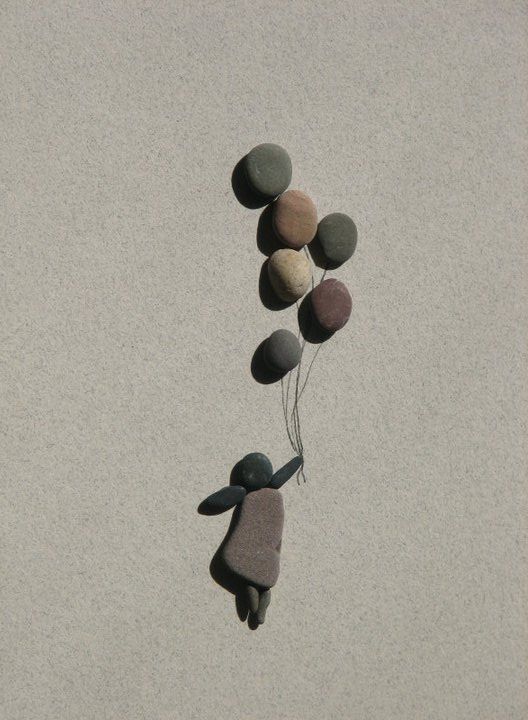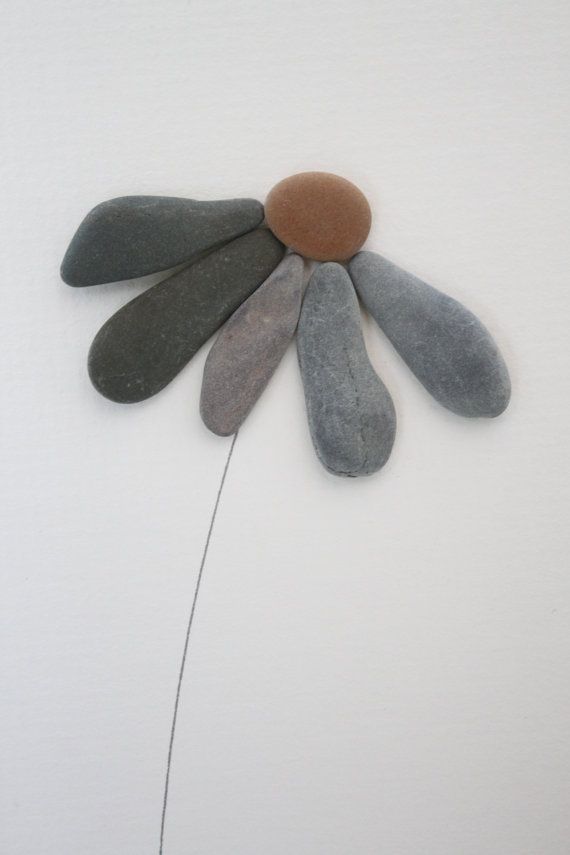 Paint on them: It is not a new concept to have children loose on rocks with paints and have them go at it. You can take this concept and make it go to the next level, by painting three dimensional images on the rock or pebble. This will almost make it look as if the image that you have painted is a figure that is breaking out and trying to get out of the rock. Or if you are in the mood for some motif that you want to paint on the rock to make it prettier, then you can go ahead and do so.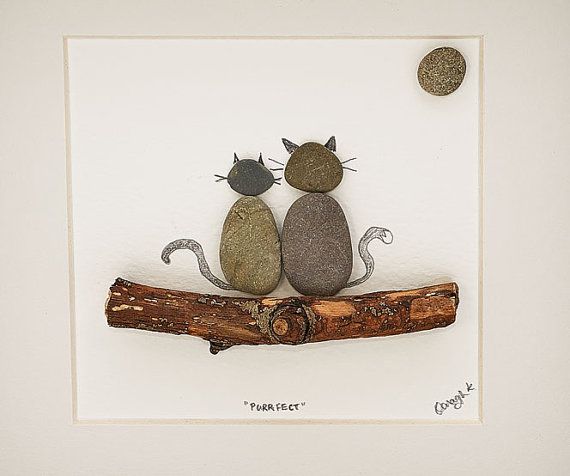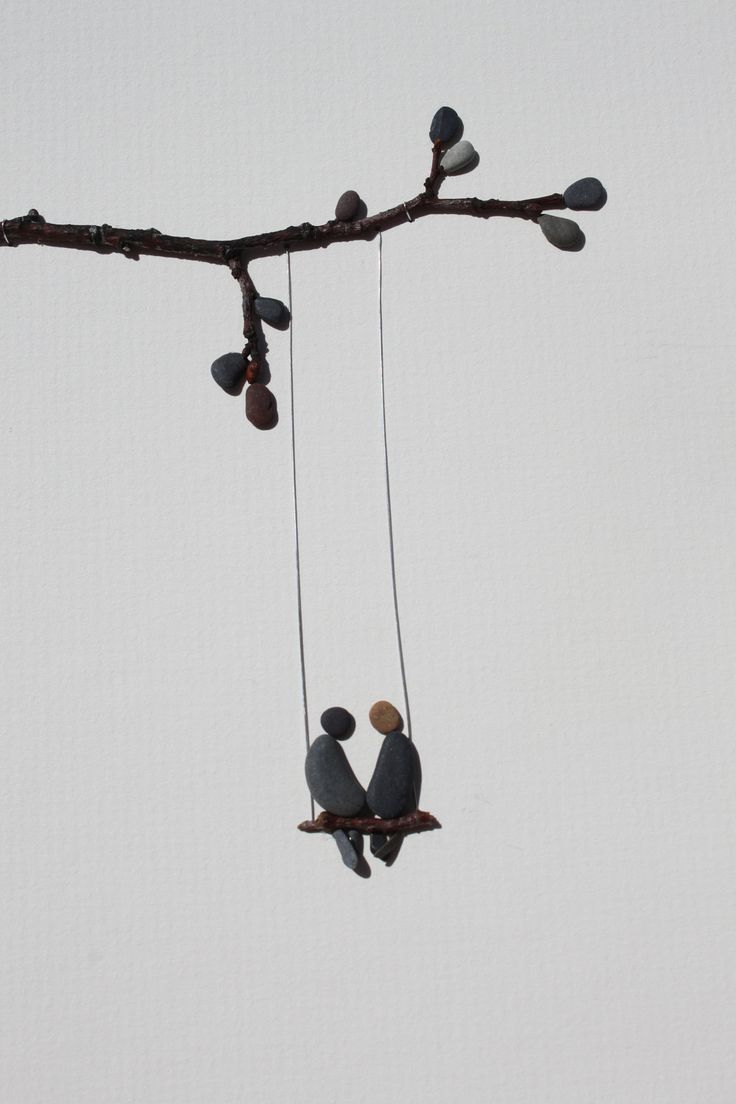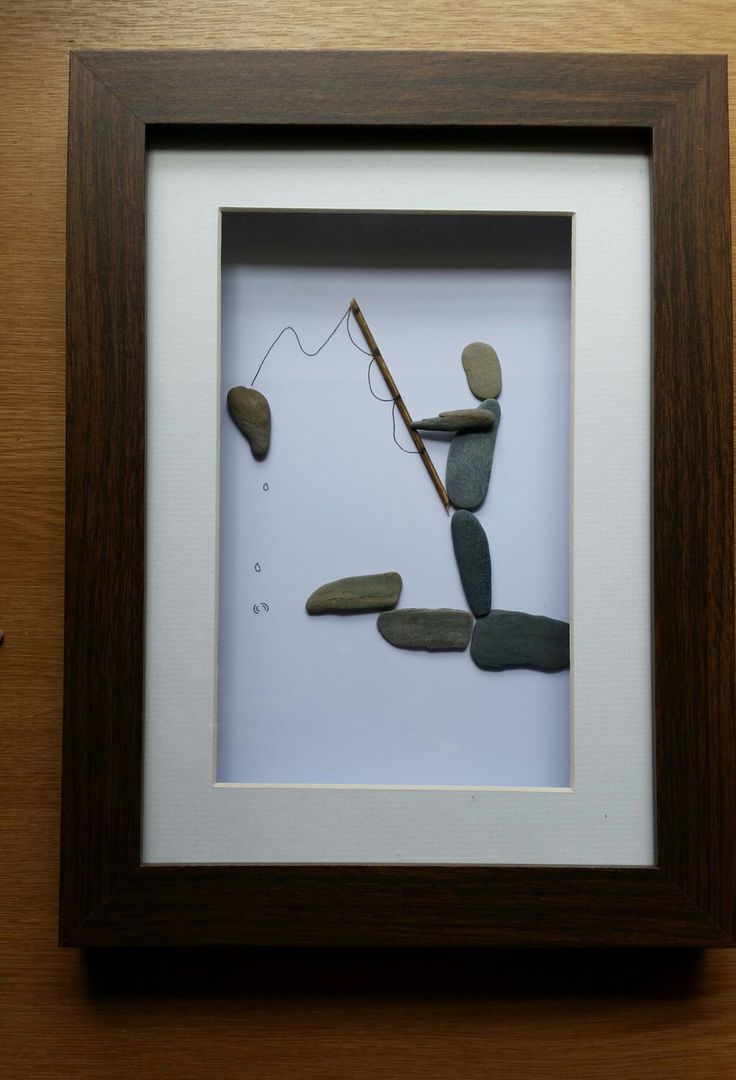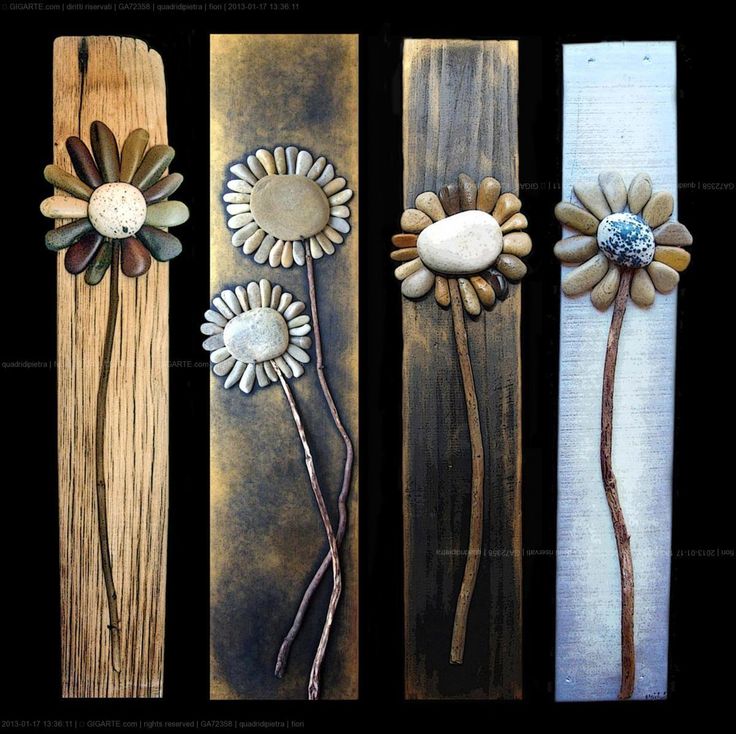 Floor art arrangement: Sometimes having an arrangement of rocks and pebbles placed artistically on the floor can make the décor of the room come alive. Why only place the pebbles or rocks on the floor? You can also place them on other surfaces to add a classy and artistic touch that is unique.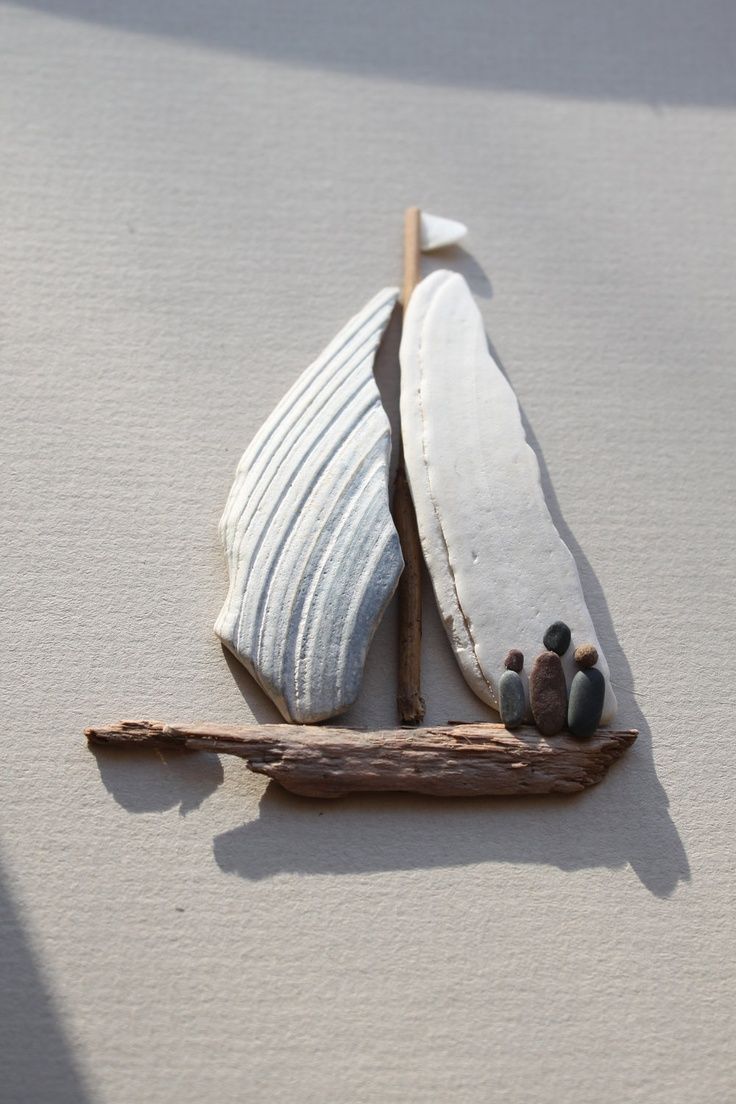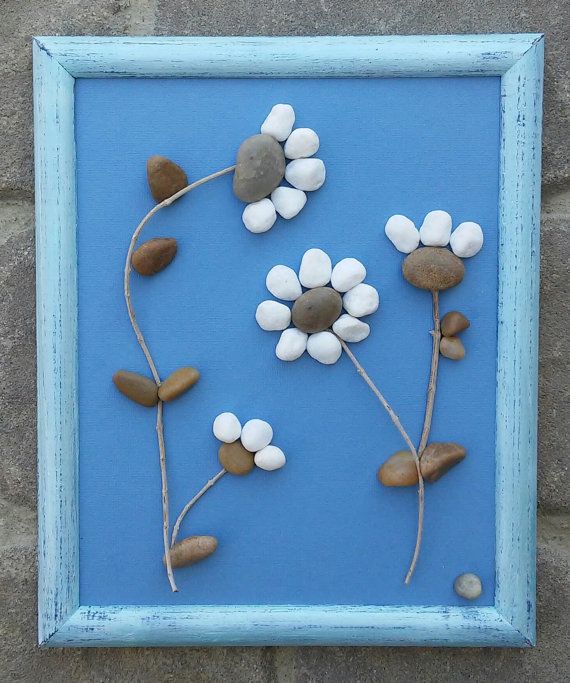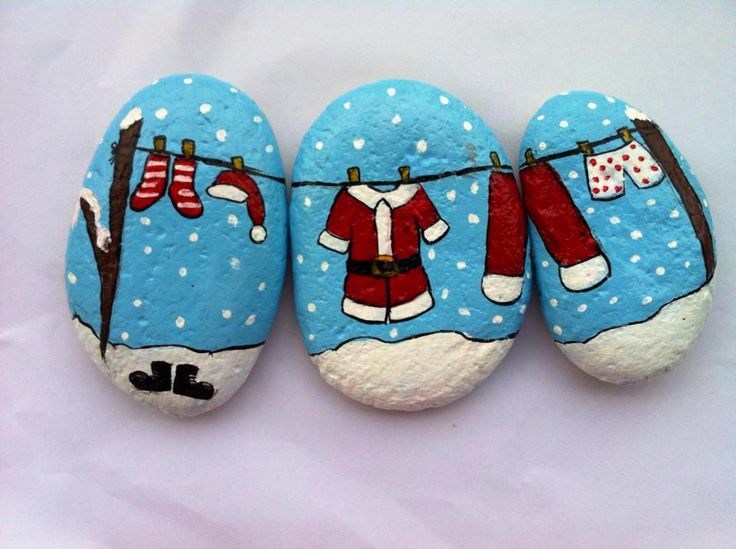 The use of rocks and pebbles in the world of art is something that is not new, as we have said earlier. The use of pebbles in mural art is another factor that has played a large role in the world of art. The art of using rocks and pebbles to create works of art is also a way of educating kids about the importance of natural resources in our world in an interesting manner.