They say that a building with stronger foundation is able to stand tall and this is true for any artistic endeavor. The fact is art is a combination of raw talent, skills, techniques, and creativity. It is for developing the skill and improving technique that we need training and guidance while the rest are inborn. Another factor to remember is that step by step art drawings are a great way to introduce budding artists into the world of art. When you use the step by step art drawings method, this tends to give the artists a direction and discipline in the way they produce their art.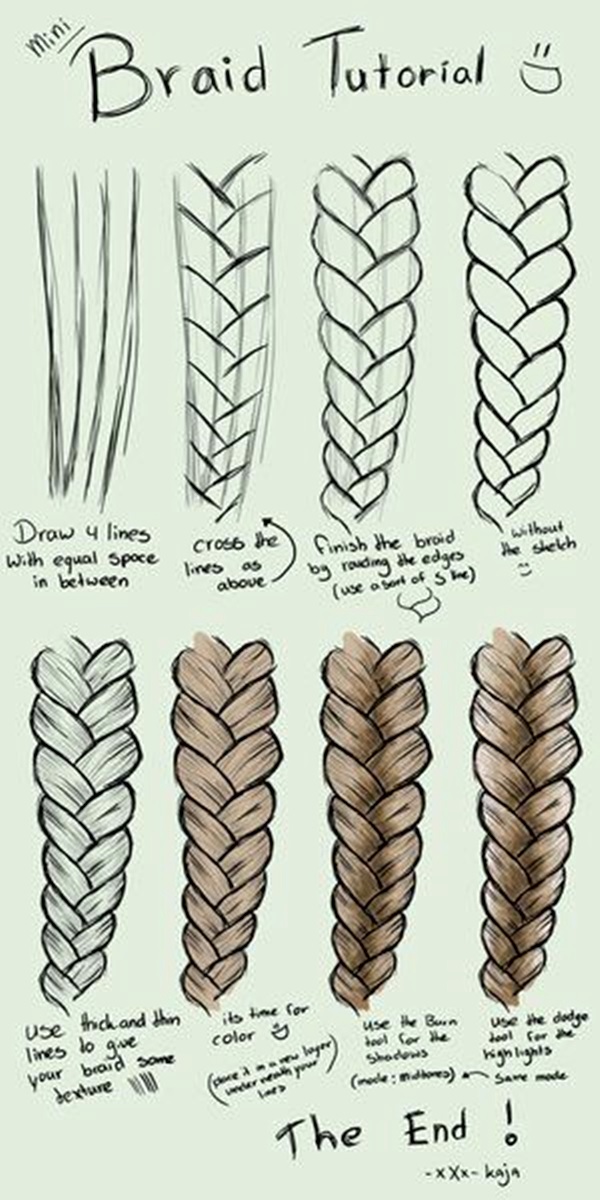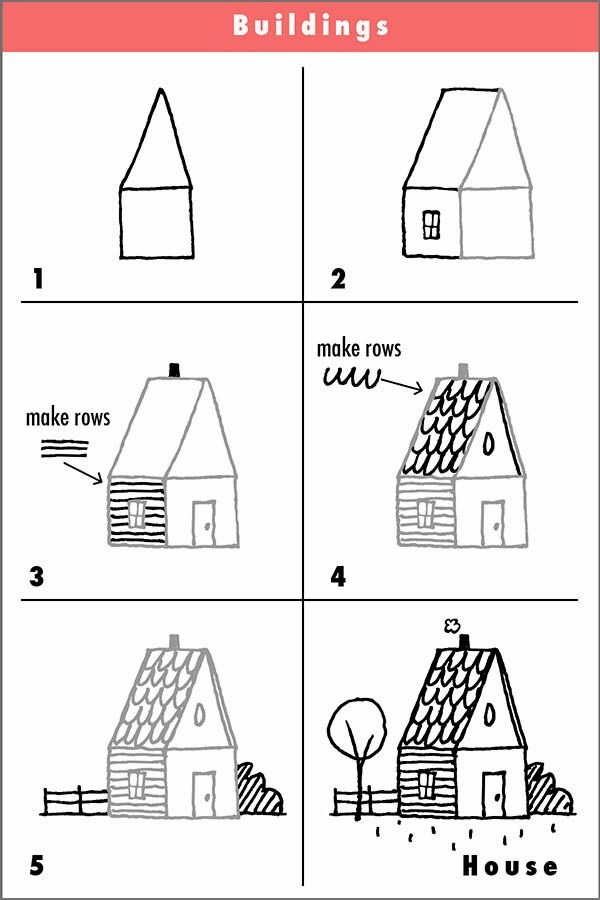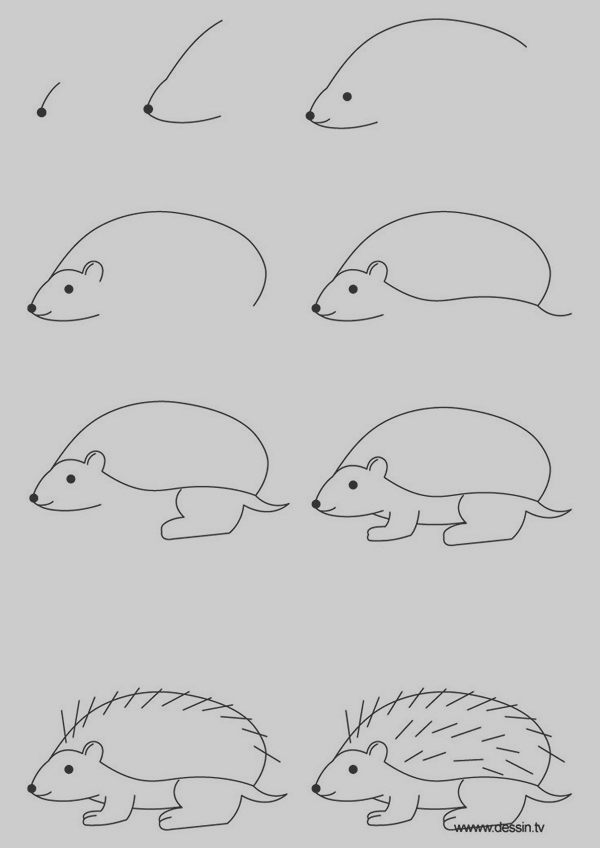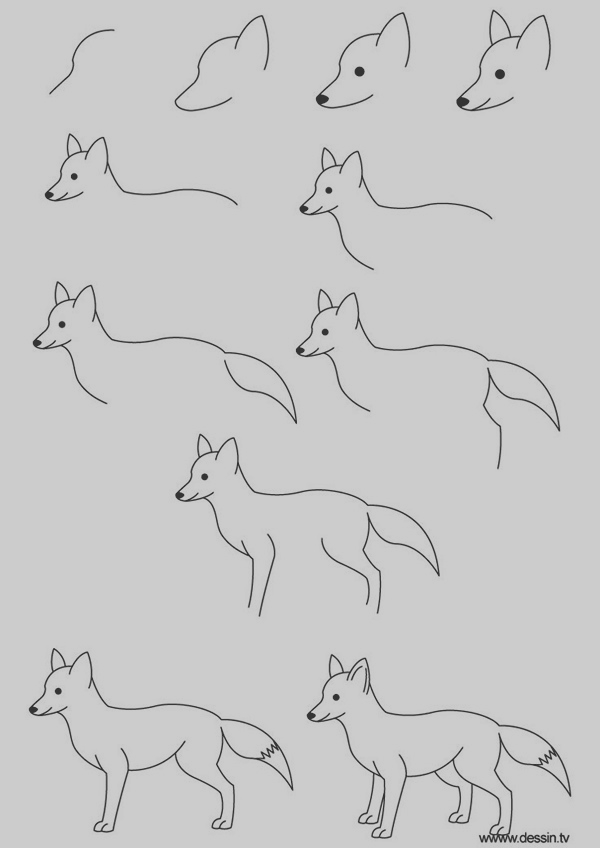 While we can all agree that art and producing artwork is about imagination, creativity and talent, it does not fare that well in the commercial sense if you do not reign in your talents and direct it in the right direction. Using step by step art drawings as a technique can also be used to teach kids who do not show inclination towards art to start getting interested.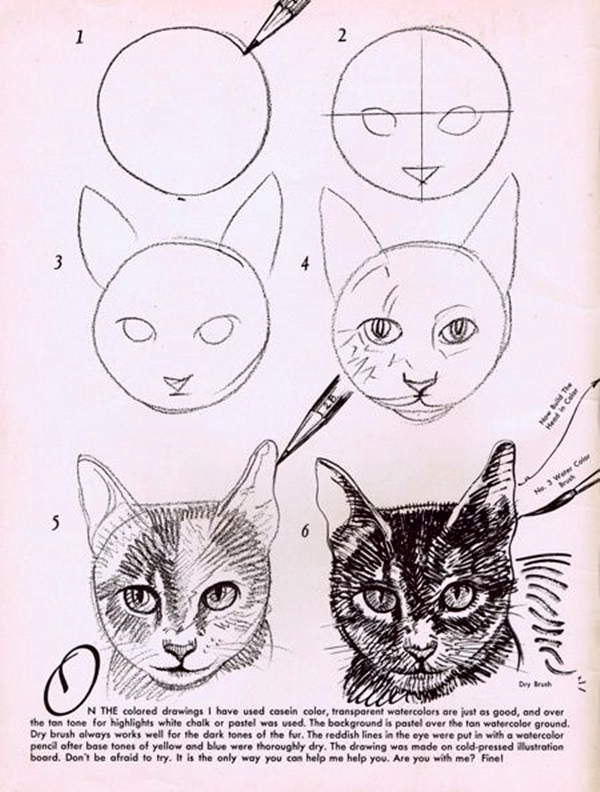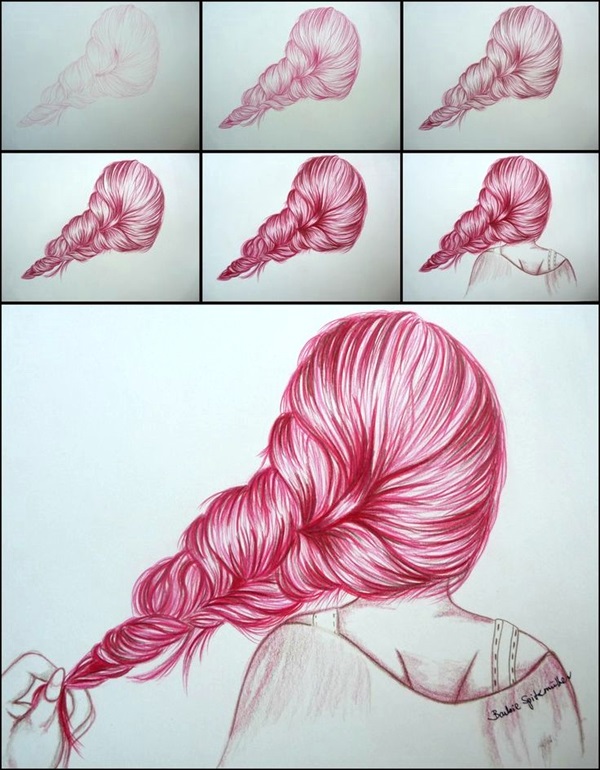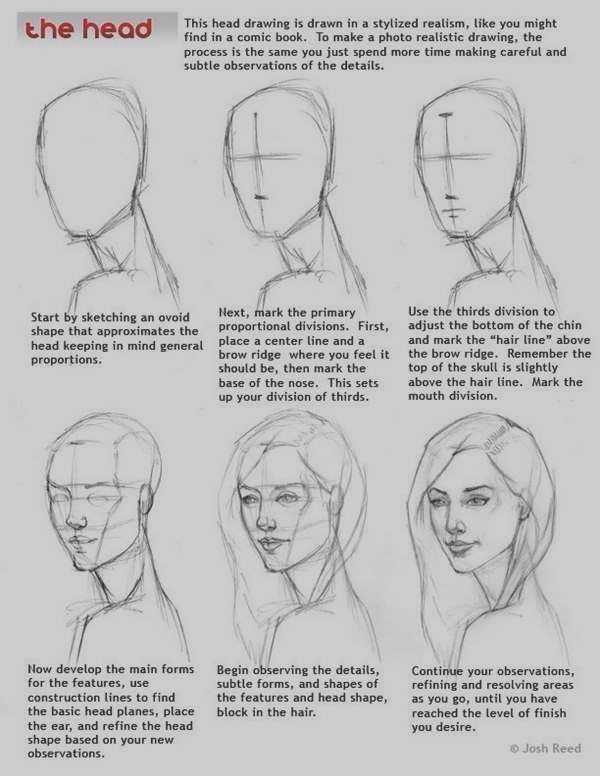 What do you think about using this technique to make an artist better? Or do you feel that this is not something that is not applicable to all artists?