We have often inferred to the ways in which we can categorize people and today we are going to talk about an entirely new approach to this – yes, we are doing it with flowers. While we are sure that all the world loves flowers, the division comes in who believes that it is worth the effort and expense of having flowers around the home and who doesn't. The world can clearly be categorized by people who will go for floral arrangements around the home and those who will not. That is why there are many who value the art of flower arrangement and the beauty of it at all costs. We know that having flowers around the home can make you smile and fill you with the delight of having them around.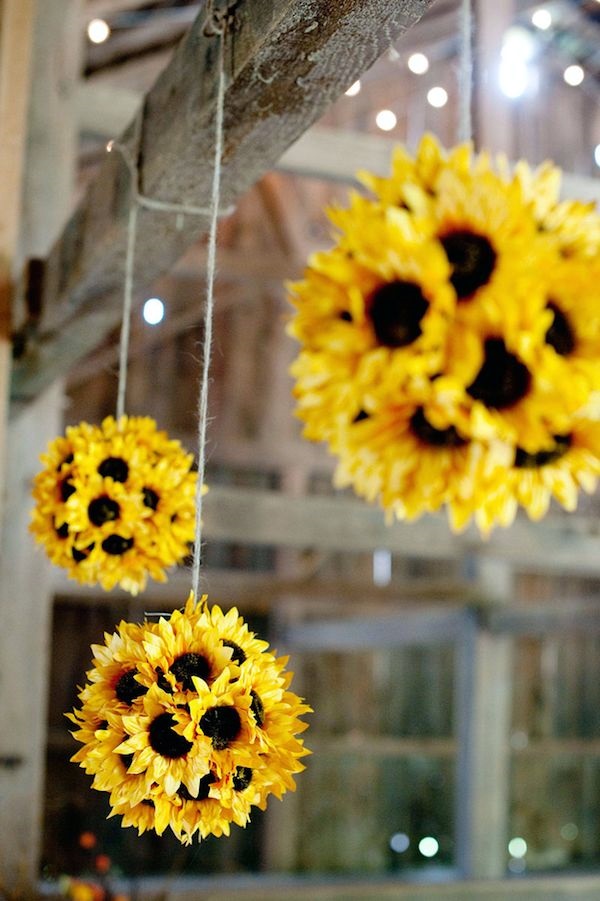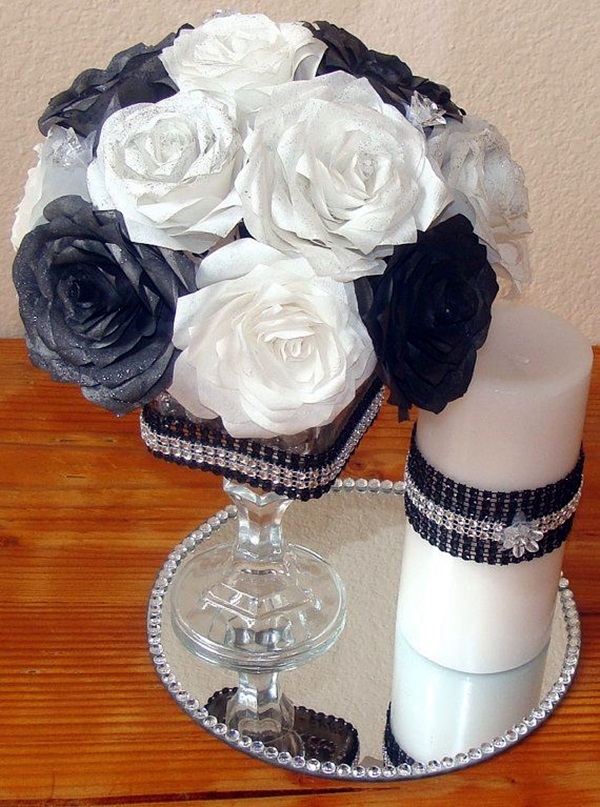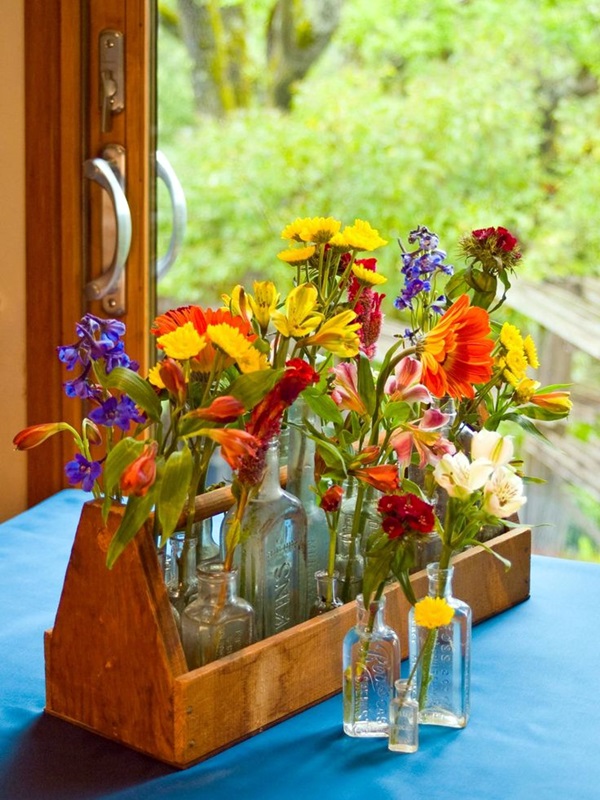 Creative Ways To Decorate Your House With Flowers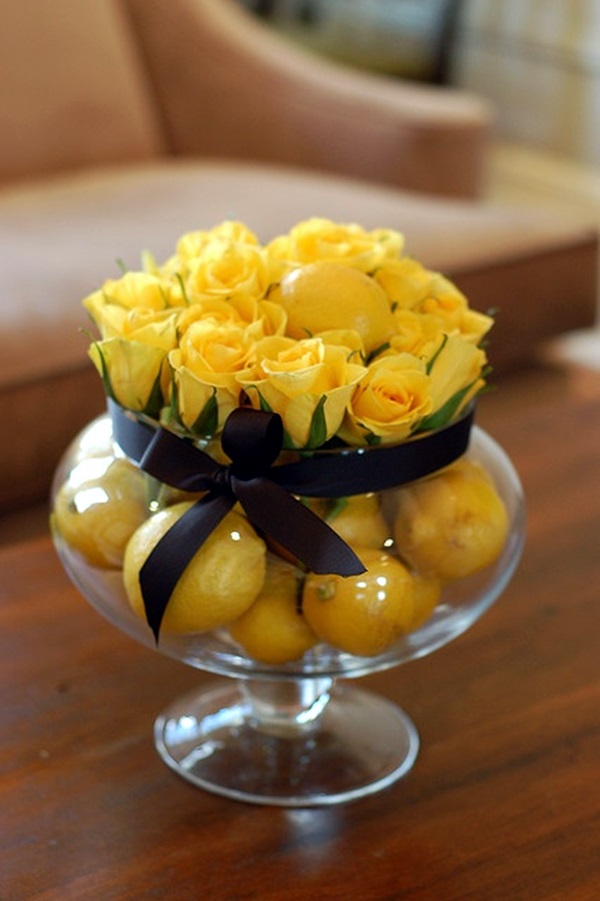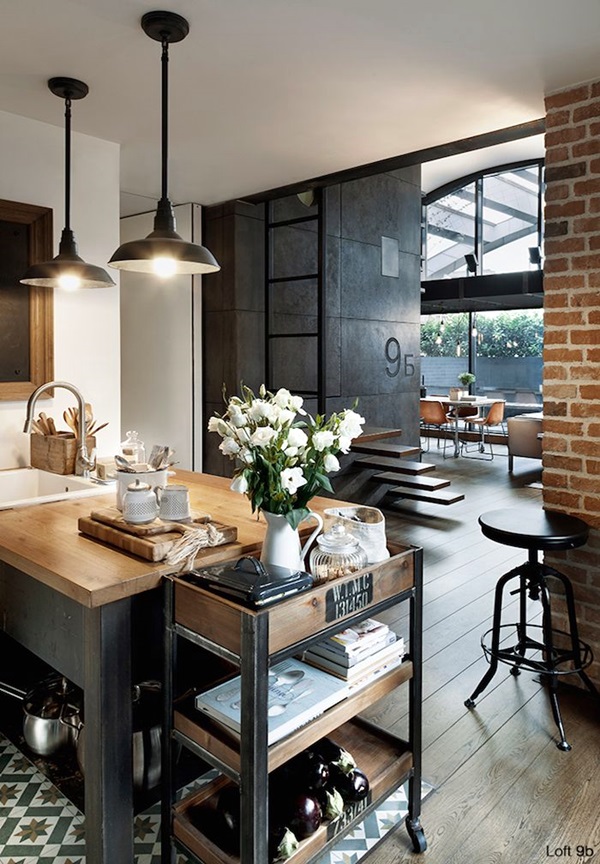 That is why sometimes when people who adore flowers cannot afford to have fresh flowers at home, will go for amazing pictures of beautiful flowers around their home instead. Some people even start exploring the art of using plastic flowers to the best advantage when circumstances prevent them from having the real thing.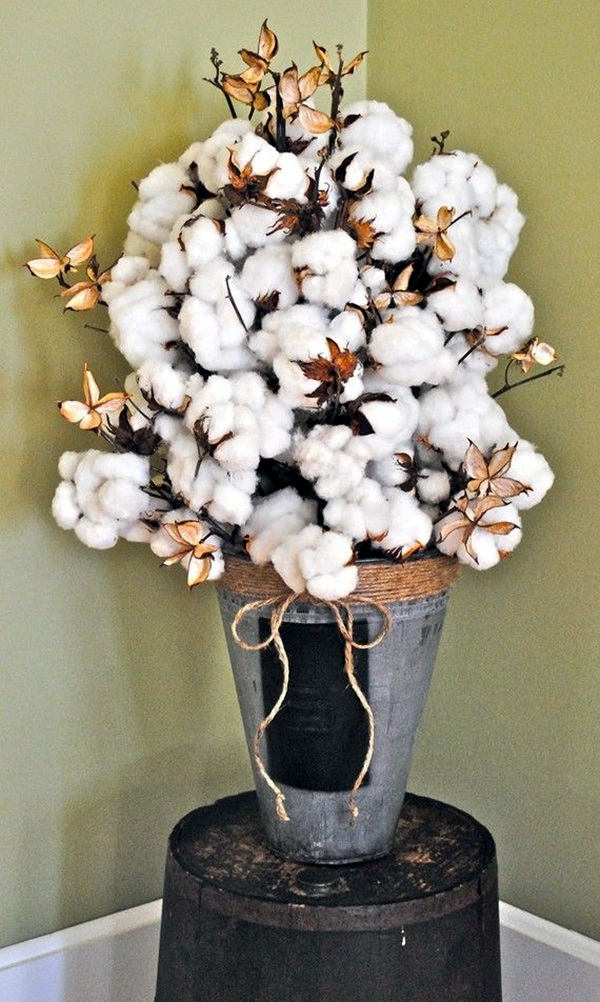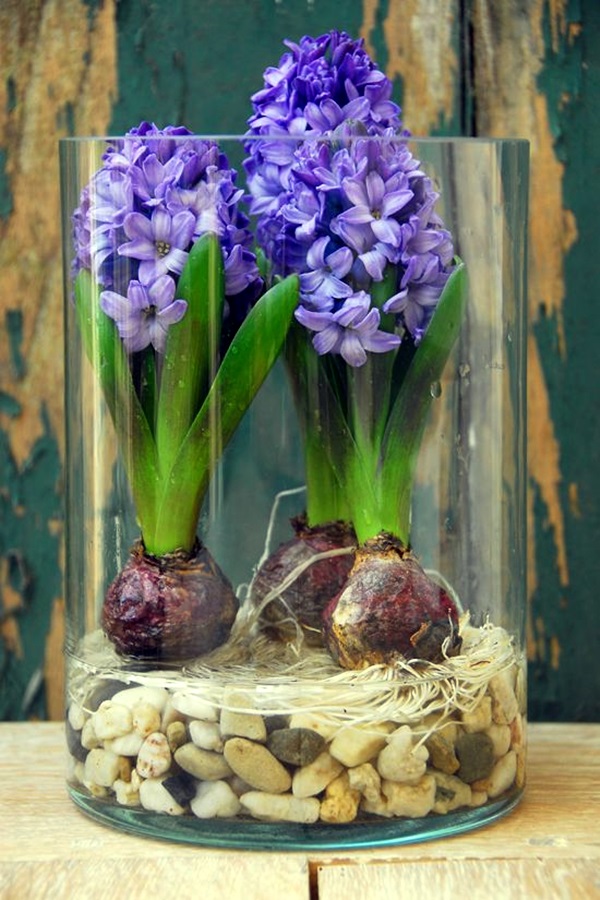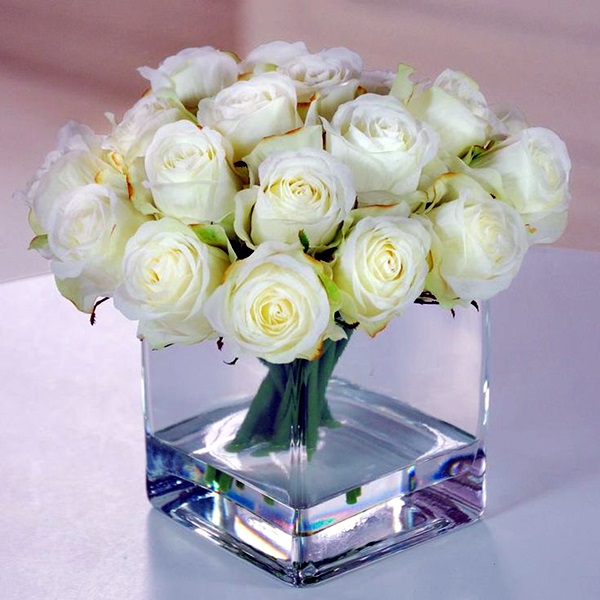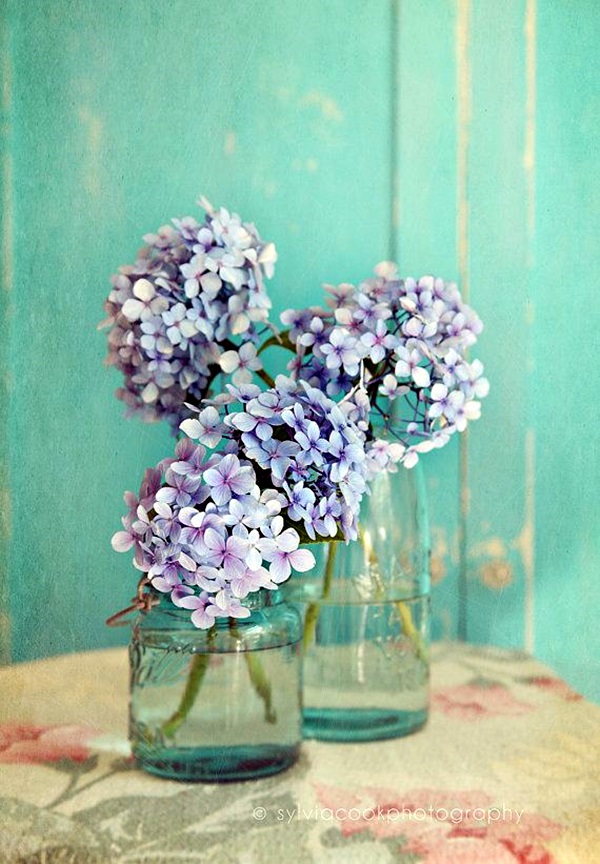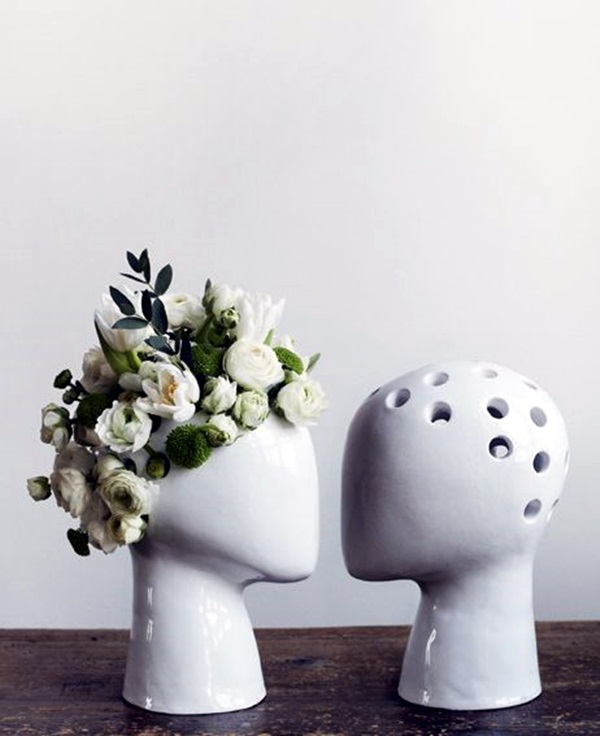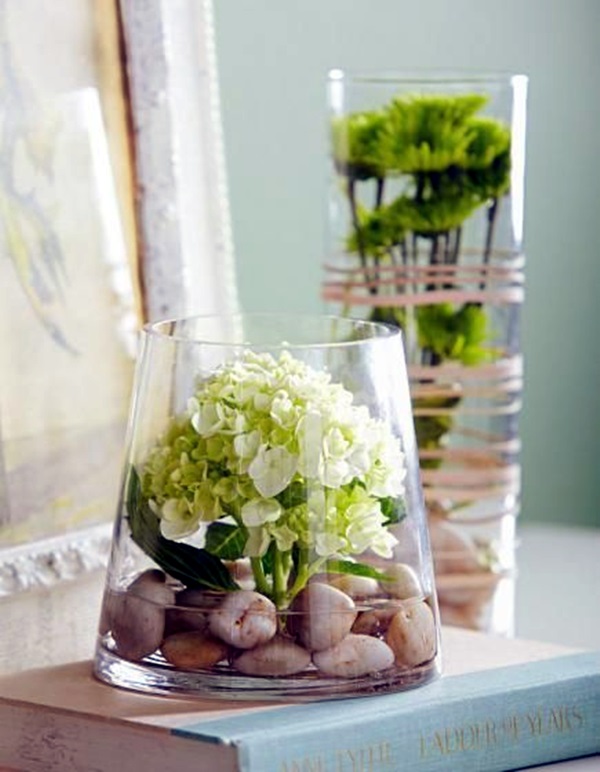 Here Are Some Creative Ways In Which You Can Decorate Your House With Flowers:
A flower wreath: We are aware that this is a seasonal and festive way of using flowers but if you want to do it otherwise, who is to say that it is not possible. The flower wreath is something that can be very handy to create using leaves, twigs, and some leftover flowers that are lying around to make this up.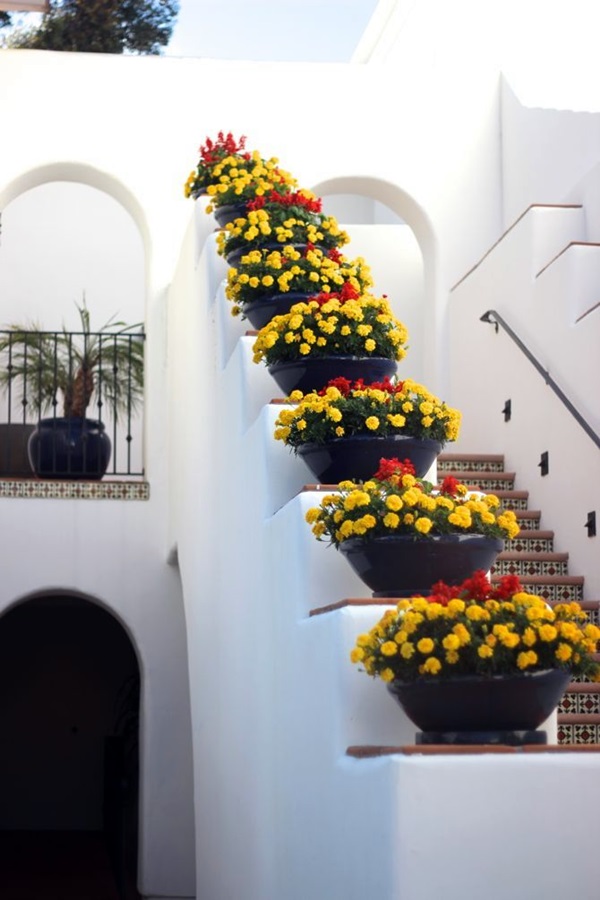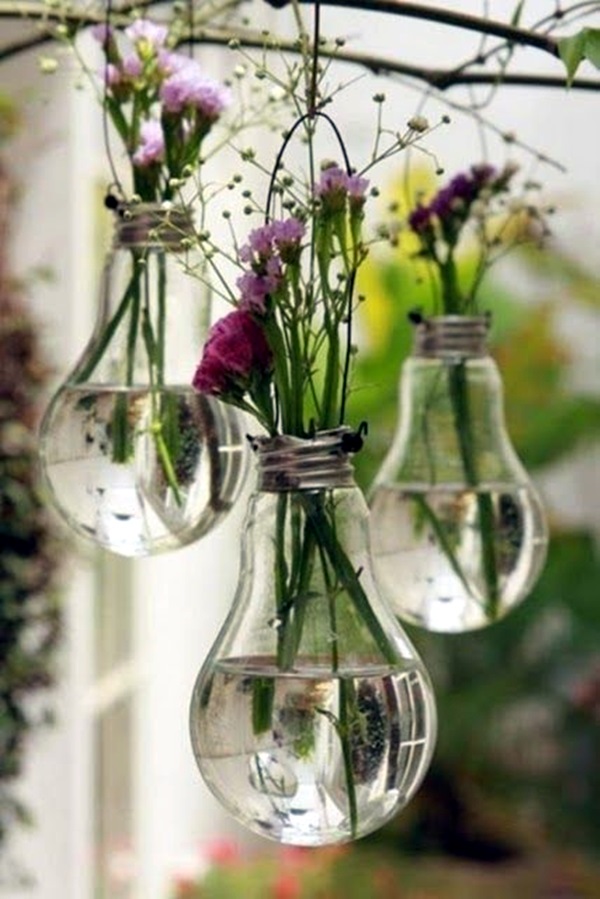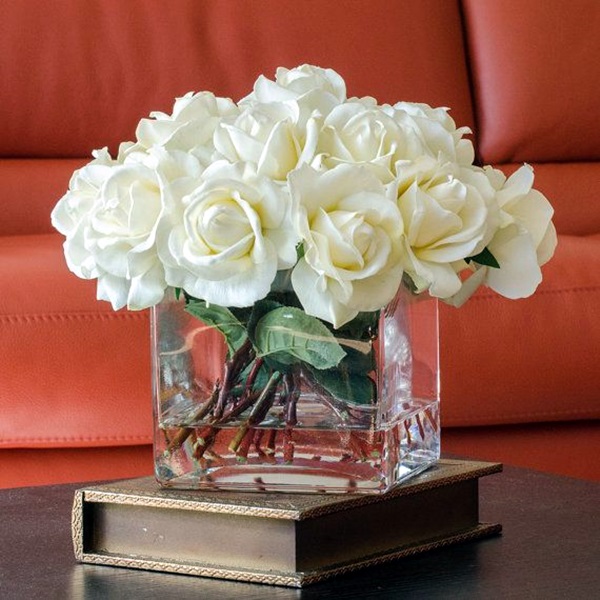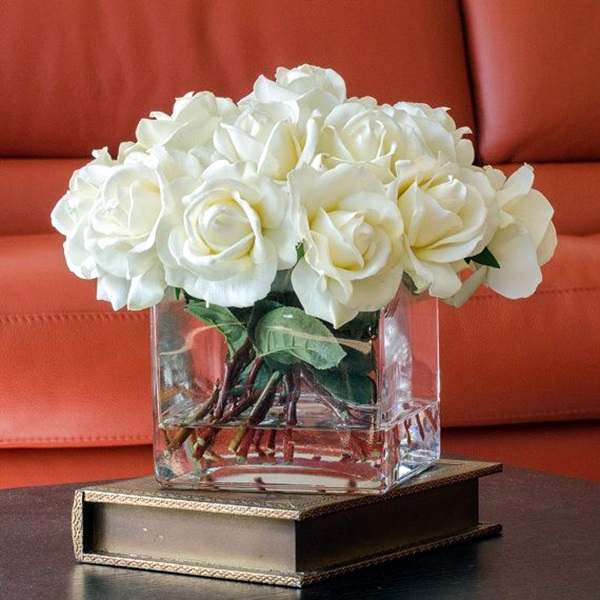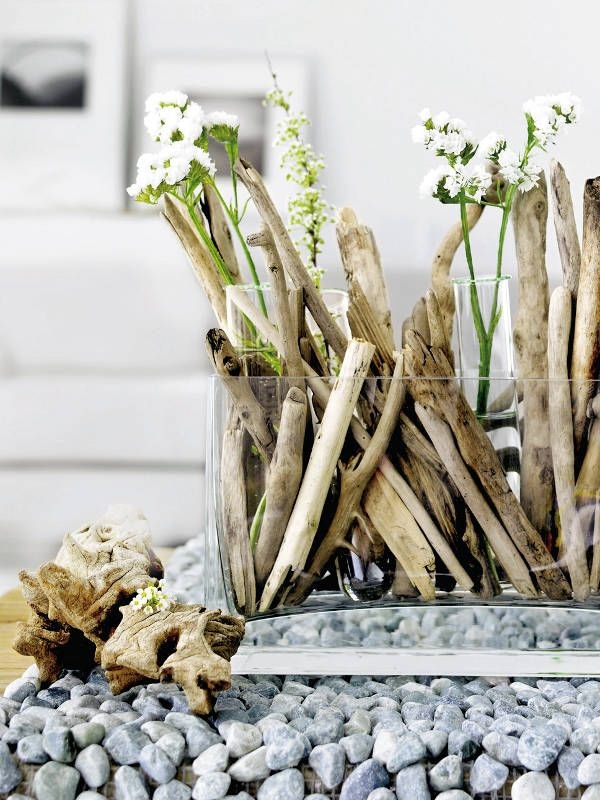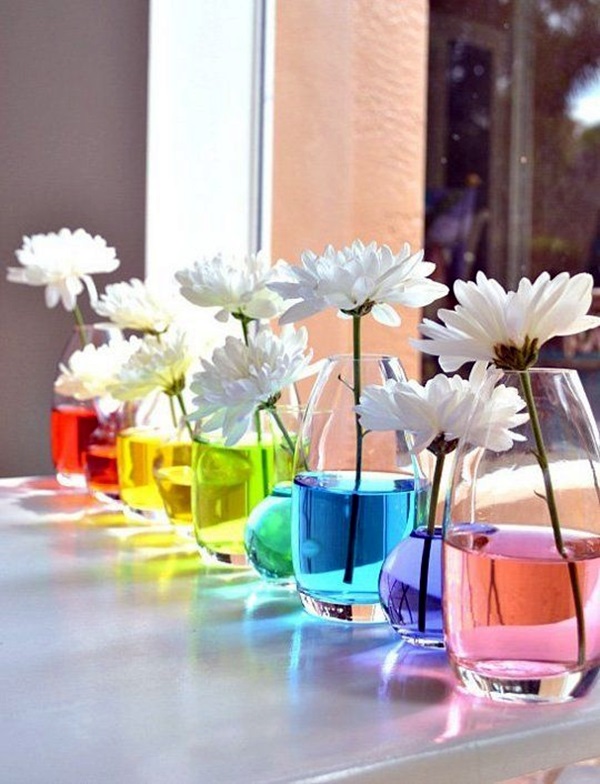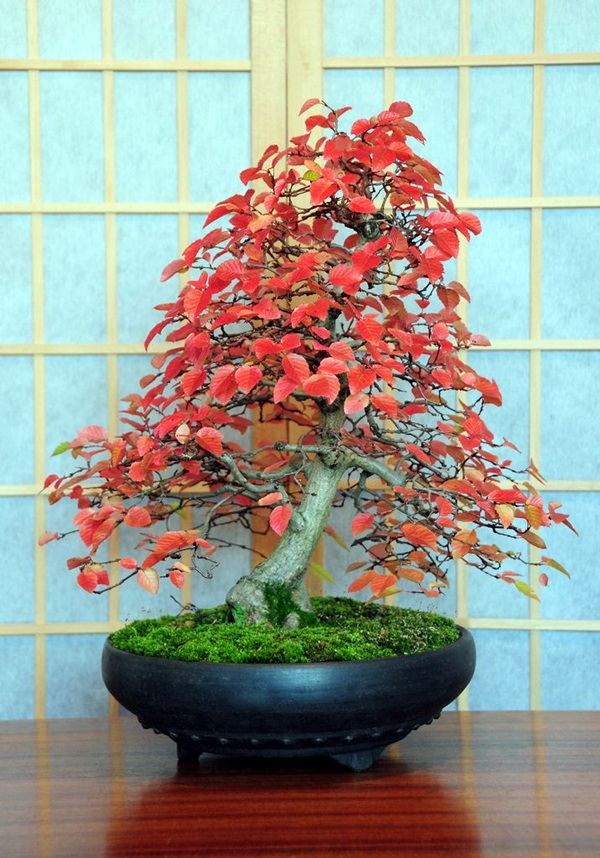 A bouquet: A floral arrangement either in an old fashioned way or with a modernistic touch can be a great way to go. It is something that can look as charming no matter whether you place it in a bucket or in a pretty little vase. There are many ways in which you can put together a floral arrangement.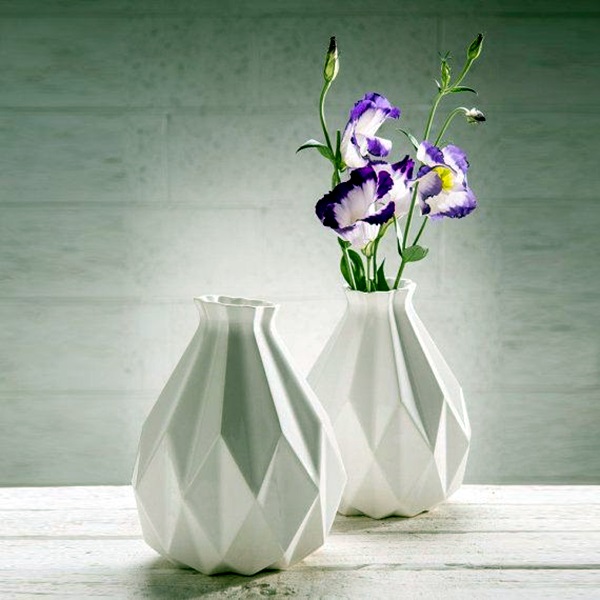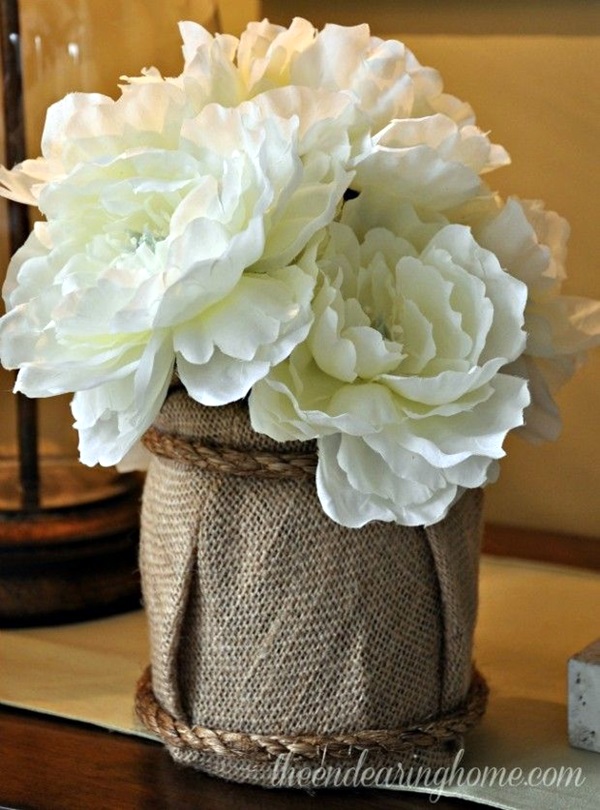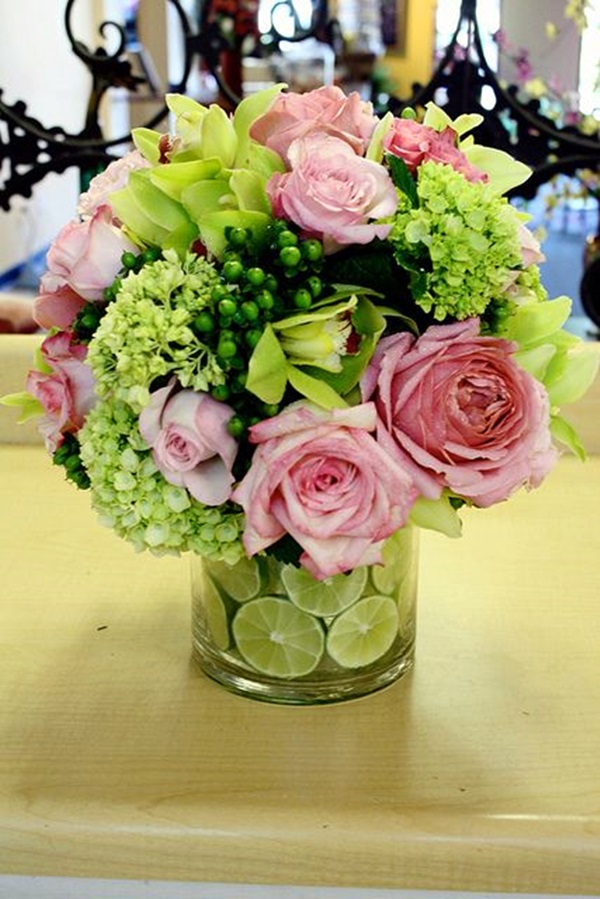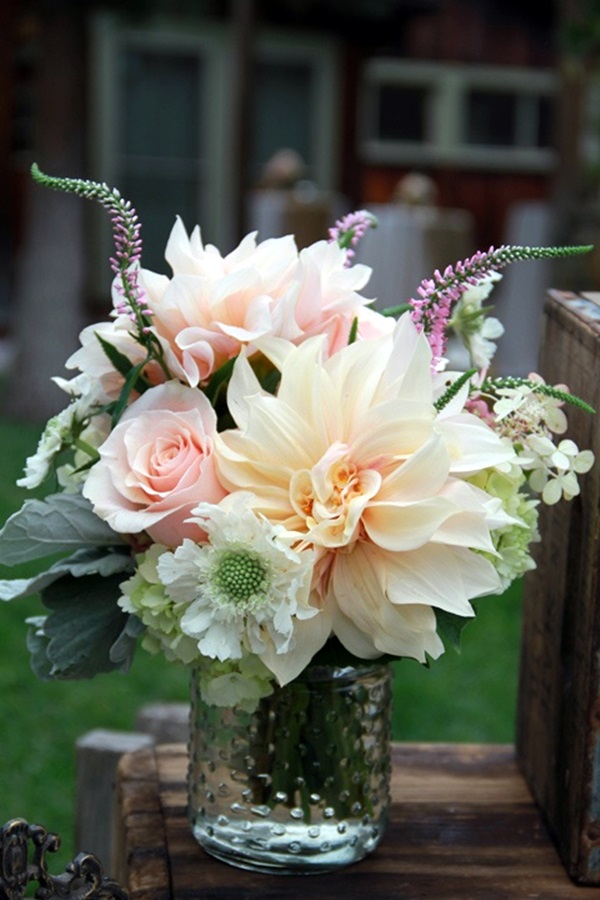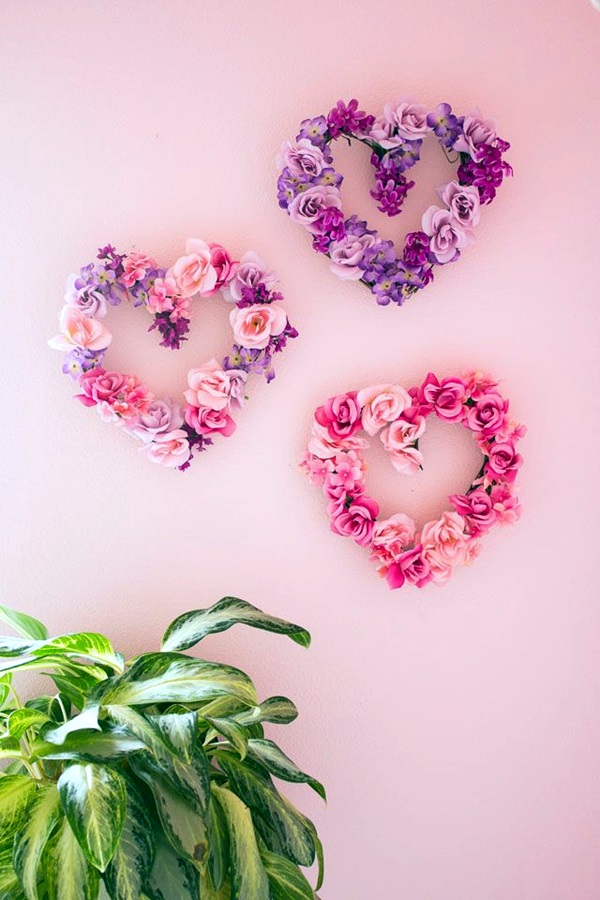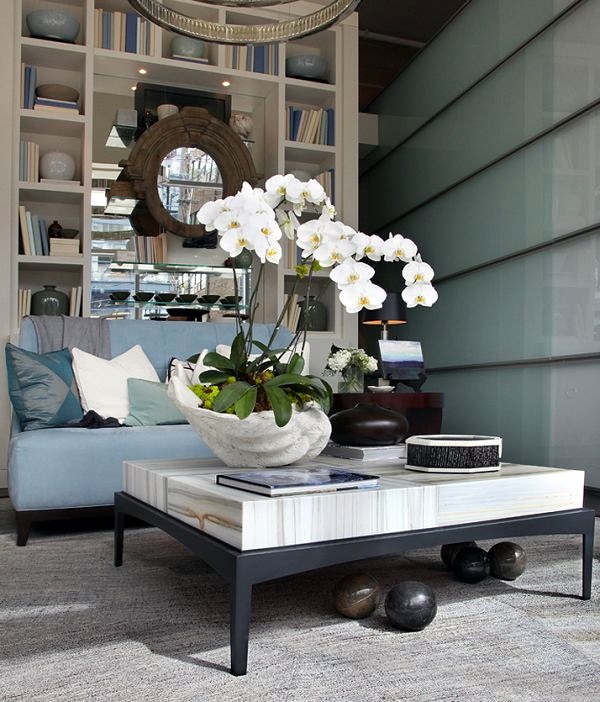 A single flower: When you have a huge floral arrangement in the form of a bouquet in the center of one main room, it makes sense to place single flowers in slim vases all around the house. This can be charming in a very simplistic manner and makes good use of single as well as bunches of flowers.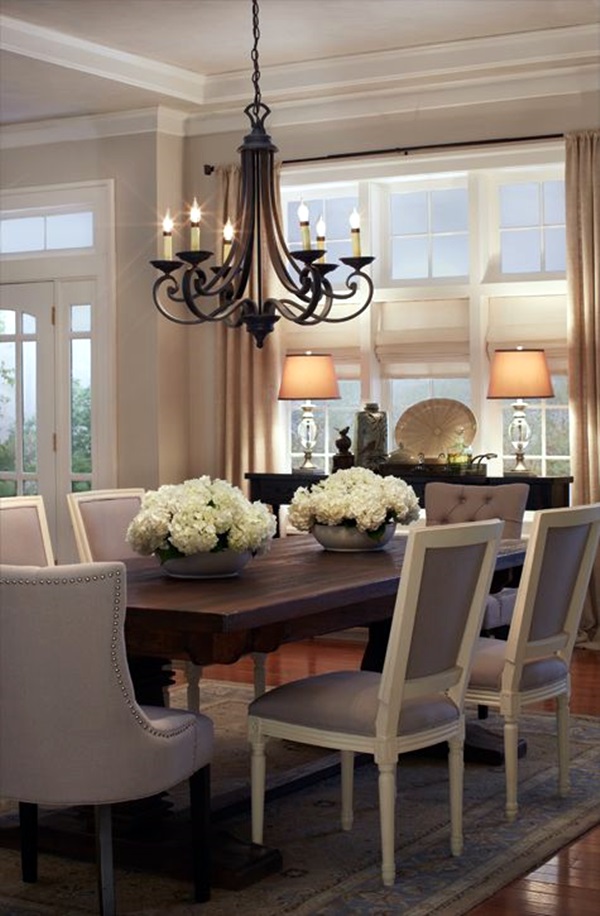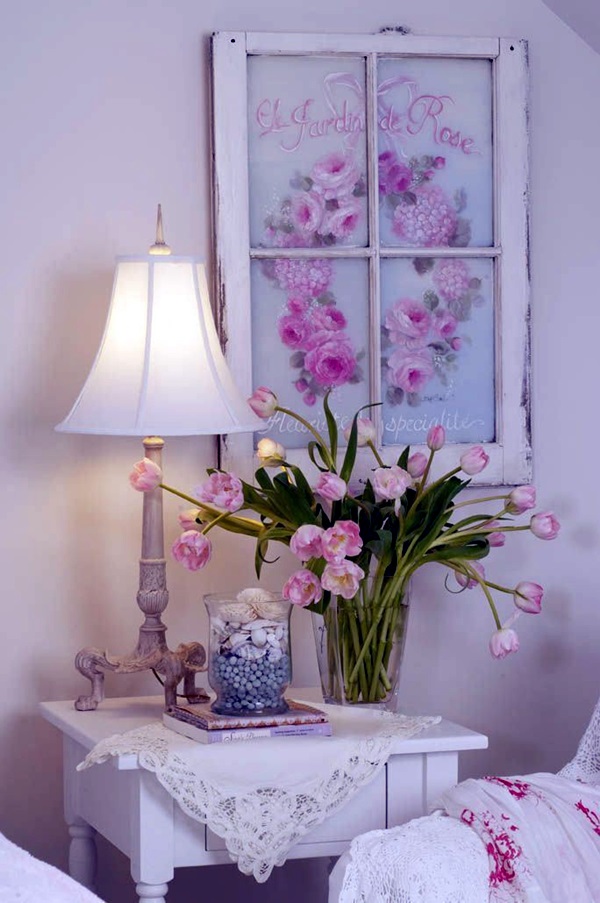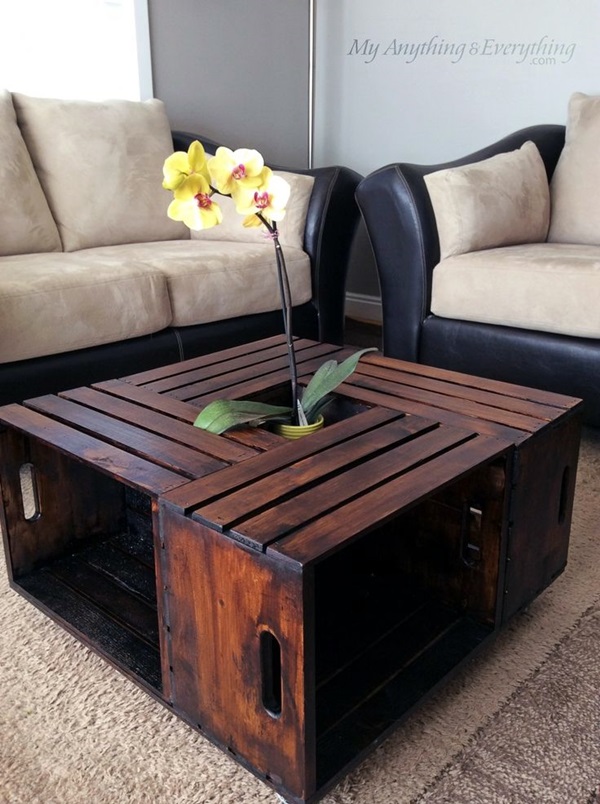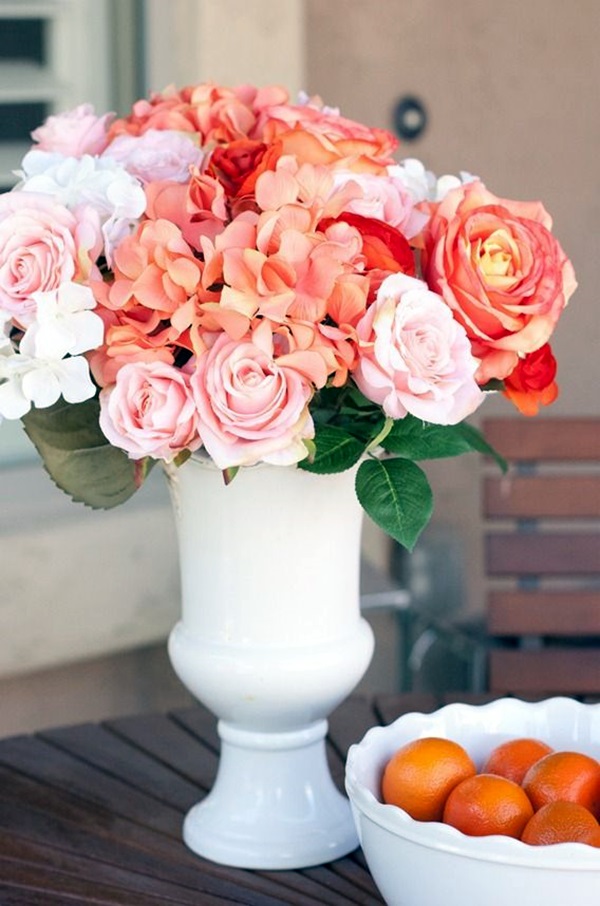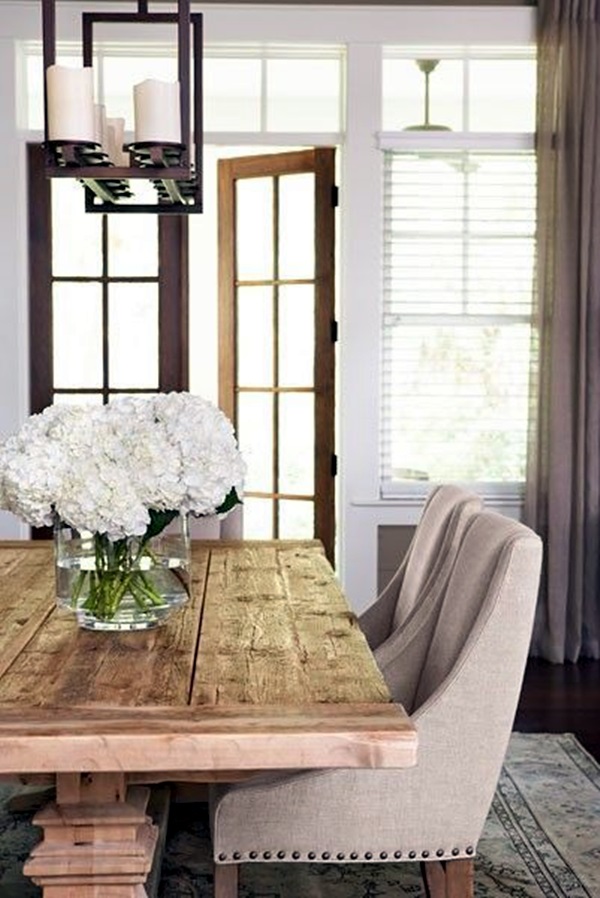 Floating flowers: Another way to arrange flowers around the home is by filling a shallow container with water on which you can float flowers. This is a very charming arrangement that can be put on the floor of a room and is a good way to use up not so perfect flowers that you have lying around.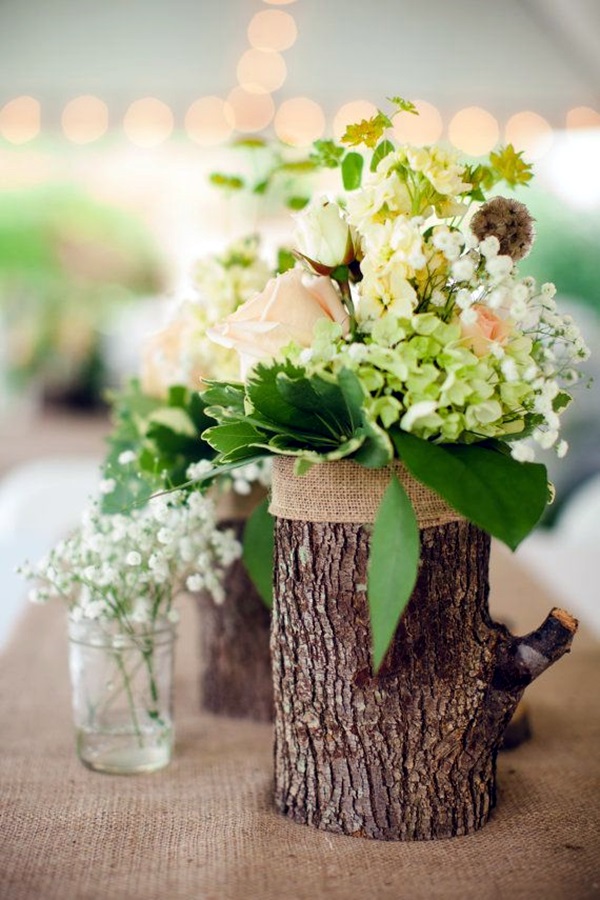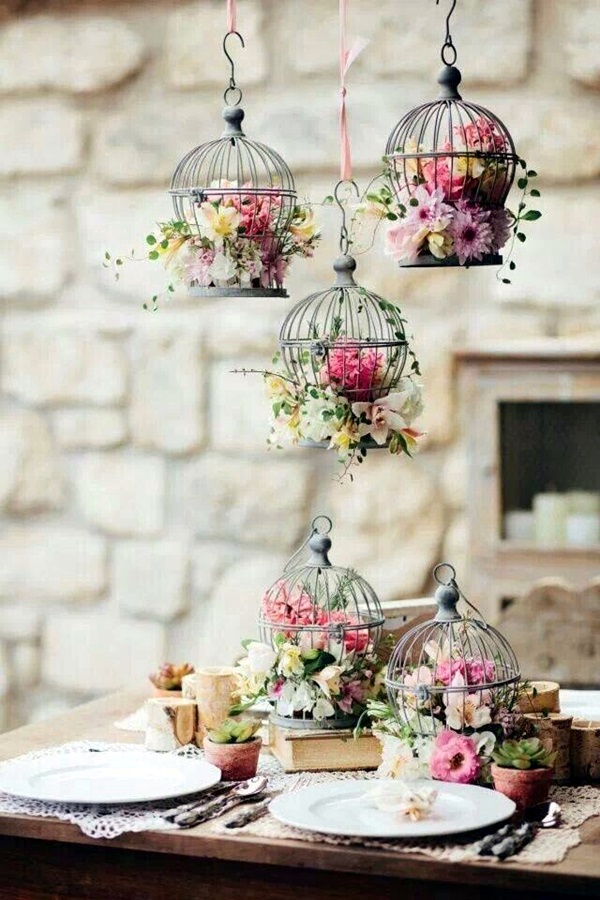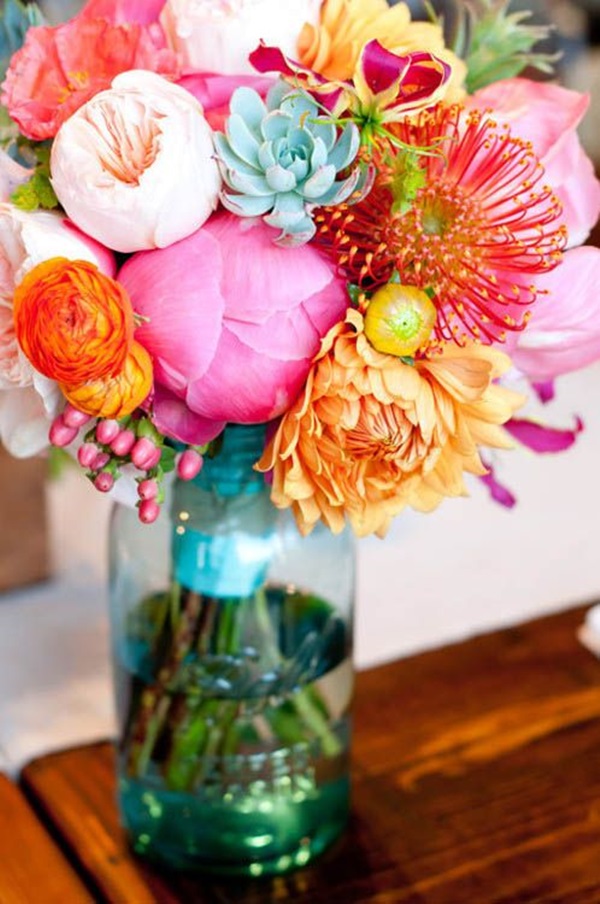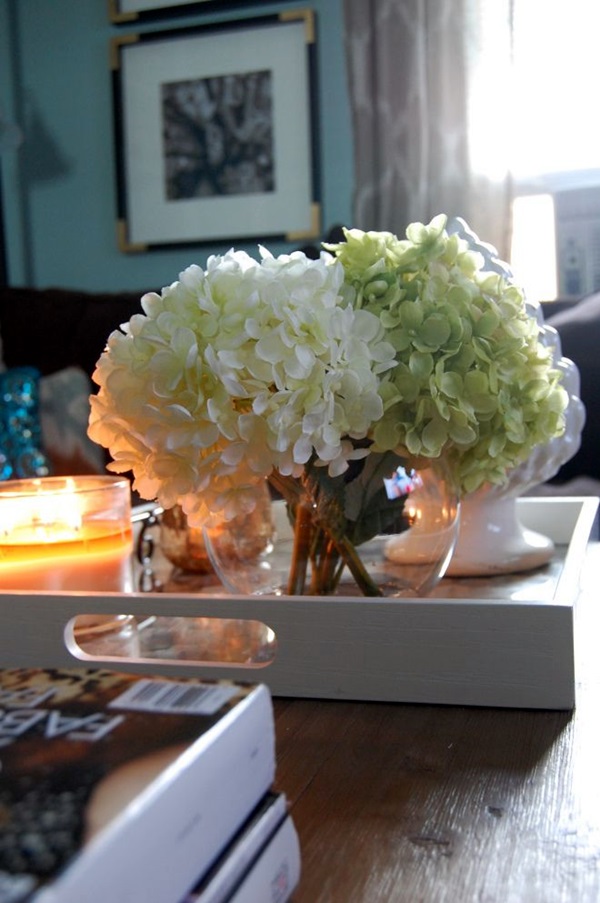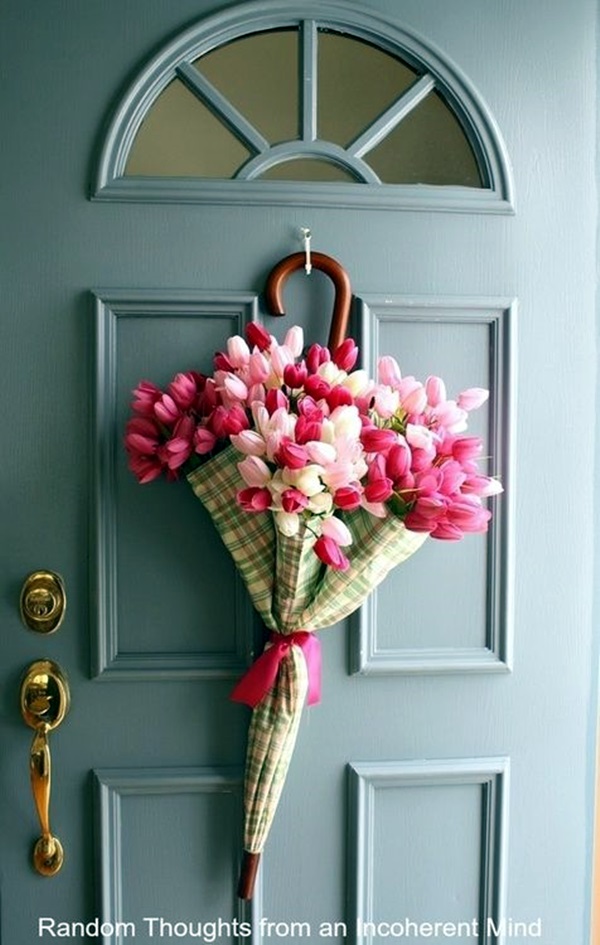 Flower chains: Some flowers can be strung together in a garland or chain and this too can be a charming way to decorate a home. This is a good way to make things festive around the home. In fact in many countries, the use of floral chains is done to make an auspicious occasion even more special.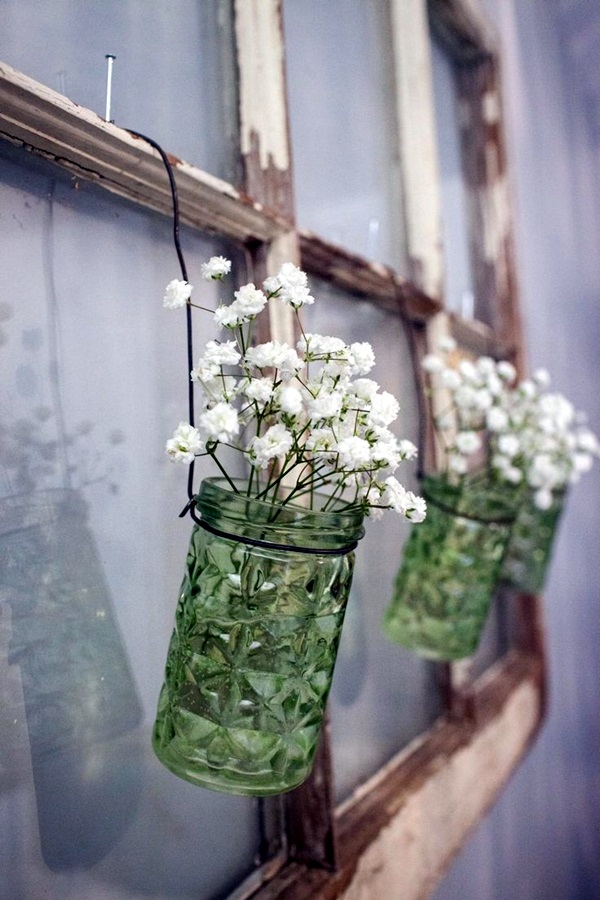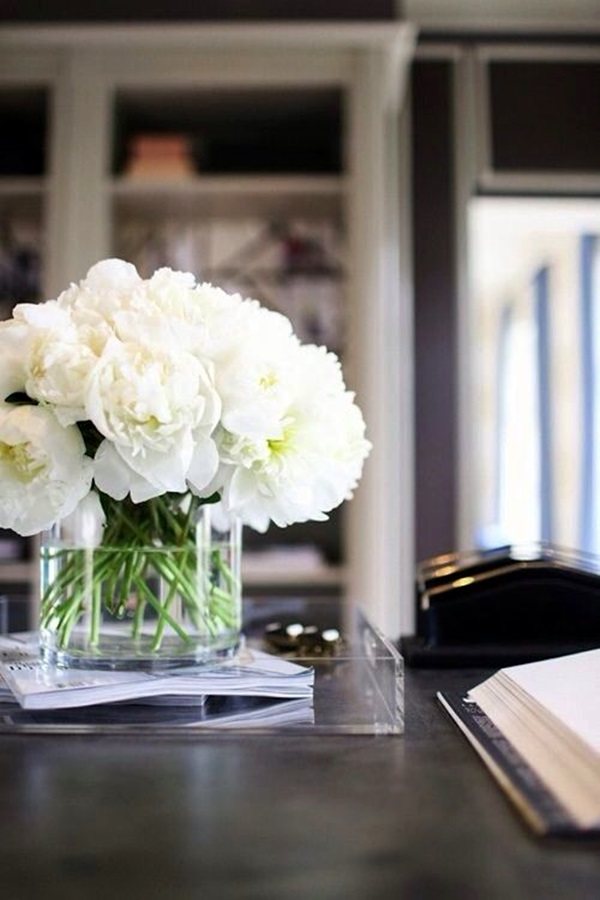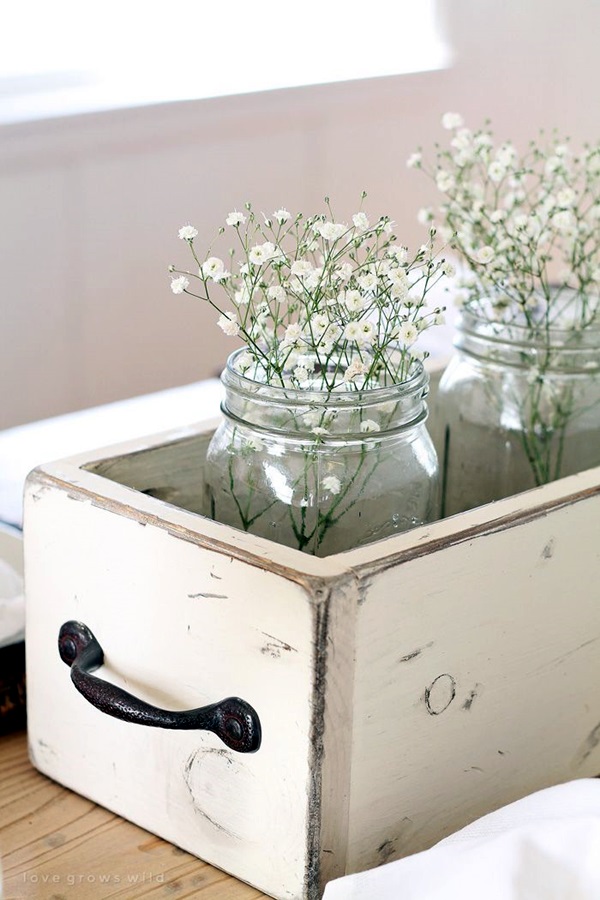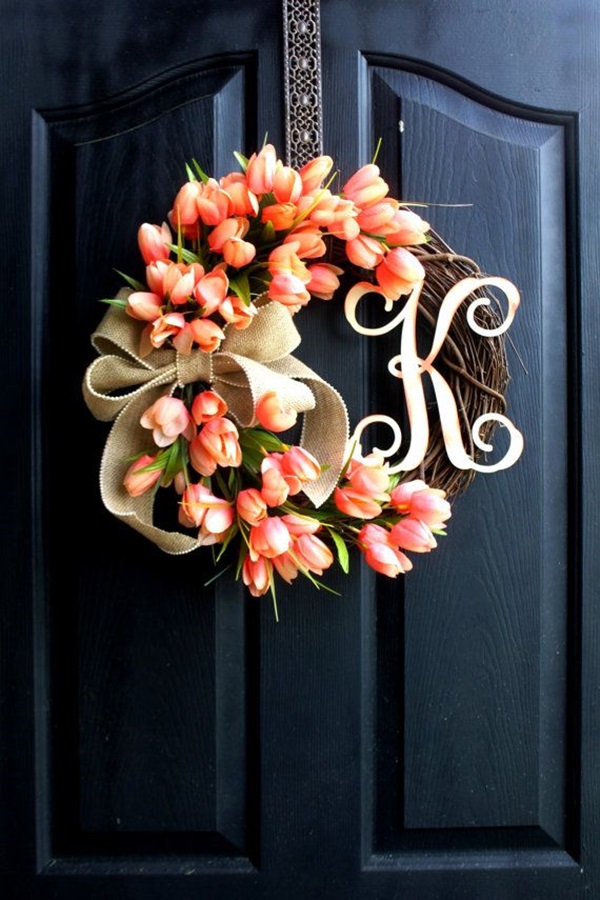 Flower with plant: Some people feel that a floral arrangement by itself is cruelty to the flower and this often stops them from having flower decorations around the home. That is why they prefer to have flowering plants to be used as decorations around the home or even the workplace.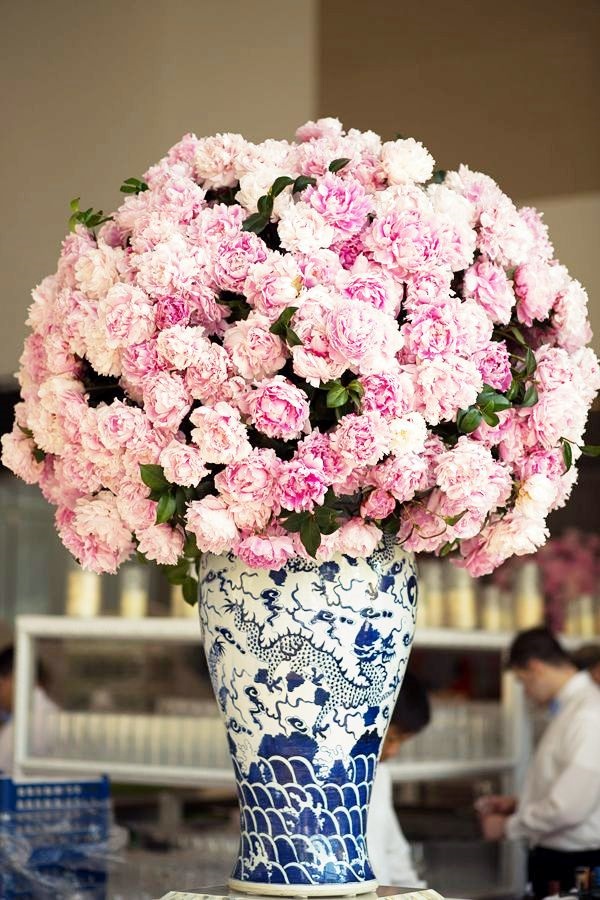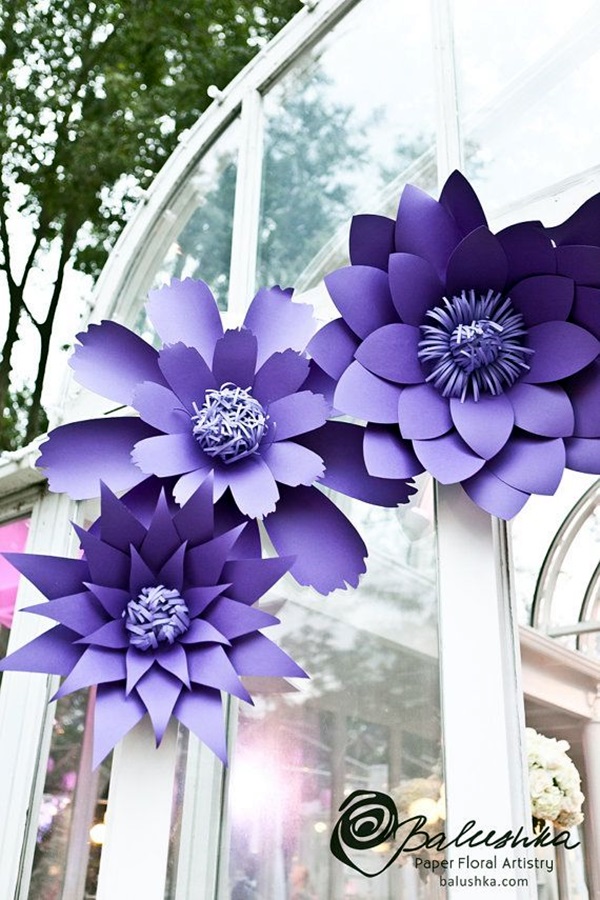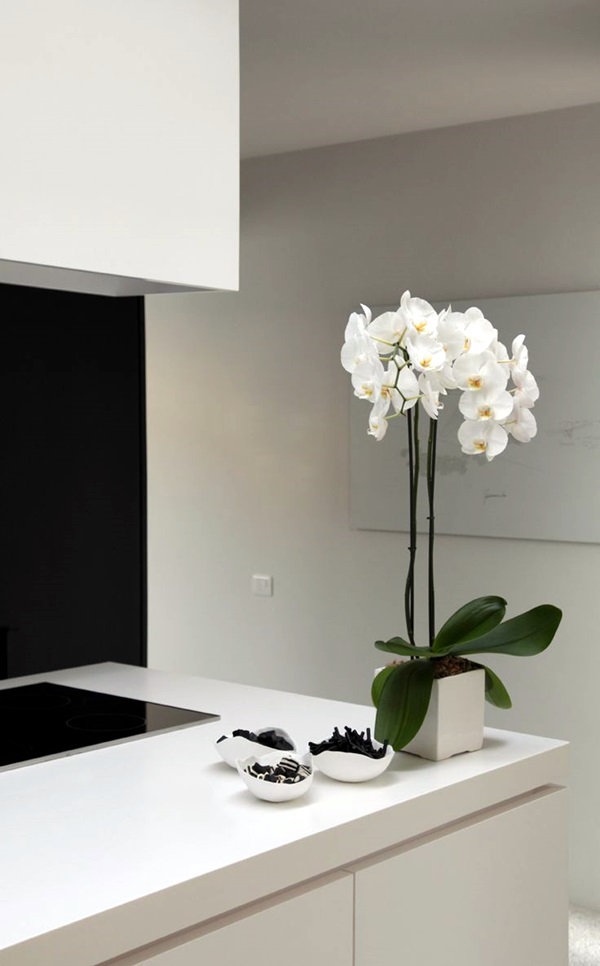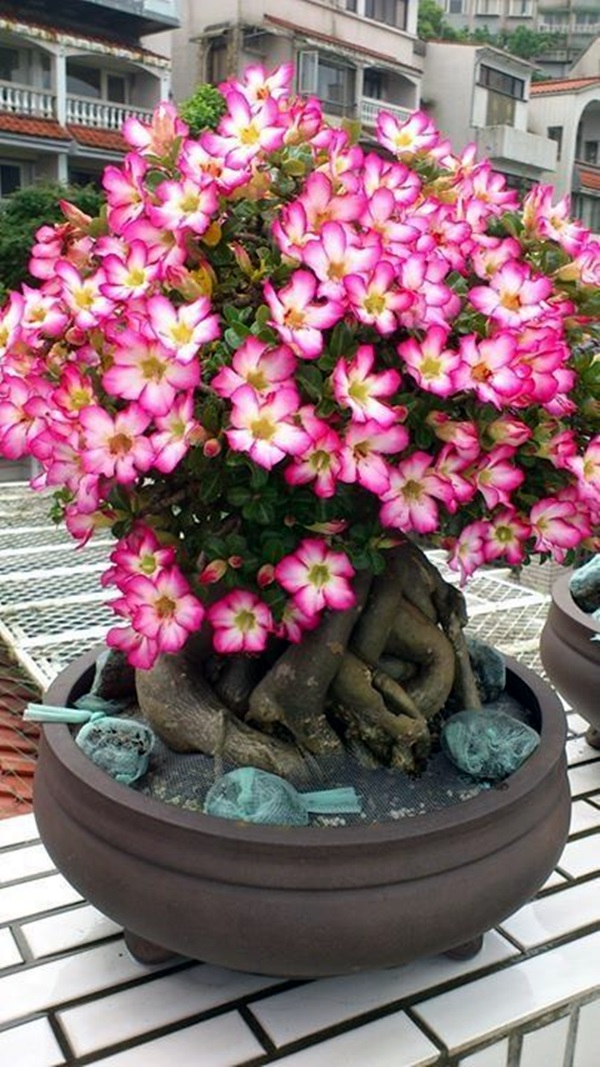 Which form of decorations with flowers do you like? Is it something that you have given thought to? If yes, do share what you think works best in the comments column. We are sure that many of you may have more creative ways of using flowers to decorate your homes or workplaces. Do share with us so that we too know about it.