Lights and shadows: You can also consider the smart idea of using light and shadows by adding some lighting in the TV wall unit. This also ensures that any work of art that you have displayed there attains a special glow with the use of special lighting.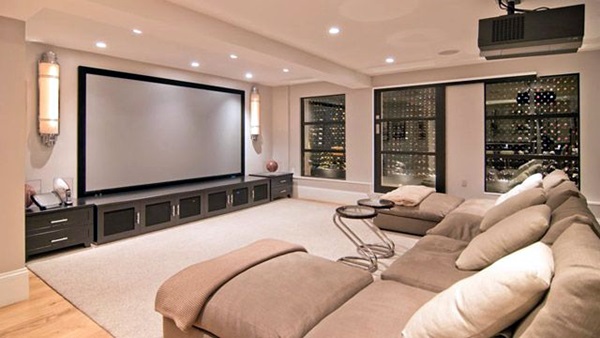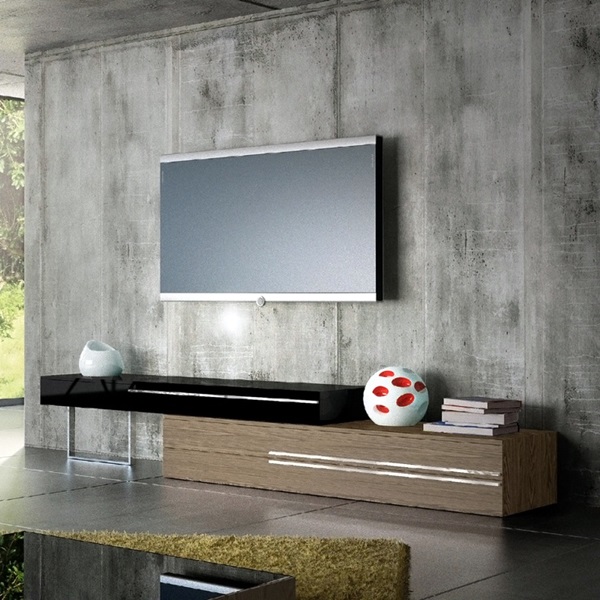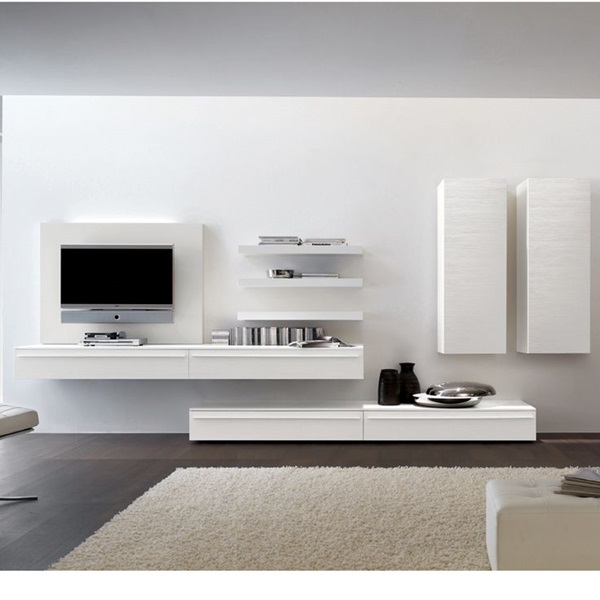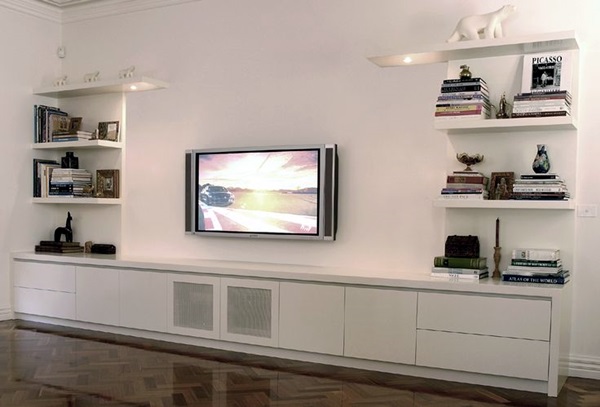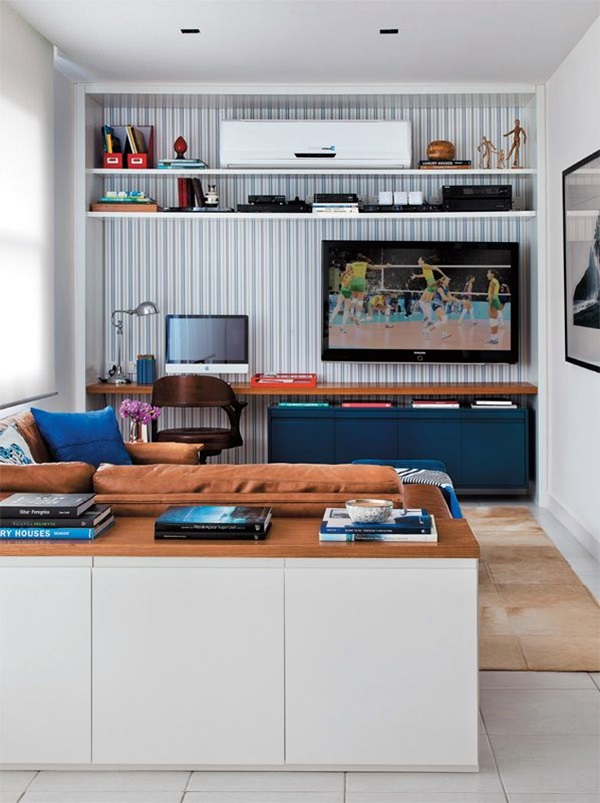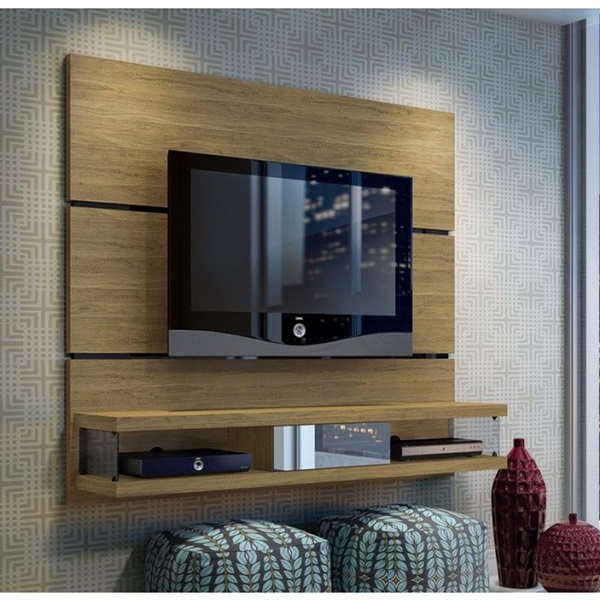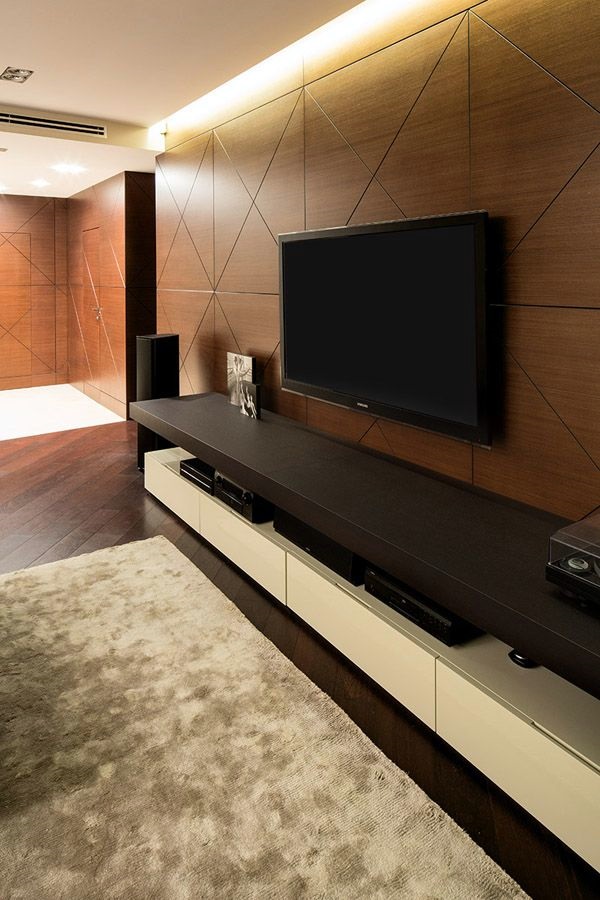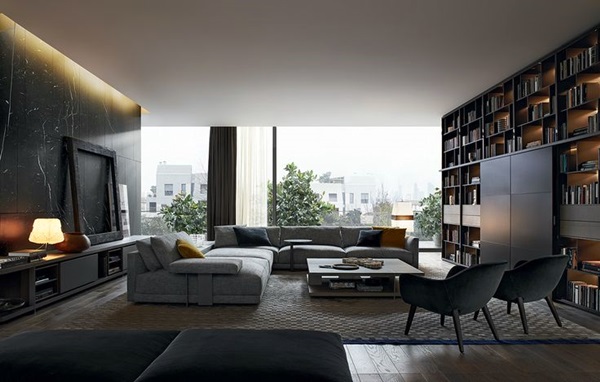 Entertainment center: Some of us like to have all our means of entertainment like music, crafts, television, books and other things at the same place. The TV wall unit setup is ideal if you are one of those people. With clear places and shelves allocated for each aspect of the  many things that you need for entertainment, we are sure that you and your family will never run out of things to do when seated in front of the TV wall.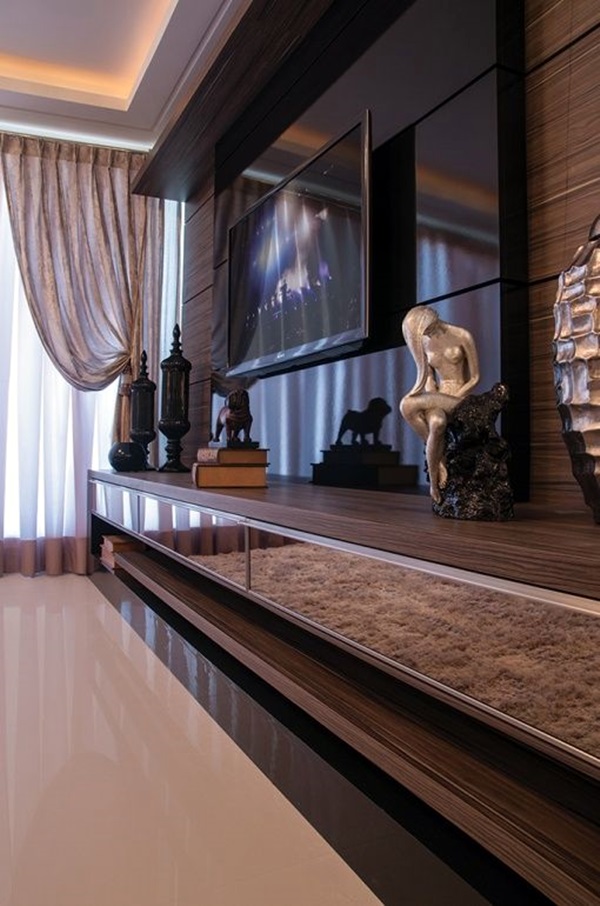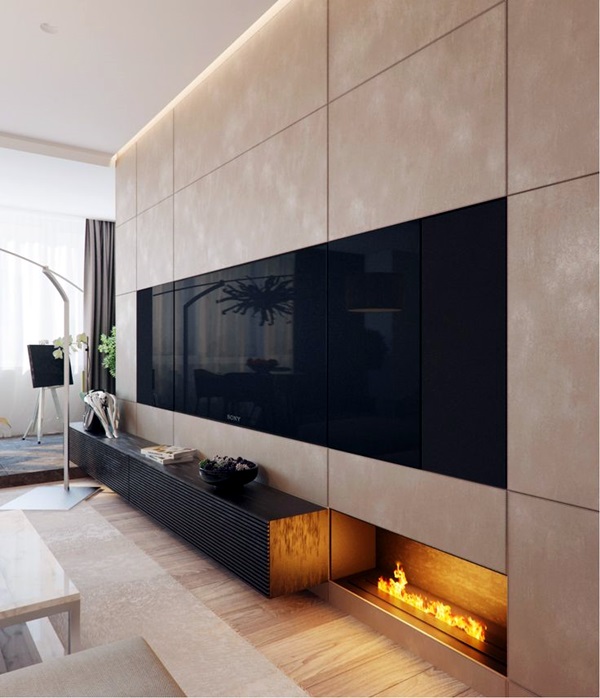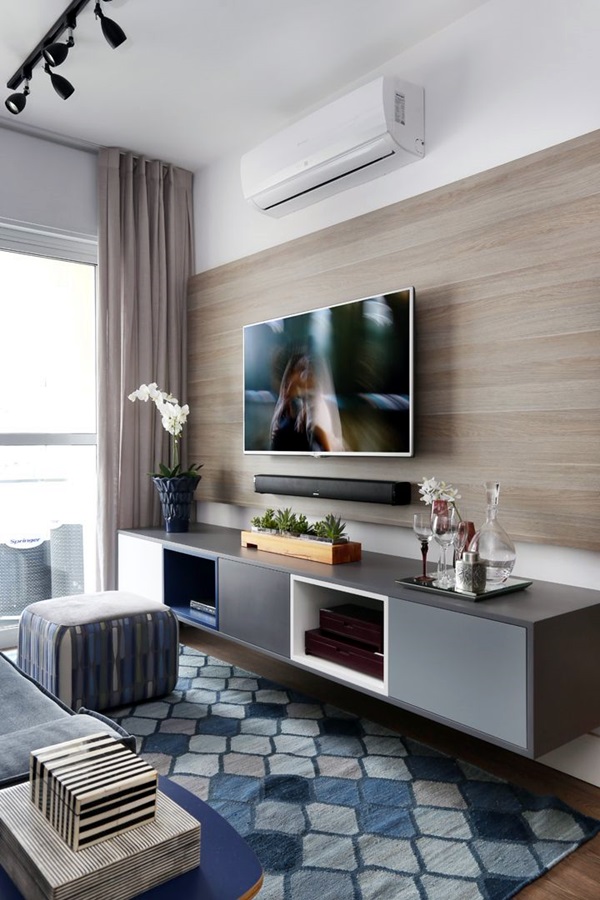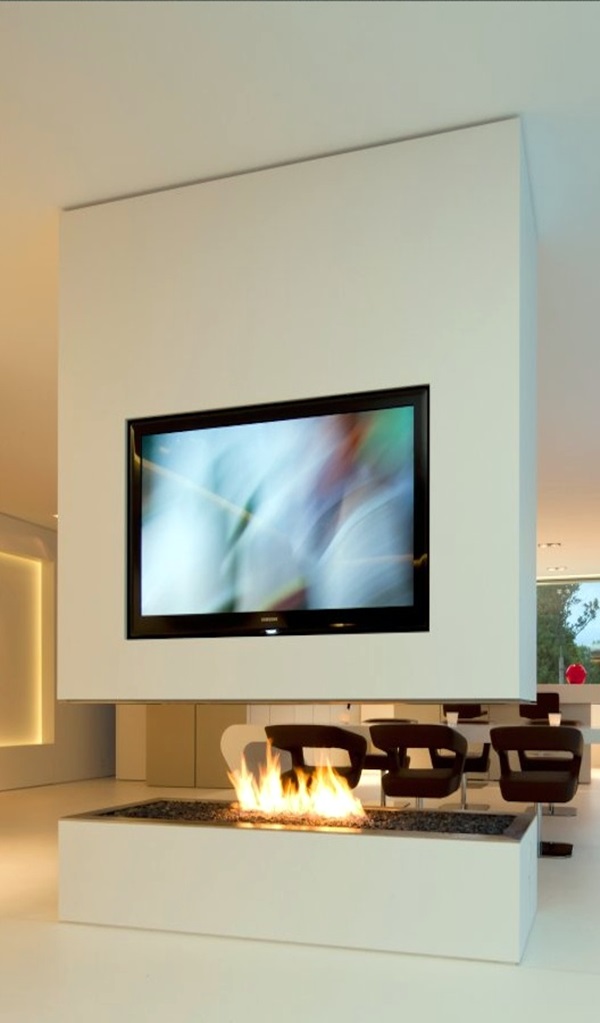 It is often believed that the advent of TV in our lives has set a distance in our lives and relationships. But with crafty use of the TV wall unit setup can ensure that this is not the case.