Here Are Some Unique Concepts That You Can Use For TV Wall Unit Setup Ideas That You Can Use In Your Own Home:
Minimalistic: For some people a television is just that; a box that offers a lot of programs ranging from the simple news to the most complicated educational programs with everything in between. They also like the simple concept of having a single object on the TV wall and this also makes the maintenance and cleaning of this area simpler. There is certain stark and simple beauty of the minimalistic approach that we are sure that you will enjoy if you are so inclined.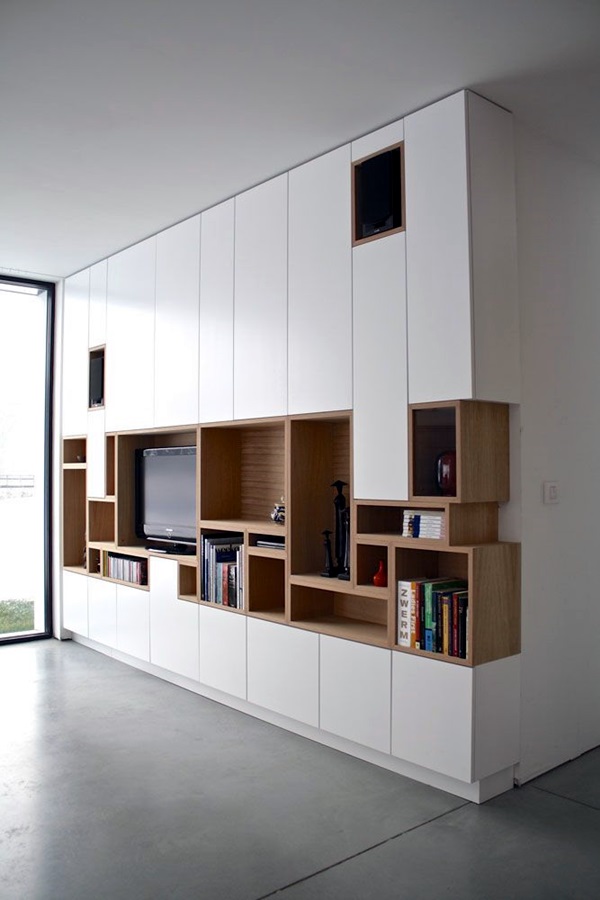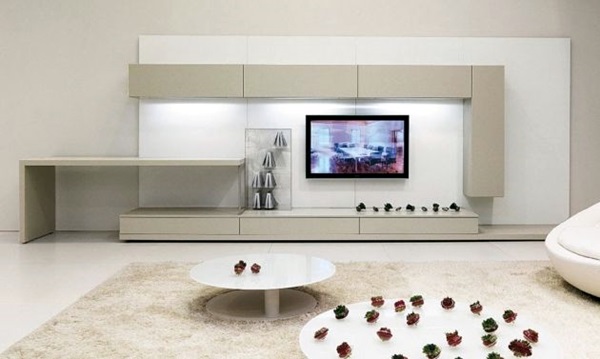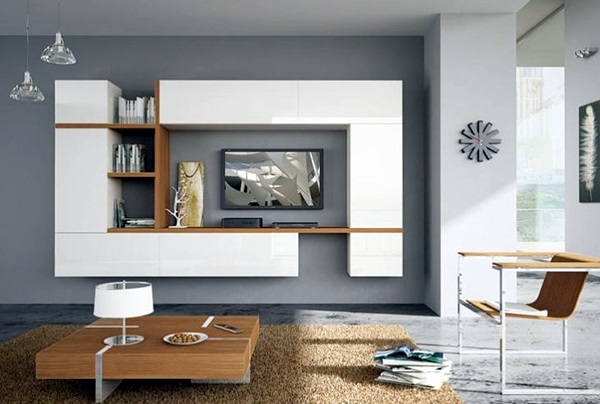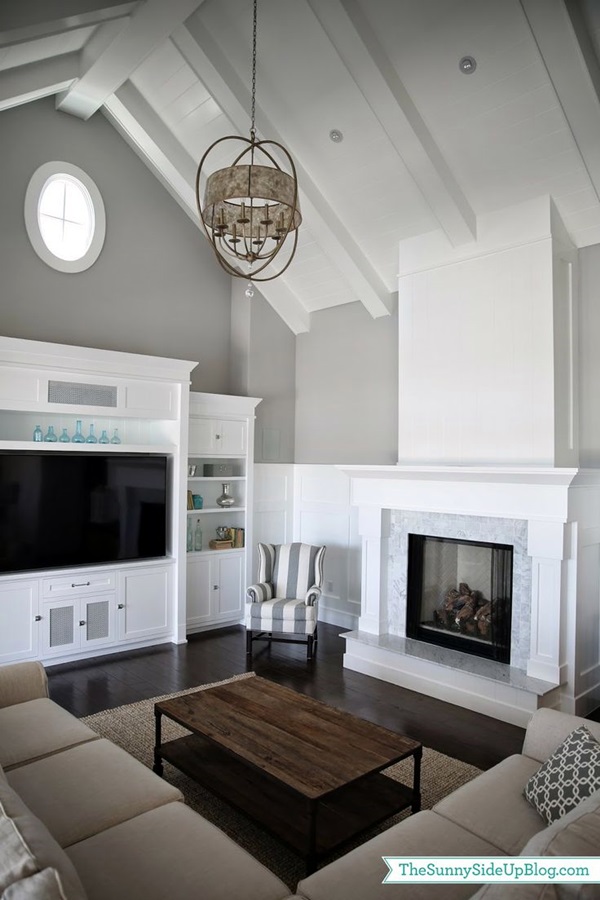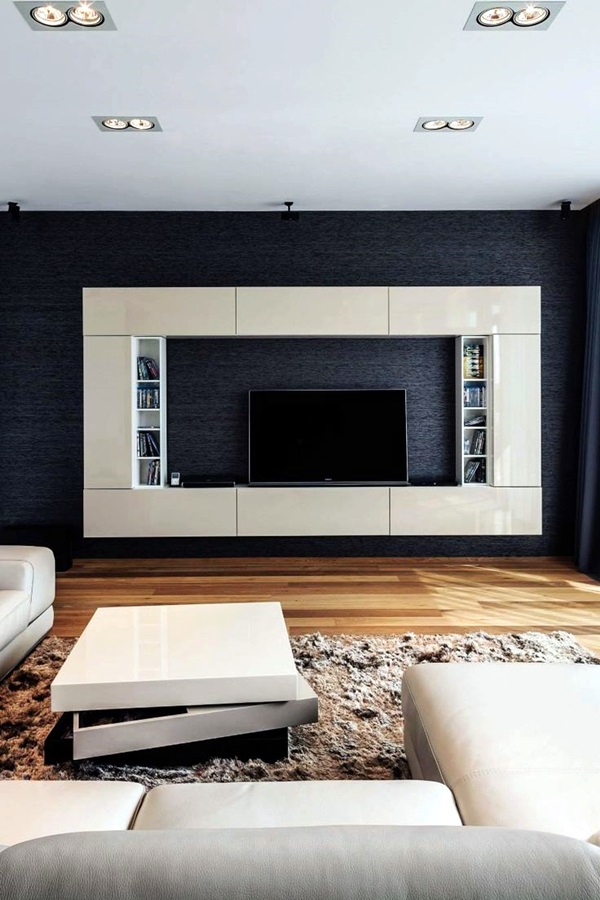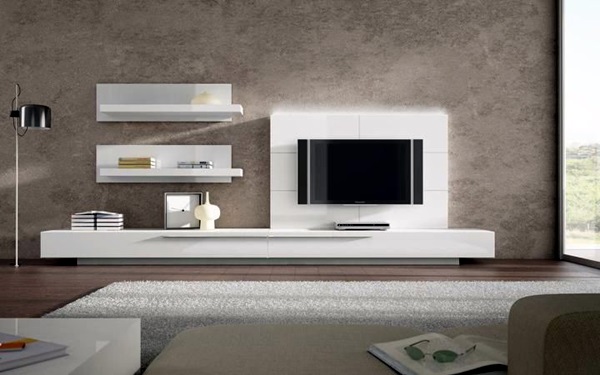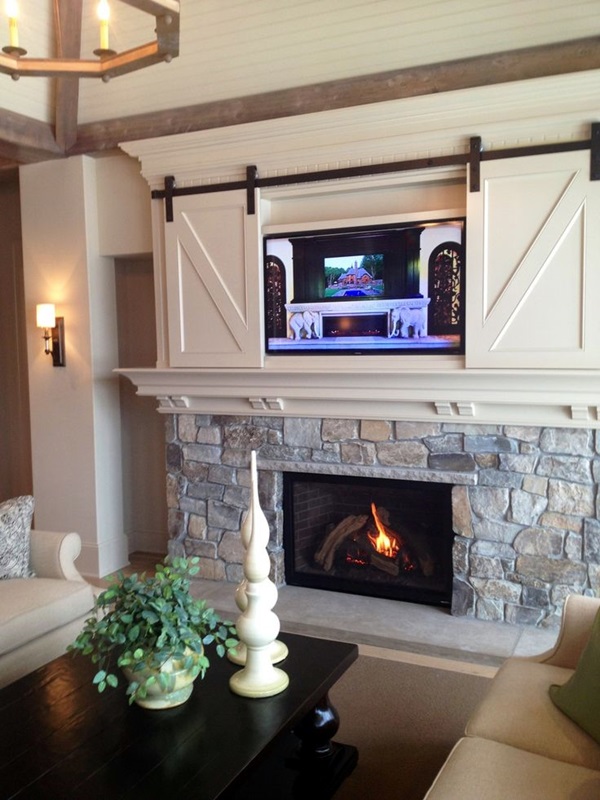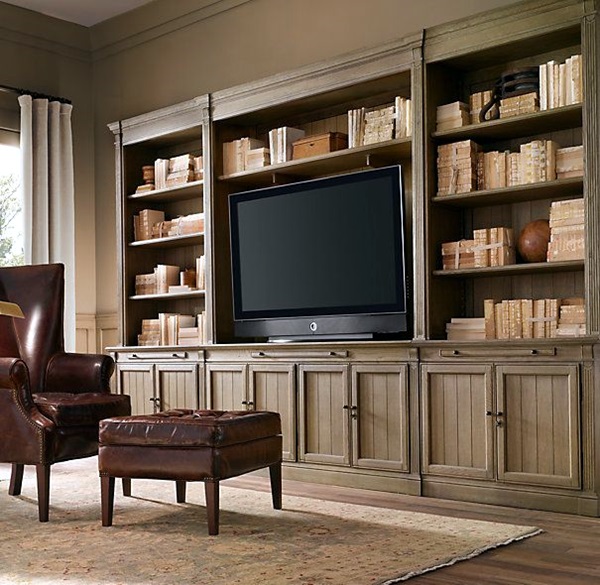 Books galore: Some of us like the idea of watching programs on television while having some books and periodicals in hand. This means that you get to read whenever there is a break in the program that you are watching. Having a reading habit is a good one as it not only improves your command over language, broadens your knowledge base but also ensures that you are never bored. Having good books in your TV wall unit ensures that you never lack mental stimulation when you require it.