What do you notice first when you step into somebody's home? Is it the pathway leading up to the door, is it the door itself or is it the way doorbell rings or is it something else? We are sure that even though most of us may not be aware of this, we would definitely make note of the doormat. Yes, the humble doormat, which you step on and clean your feet before stepping into a home. In fact, why only homes? Even offices and businesses have a doormat at their door. Now that we have established that the doormat is the first thing that one notices as one steps into a home, why not make it brilliant? This way the person who steps in will want to look at your doormat and even smile about it. Even the members of the family will enjoy being considered cool due to this. That is why we feel that you should consider an interesting doormat even as you look at stunning front door ideas and designs.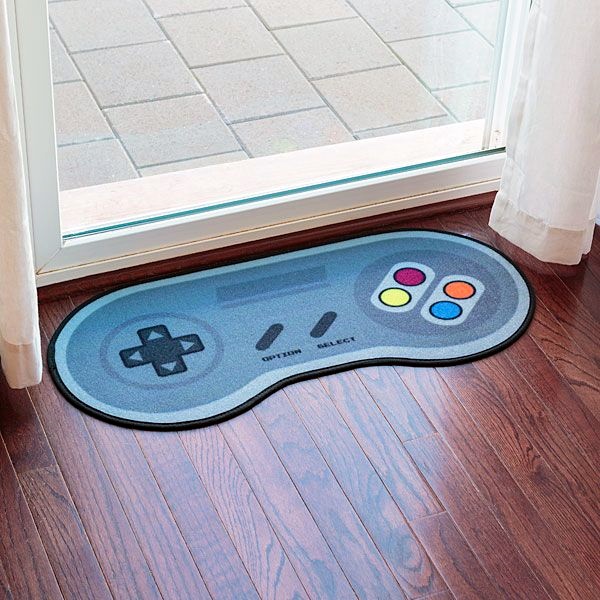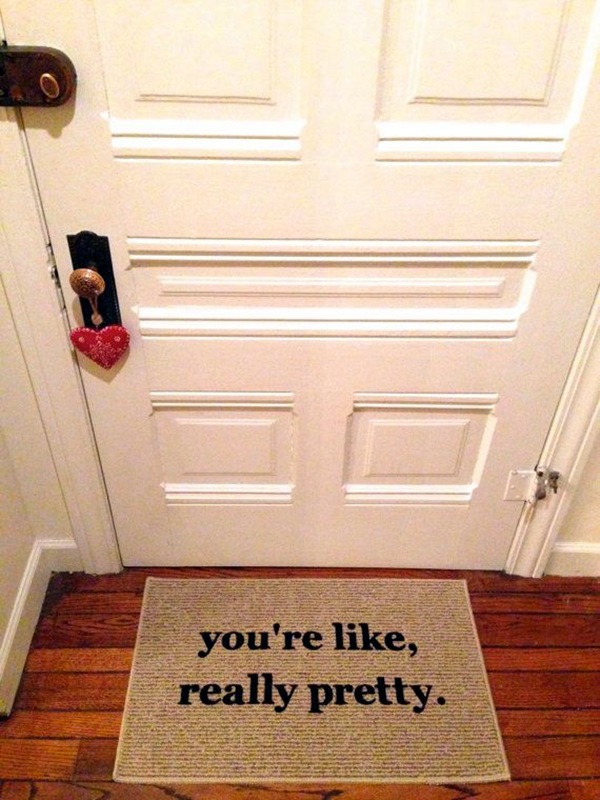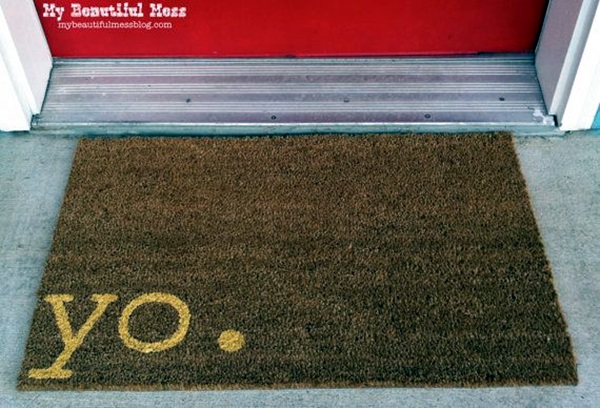 Brilliant Doormats For Every Cool Human Being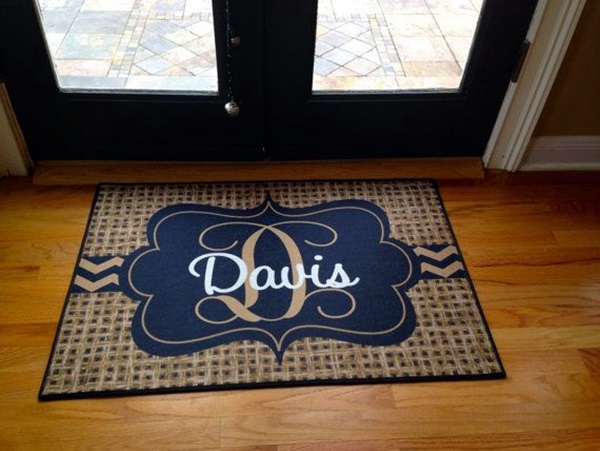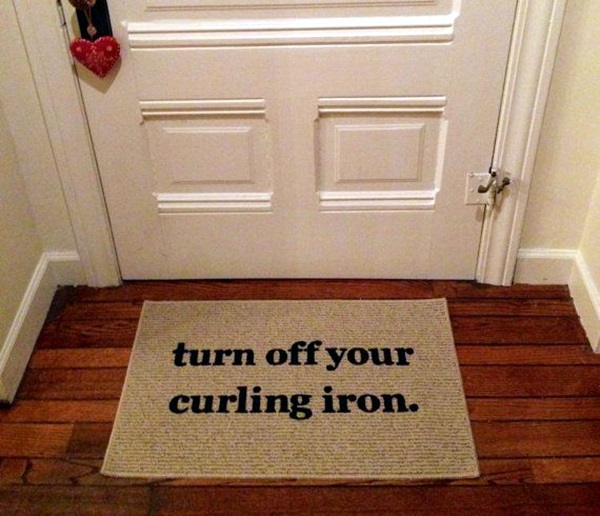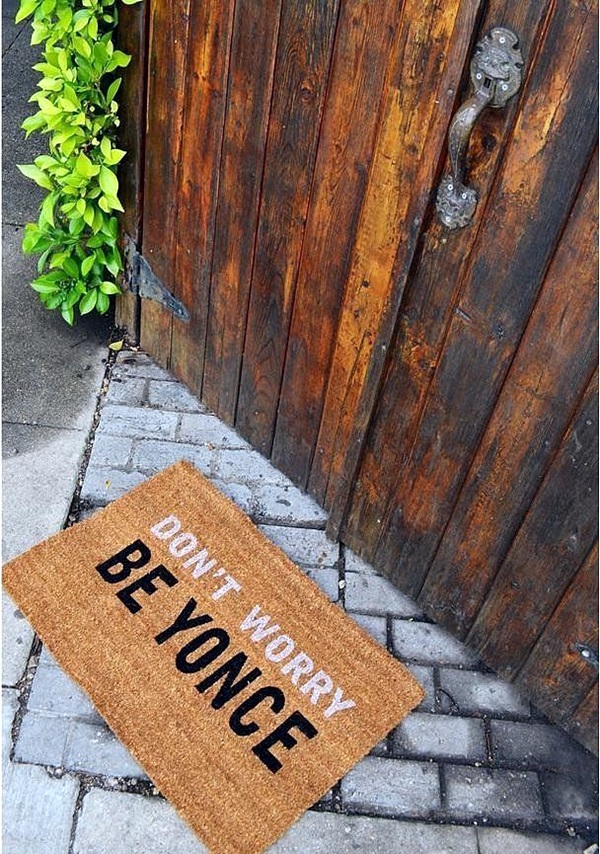 Whether you are considering an urbane theme for the décor of your home or looking at rustic decorating ideas for the home, do look at some interesting doormat designs. When you consider that doormats are not that costly, it could even be a good idea to have different doormats on different days of the week or change them based on some other theme. This could be one of those not so expensive but cool home ideas for your dream house.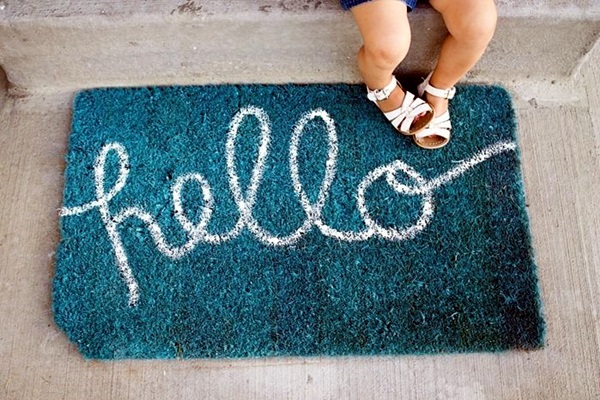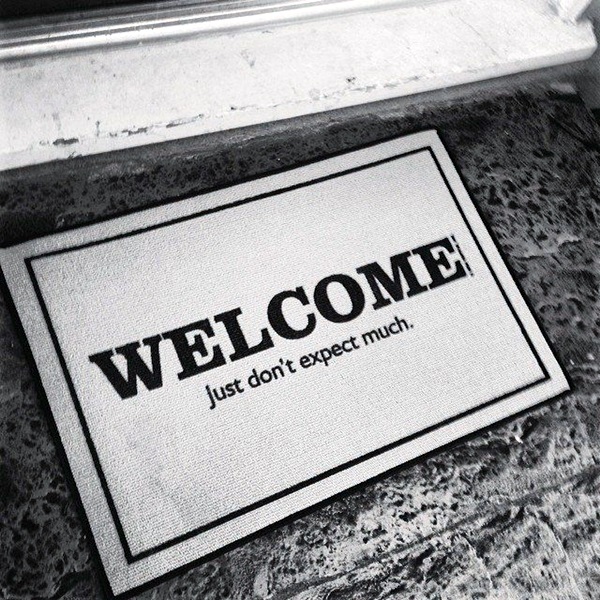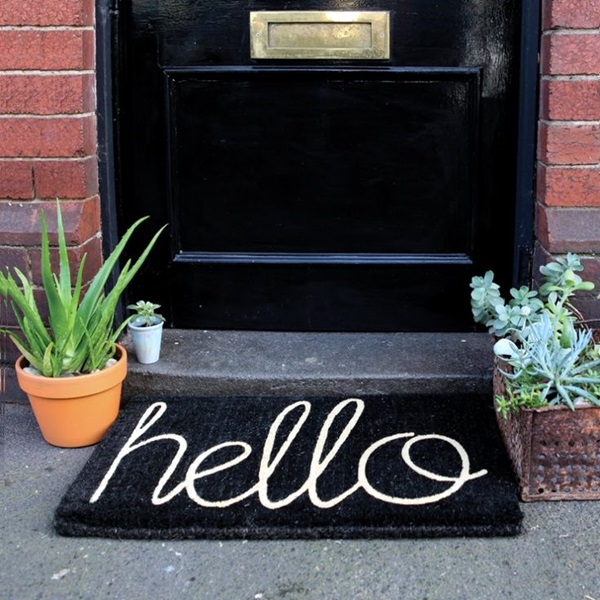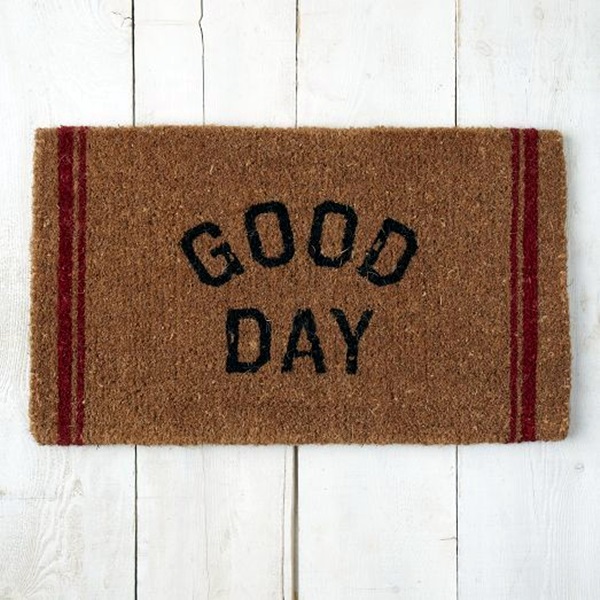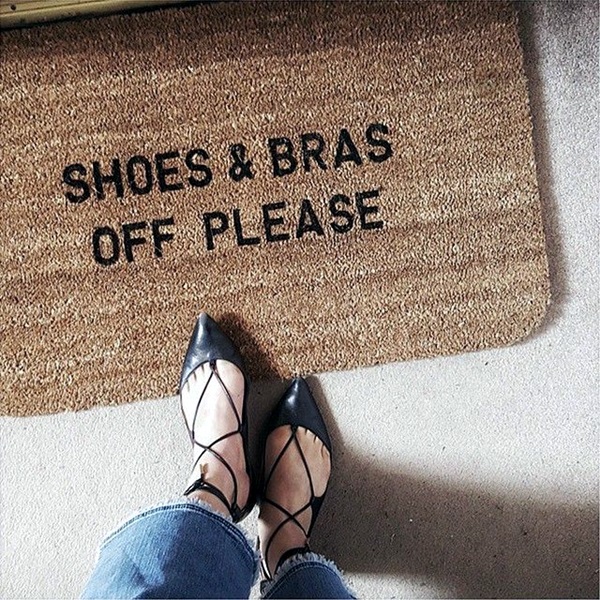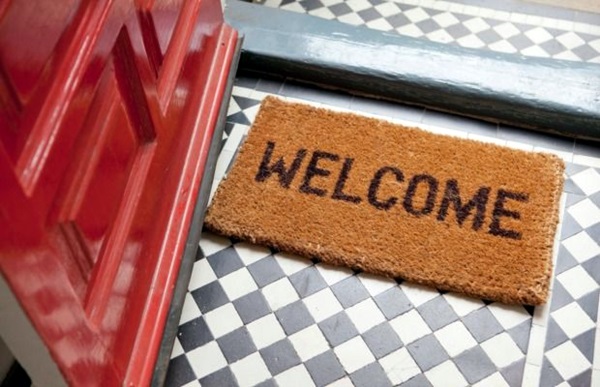 Here Are Some Brilliant Doormats That Every Cool Human Being Should Consider Having At Your Doorstep:
Start with a humorous threat: Some doormats can have a threat that will have you wanting to run and clean your shoes before you enter and this is one of the objectives of having a threat like that. Another objective would be to startle a laugh out of those who walk into your home.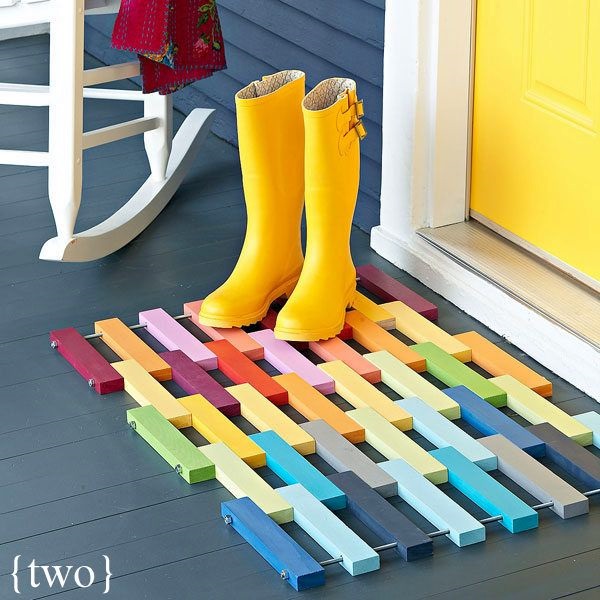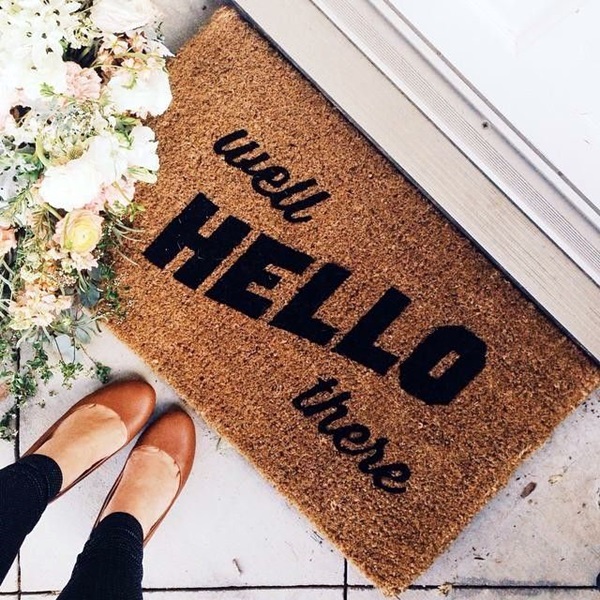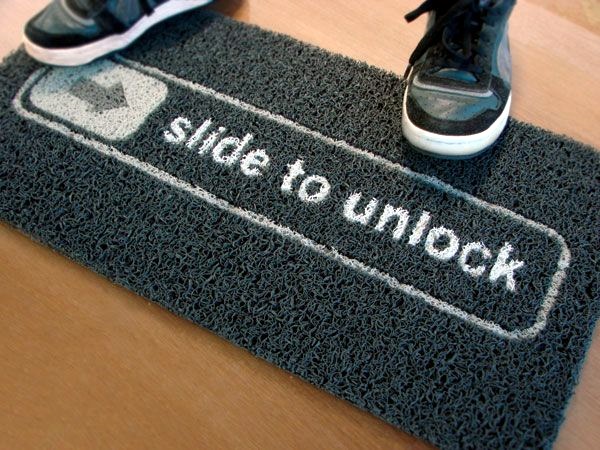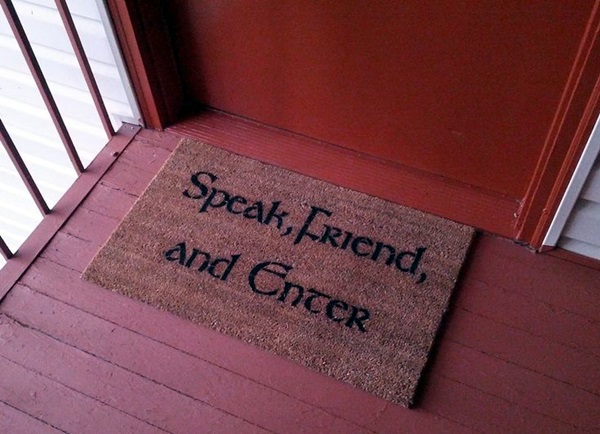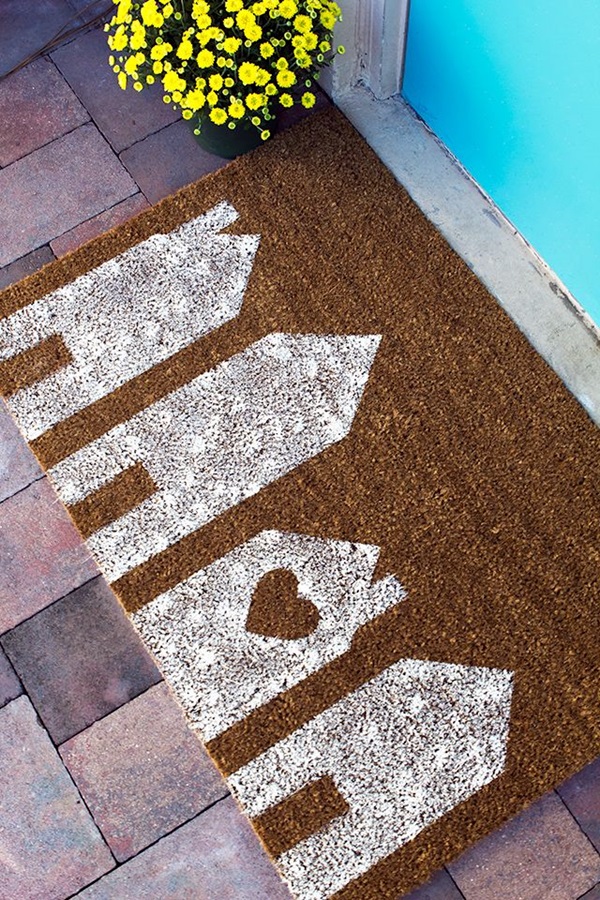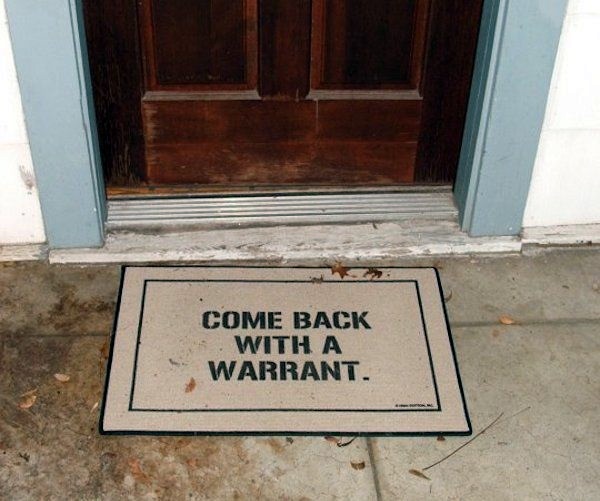 Go with a maxim to uplift: Some of us need a word of advice or a motivator to make us look up when we are starting out or stepping in when we come back from work. This saying could be something that will program your mind to be positive and upbeat.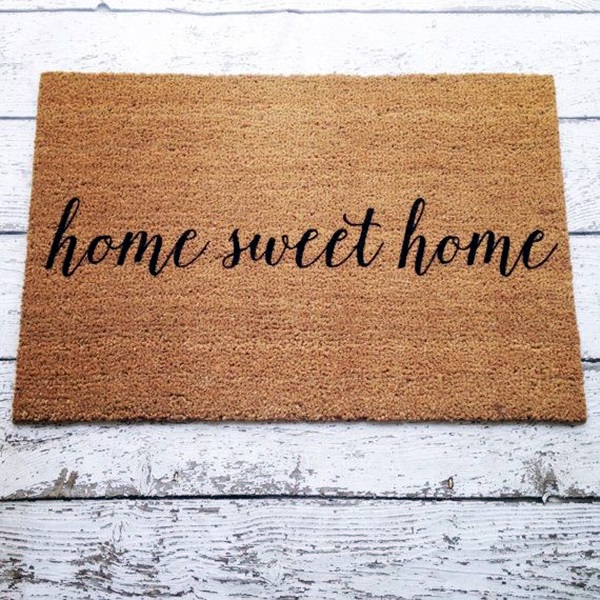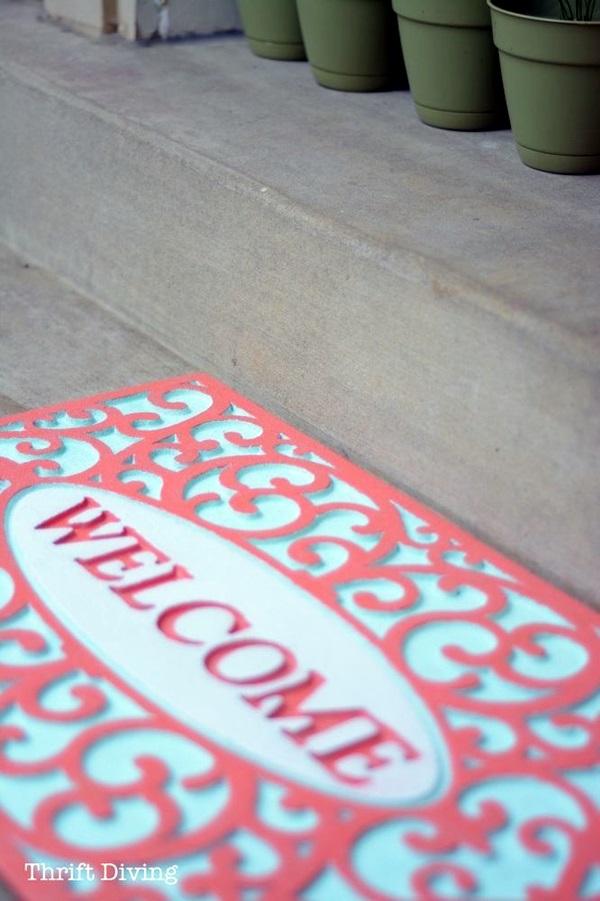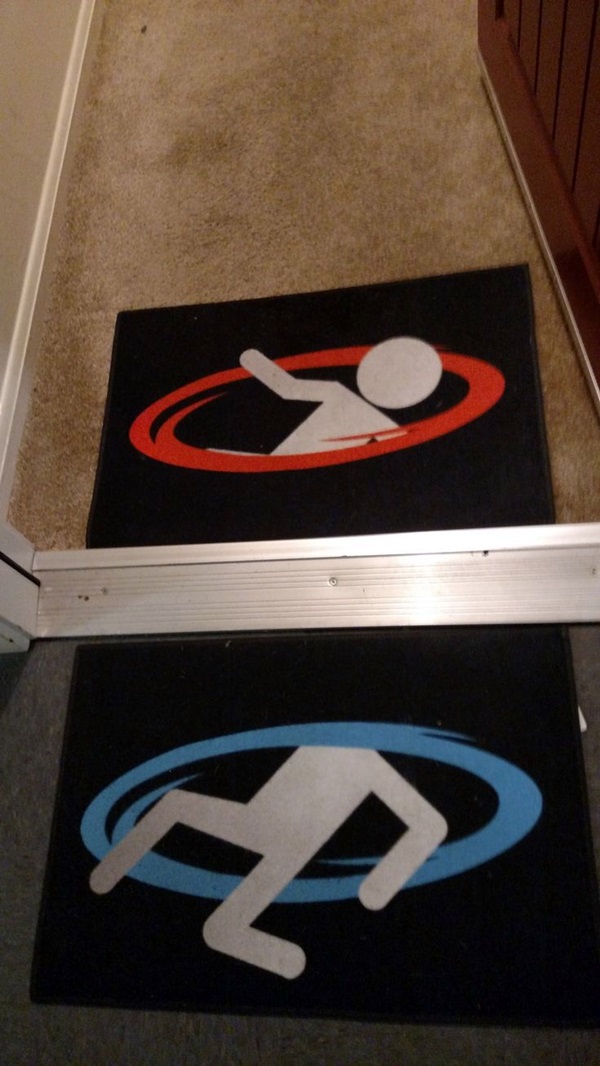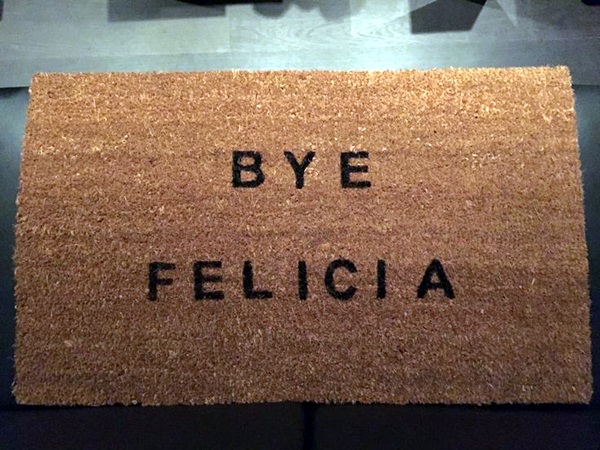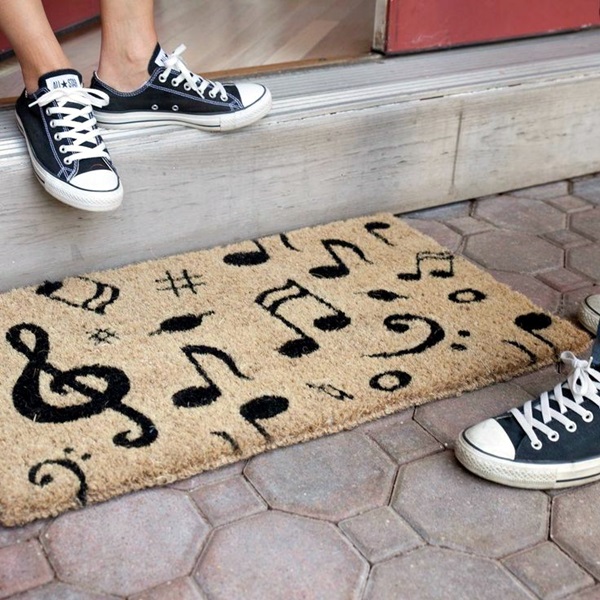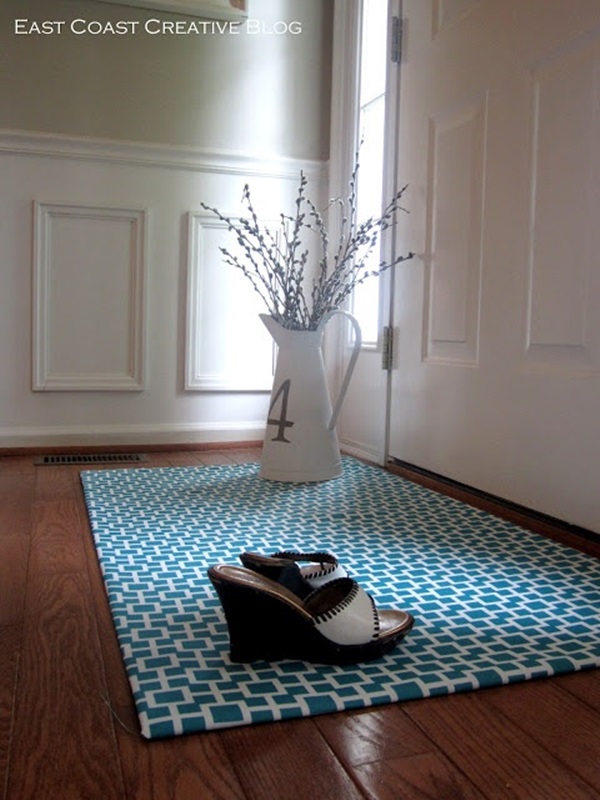 Warm invitation also works: Sometimes the simple ideas work the best and this can be in the form of a warm invitation for those who walk into your home. This can be warm and practical or sentimental and philosophical.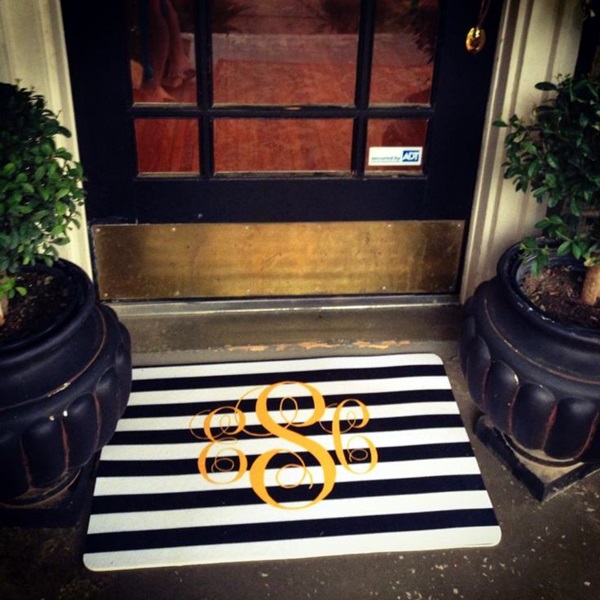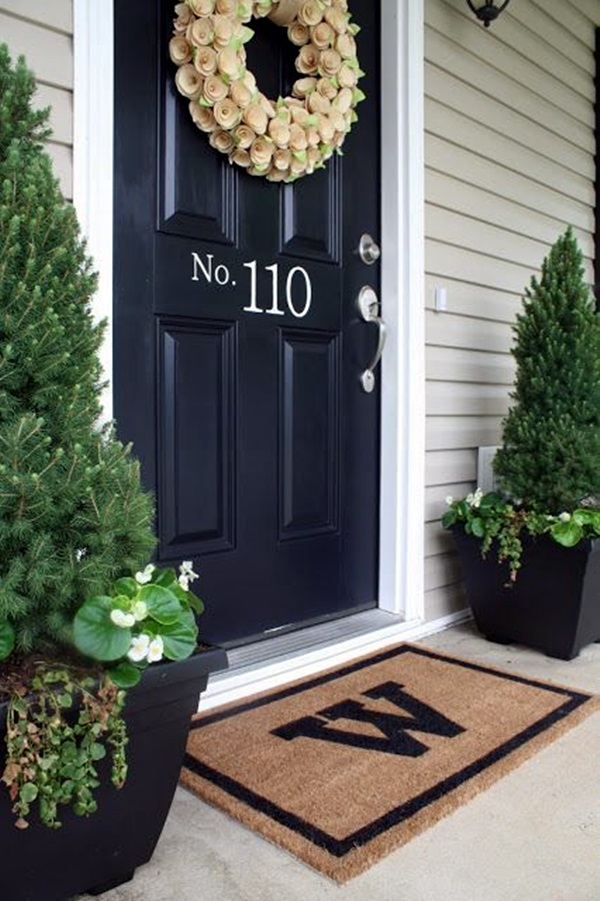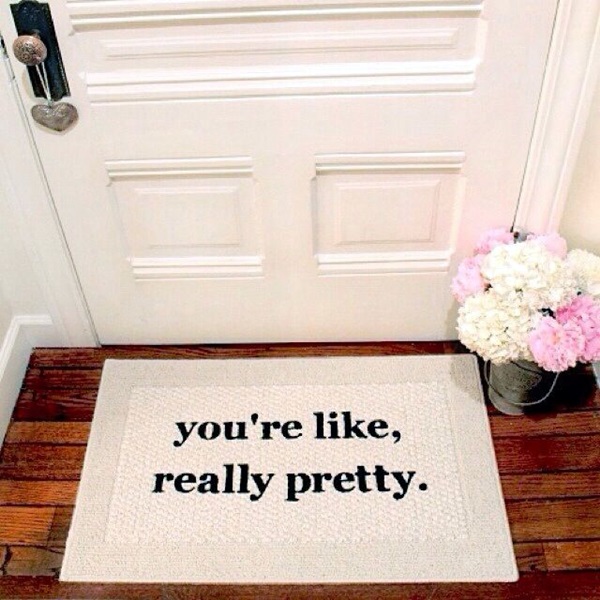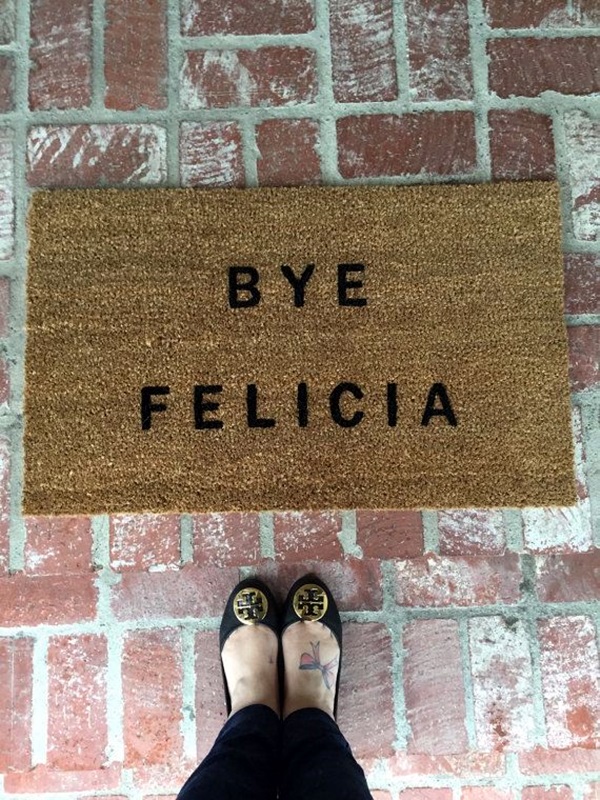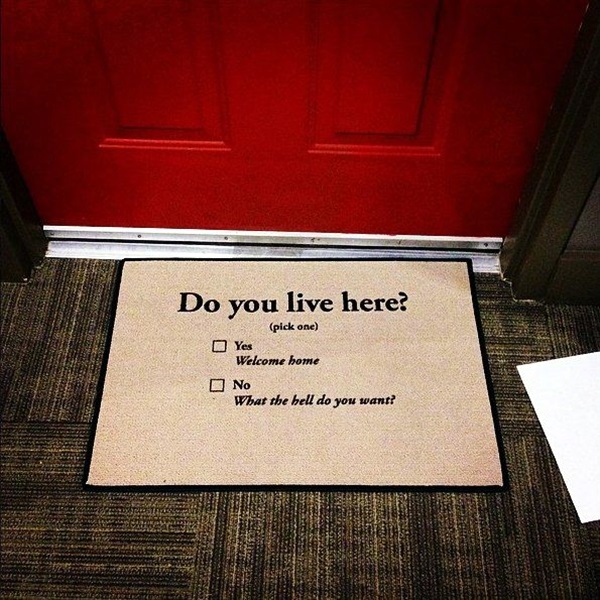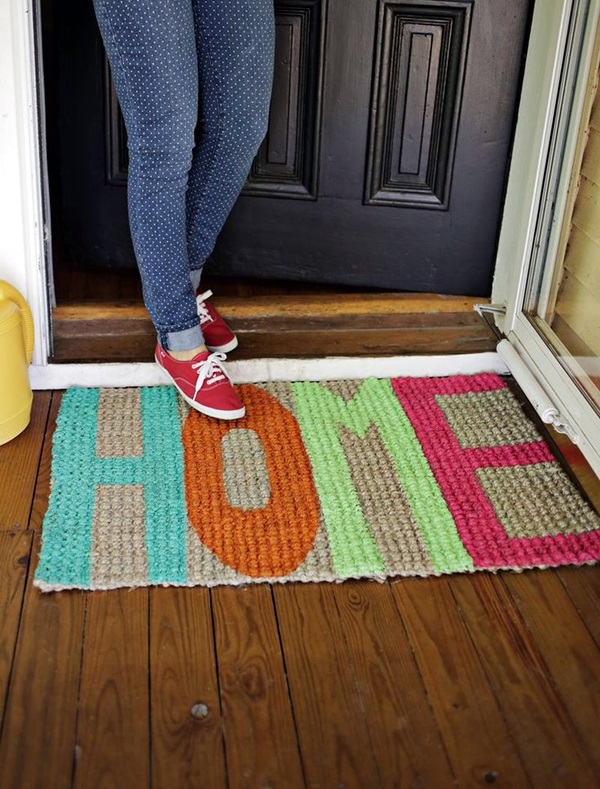 Have a complex formula: When you have kids in the house, it makes sense to have something that will stimulate their brains and this can be done by having a complex formula to the doormat. This will make them think and work on it.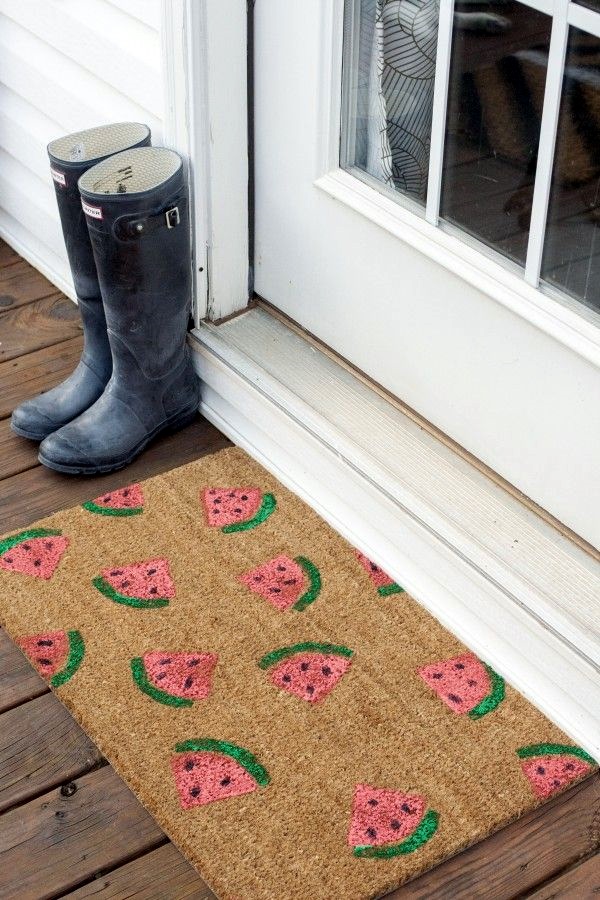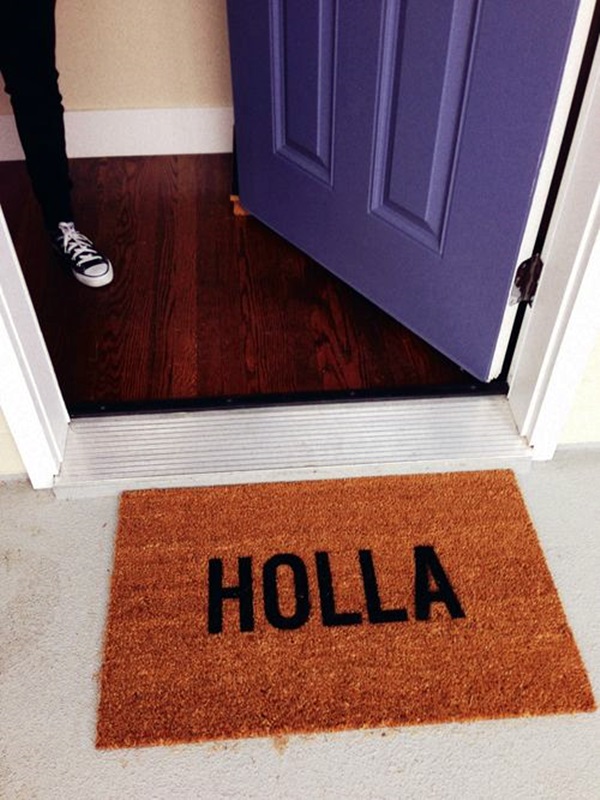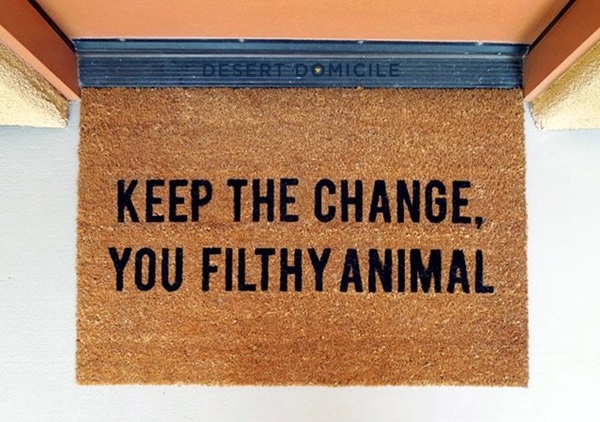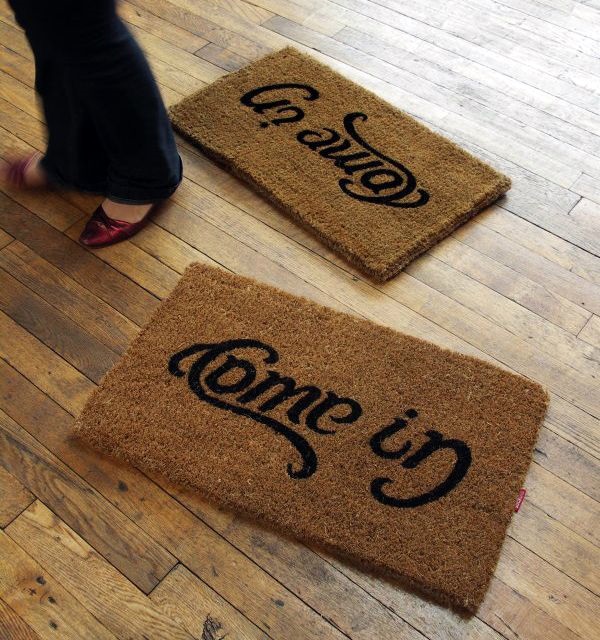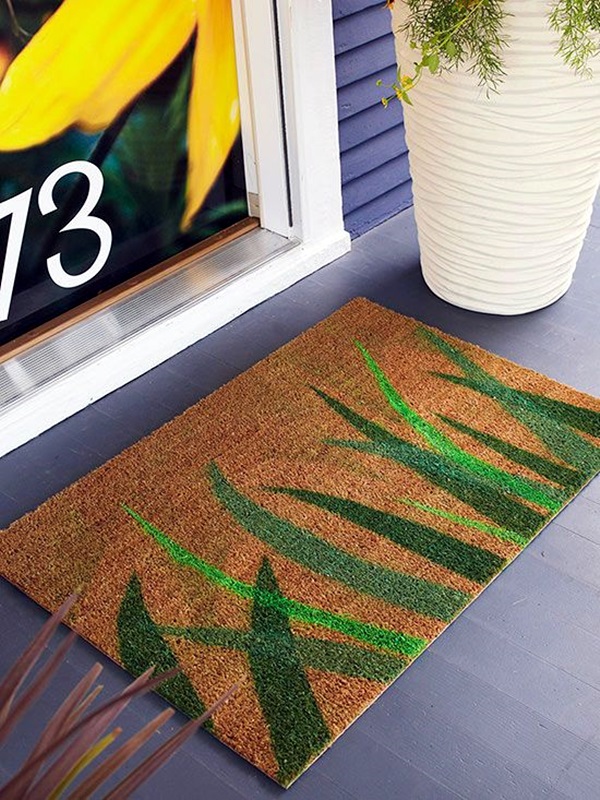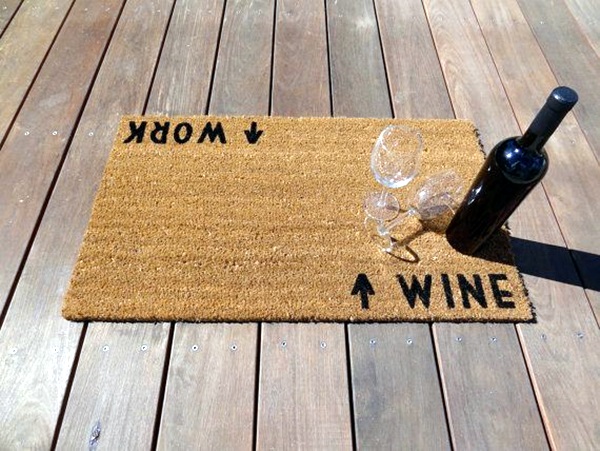 Provoke thoughts: While some thoughts are meant to motivate and soothe you, there are others that make us think more. This is a great way to have conversation starter when you feel that you cannot offer enough fodder for discussion to guests when they visit.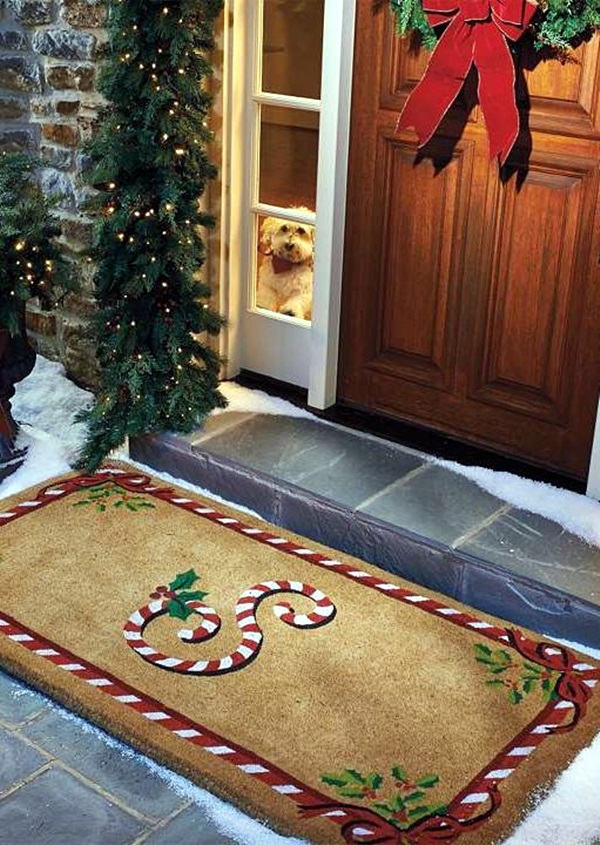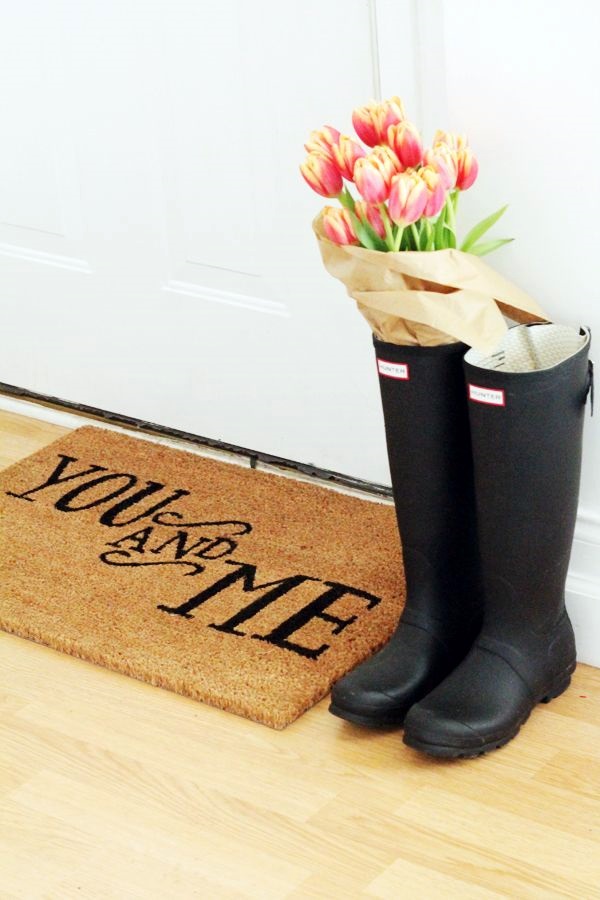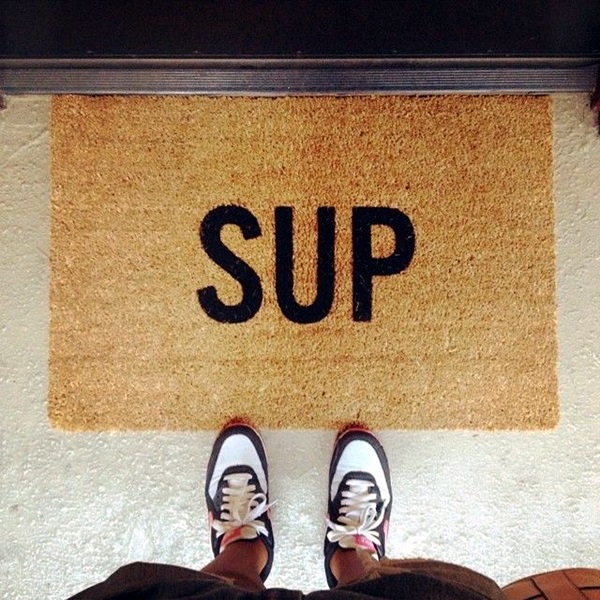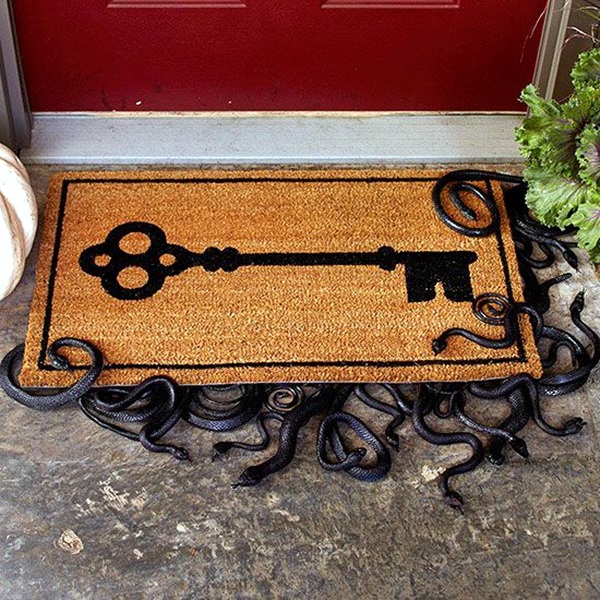 Pictures also say it all: Another brilliant doormat idea is to have some cool pictorial depiction on it. This can be a cartoon or a figurine that you find so fascinating that you cannot ignore. This is a good way to also ensure that your doormat matches the décor of your home.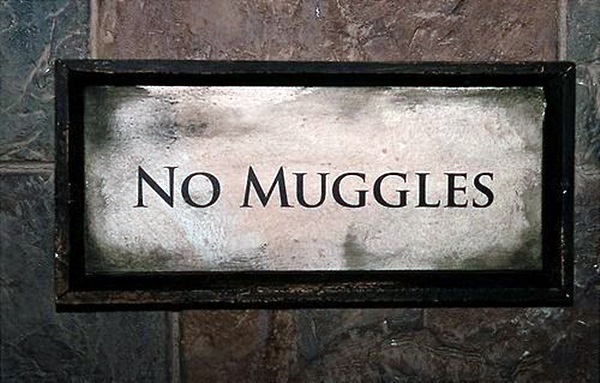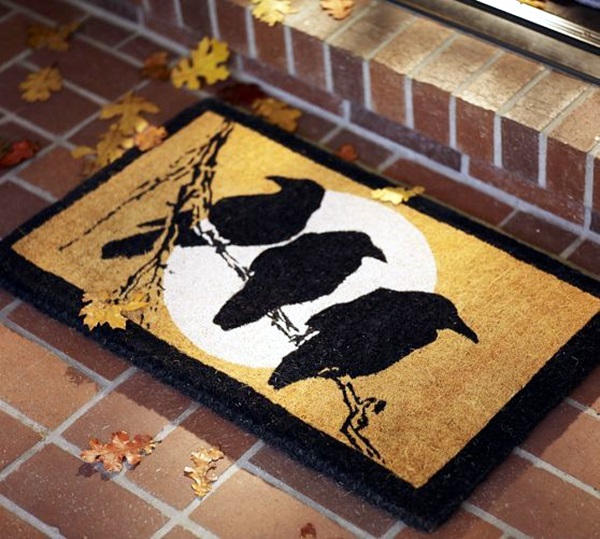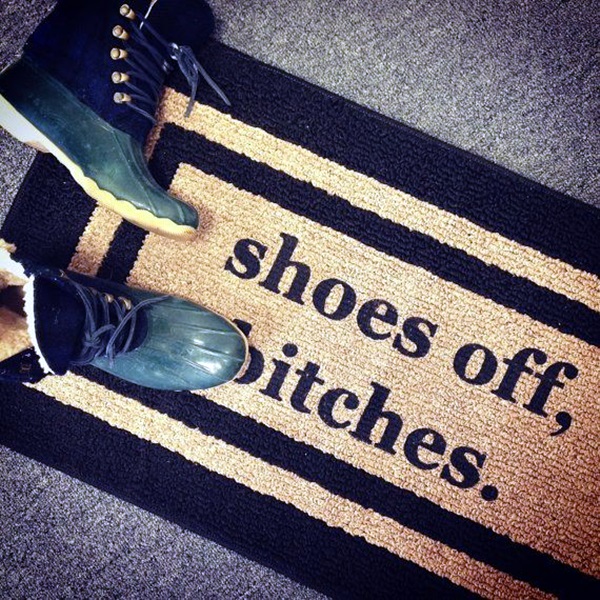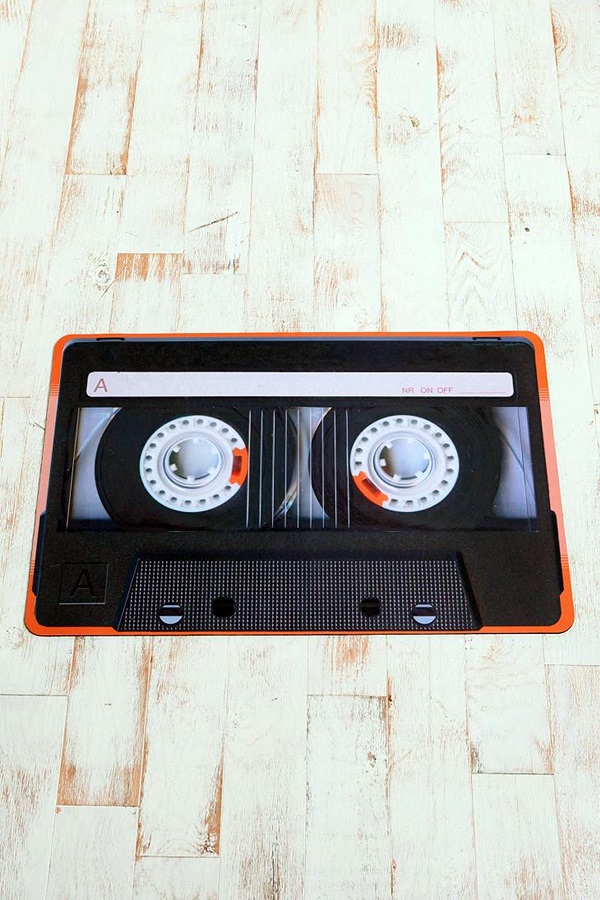 While we are sure that the words we have written here along with the images that we have put along with this picture, will give you plenty of food for thought. If not, it can also direct your thoughts somewhere else, which is also good.