Candles in sconces: Carefully creating sconces on the fence with hanging glass jars or through other means with candles inside is a great way to add romance and beauty to the garden. Since the candles are within the jars or other containers will ensure that the candles stay lit for a long time and not be snuffed out by wind.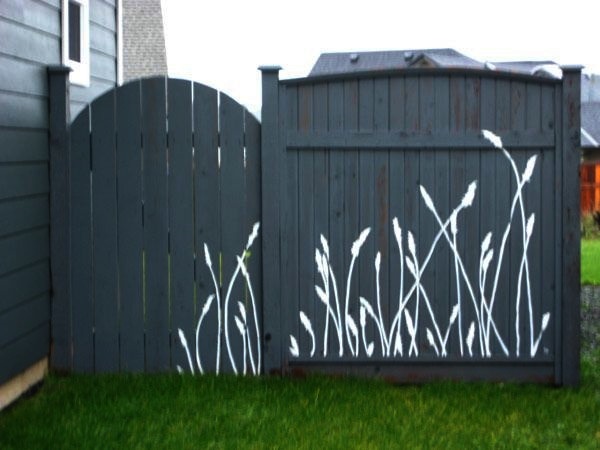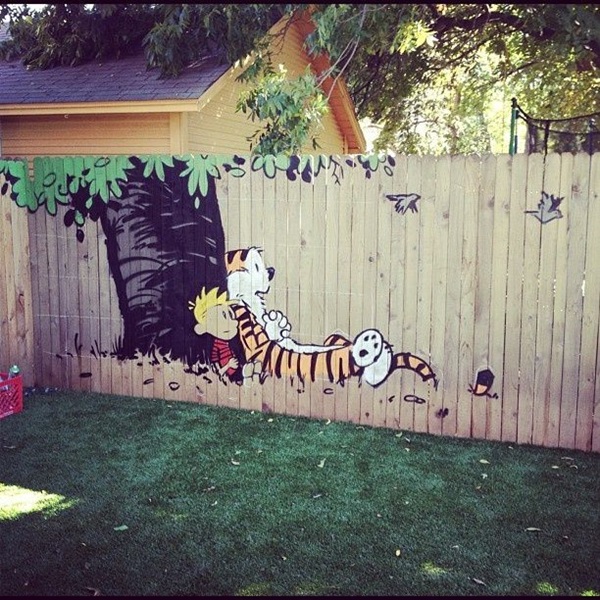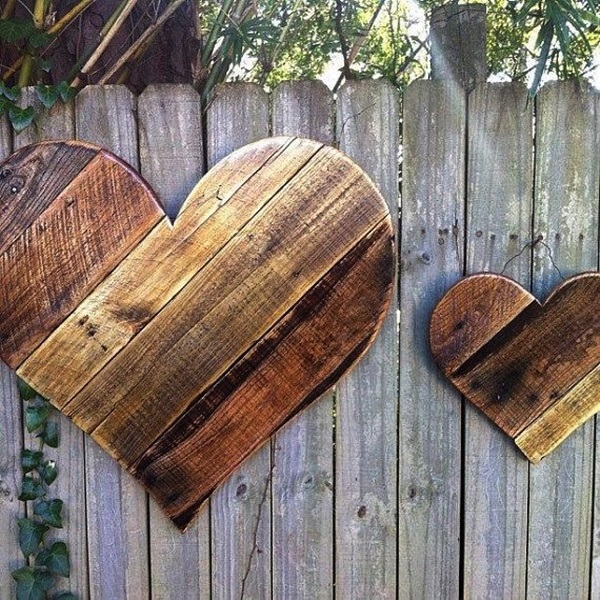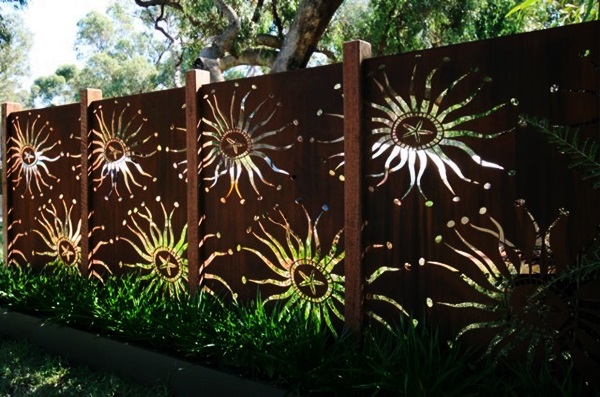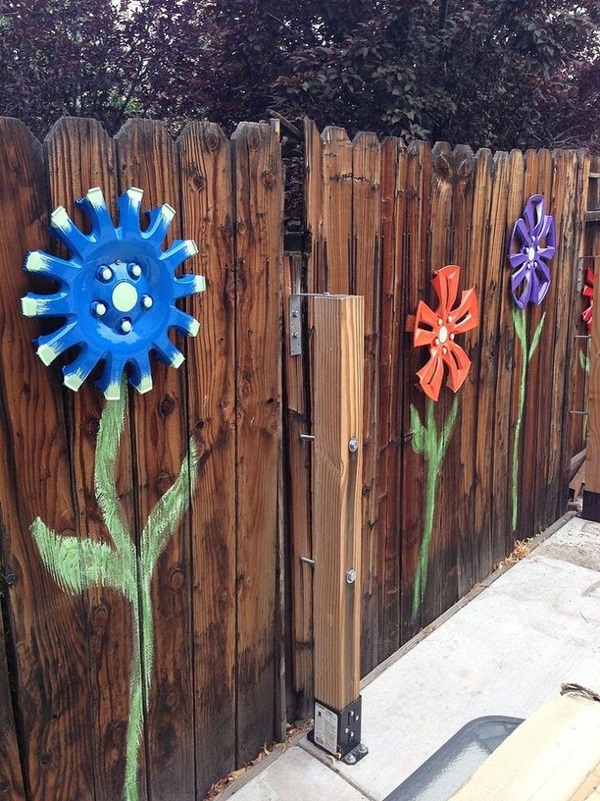 Picture frames: You can write a credo or saying on the frame with artistically cut out letters and add frames to the lettering to make it look even better. While the garden grows food for eating the fence can provide food for thought. This is a great way to ensure that your neighbors have an idea about your thought process.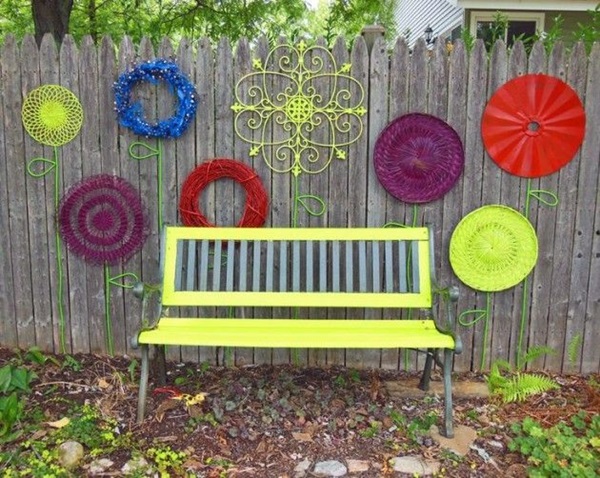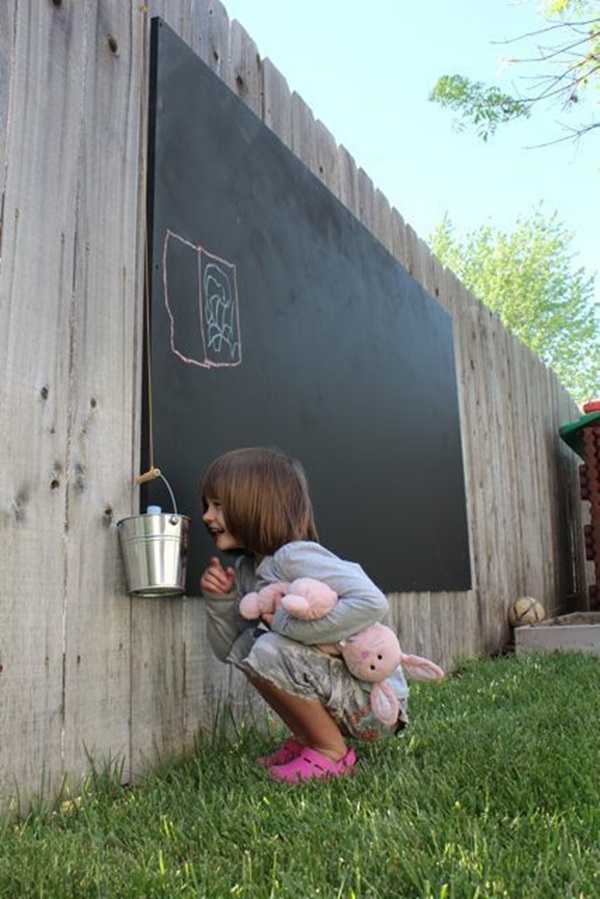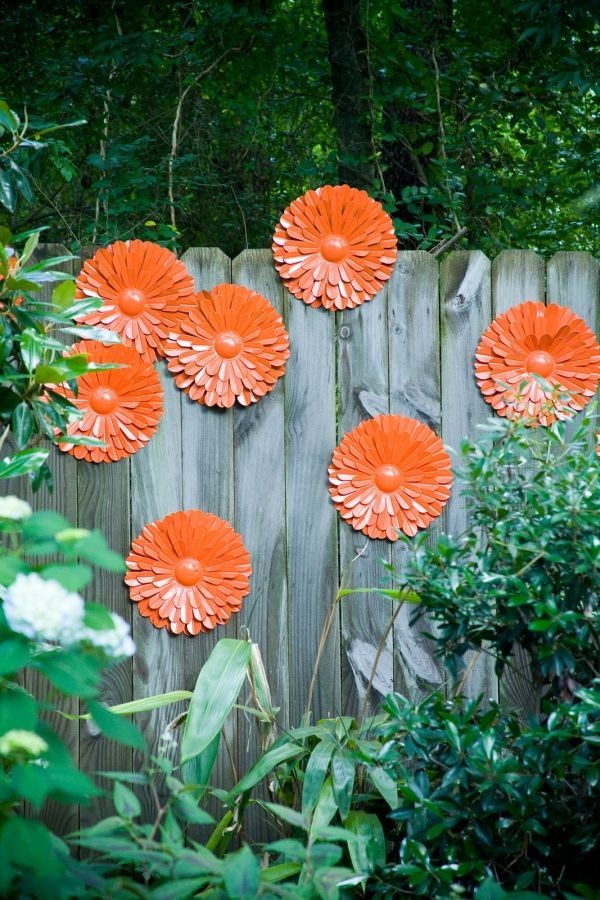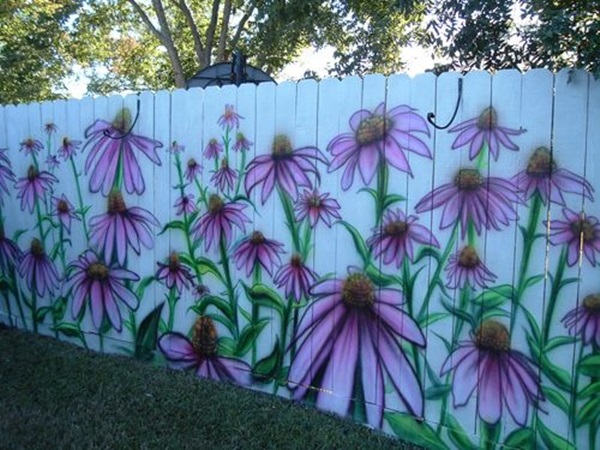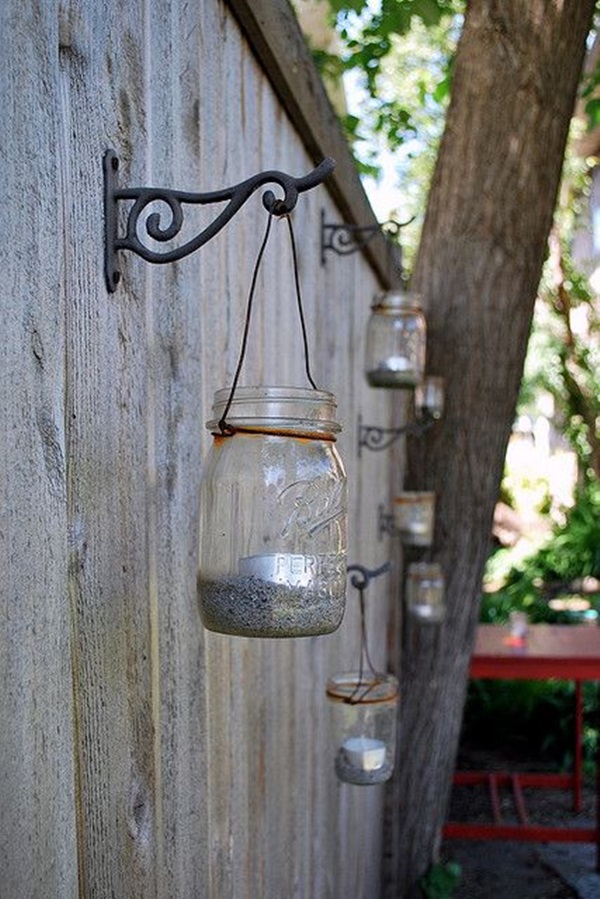 Trailing trellis: This is a very old idea but it has been included because it is a very good one. Adding greenery to the fences is a way of protecting the garden while going along with the natural and green theme. Add thorny creepers so that you can also keep out intruders easily.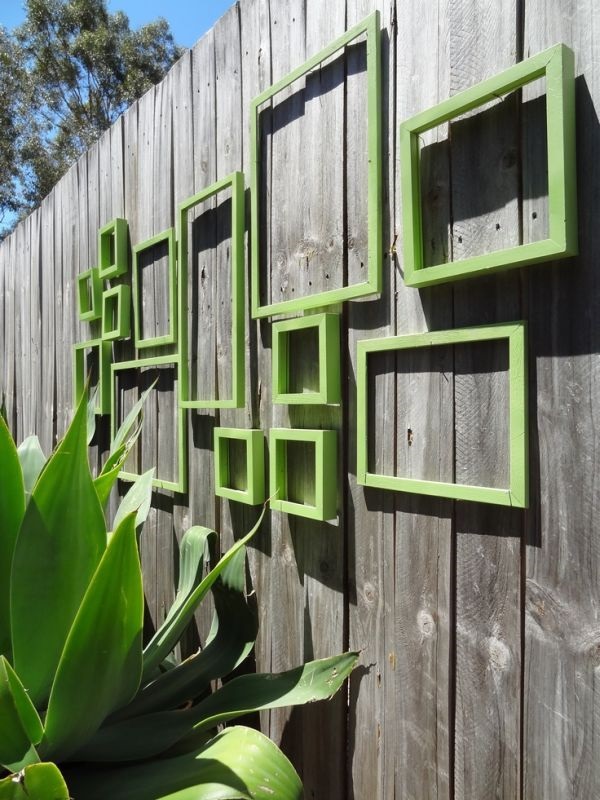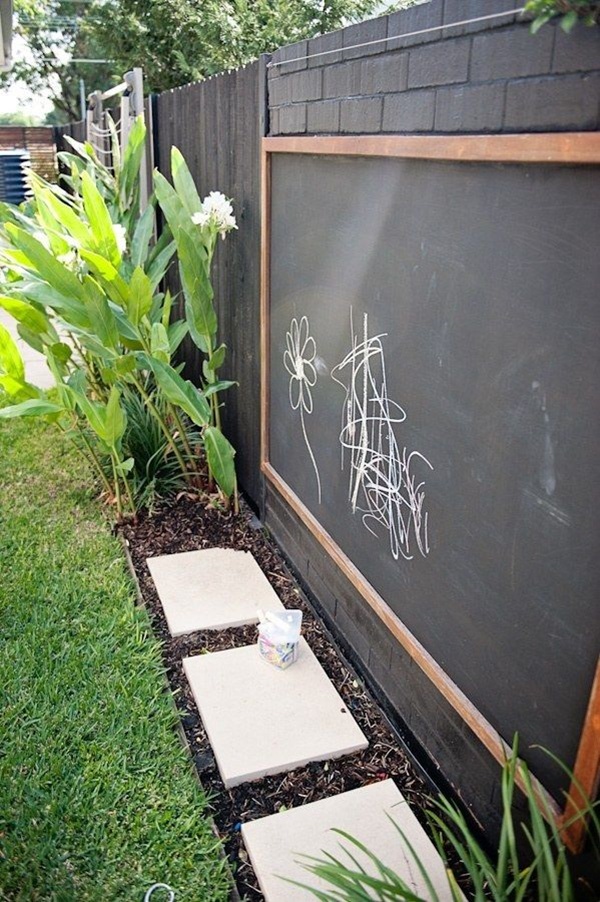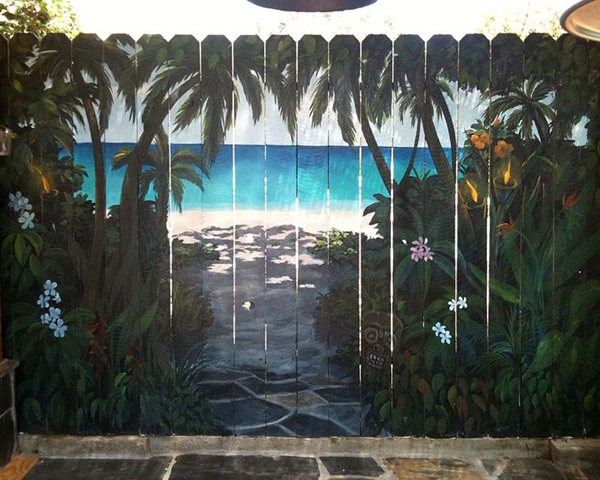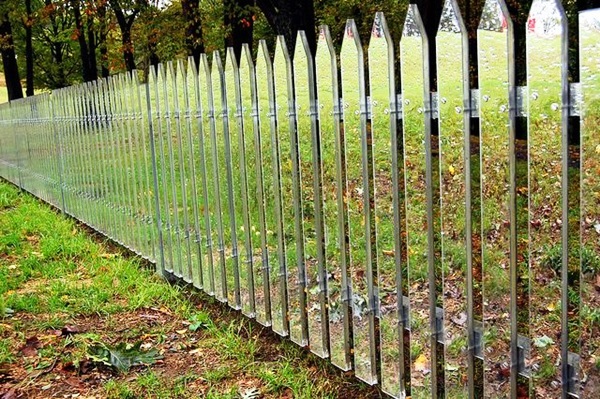 Arty canvas: Want a canvas for your artistic endeavors? Why not let your or your children's artistic talents show on the fence of your garden. Let loose your kids or yourself on portions of the tent to create works of art like you would on a canvas.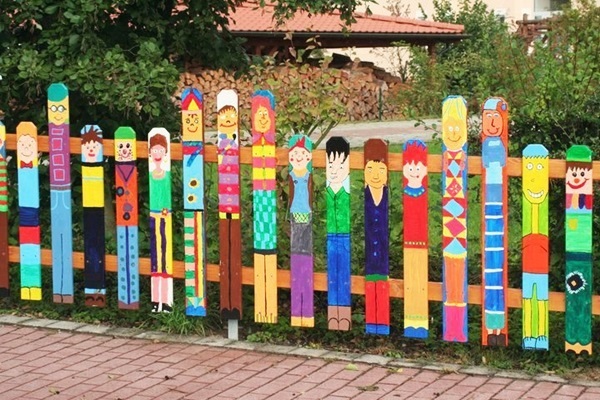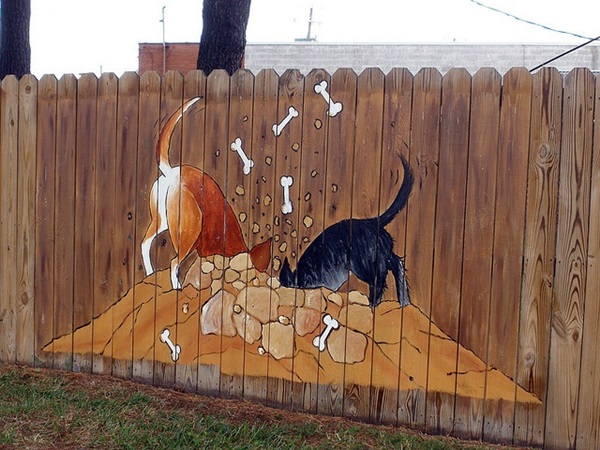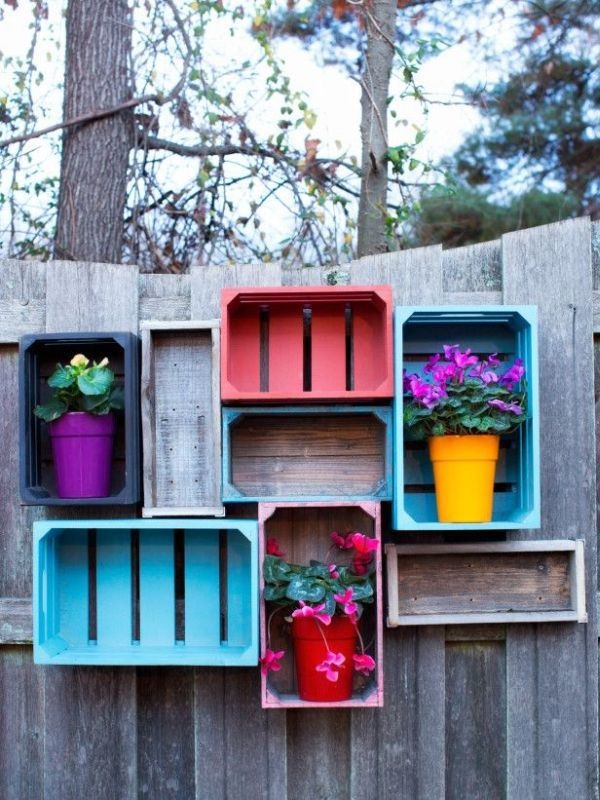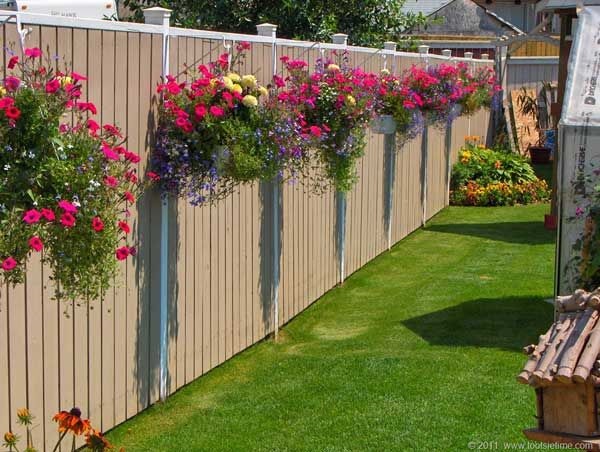 Birdhouses: Create cute little birdhouses on the fence of your garden using small cardboard houses or wooden houses with bird seed or vessels for drinking water. It will keep the birds visiting your garden to add their color and sound effects on the garden without destroying the garden.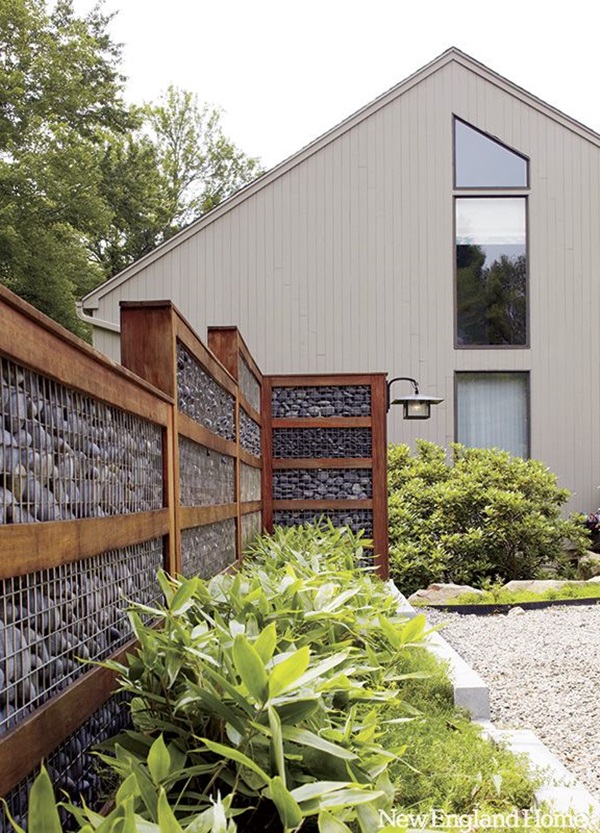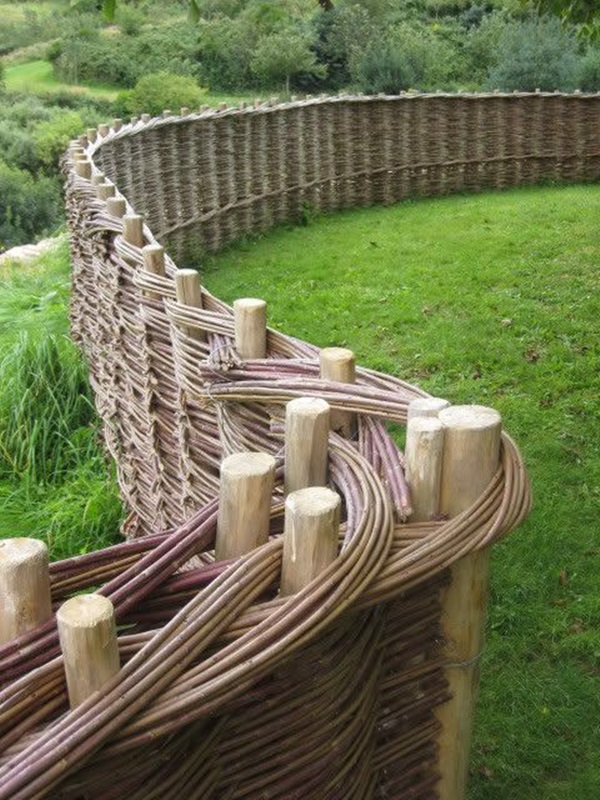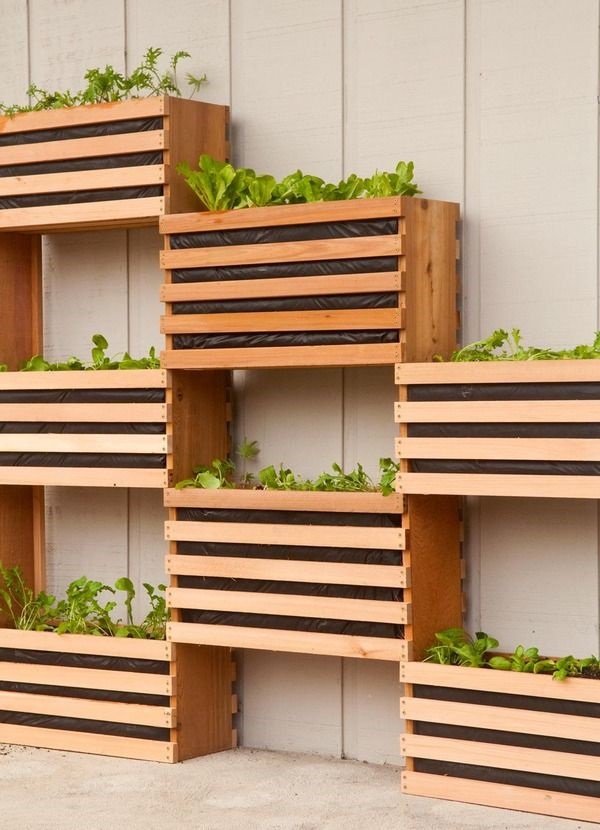 False fronts: You can also make it look as if your fence is actually a door by creating a false front. Or if you do not want a door then there are many other creative ways in which you can create a false front for your garden.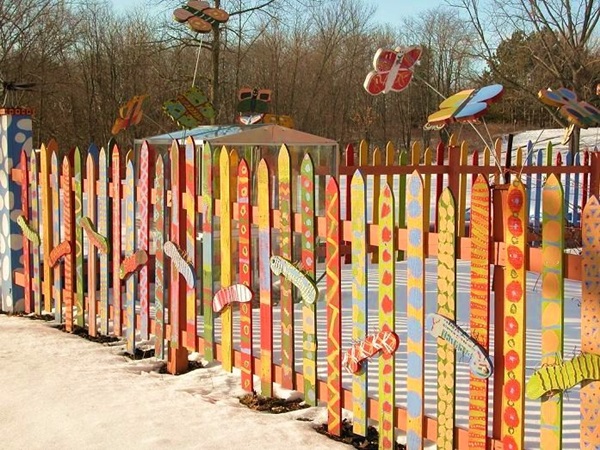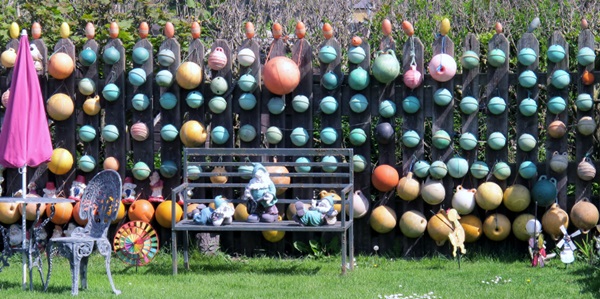 A garden is a place for greenery and beauty to thrive and it makes sense to ensure that each part of the garden including the water sources, the seating area and the fences look their best. We are sure that you will indeed be inspired when you look at the images that we have given here. You have to admit that creative images along with your fertile imagination is the best way to get started on your garden fence decoration.