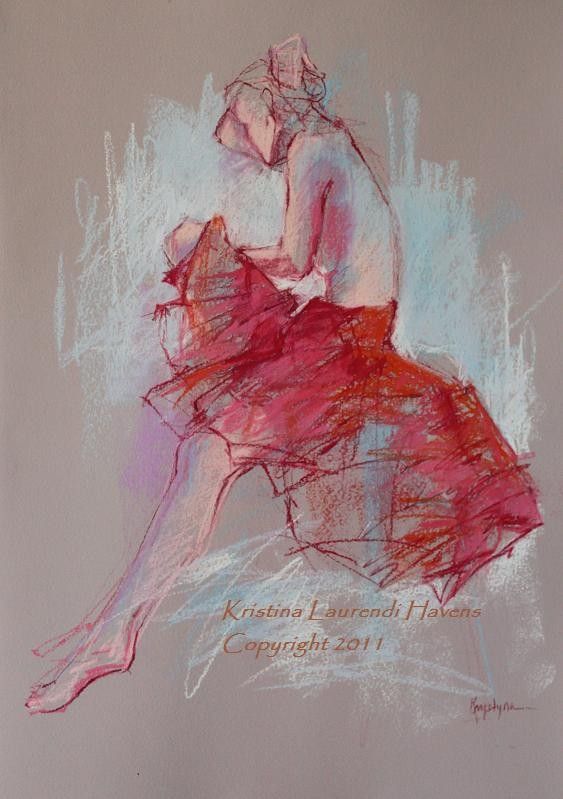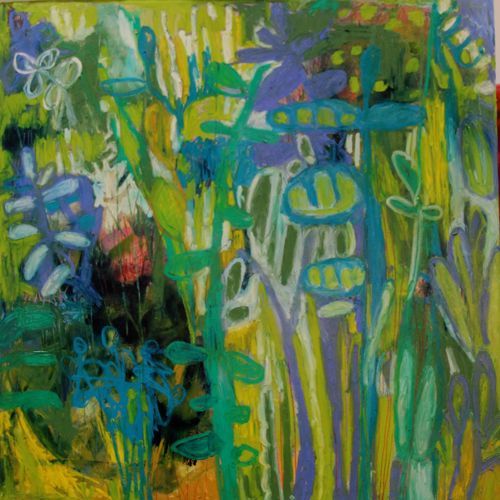 Surface for painting is also important: While oil pastels can easily be used on simple paper, it is always better to use thicker paper. You can look for paper that is specifically made for creating oil pastel paintings or works of art. This will ensure that your artwork not only look good but also ensure that the work lasts for a longer time.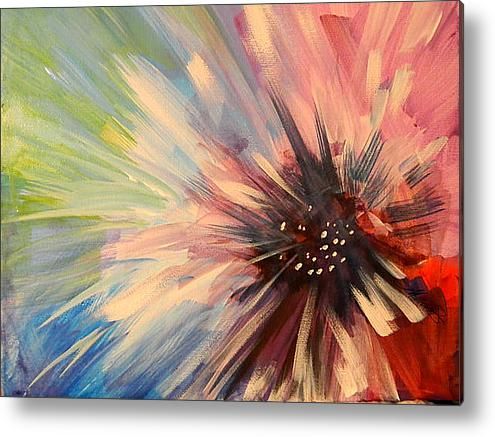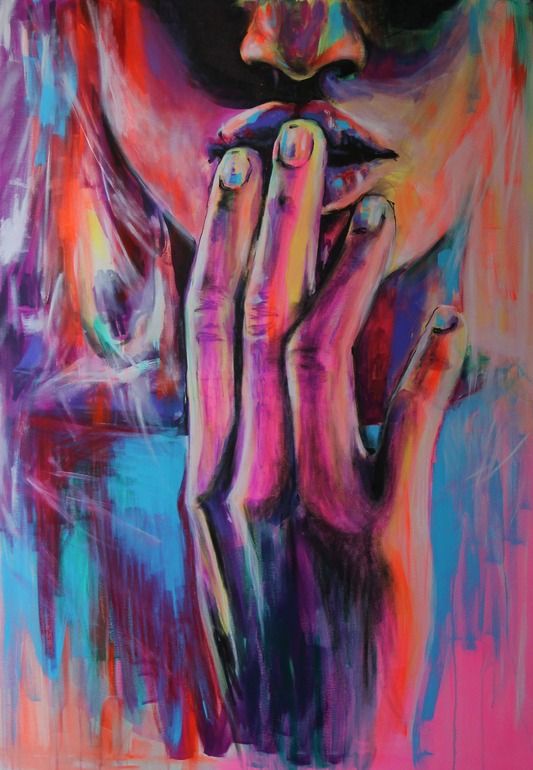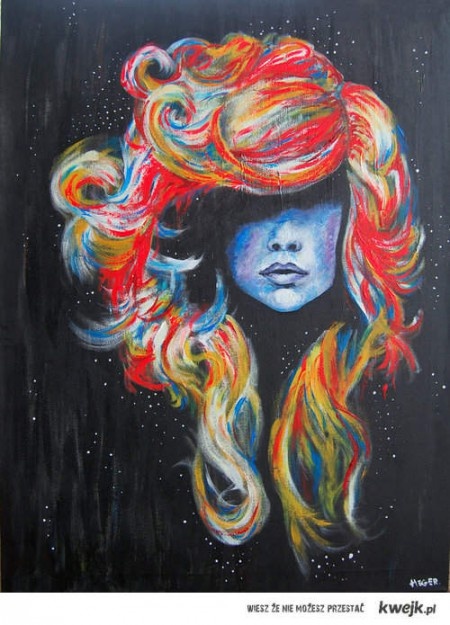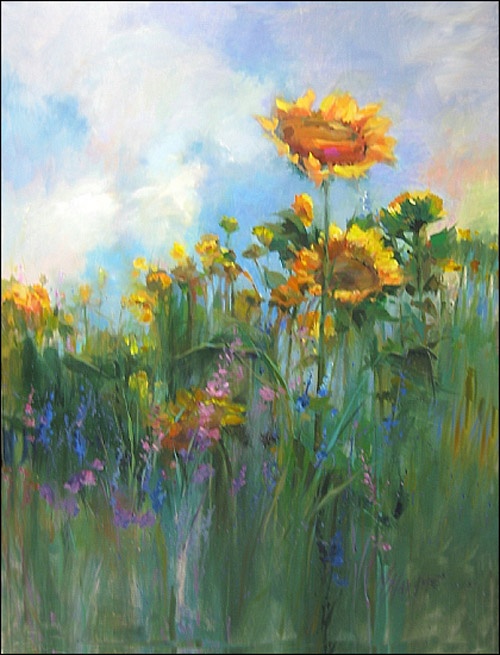 Focus on how you blend: When it comes to using colors to create a work of art, one of the important aspects besides drawing out the art and filling colors, is that of blending the colors. To create a nice effect that looks good, you can try blending oil pastel colors with your fingers. While using fingers gives you better control, it could also be messier and if you don't like that, then you can use tortillion sticks for this purpose.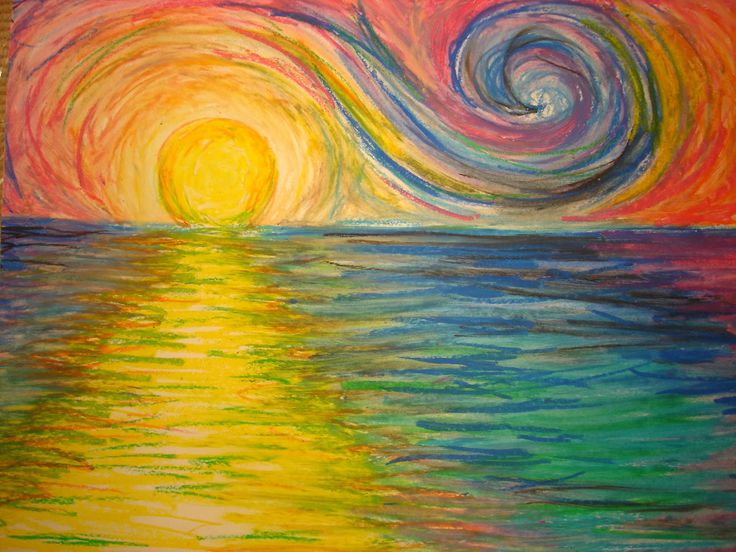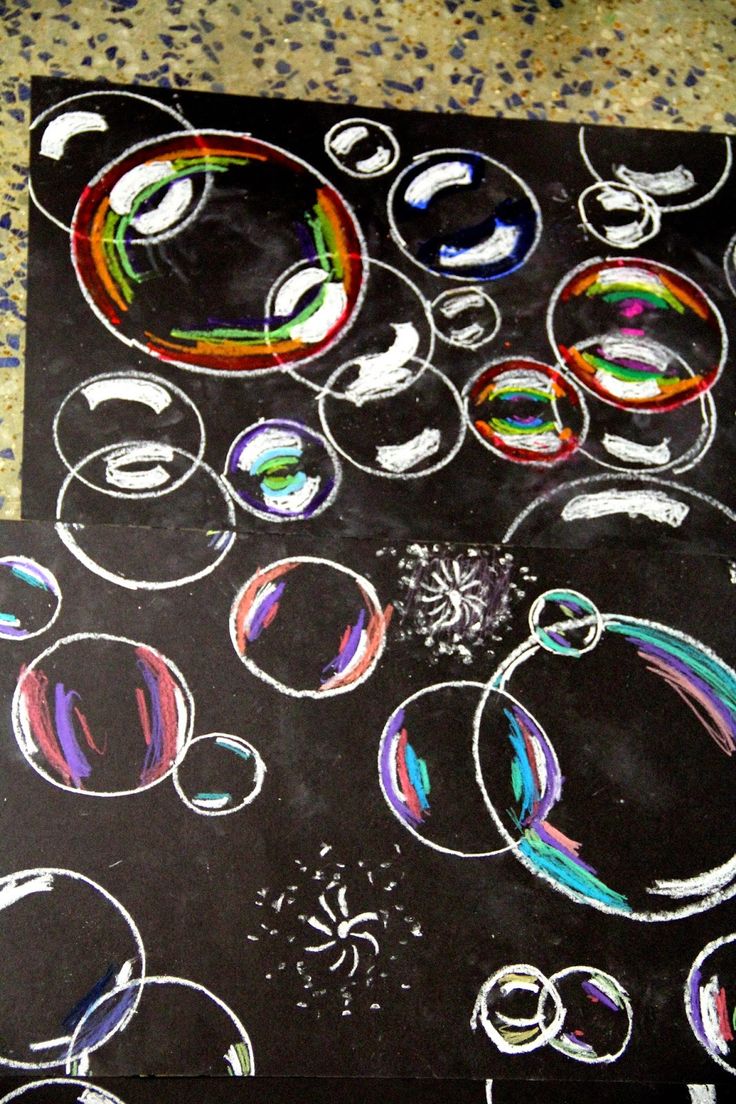 Once you master the joy of working on your works of art using oil pastels, you will find that the artwork gets completed pretty fast. What is more, the quality of the art created using oil pastels is also special and distinctive. While working on artwork that involves the use of oil pastels, do make sure that you have a supply of paper towels at your disposal. Another thing to remember is that you can scrape off a bit of oil pastel if you feel it is not done right to do it all over again.