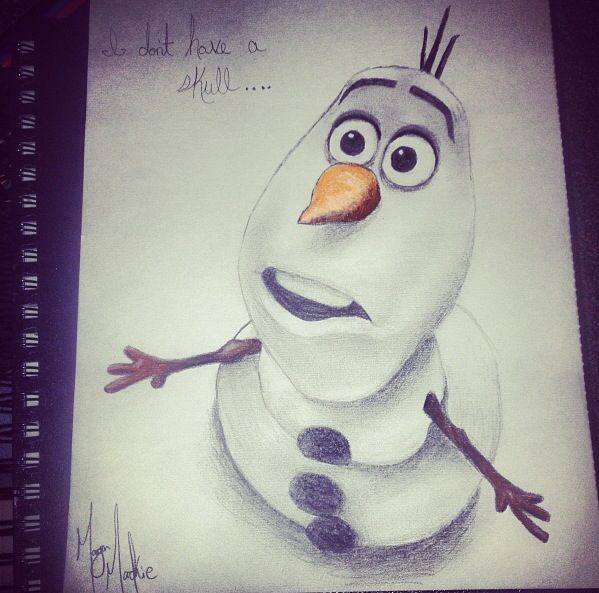 In many instances, you will find that Disney sketch art inspirations not as easy as it looks nor are the uses limited. Starting right from small things that people use like clips to bigger things like laptop covers can also benefit from a touch of the Disney sketch art inspirations. You will soon find yourself reaching out for the sketch book every time you come across something even remotely whimsical or cute.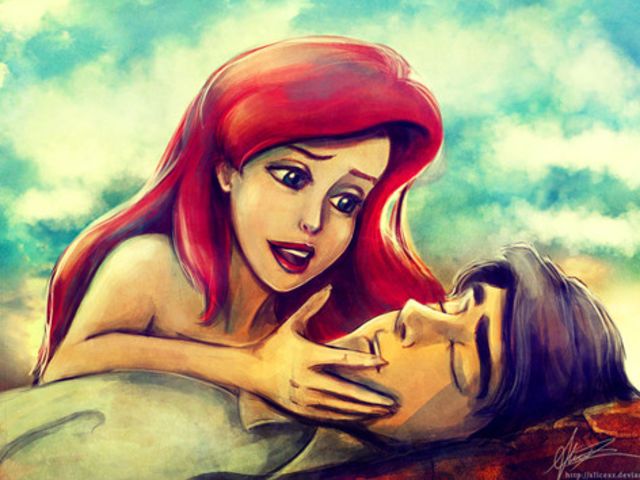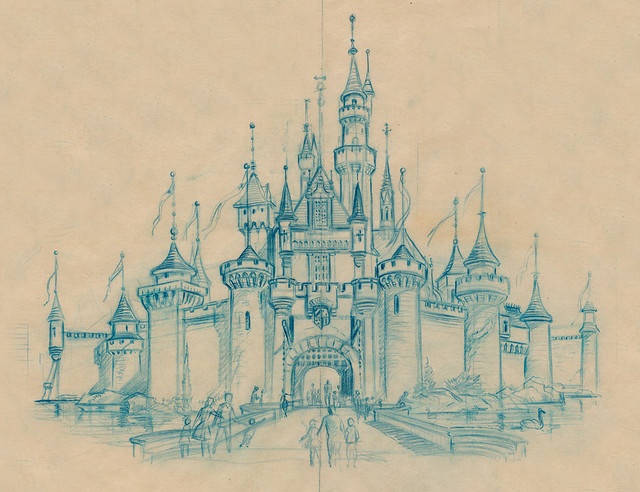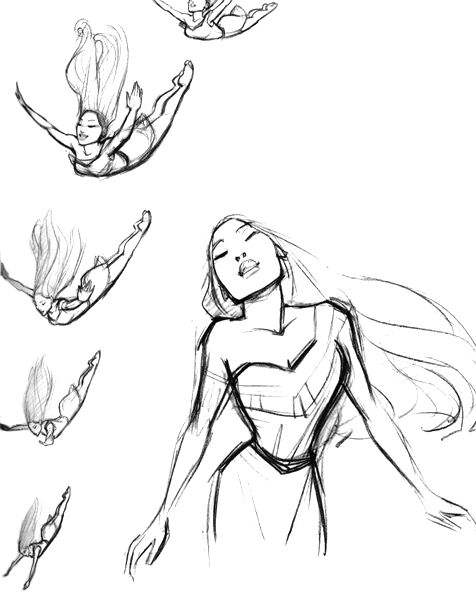 As you keep sketching or even look at such Disney sketch art inspirations, you will soon discover that the process involves a few special touches. These include an air of innocence around the objects you draw. It also involves exaggerating one or two features of the object you are drawing to make sure that it fits with the theme of your art.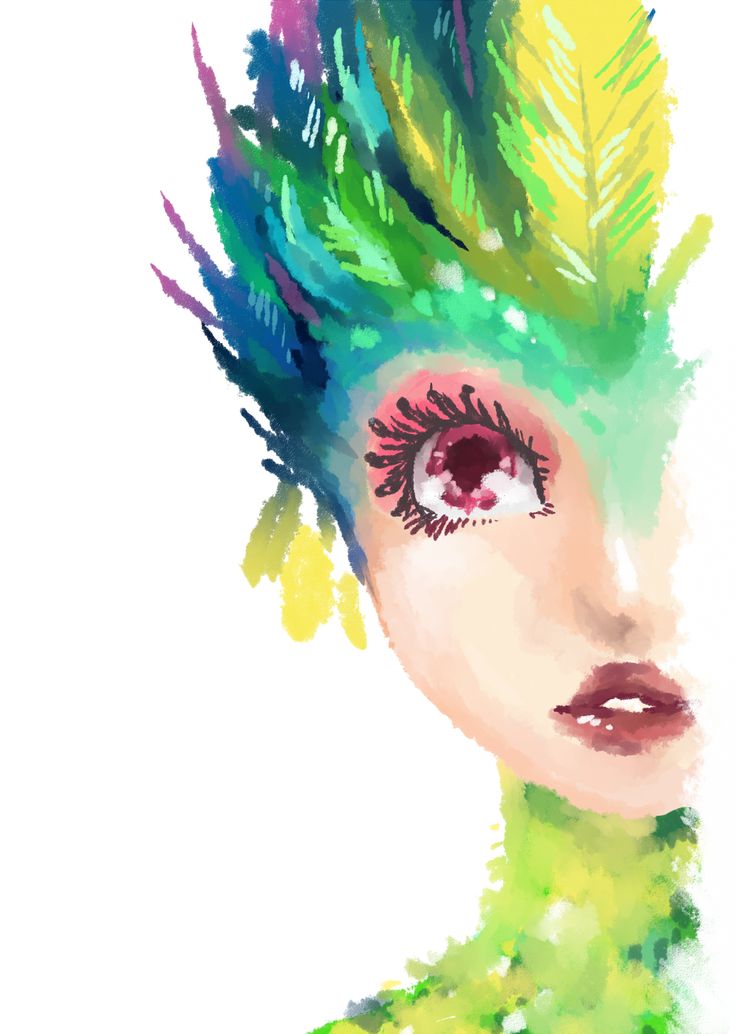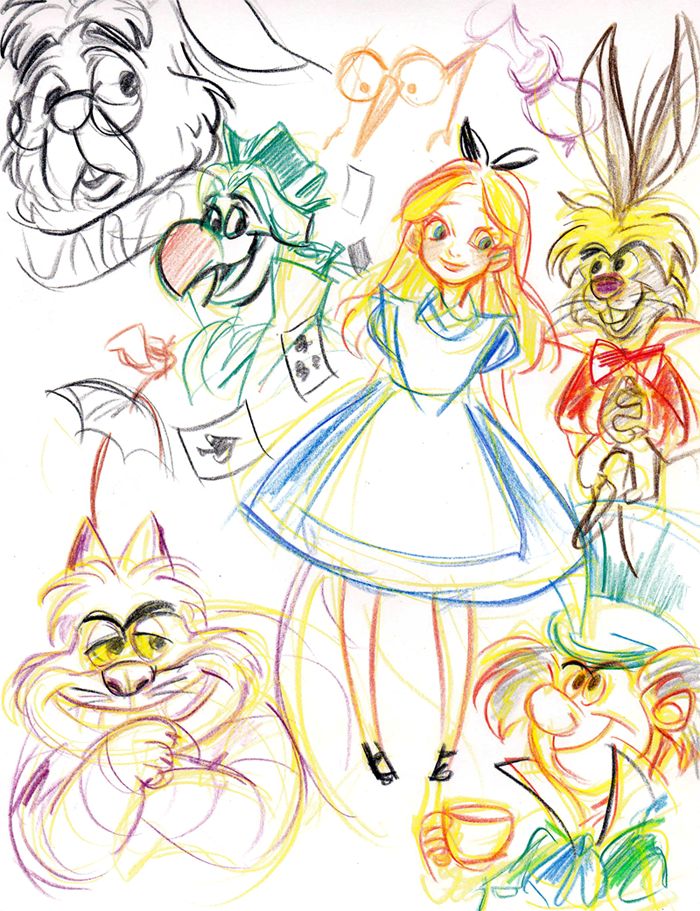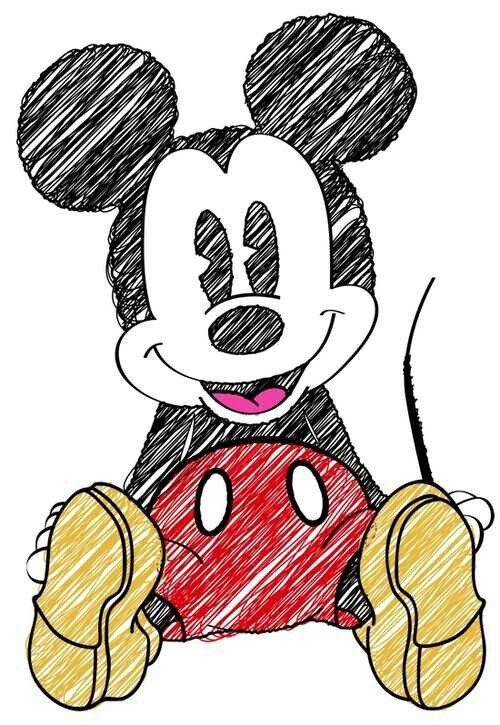 Even if people who have no idea about art and the artistic purpose feel that these sketches are easy to do, they are not. They do require a lot of imagination and skill to do it right. In fact, one can even go so far as to say that any form of art including this one would require an immense amount of talent to do it right.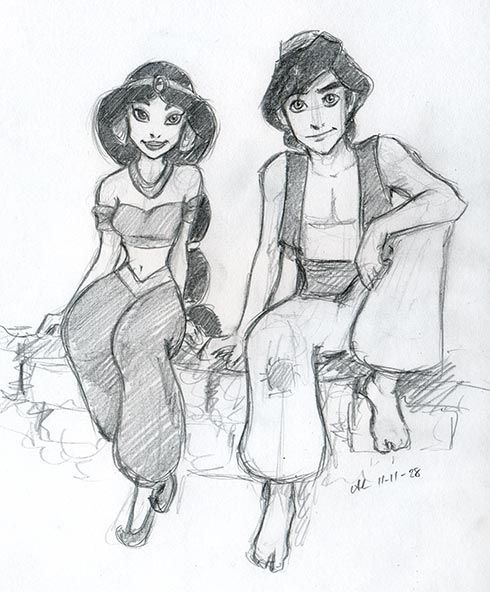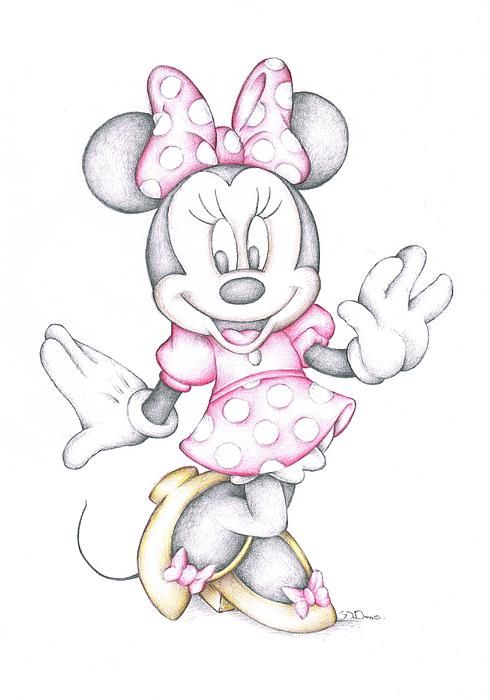 Once you have mastered the various techniques and skills required for Disney sketch art inspirations, the one thing you can be sure of is that your kids will love this form of art and appreciate it.