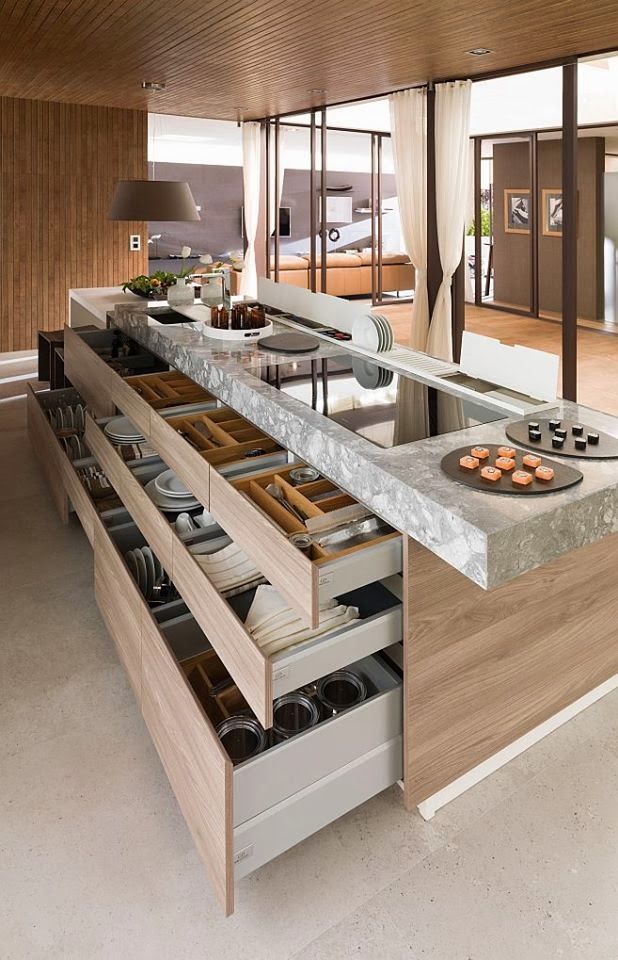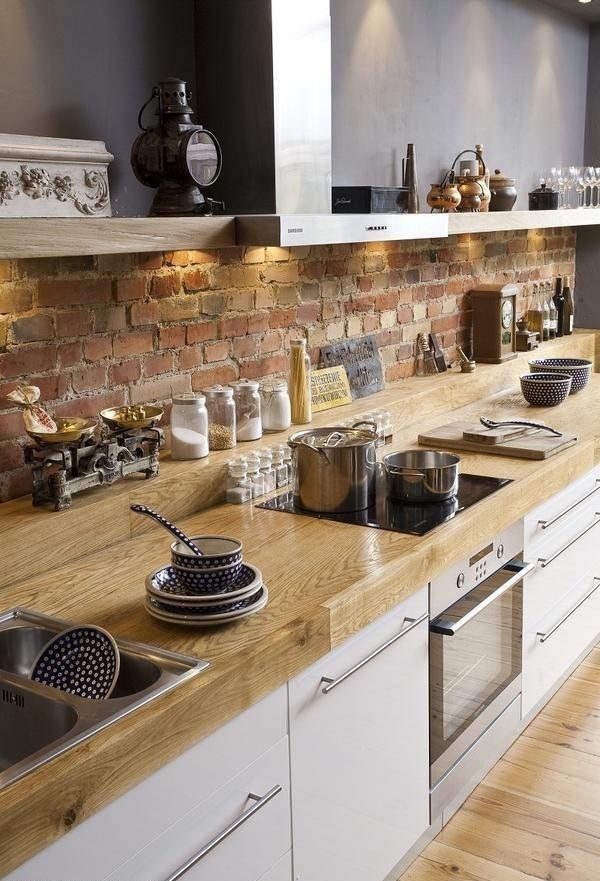 Have a special breakfast nook for quick bites: Another way to make the kitchen a nice place for the family to linger together is by adding a small breakfast nook. By doing this, you will also be encouraging the family to share time with each other with children using this area to do their homework or for one of the parents to work on their laptops while cooking.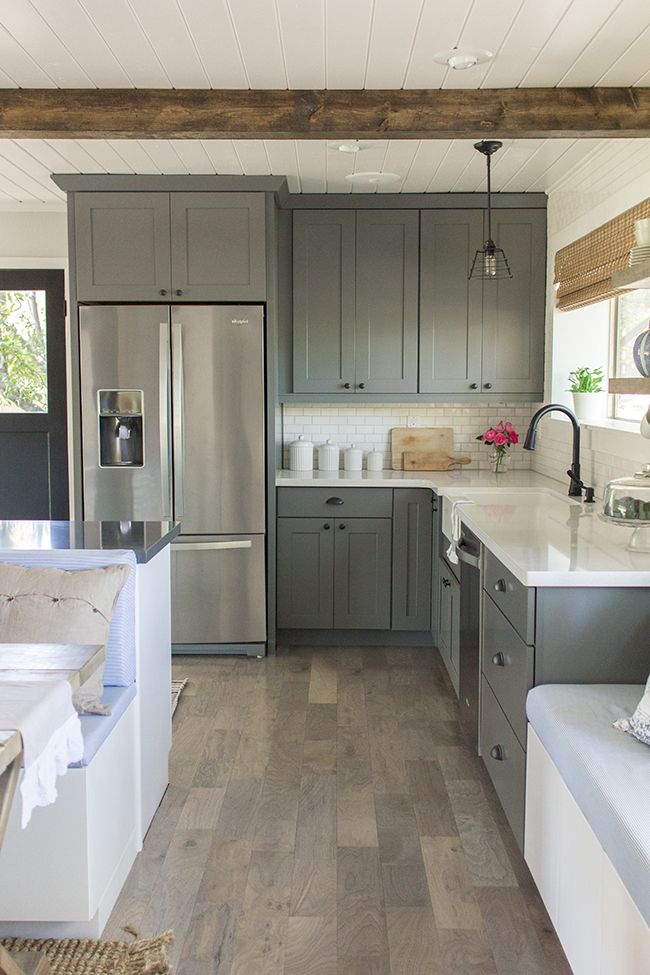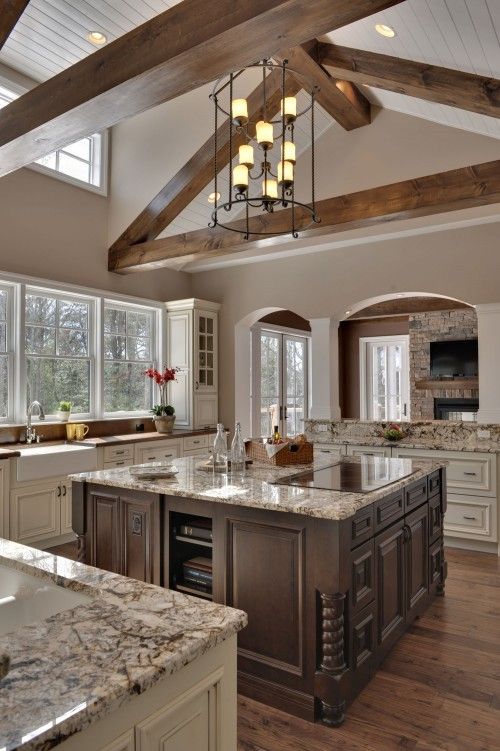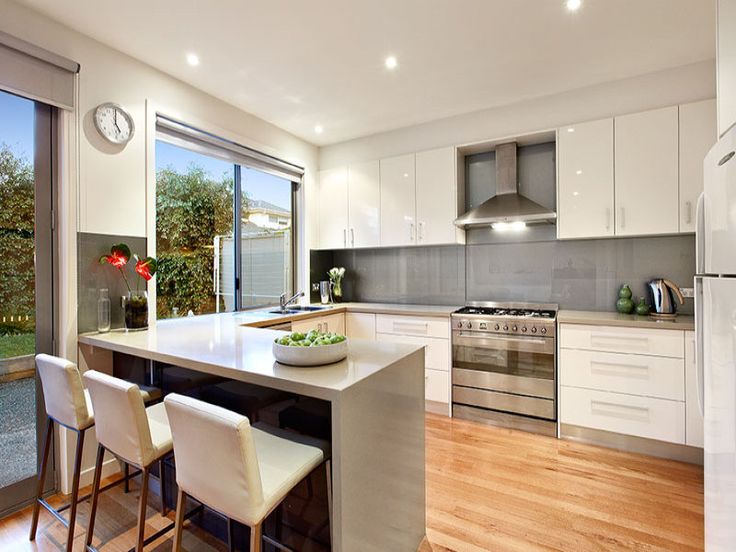 Apart from these simple kitchen ideas, it also makes sense to invest in some innovative ideas like a solar cooker and having a skylight open up into the kitchen. Using solar power to cook is not only a good way to use natural energy resources, but will also make the food tastier and more nourishing. Some people even have a small nook for people to sit and enjoy an informal chat and drinks within the kitchen.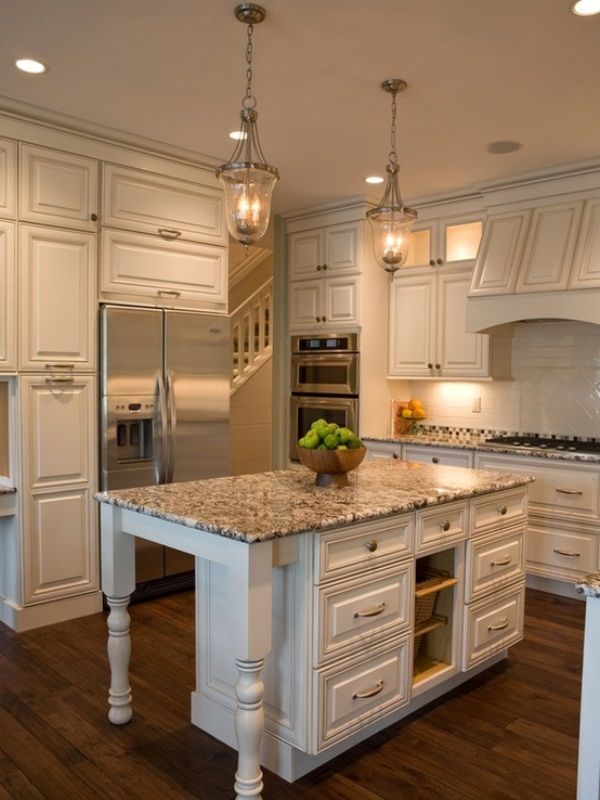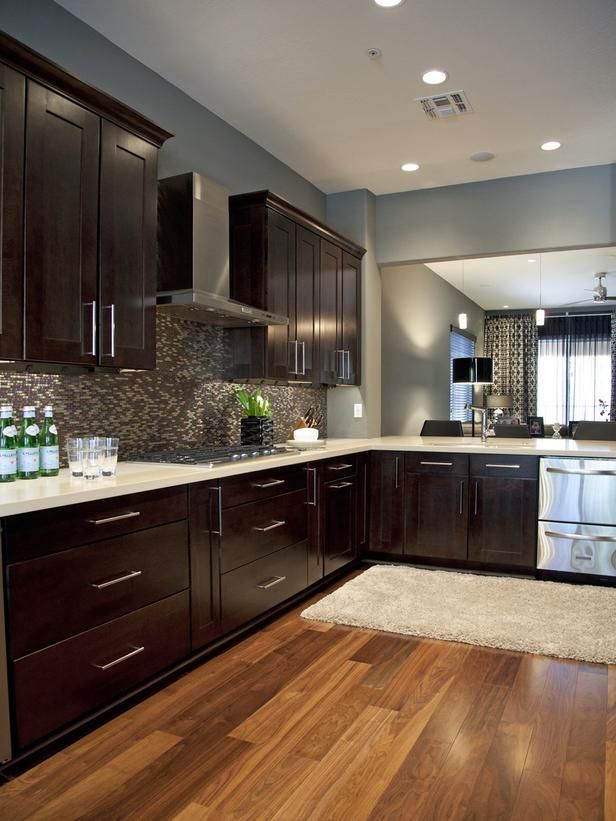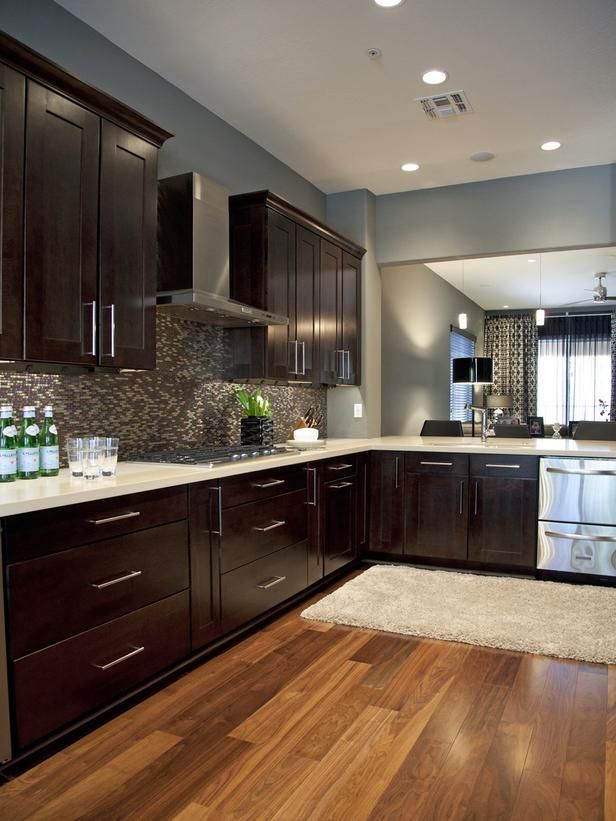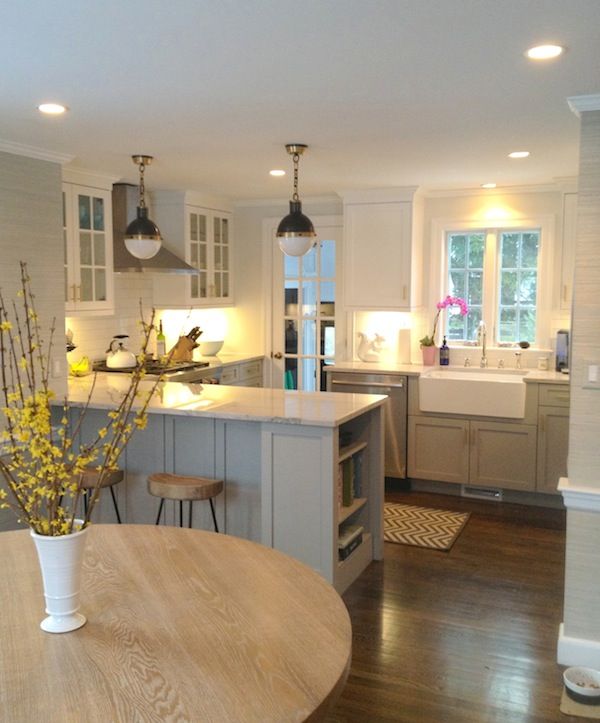 The more you think of it, the more appealing do all these ideas seem. After all, the kitchen is the centre of the home where people come in for the most important ingredient of life – food. But that is not all, a kitchen also provides a place for the family to linger together without the interference of other things like internet, television etc. One of the ways to ensure that the whole family wants to congregate at the kitchen is to ensure that it is well-designed.