Here Are Some Basic Themes On How You Can Use Different Kinds Of Lighting Around Your Home:
One single light surrounded by small ones: One of the ways to go about decorating your home with lights to borrow an idea from nature. That is of the moon surrounded by the stars and planets in the night sky. The same way you can use one big light and surround it with smaller lights to create a special effect in your home. This is not such a difficult or expensive proposition.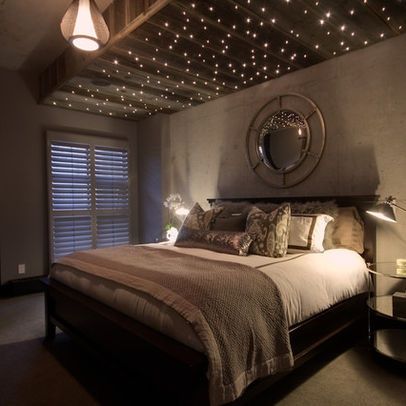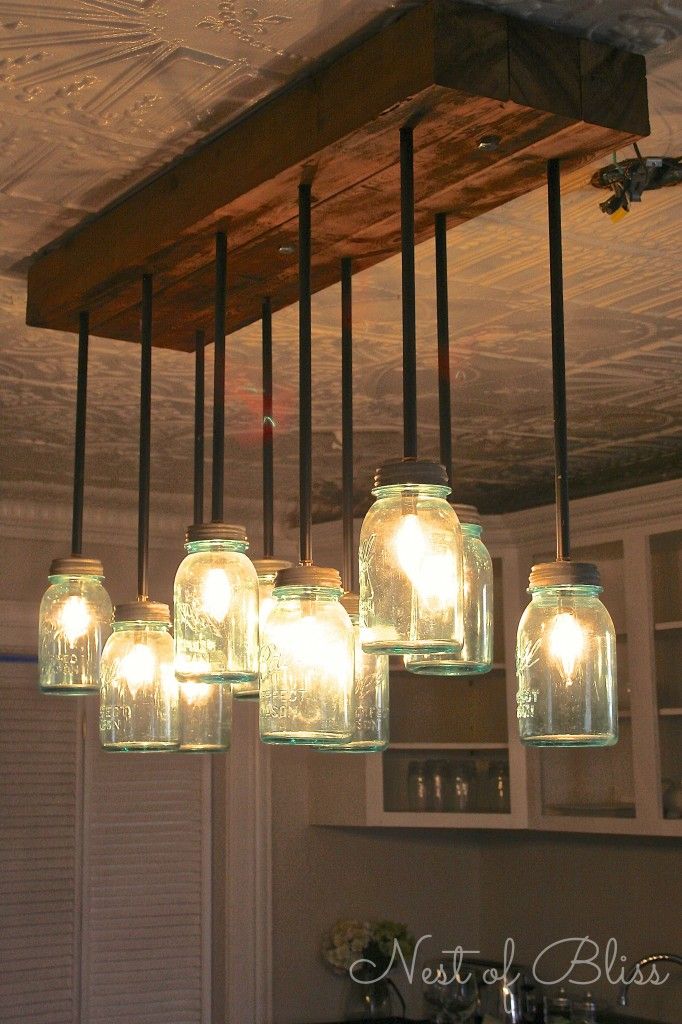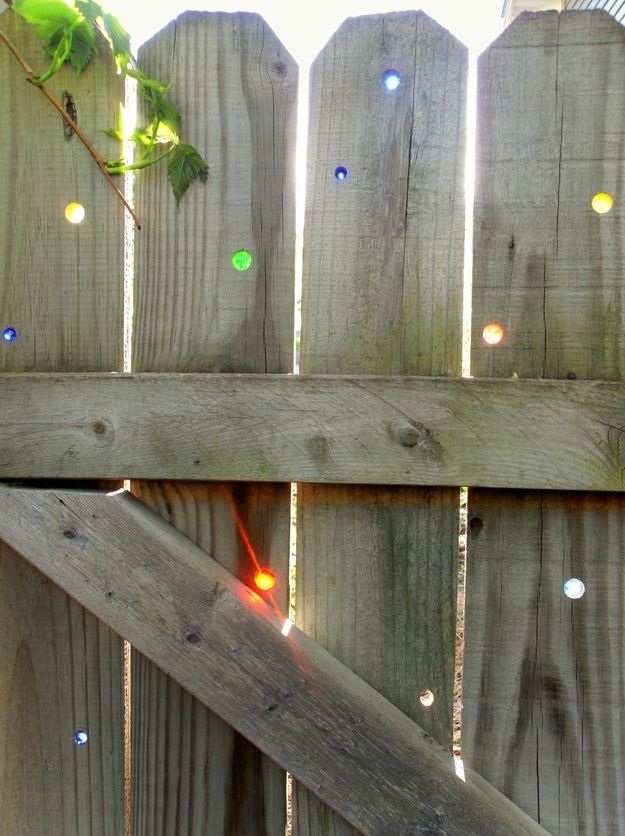 Chains of lights: This is something that we normally use as decoration during festive season but if you want to have a different way lighting, you can do this even when it is not for a festive season. The thing about chain lights is that you have to make sure that all the bulbs are working or else it does not look good.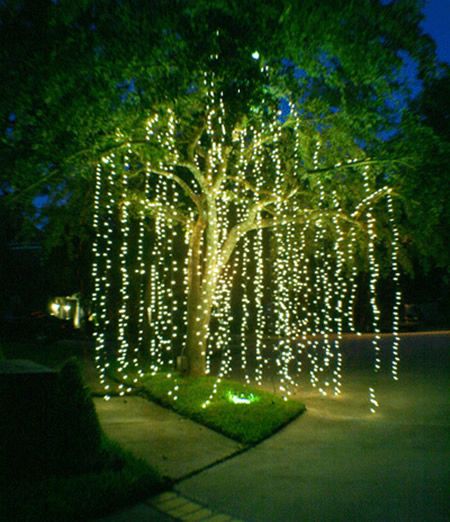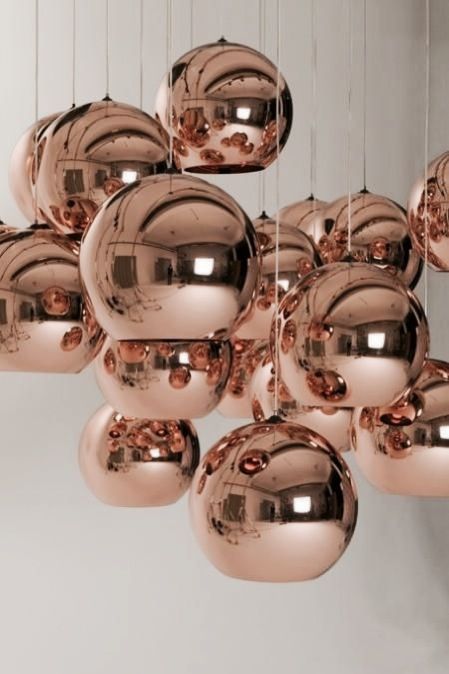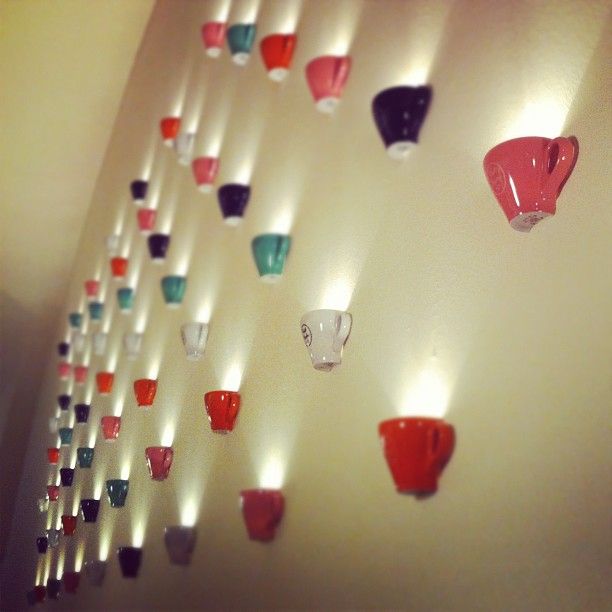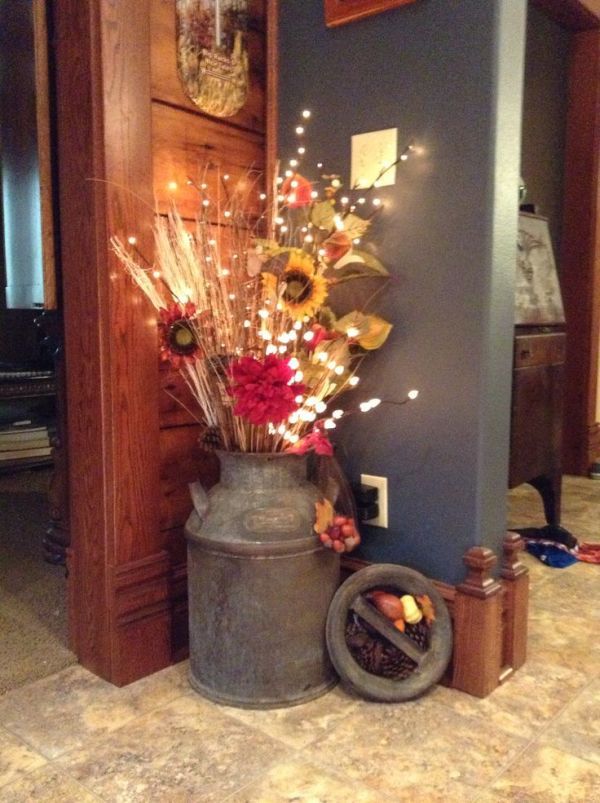 Round lantern lights: Another idea that we can borrow is from the orient and use round lanterns lit from within. This makes the light deflect in a different way and creates a special kind of effect around the home. You can use different colored lanterns to light your house thus making it seem more interesting and colourful.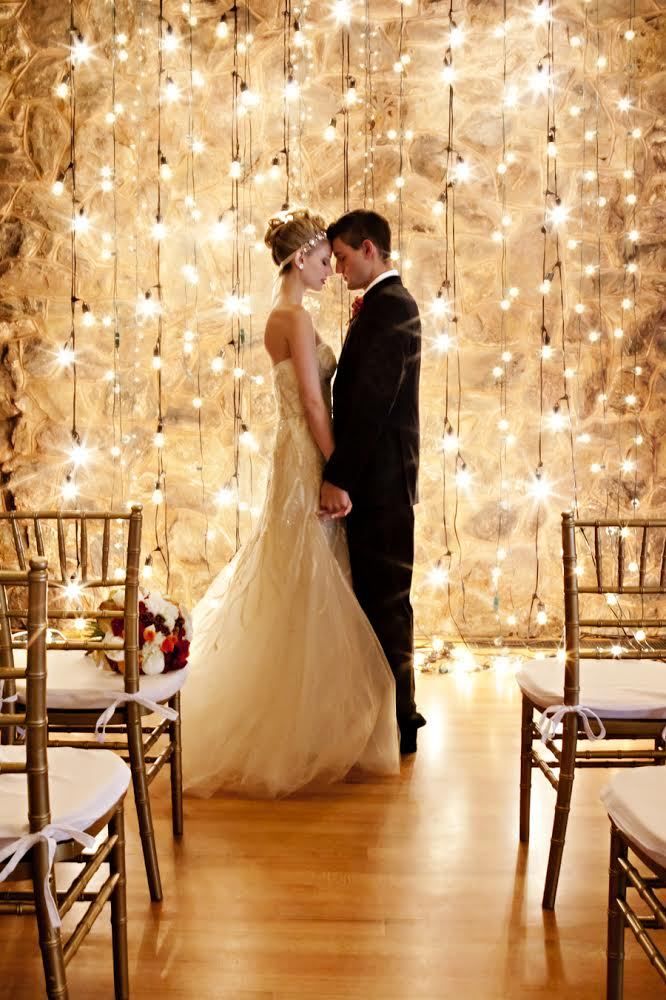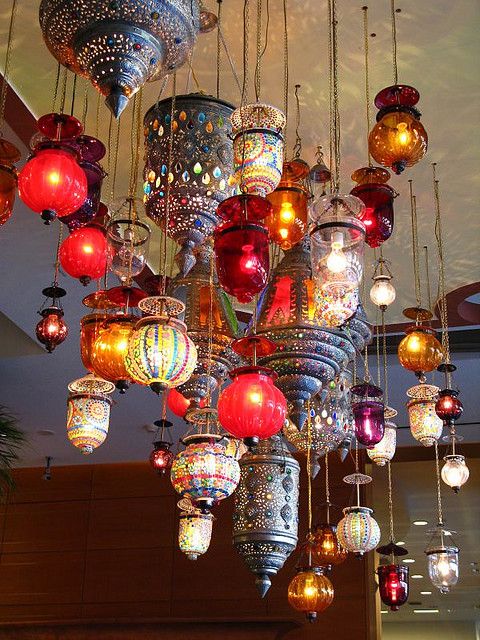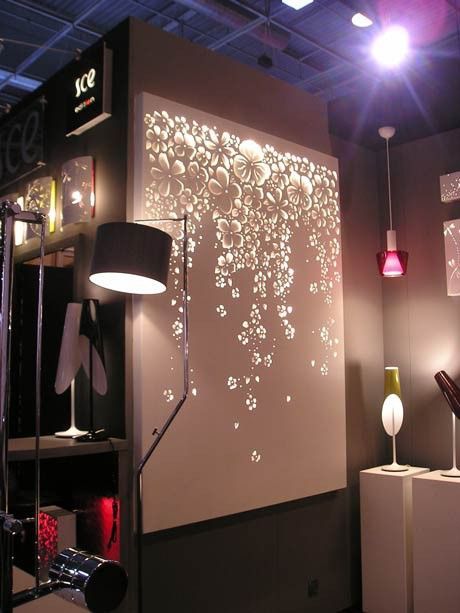 Lamps versus bulbs: When you have a bulb, kind of lighting it is more of a general way of lighting and this casts light around the room but when you use lamps only specific areas are lit. This creates a light and shadow effect that is pretty interesting. Many people use a combination of both depending on the kind of lighting they feel is needed for that particular place.