Creepers and arches: if you do not have too much space on the roof, then it is a good idea to have an arch built around the place and grow creeping plants around this structure. You can make the garden look even better by having hanging pots and flowering pots to create a splash of color around.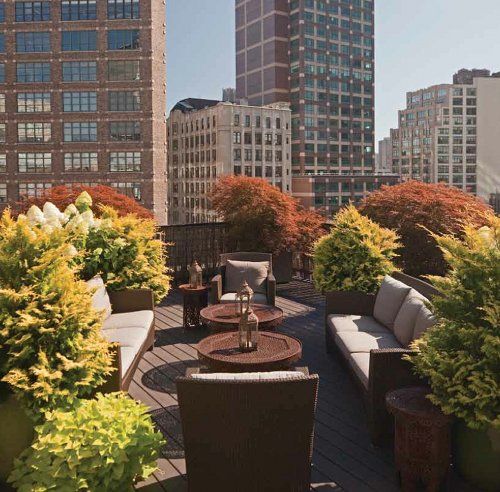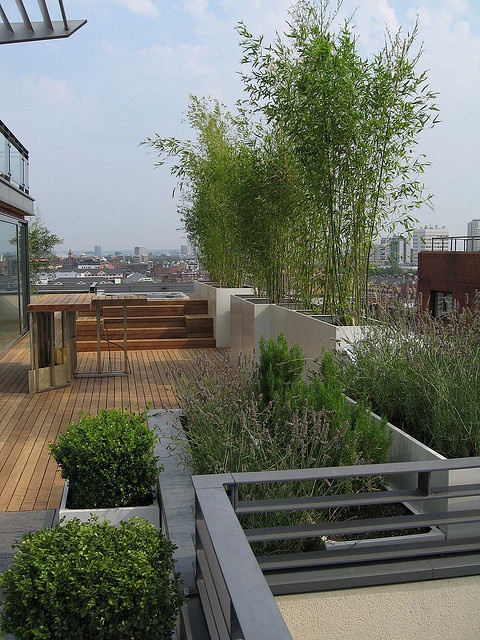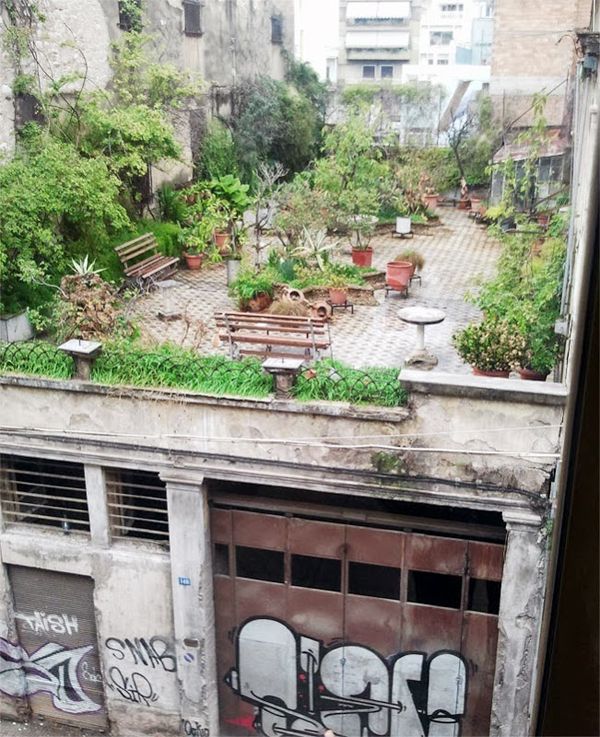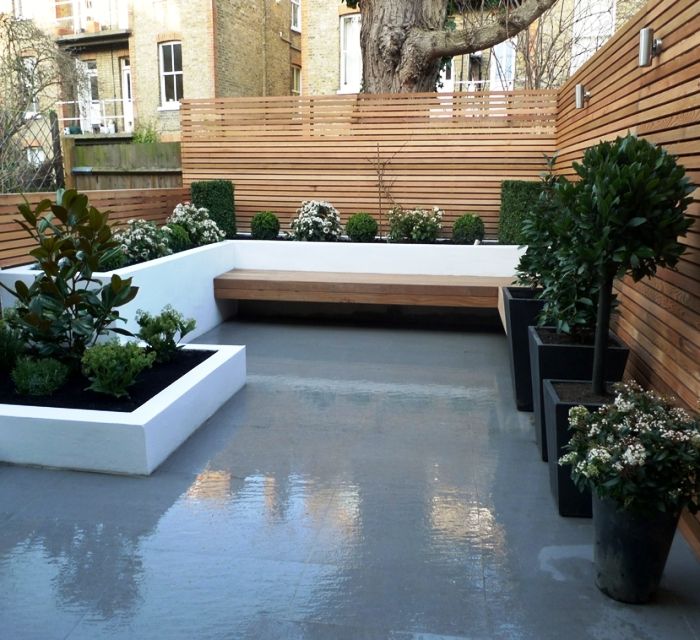 Furniture and greenery: Another way to set up your rooftop garden is by arranging some light furniture around the terrace so that you can lounge around in the middle of the garden and then plan your garden around this arrangement. For this to work, you will need to plan for space to move around on the rooftop garden.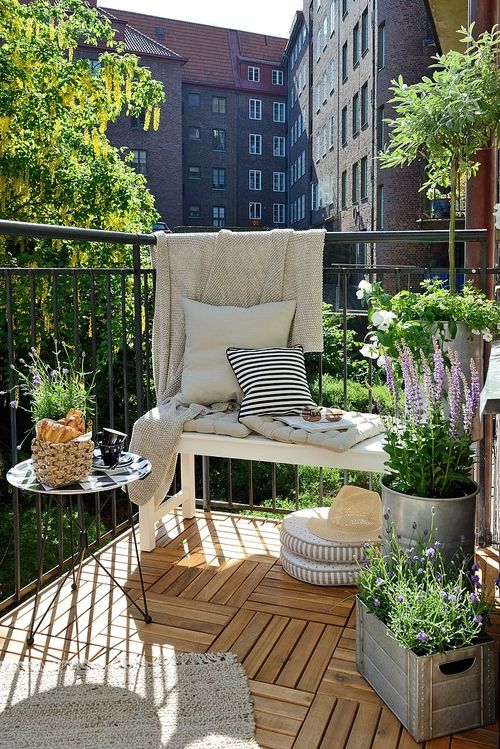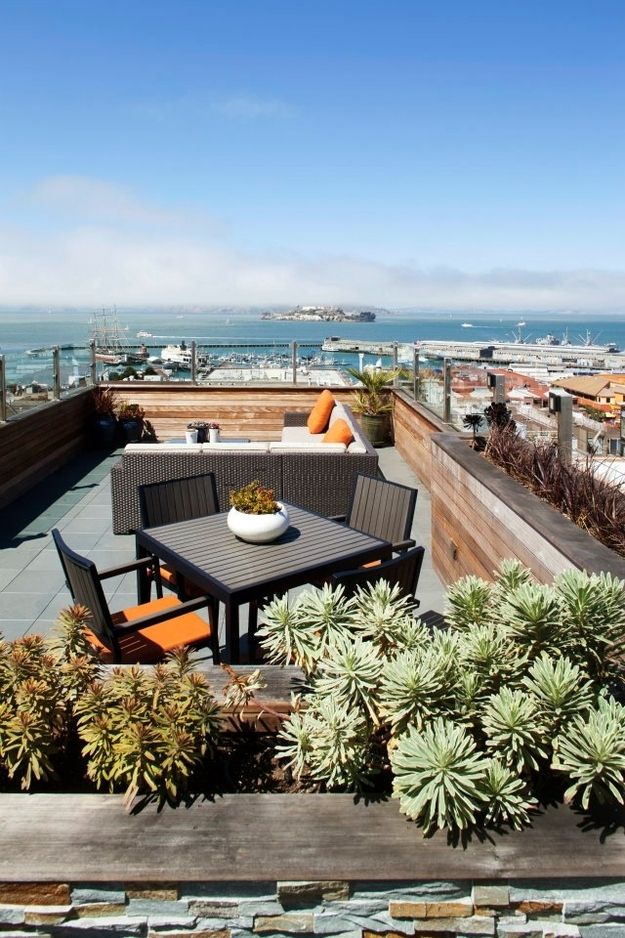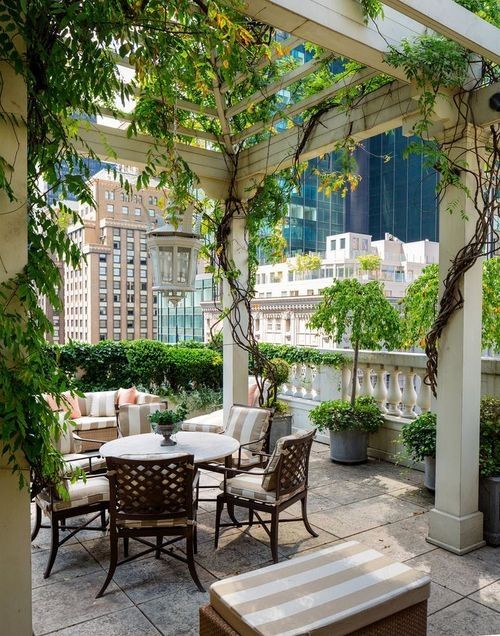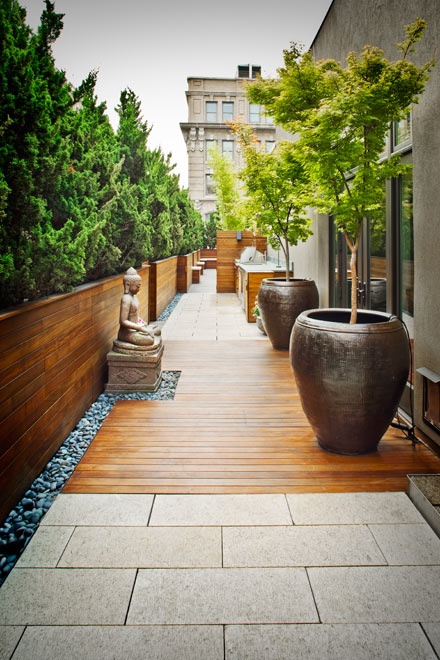 Troughs and borders: A nice rooftop garden idea is also to set up colored flowers in profusion around the edges of your rooftop either in a themed combination or with random choices. You can also add a touch of class to the terrace garden by placing some special non-flowering plants on the corners.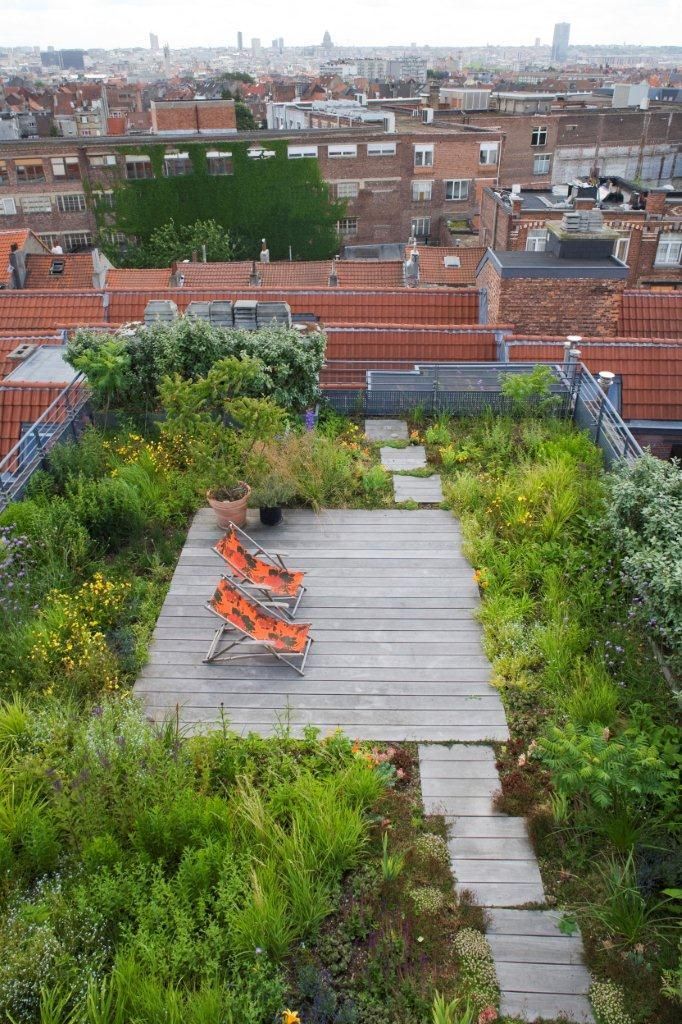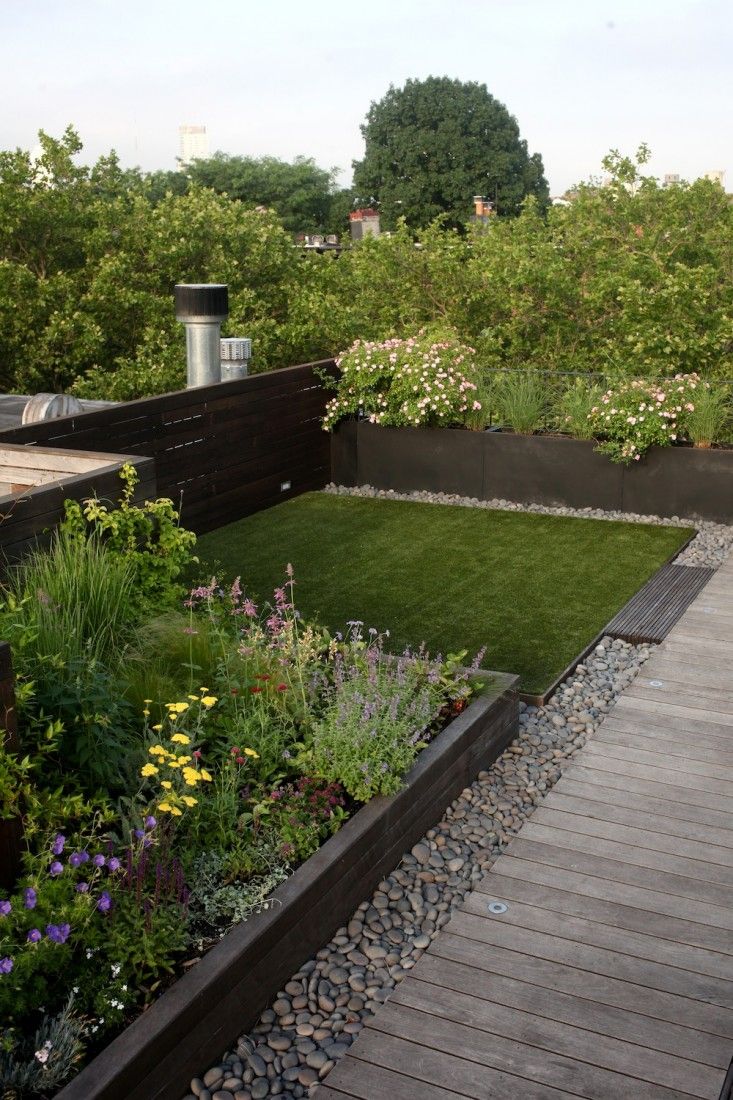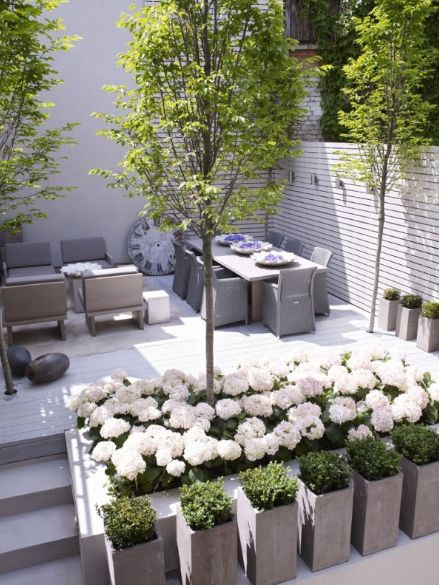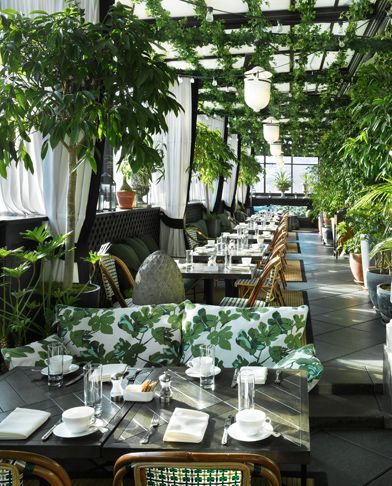 Ranging right from the most informal and funky garden designs to the most formal of designs rooftop gardens can be created in many forms. There are some factors that you need to keep in mind while planning your garden. One of the prime factors that you need to think about is how much time you can spend on maintaining and nurturing the garden. This will have to be factored in when you plan your rooftop garden.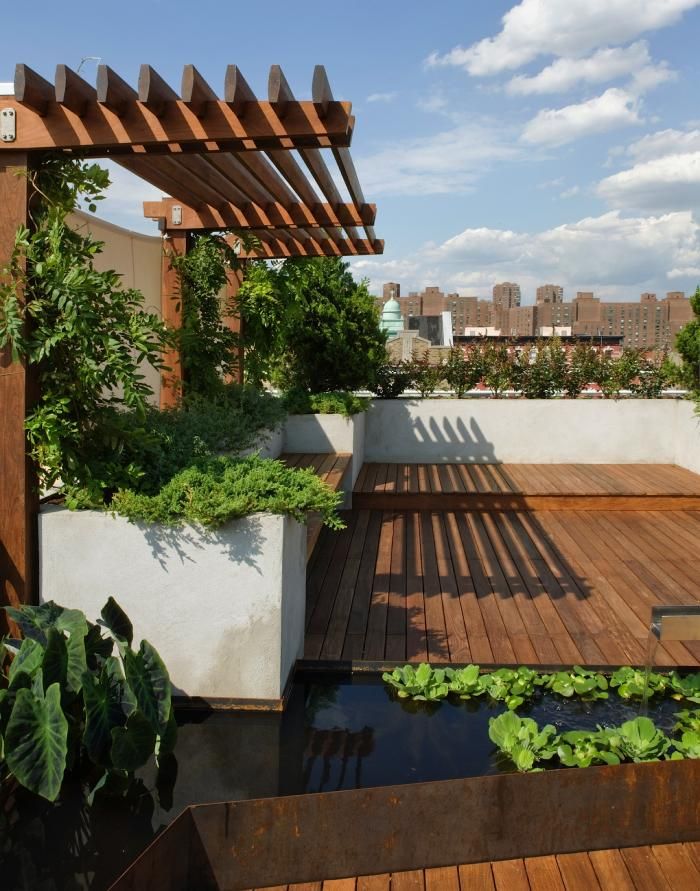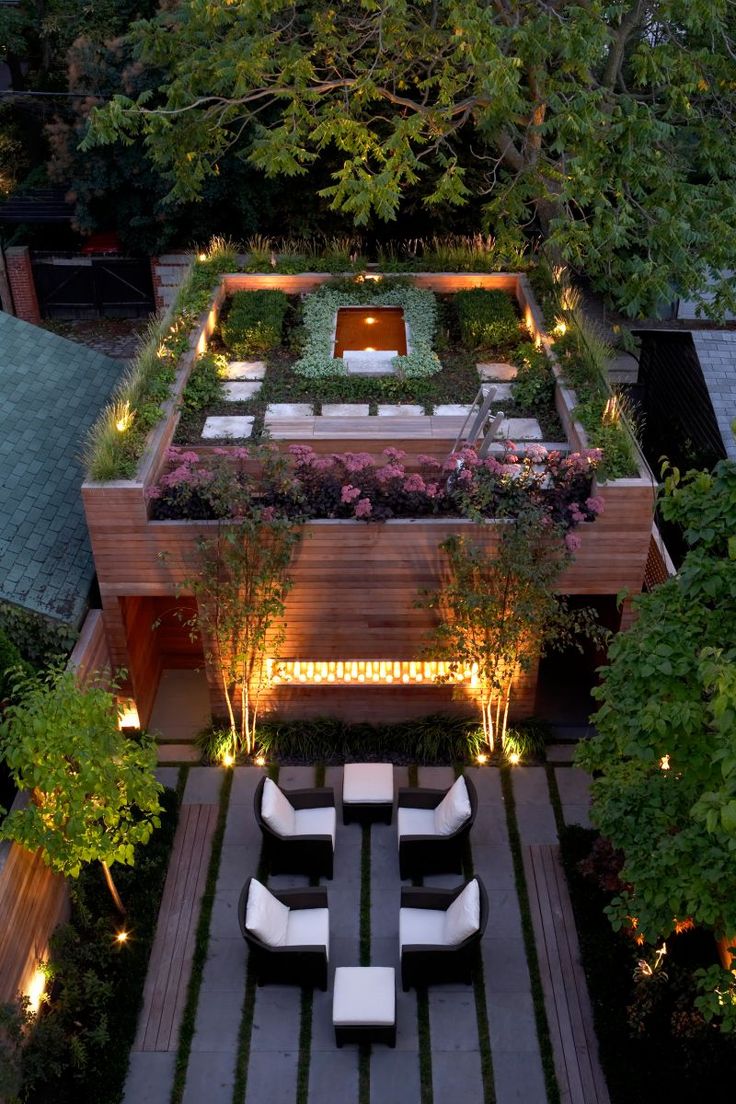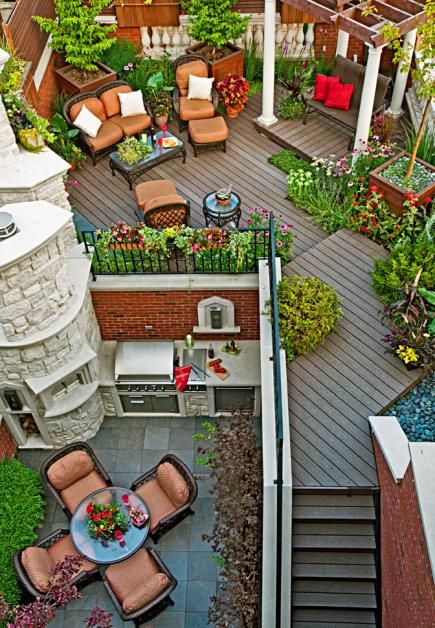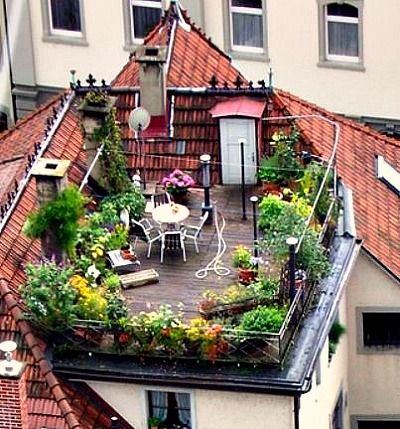 Secondly, another factor that will have an influence on the type of garden you can have is also the kind of weather your area enjoys and how much specialized care this will involve for the plants in your rooftop garden. Last factor to keep in mind is the expense involved in the creation and maintenance of your rooftop garden.