It starts in your mind: The thing about abstract painting is that it all starts in your mind and need not keep to any set rules. The more you think of how to go about abstract paintings based on what you think and have observed, the more ideas will come into your mind. The mind, which is often underestimated, can be the key source for many abstract ideas.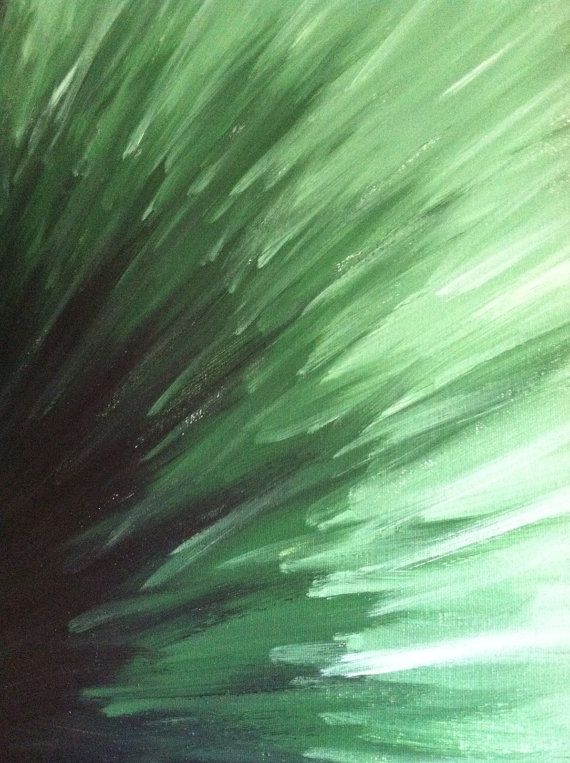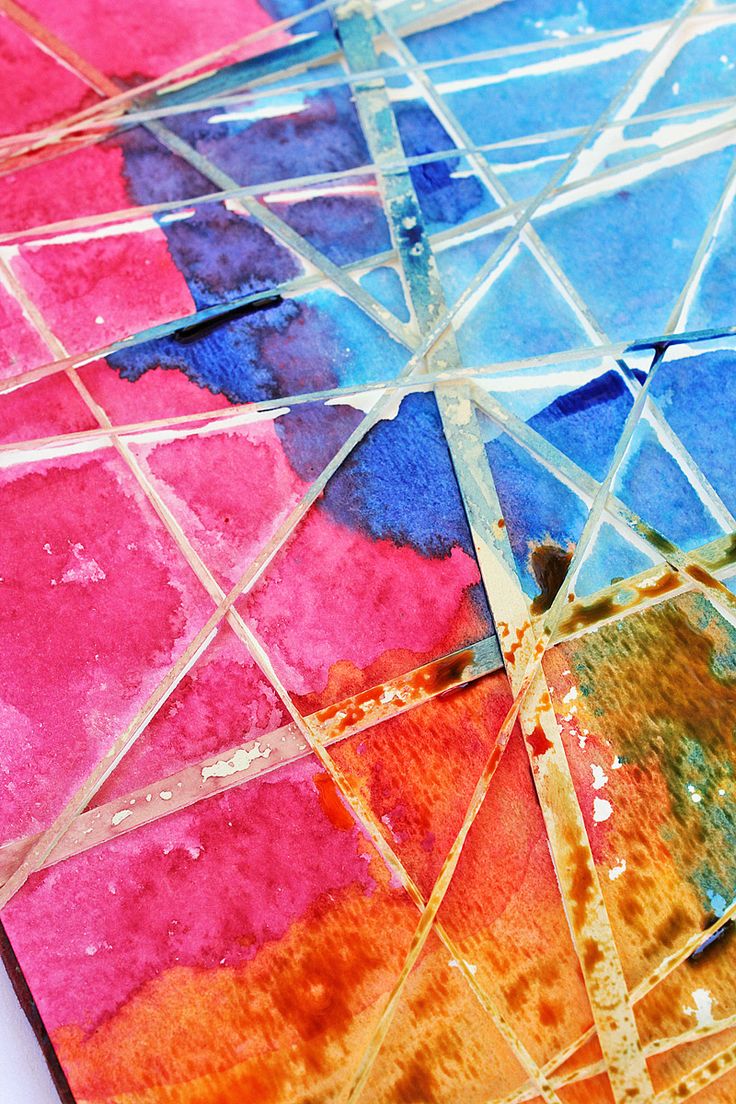 Look at things differently: Once you are into painting abstracts, the main thing you will start to realize is that there is a difference in the way you look at things. A simple object or creature will appear to you differently because your artistic vision is starting to develop. The more you start thinking of things in terms of angles, approaches, lights, shadows and even textures, the more ideas will start to flow.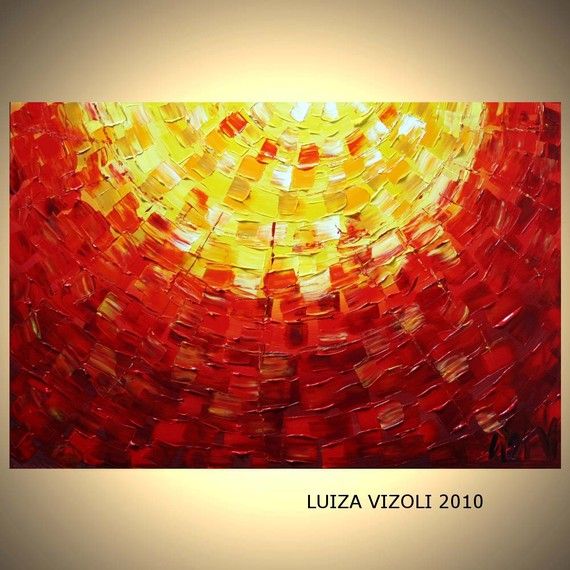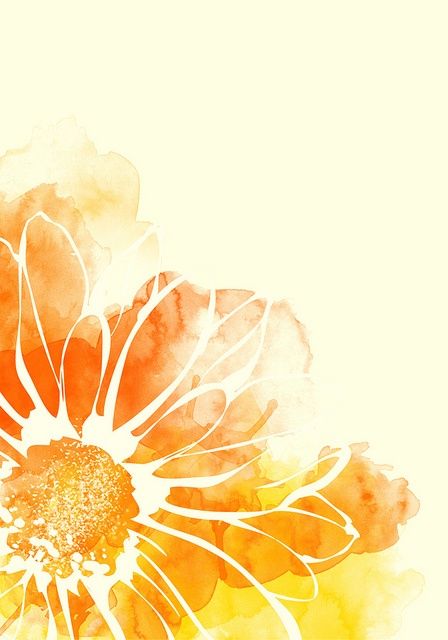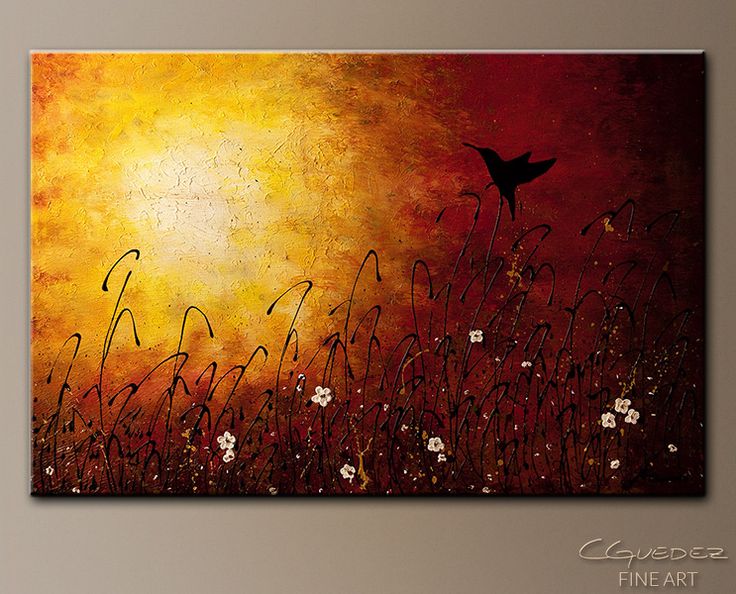 The unusual is usual: One of the best aspects of abstract painting is that nothing is beyond the ken of imagination. That is what makes this kind of painting so limitless and the unusual in this case is the acceptable and the usual. While many people who are not artistically inclined either in talent or in appreciation of art, may not comprehend this, those who either have talent or like art will agree with this one.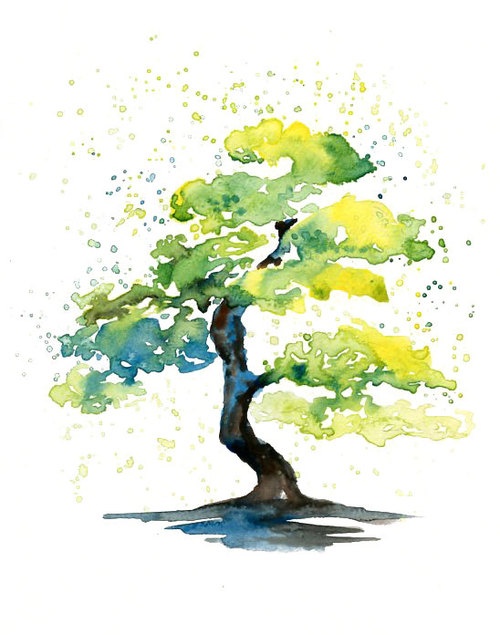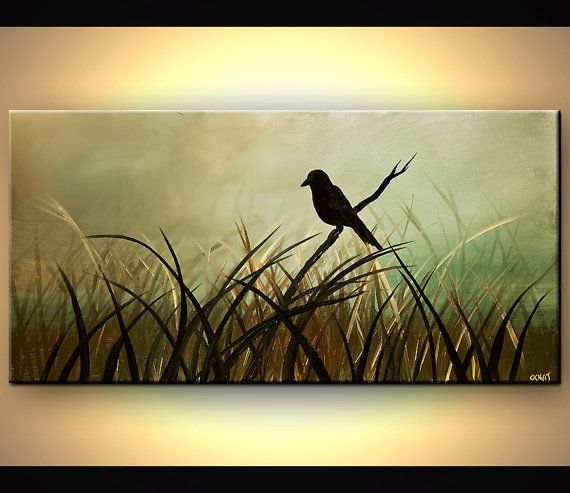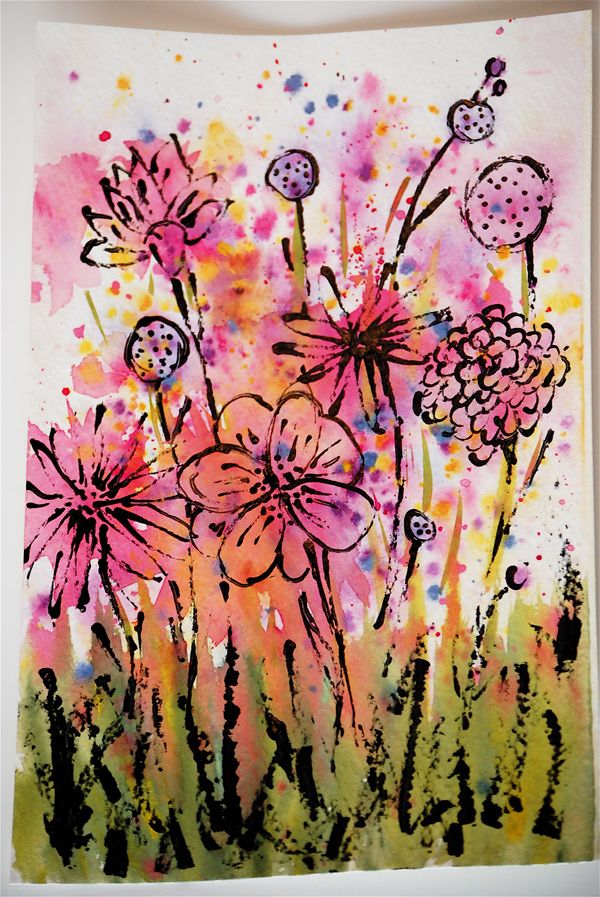 There are no limits: When you have art on the one hand, then it is always good to have no limits set on the other hand. With these easy abstract painting ideas, that is precisely the case; there is no limit. This means that if you come across an easy abstract painting idea, there is not rule that says that you have to follow the idea as it is. The beauty of the whole concept of easy abstract painting ideas is that you can give your own twist to things.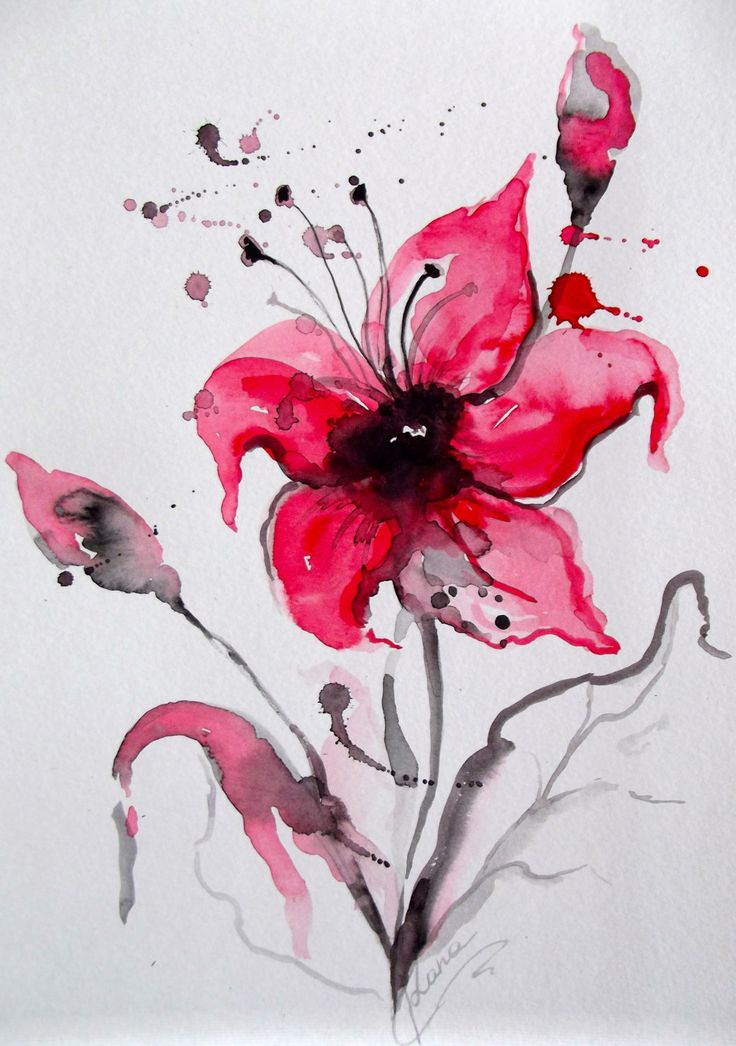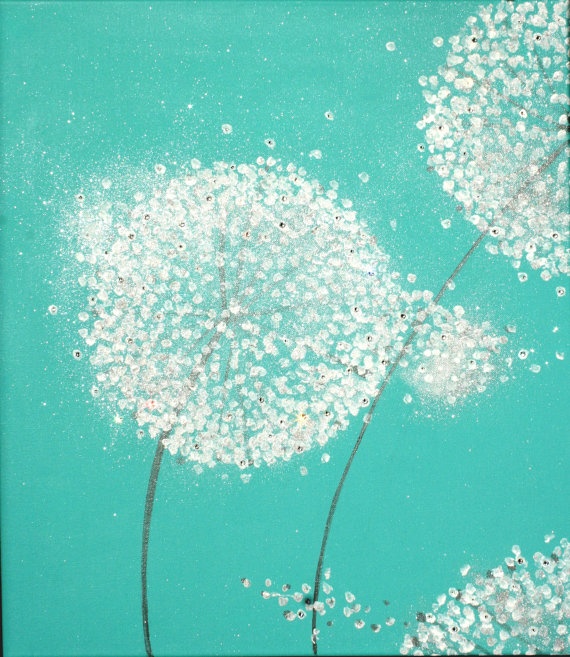 If you are one of those artists who is just stepping into the world of art or if you are one of those who feels that you have run out of ideas, then looking at the images given here, should do the trick and get you going.