Why do people use masks? Masks have been part of many cultures across the world and they are not only works of art but also represent many other things. In fact, a look at the masks that different cultures use will give you an insight not only into their history and into the cultural roots but are also an expression of the inner feelings and their deeply buried psyche. That is why an art like sculpting on metal, the fascinating, aesthetic and practical uses of it, will come to light once you look at the making of beautiful carnival masks.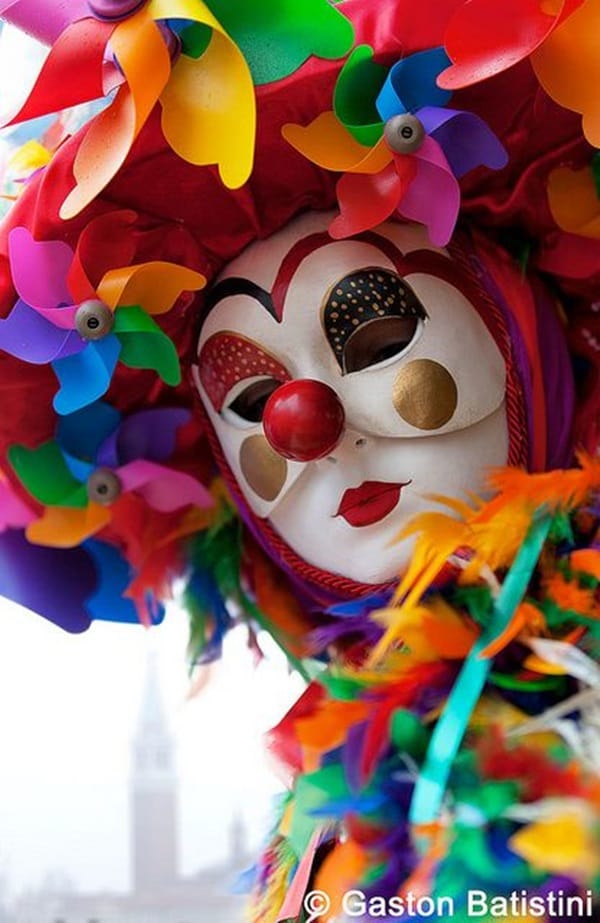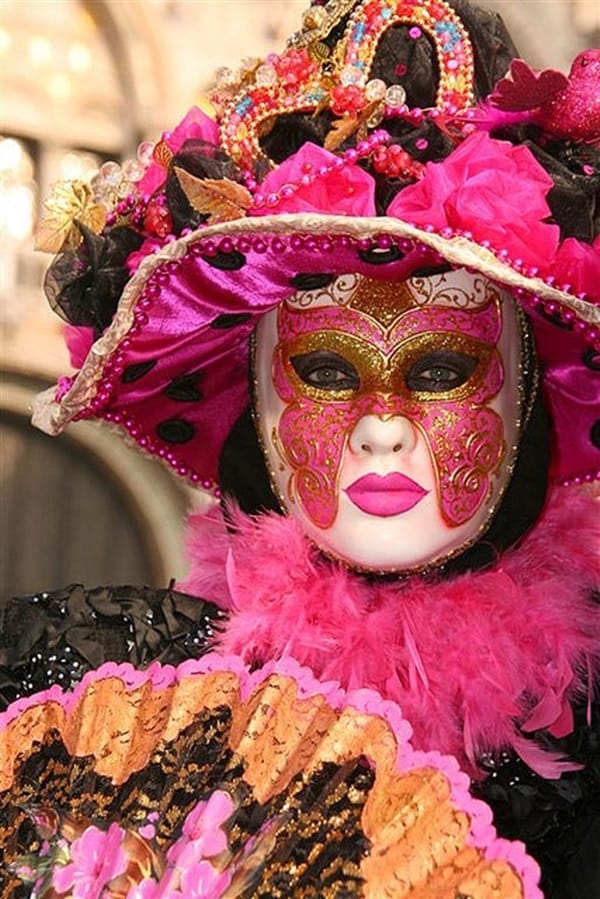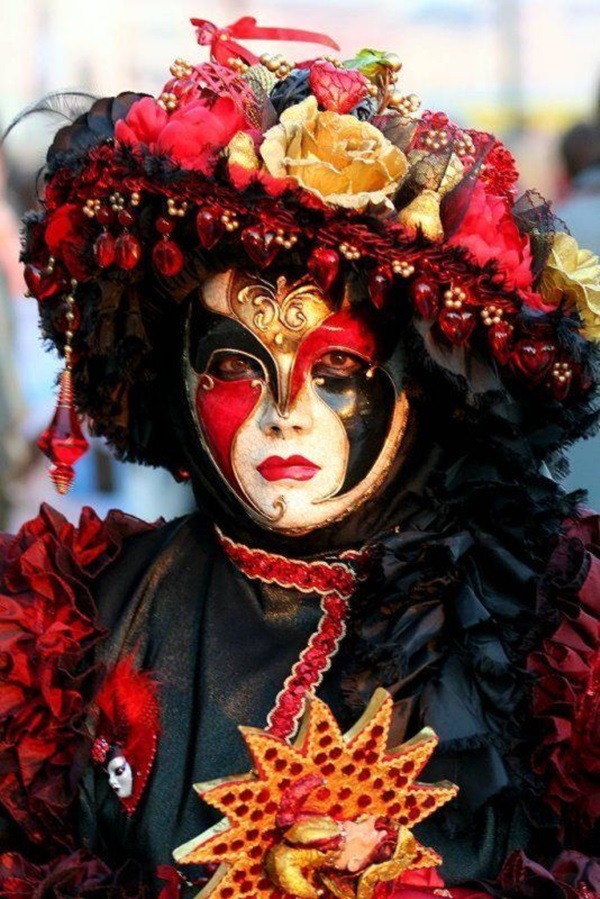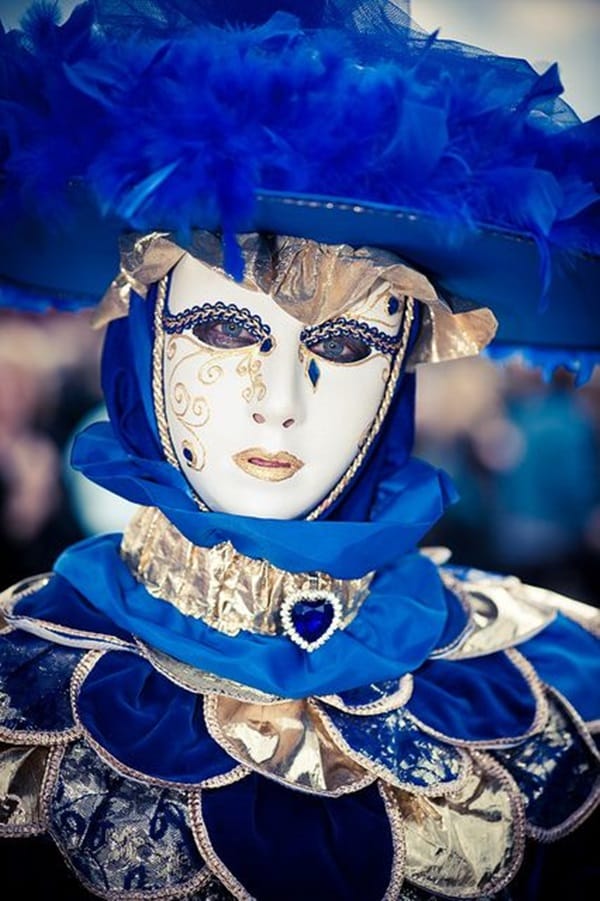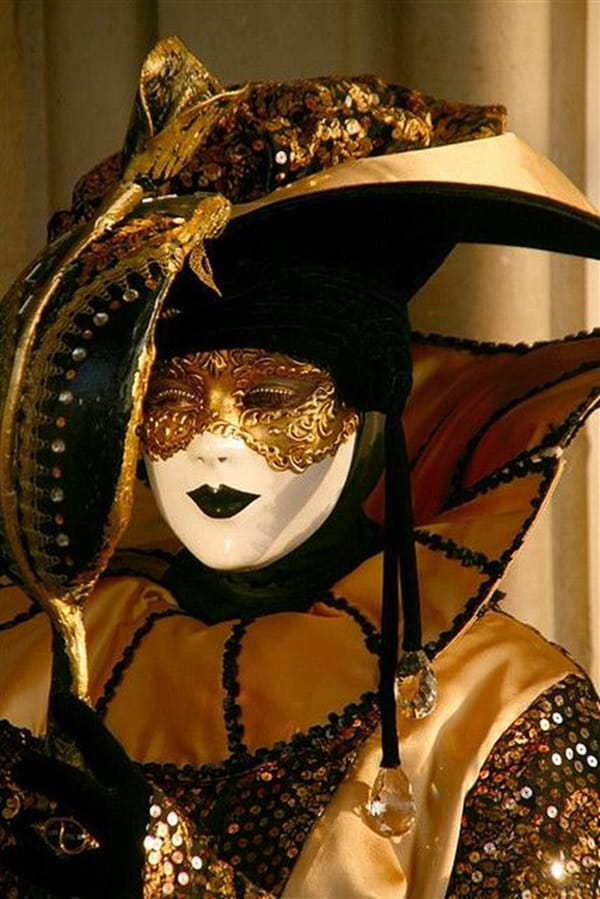 Carnivale Masks And Meaning
Masks also come in handy when it comes to the dramatic side of art and you can explore and know more about it. Masks are not only used for celebrations and for masking the face but can also provide creative self-portrait ideas for you to work on. While we are on the topic of masks that are used in carnivals and other occasions, we can explore more about what they mean.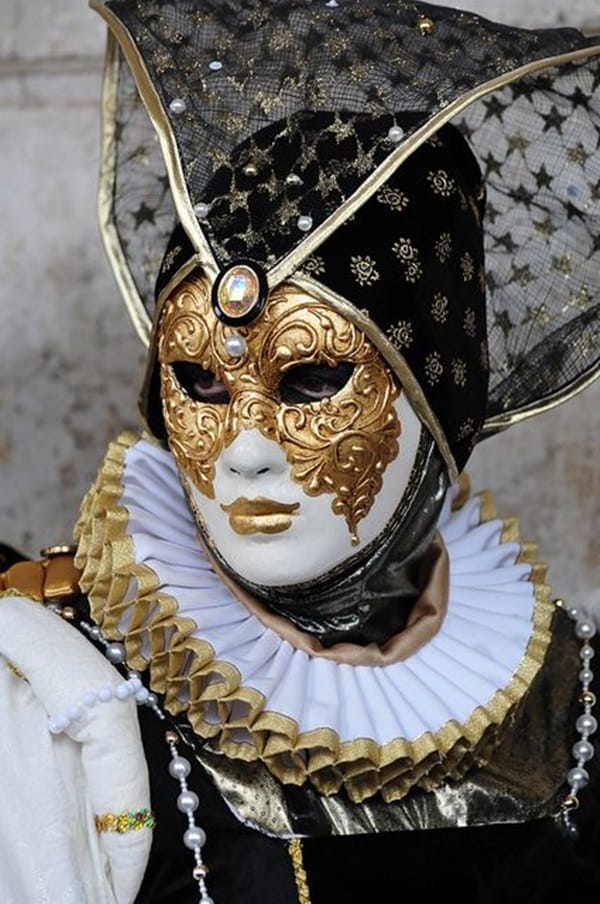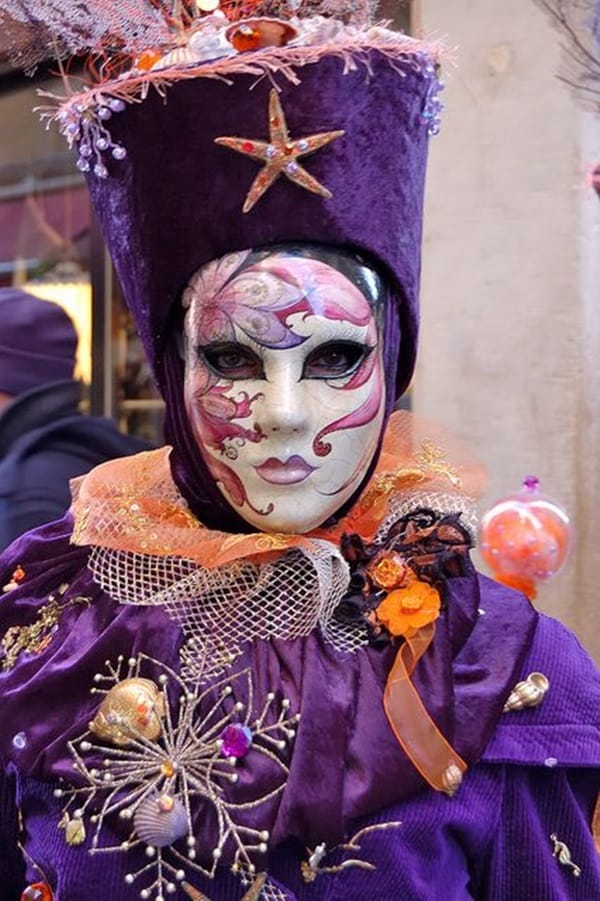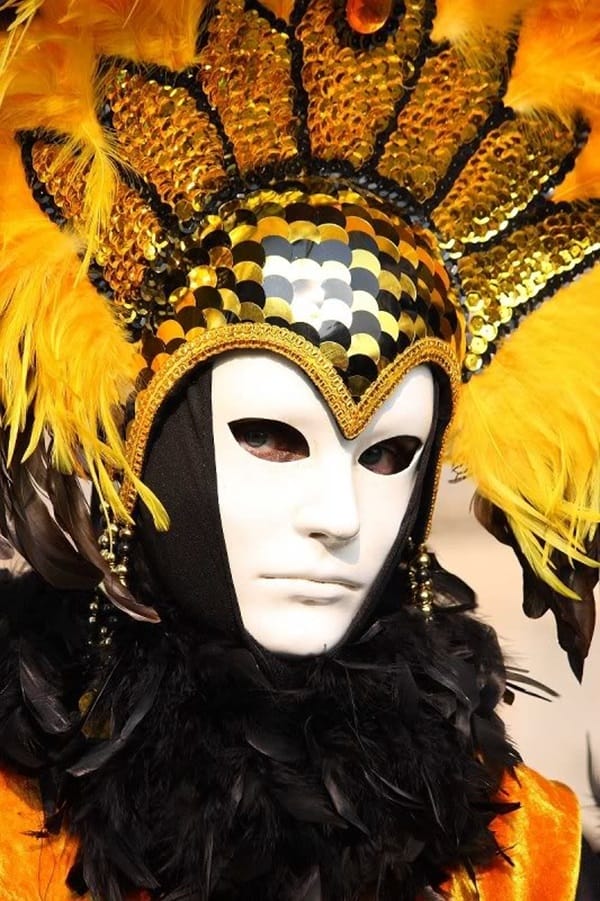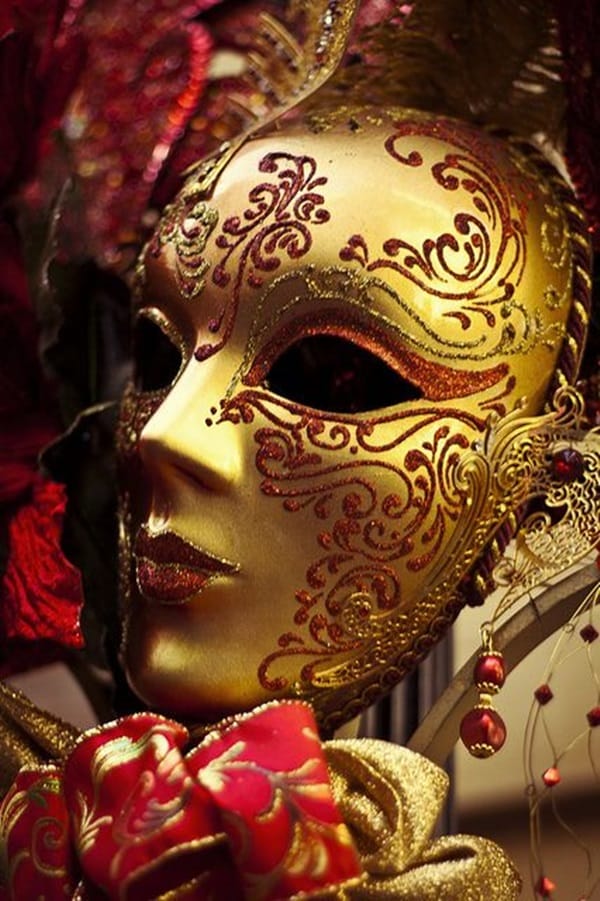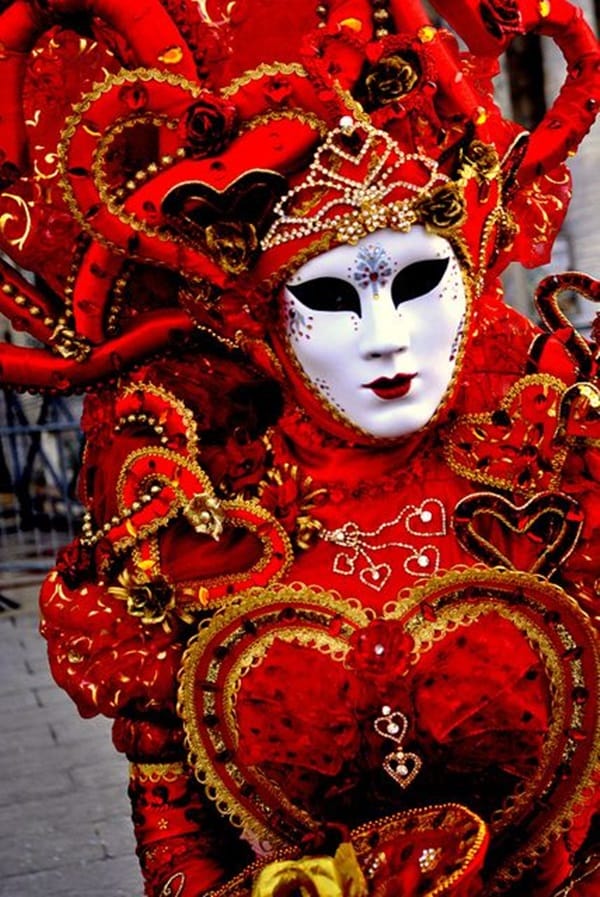 Here Are Some Hidden Meanings That You May Never Have Thought Of:
Expression of inner self: People wear masks to hide and some wear masks to show the world a side of their inner self that normally people will not be able to glean. Wearing a mask gives them freedom to show the world what more they are capable of.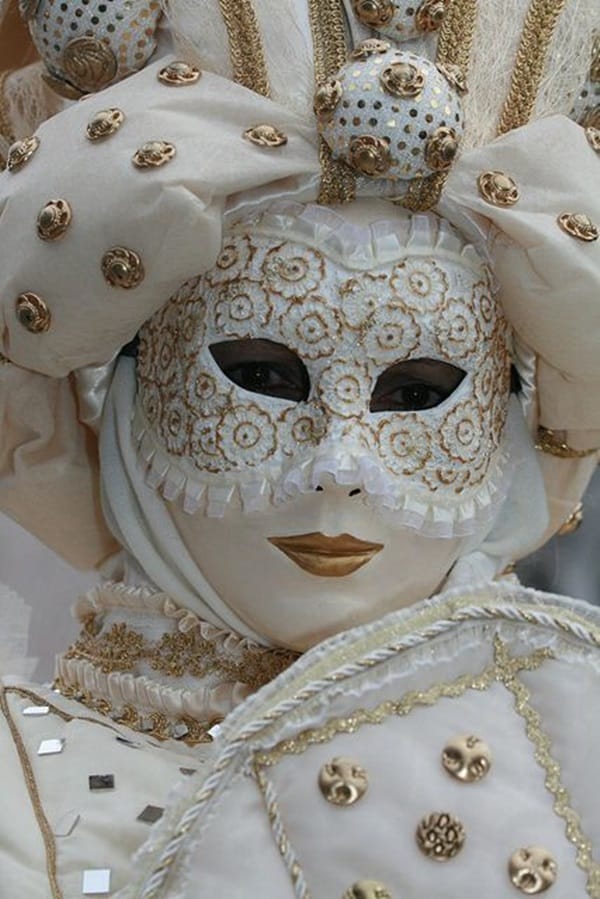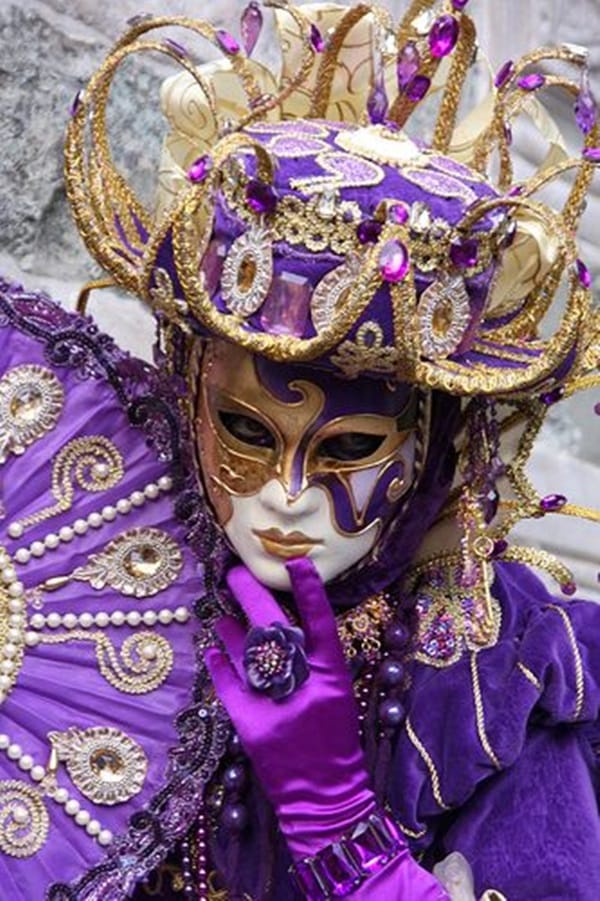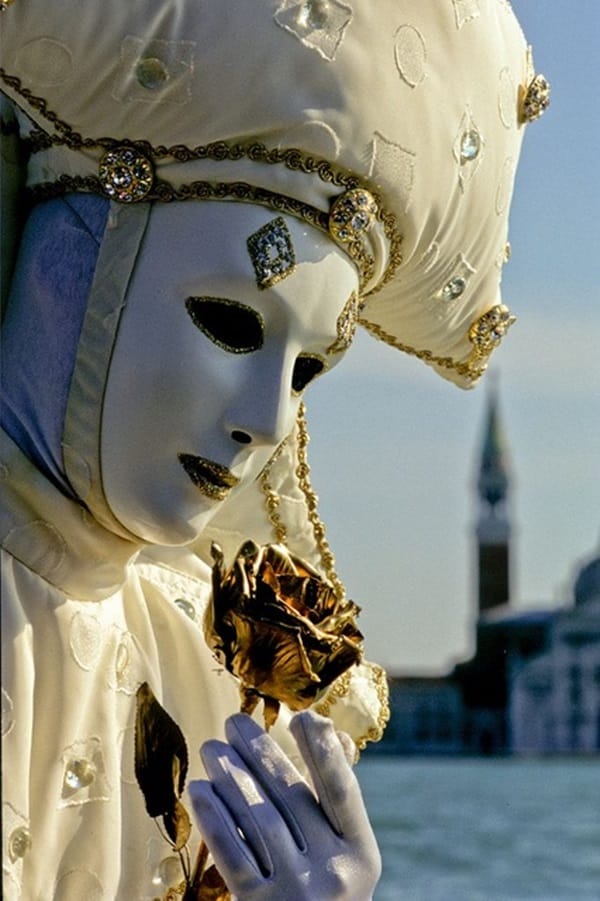 Decoration and enhancement: If you have looked at masks, then you know that they are often made with a lot of painstaking details and embellishments. In many carnival events, the masks are worn as enhancement of the festive spirit and also used for decoration.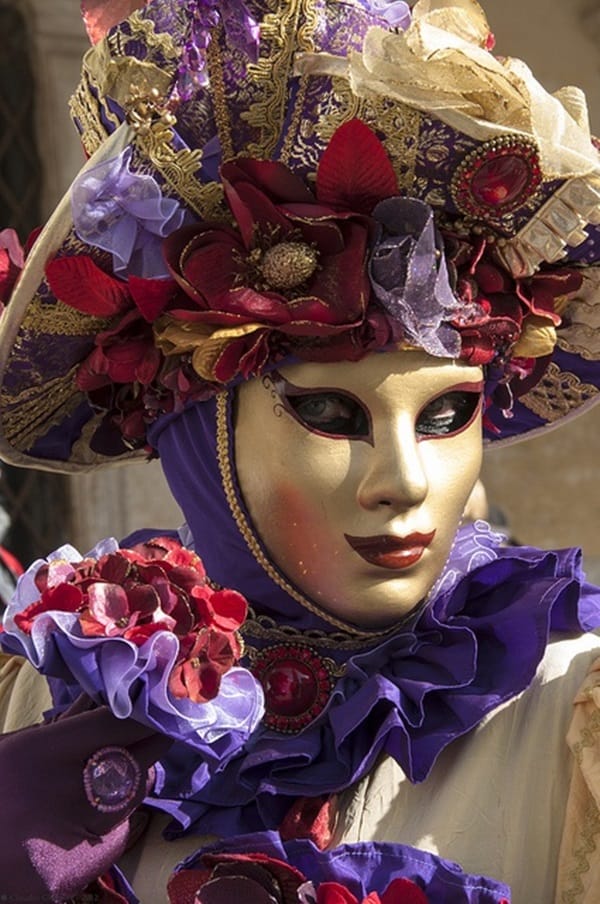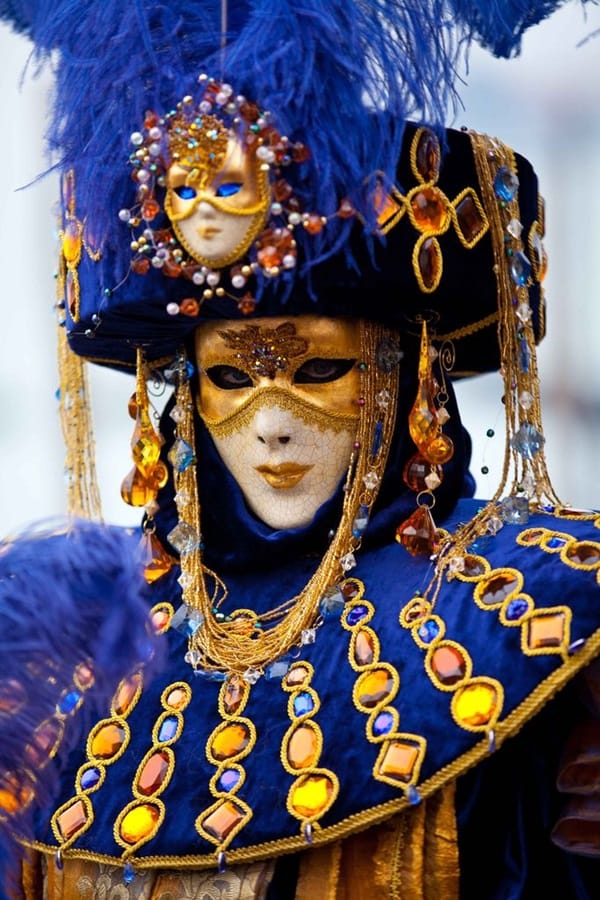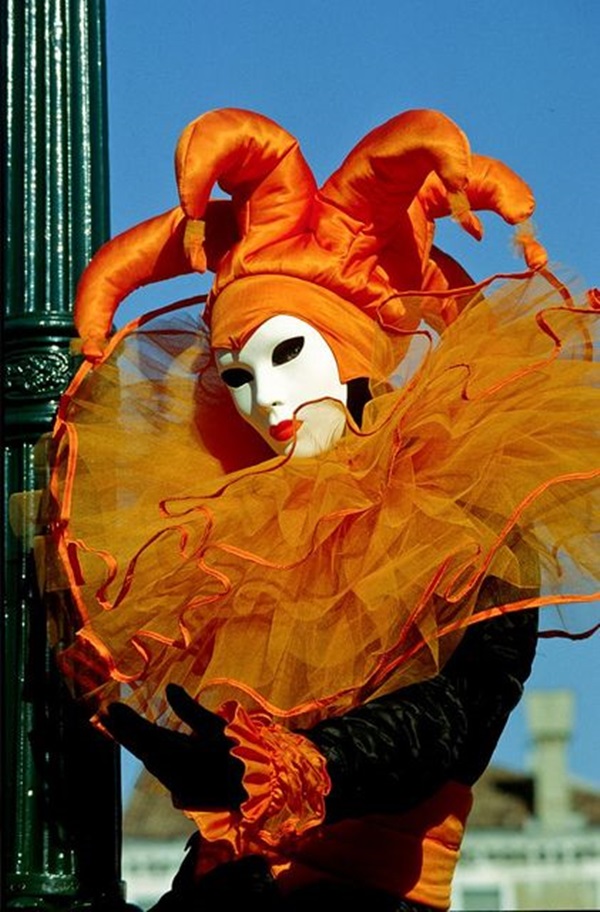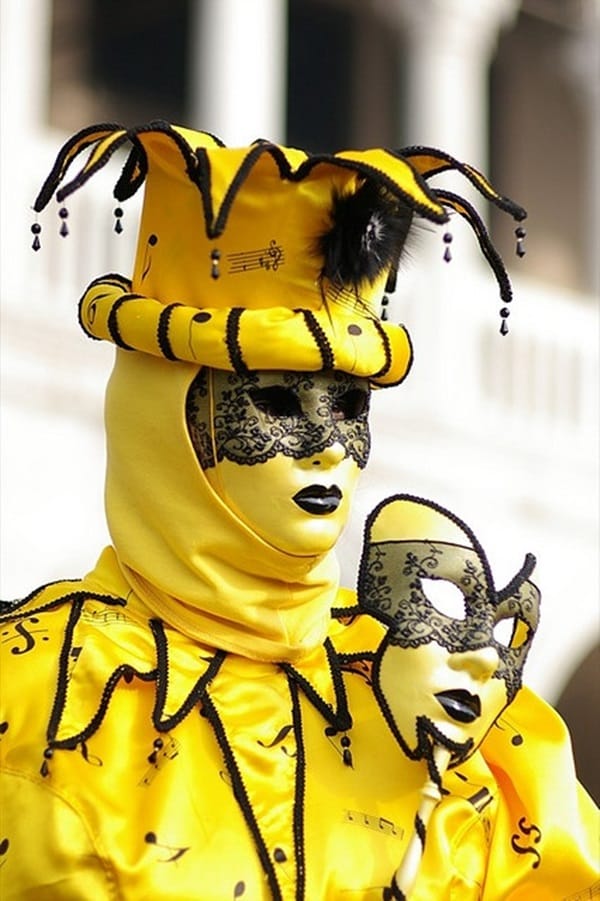 Drama and enactment: Carnivals are times and places when big shows are put together. This means a lot of drama and enactment of historical events. For such occasions, masks come in very handy and make things more grandiose and celebratory.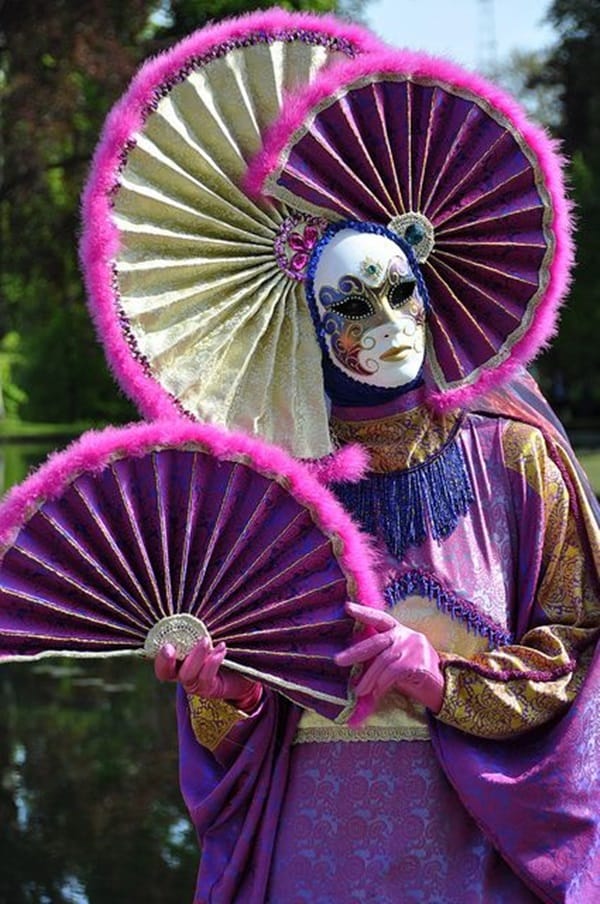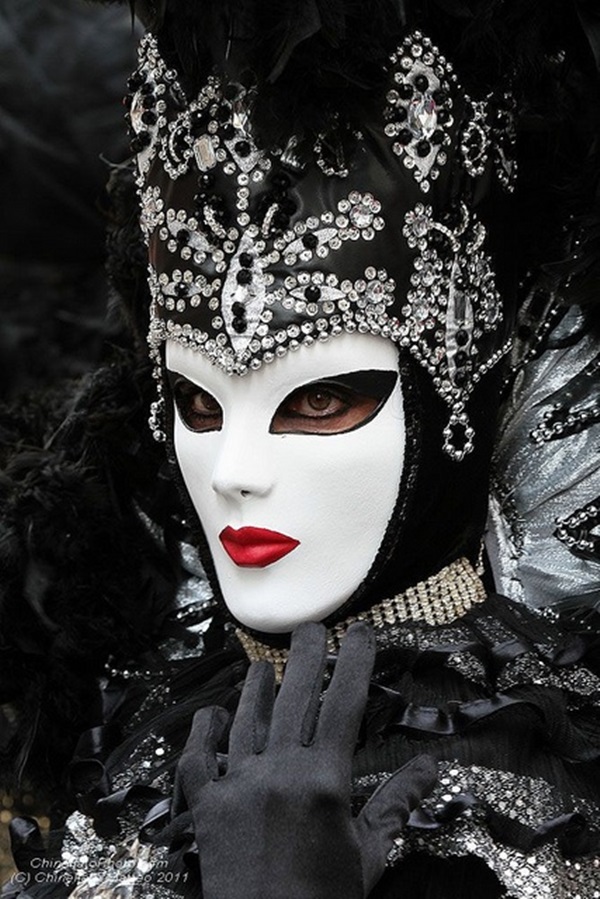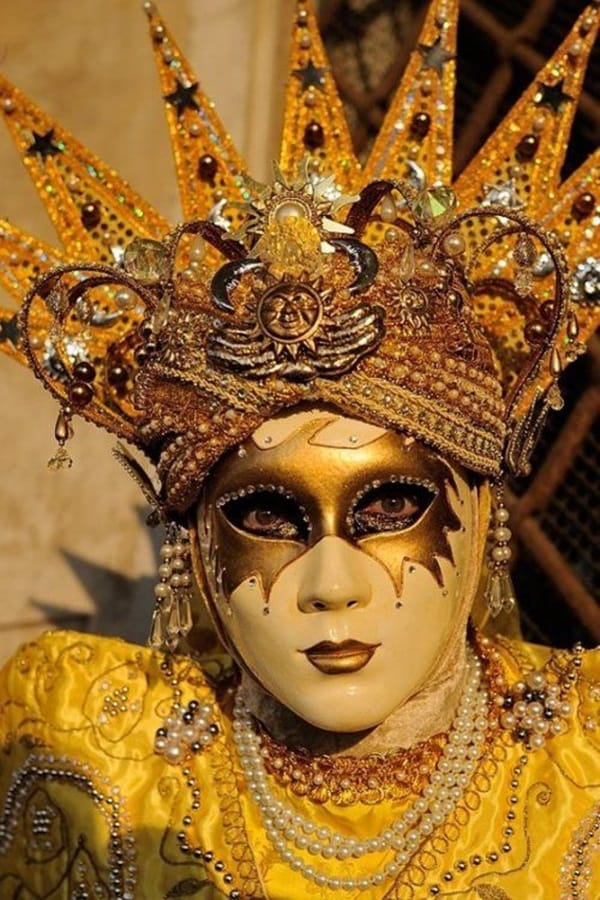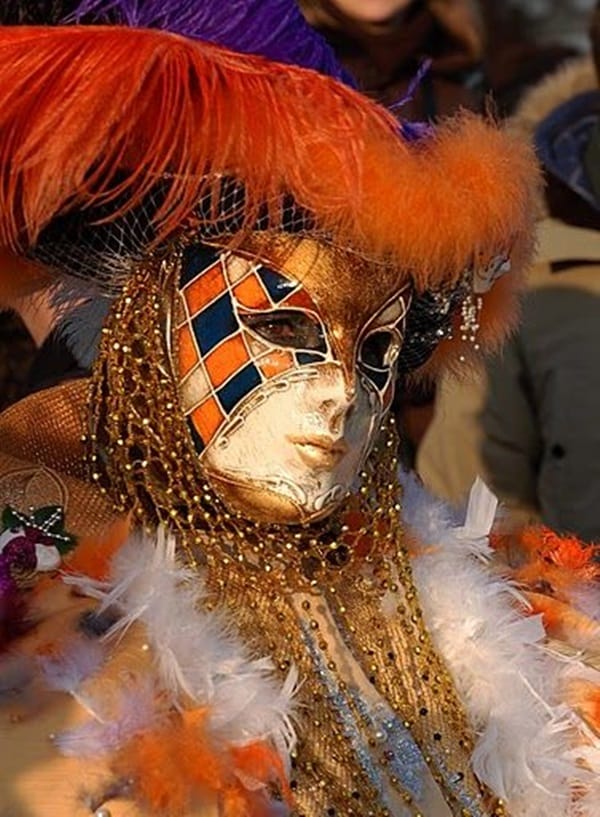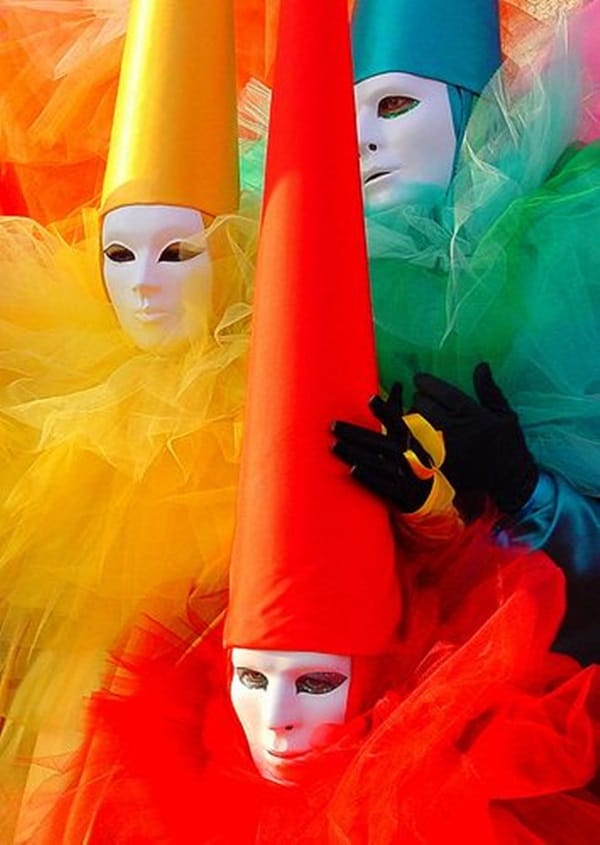 Ceremonies and role-play: In ancient cultures and tribes, there would be certain ceremonies and rites of passage that would have a lot of role-playing as the stories of the past would be enacted. This would be made even more compelling and colorful with the use of the right mask. The whole ceremony would involve the use of masks that are specially made for this occasion, In fact, some masks are pretty old and are used over the times past for similar ceremonies.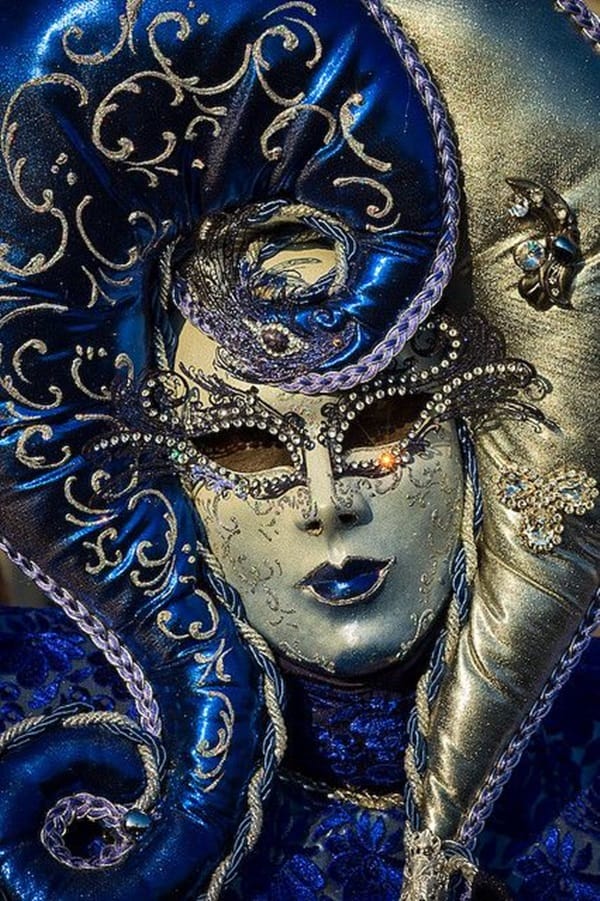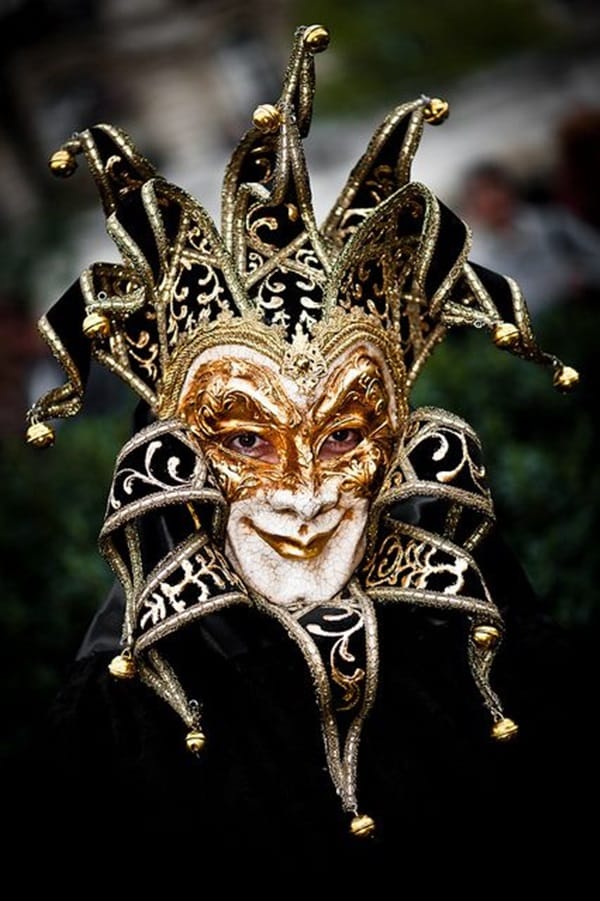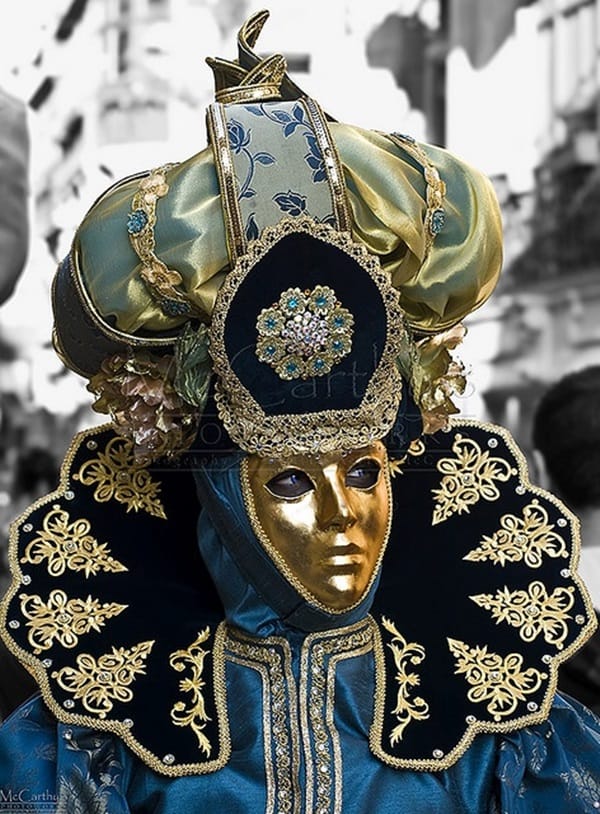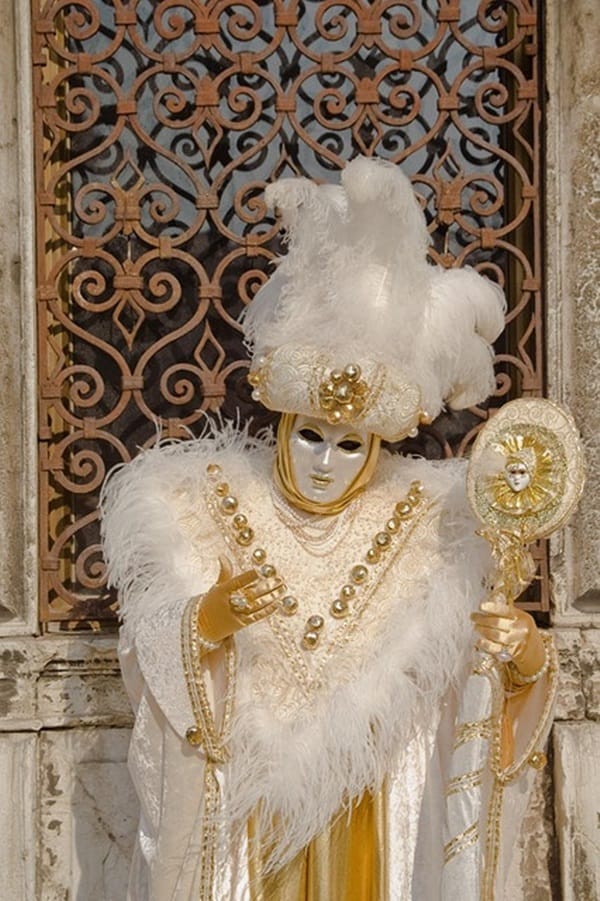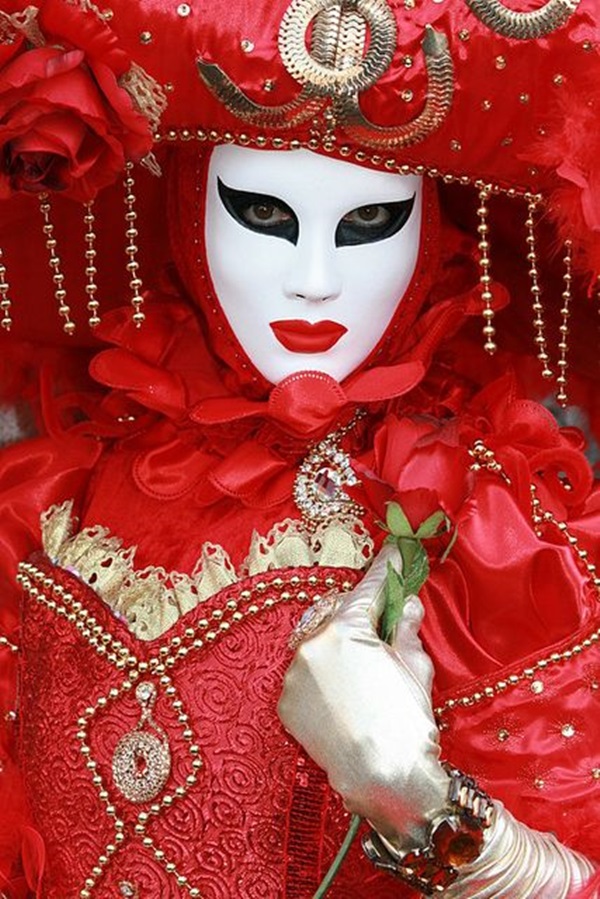 Conceal and reveal: The fact is, a mask is one such thing that can both conceal what a person is feeling as well as revealing some special aspects of a person. That is what makes a carnival mask of such an amazing beauty as it both conceals the actual and factual face of the person wearing it and also reveals some aspects of the person's face that nobody imagines that they have.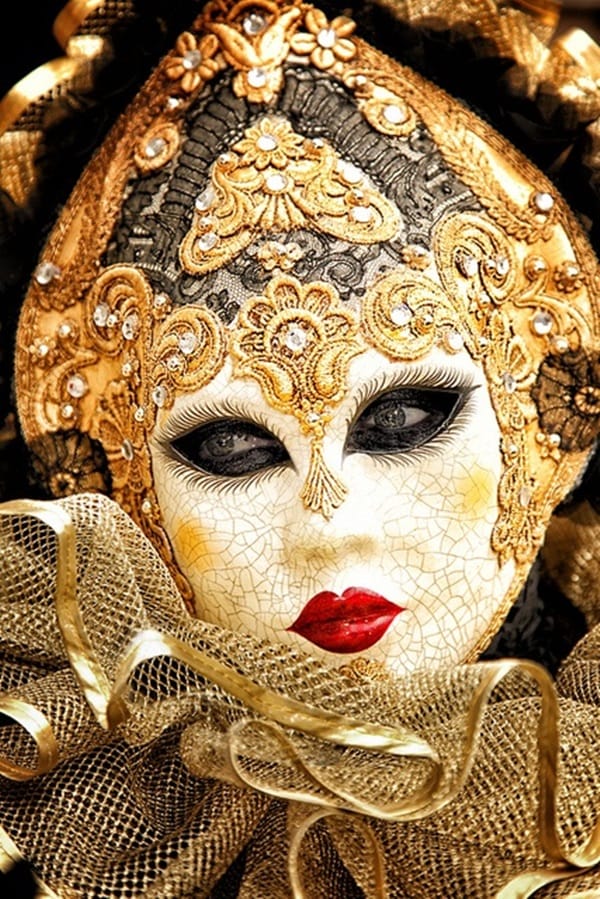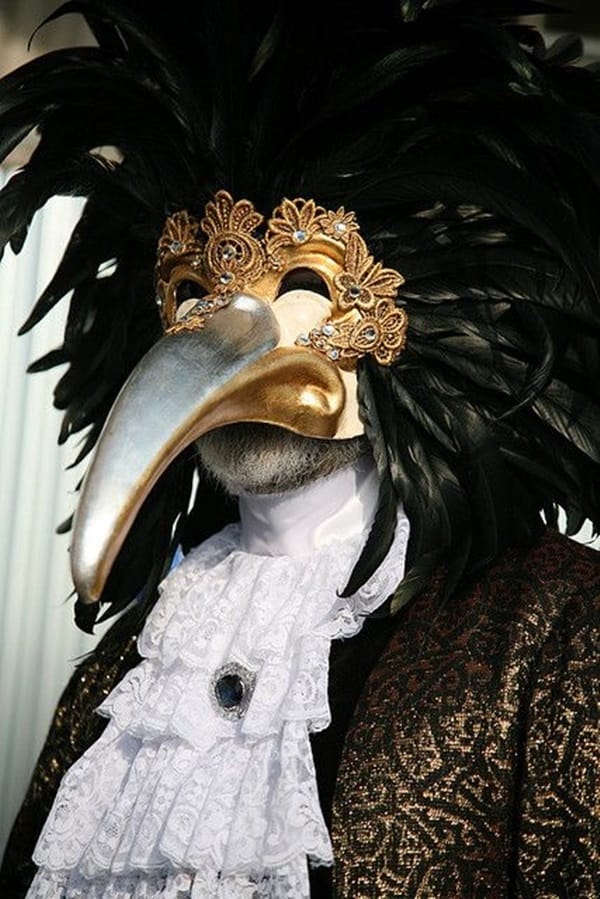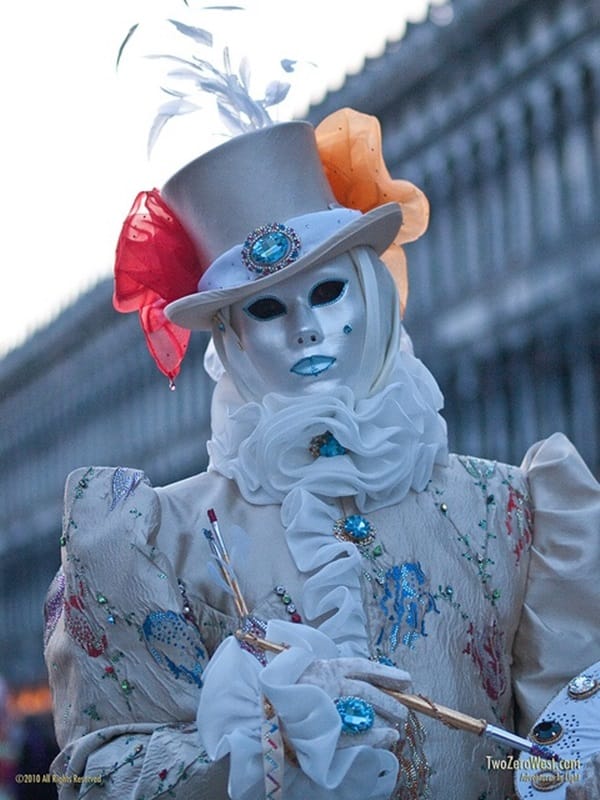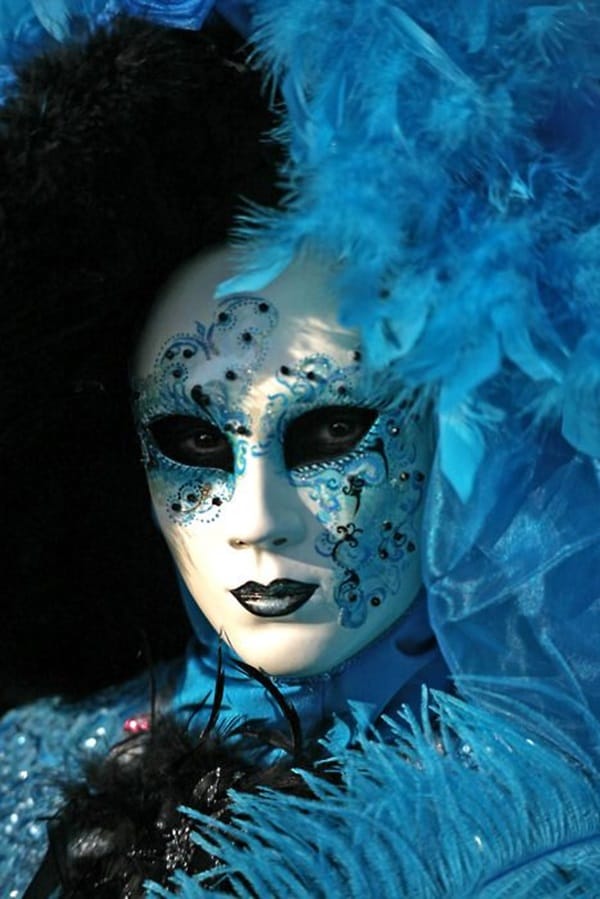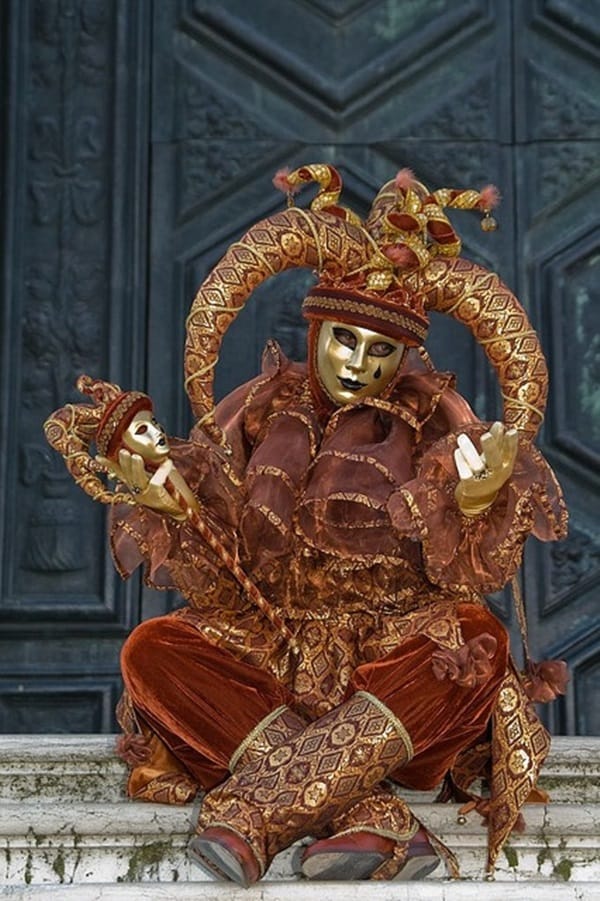 Scare and dare: In many carnivals, the use of the mask is used to scare people with the use of macabre depictions. This is one of the ways a mask can be used  and in some cases, the same mask will also depict dual aspects.  Some people wear masks at carnivals so that they can dare to do things that they would not do normally.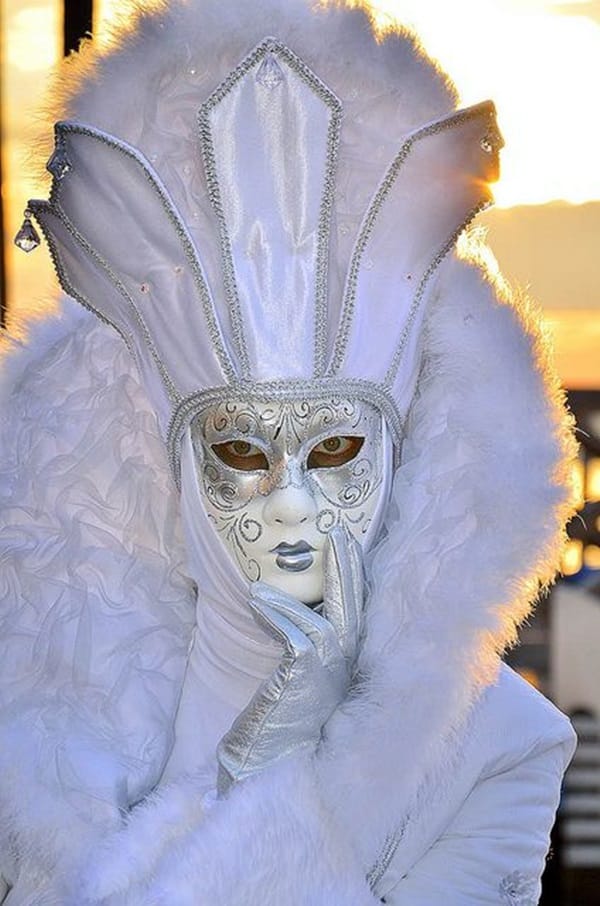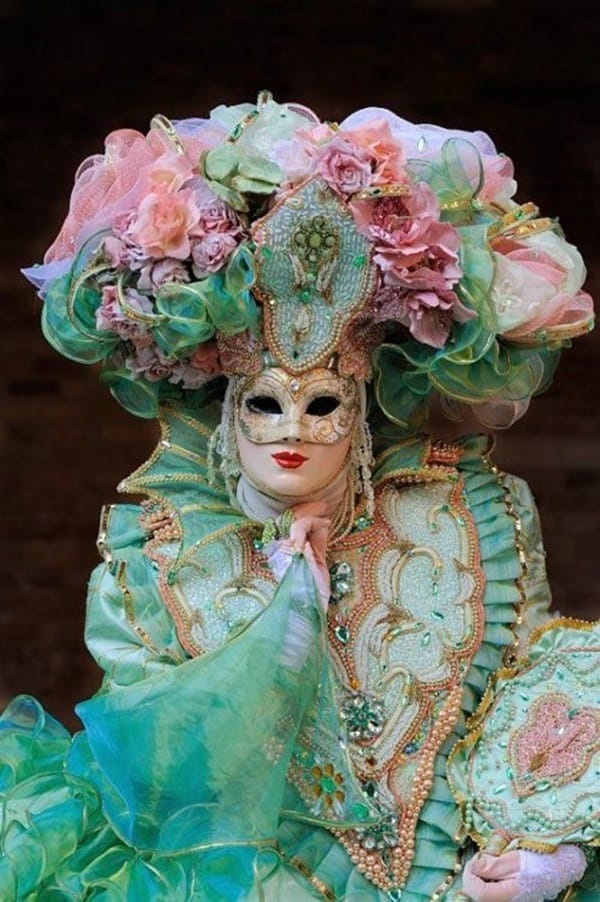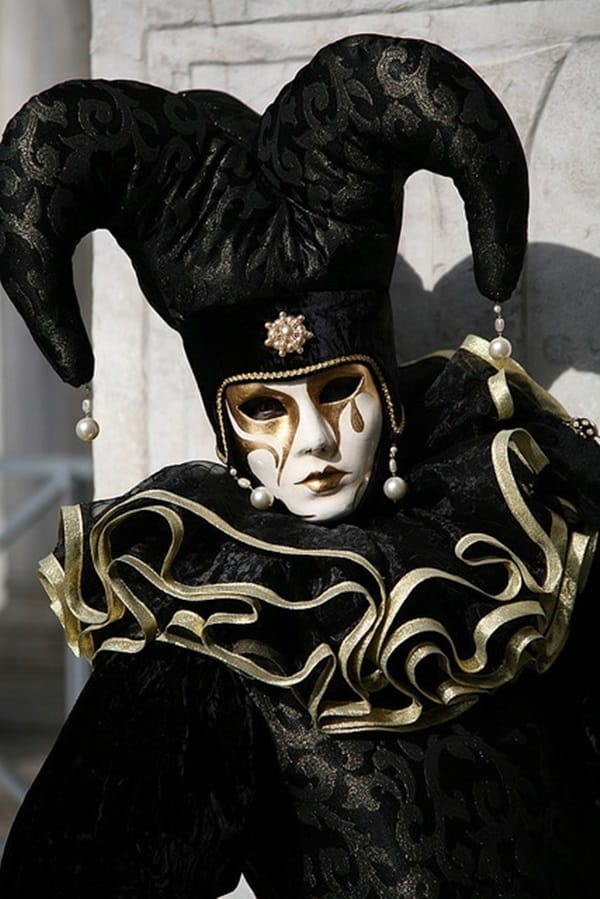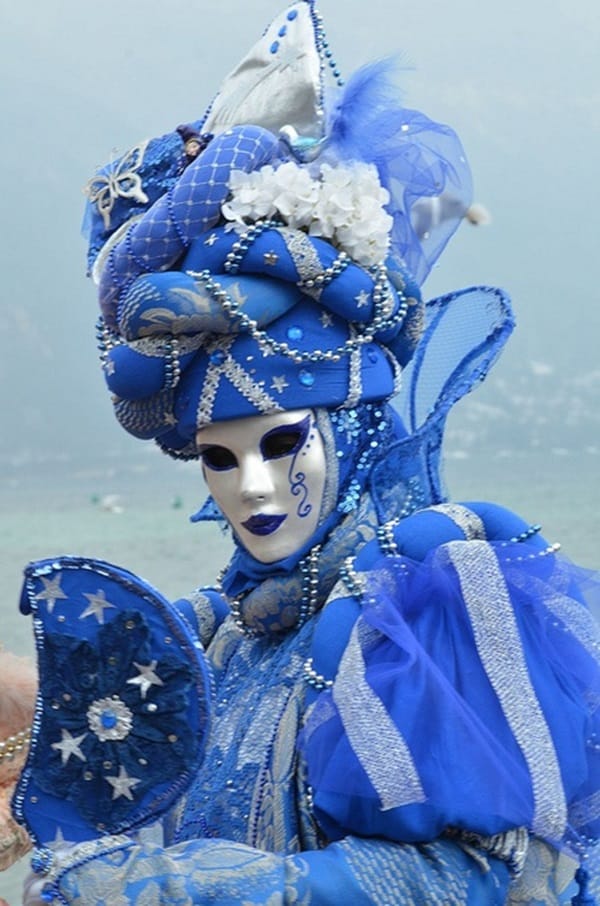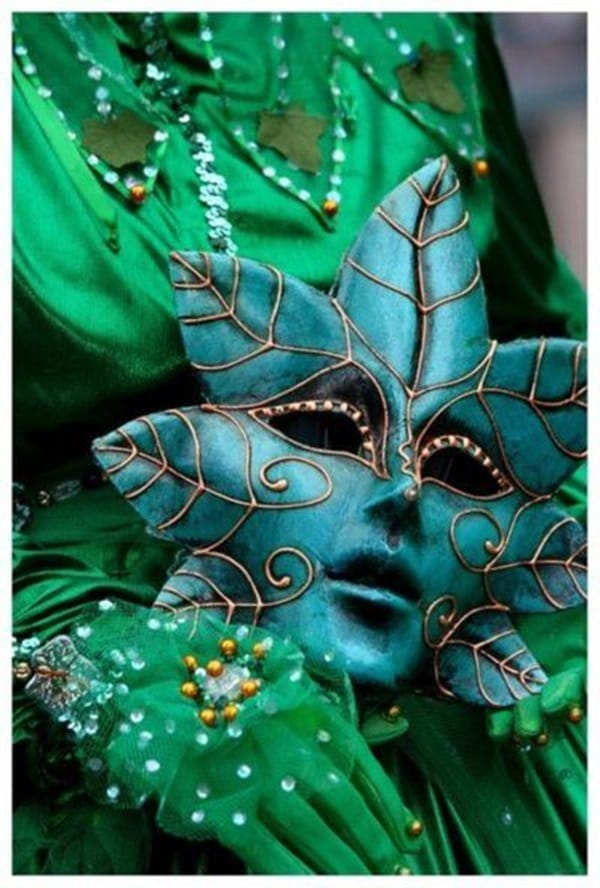 Royalty and majesty: Many masks in some cultures are used by royalty and are sign of majesty.  In fact, the wearing of the mask has saved many a royal personage from being killed as the assassin or killer would not be able to identify who the king or prince is as they are wearing the mask.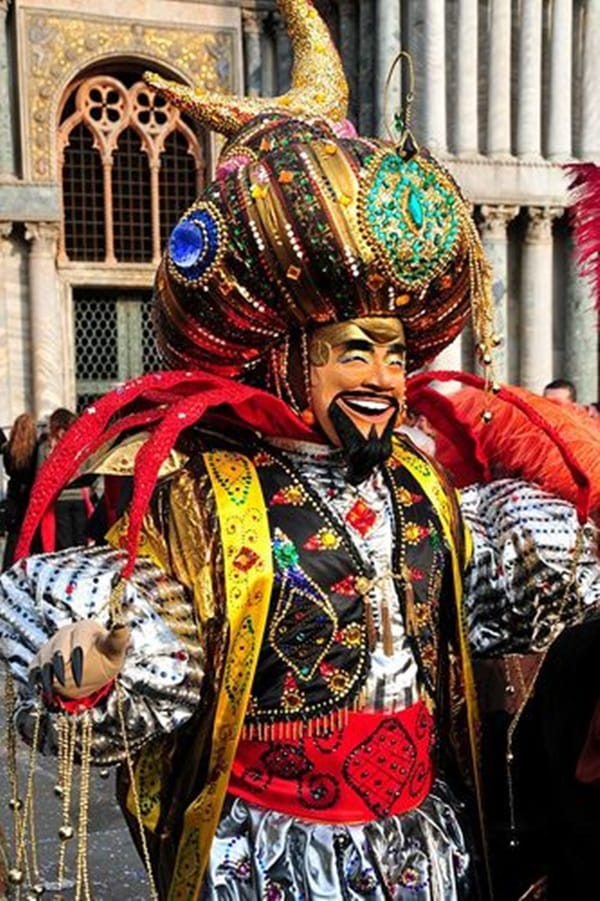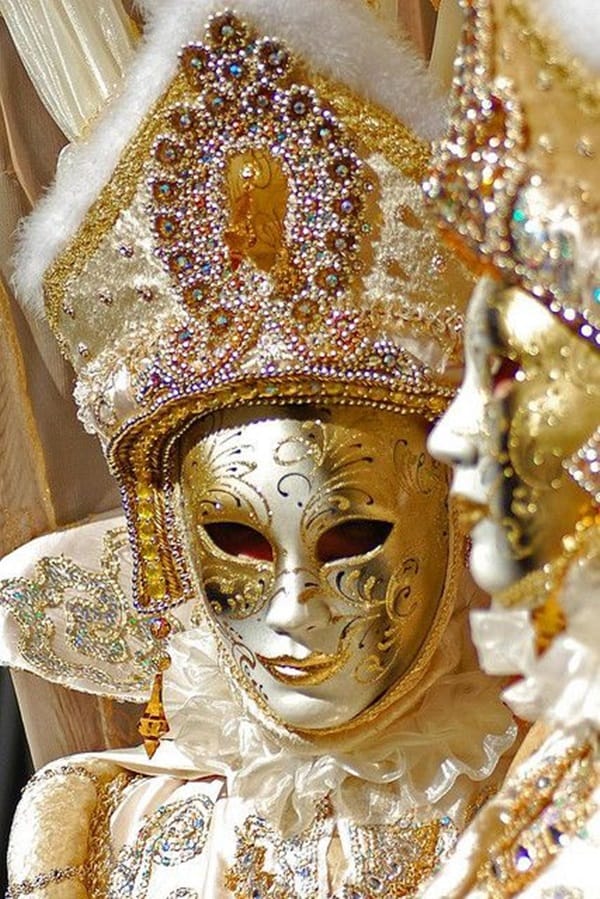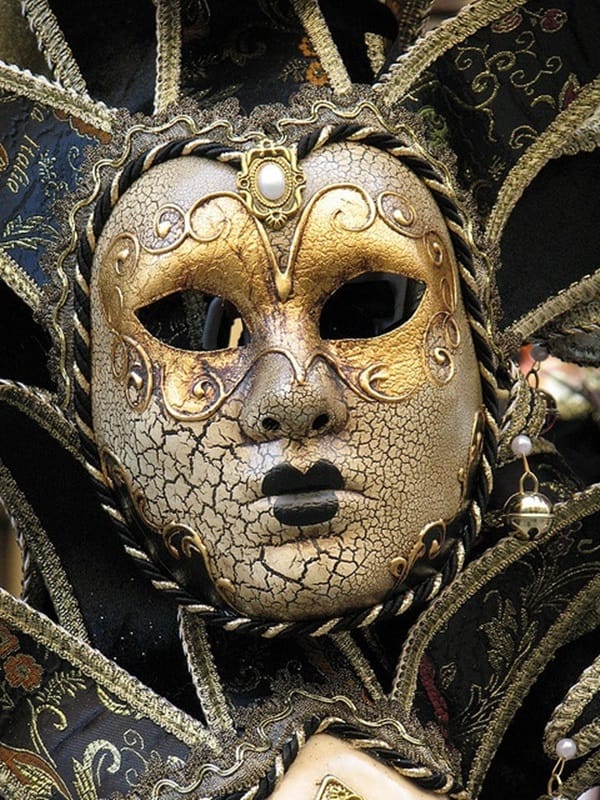 As you can see, the mask is something that has many uses in terms of drama, culture and even history.