The world online is full of new businesses starting up and this means the scope for designers has gone up. Many leading companies that are always on the look out for good designers are Path, Square, Apple, Pinterest and Airbnb. Here is a list of Top Leading Design Schools Of The World. in terms of the course they have, the kind of teacher they have and the campuses they have.
The schools are basically ranked on the basis of what the respondents feel is the most valuable thing they got from the school
Leading Design Schools Of The World
Cooper Union: Based in New York this school teaches their students to have his or her own design standards and provides them discipline and training to meet theses standards.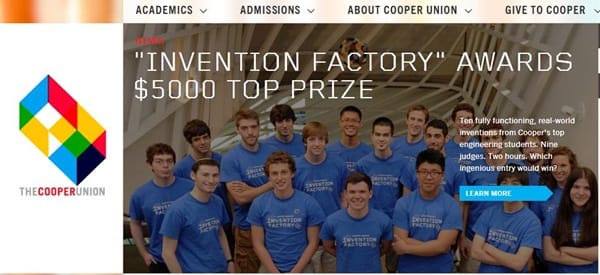 Cranbrook Academy of Art: This school offers an one of a kind experience to those enrolled here as they have no faculty but actual artists who live here and teach the students.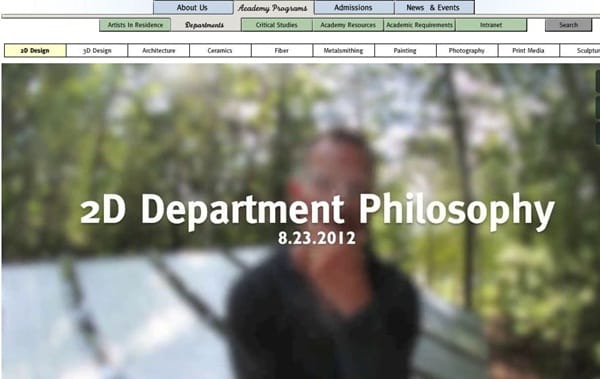 Savannah College of Art and Design: This school has produced many leading designers like the director in charge of design at Facebook and the creators of Graphic novels Jonathan and Joshua Luna.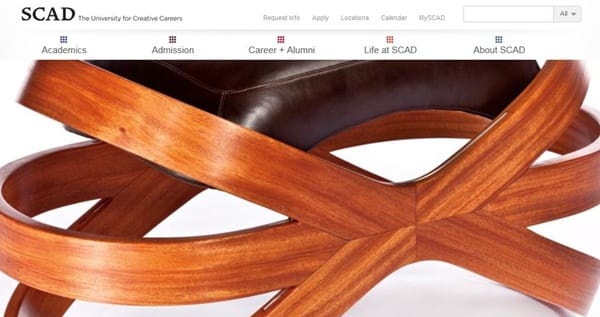 School of Visual Arts—New York City: This school has some truly well known artists among their alumni and the course is supposed to provide in depth knowledge about the industry as well as let you develop good contacts for the future.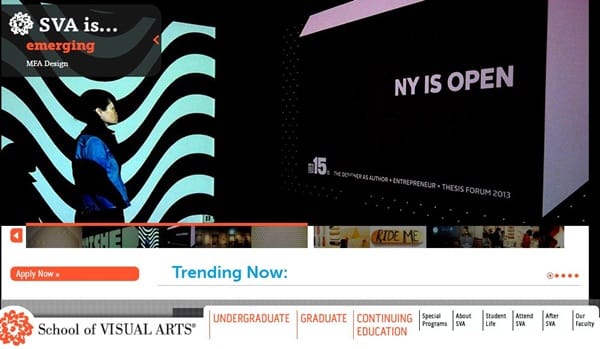 Rochester Institute of Technology College of Imaging Arts and Sciences: This school really prepares the students to be professional and creative in their work with their blend of emphasis on technology and art.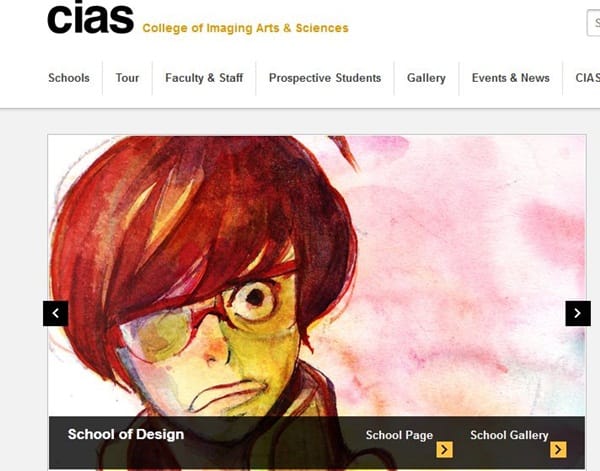 Art Center College of Design: This school is very good at establishing a work ethic and provides students with an empirical view of designing as well as the current trends. This offers them a well rounded education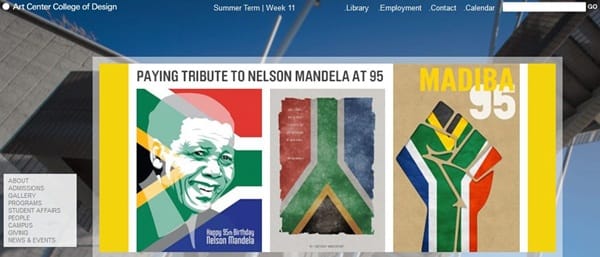 Carnegie Mellon Human Computer Interaction Institute: This school trains students in a way that makes them well prepared for their practical work assignments in an effective way.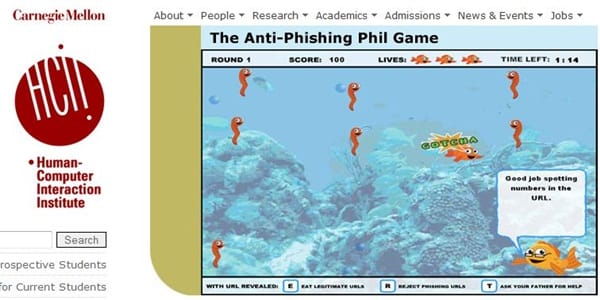 D School: Institute of Design at Stanford University: This school counts among the top and has produced many designers of repute and has a faculty that consists of David Baggeroer who is the director of product design at Klout.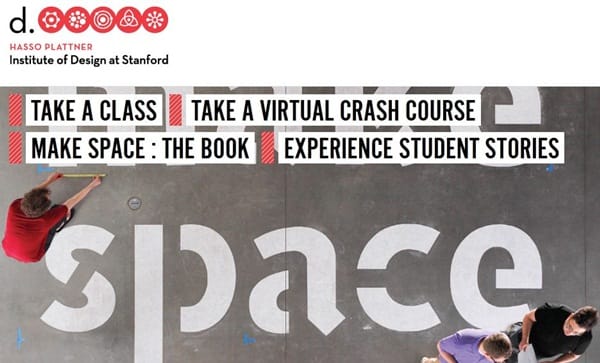 Royal College of Art: This is one of the oldest and has produced many noted designers of great repute which vouches for their excellent and thorough grounding.
Pratt Institute: The education here consists of making people think and rethink that they come across and this ensures that the students are not bound by boundaries in their thinking.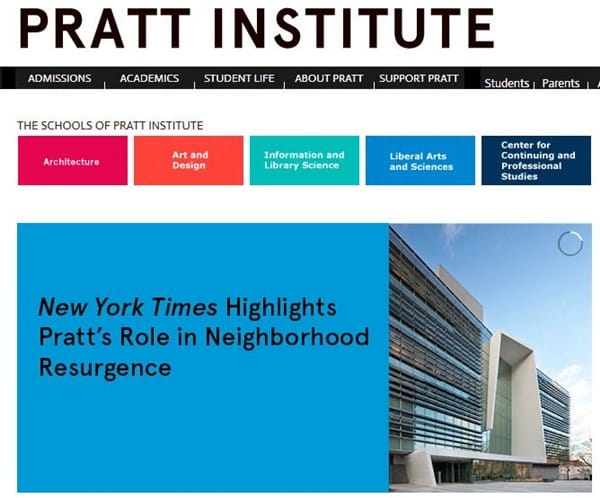 Parsons The New School for Design: This school prepares student to think of the concept for the product, visualize and then design it and later one even manage it. This makes it a really complete education.

Carnegie Mellon University School of Design: This is a leader and has worked towards the melding of design and art with technology to ensure creative and technically viable designs.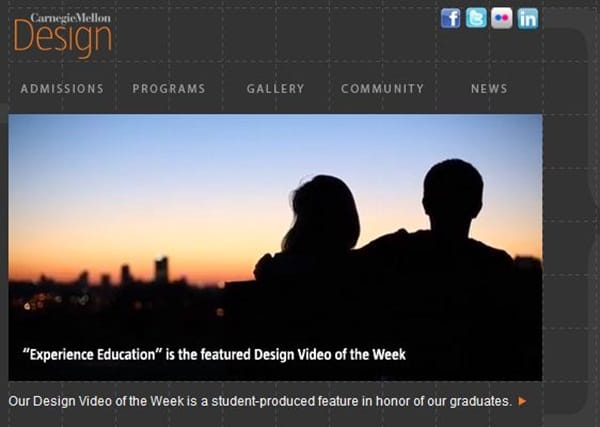 University of Cincinnati (College of Design, Architecture, Art and Planning): This one offers a course that is really well above most schools in terms of curriculum and other amenities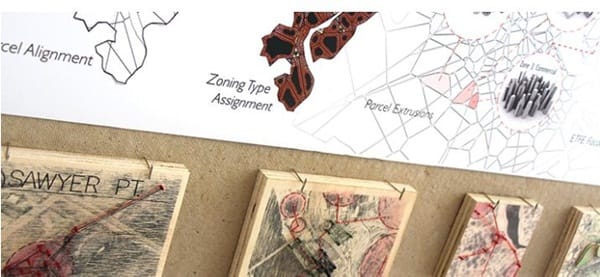 Massachusetts Institute of Technology Media Lab: The school is known for the high tech demonstration way back in the 90s, giving a glimpse of the future to othersand also for having  John Underkoffler as a graduate of this school.

Rhode Island School of Design: This school can also boast of a few notable students and has an extensive course that prepares students for the creative and practical aspects of design and technology.