When it comes to anything vintage, there is a warm and winsome vibe about them that makes you want to step into that era and be able to study the way those people thought and learn what made them tick. There is a certain cute and quaint aspect to the vintage antique that makes you wonder what the artist was thinking when they were working on the piece and that too in an era, when even getting the bare necessities of life was a struggle. For instance, the very warm and winsome vintage tea cups can almost take you back to the era where women sat around sipping tea and chatting in a genteel manner which is in absolute contrast to today's life. We are sure they too faced a lot of hardships but it was good that they had the tea ritual to give them breathing space.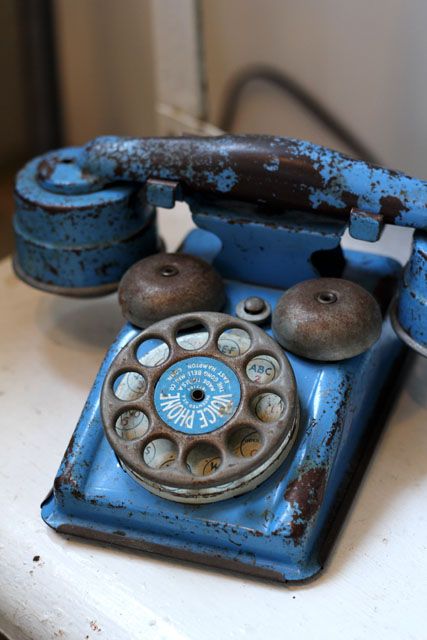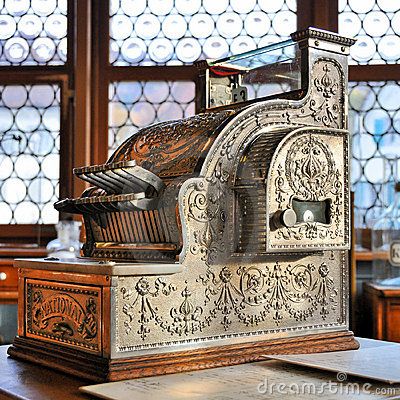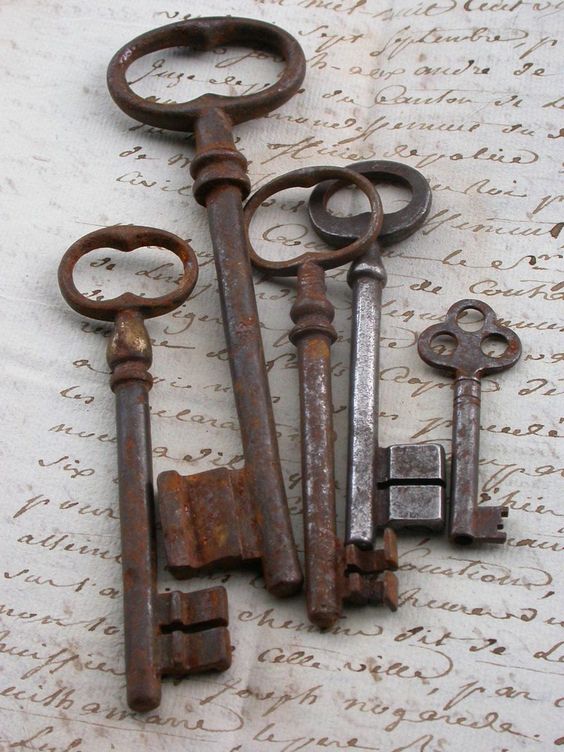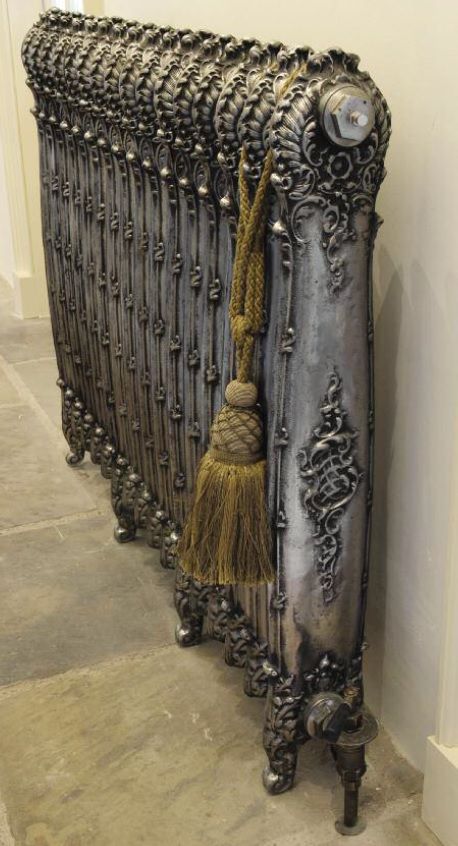 In the same way when you look at the amount of detailing and work that has gone into whimsical vintage clocks to fill you with wonder, you know that these ticked in a time that was so far back that you can only visit it in your imagination. Even clothing had a vintage touch with vintage crochet patterns making you wonder at how pretty they are even today.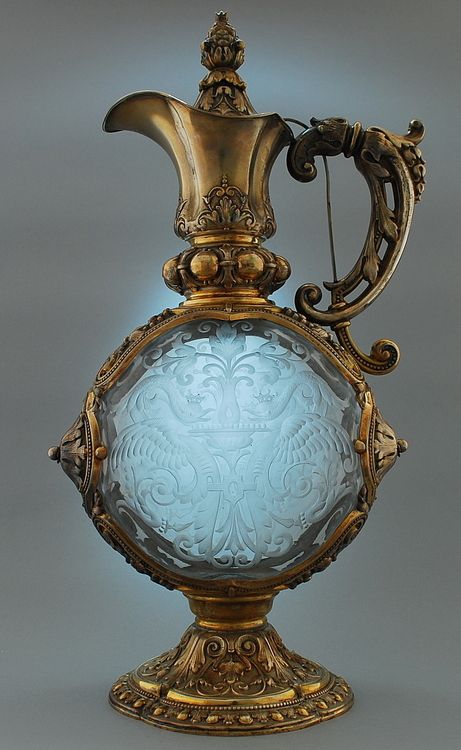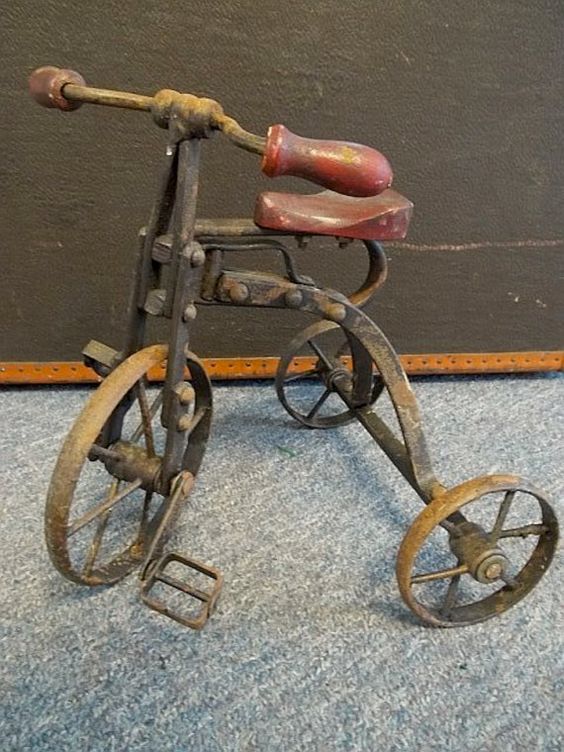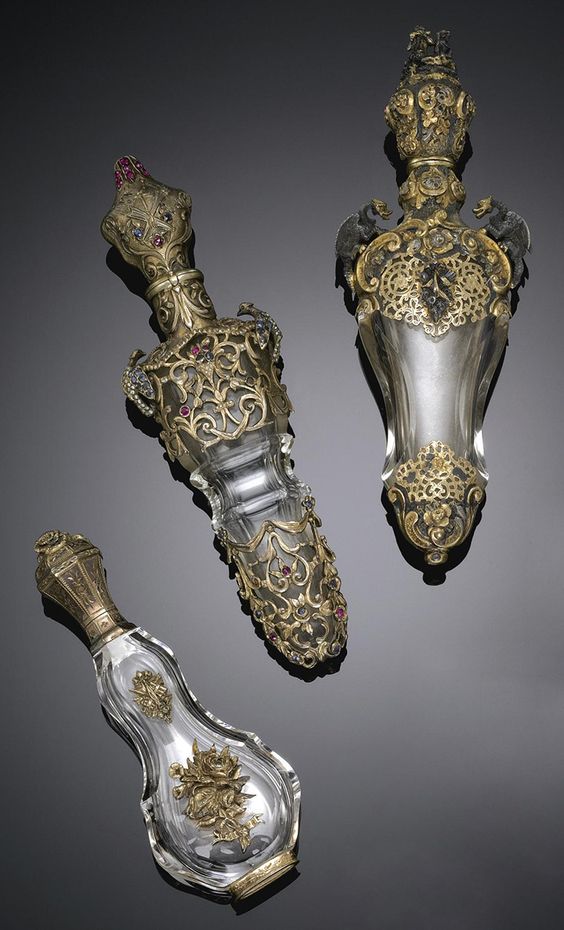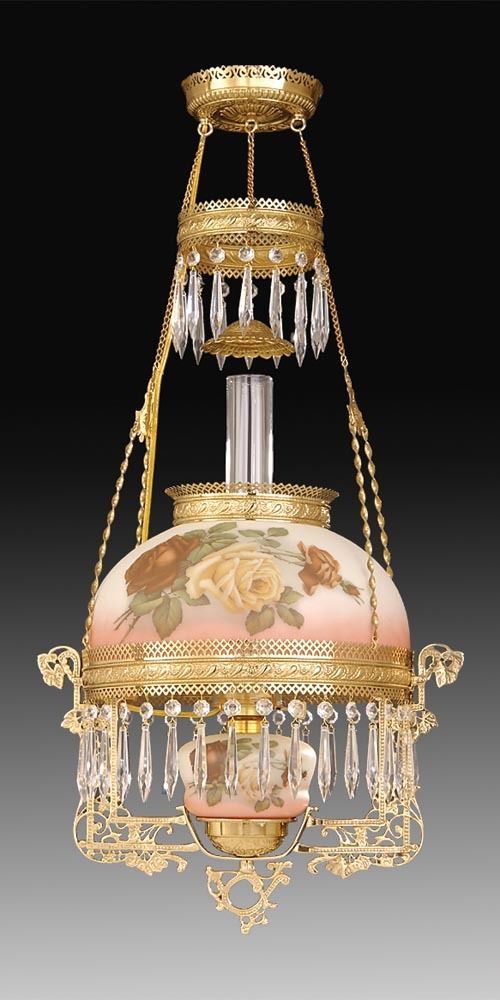 When it comes to vintage antiques, you should know that the range is huge and varied encompassing everything from jewelry to many other things. That is why, if you are going to get into the collection of vintage antiques, you have to determine which ones you would like to get started with. Most of us have a certain inclination towards a particular object like jewelry or watches or even perfume bottles. Even at the outset, we would like to tell you that this is a pricey proposition and you will have to be prepared to spend money and efforts on acquiring vintage antiques of your choice.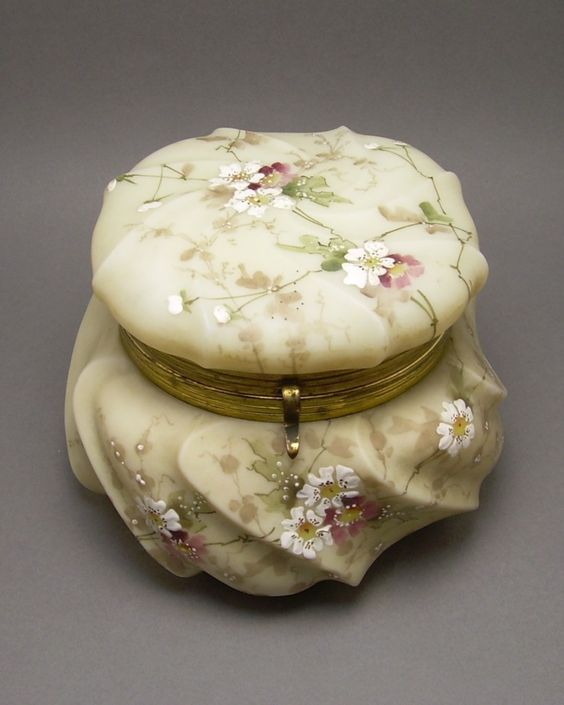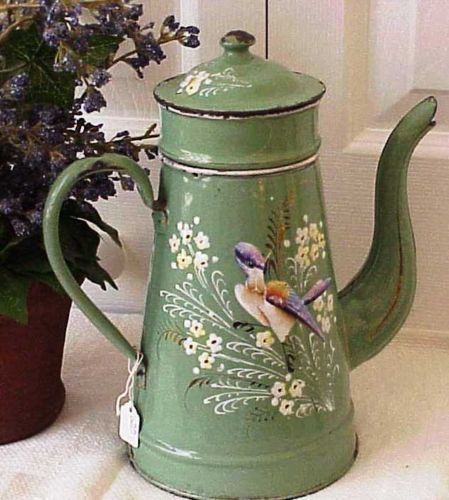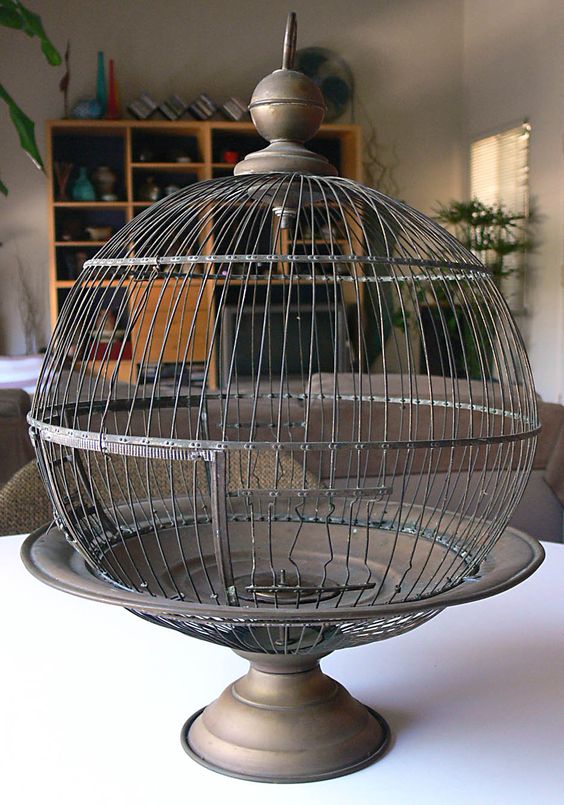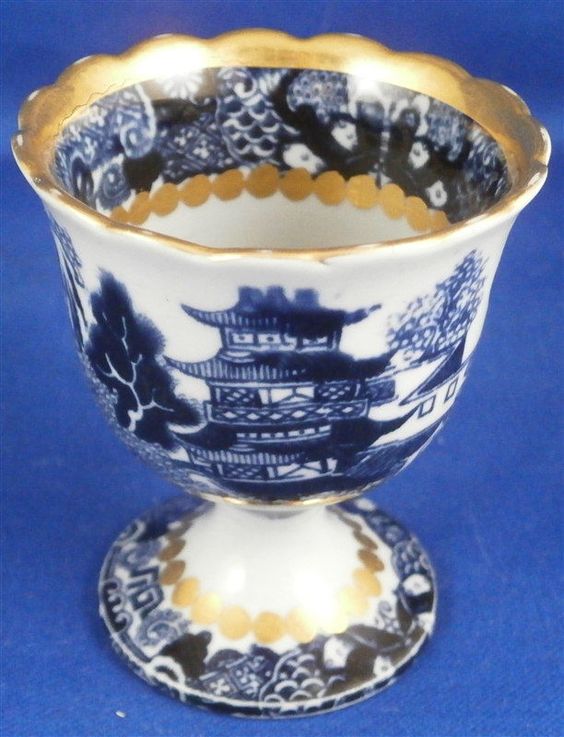 And if your choice is eclectic and varied, then you can concentrate on things that you like and be prepared to be astonished. Another factor that you should consider when you start collecting vintage antiques is also the era you will start collecting from. For instance, each era has their own special objects to offer. For instance, there are certain machinery of vintage quality that came into being only after the industrial revolution.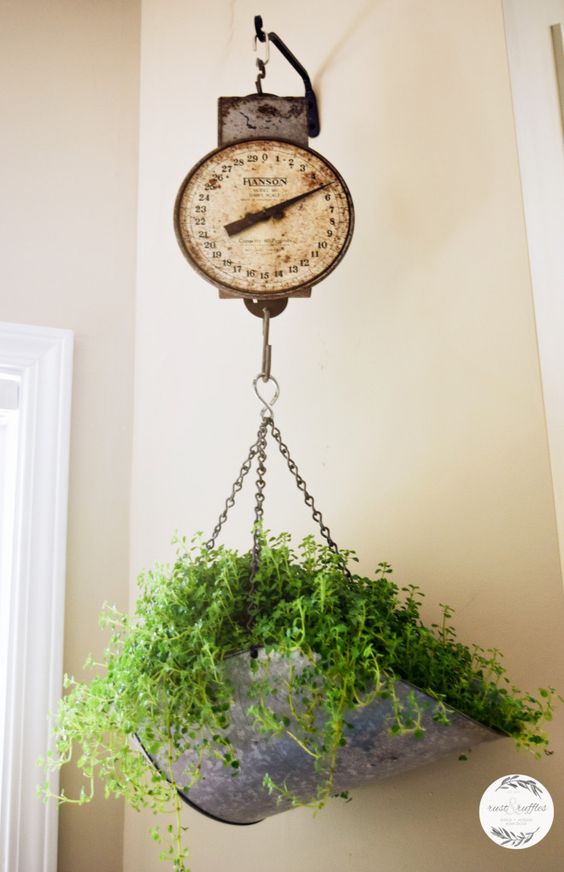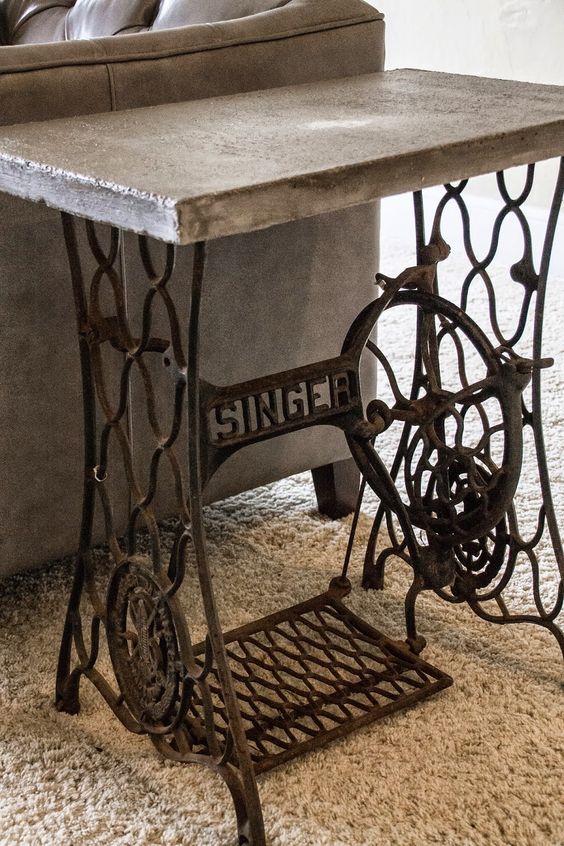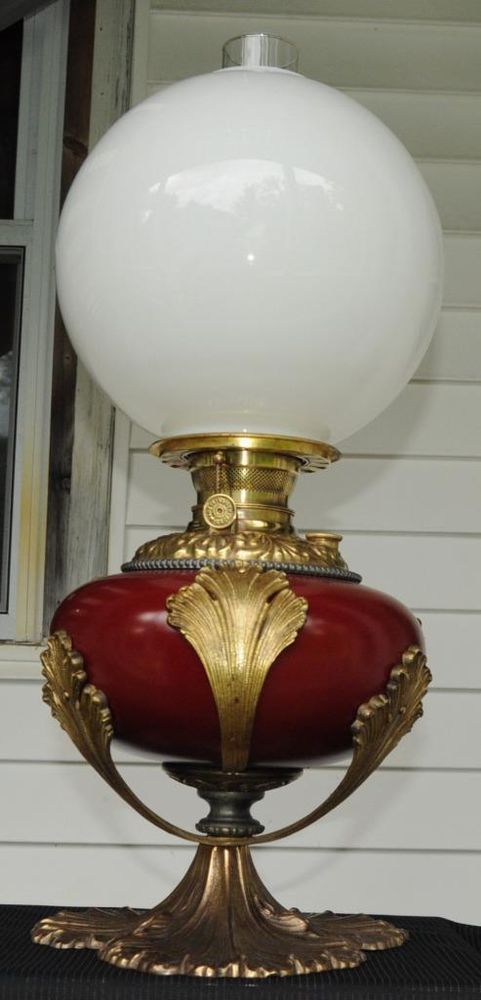 In the same way, there are some vintage antiques that belong to certain areas like porcelain from China or vintage clocks from Switzerland. Vintage crochet doilies can come from all over the world and lace can come from some areas from England. Some small vintage antiques like tins and jars from the past era and these can be on the more economical side.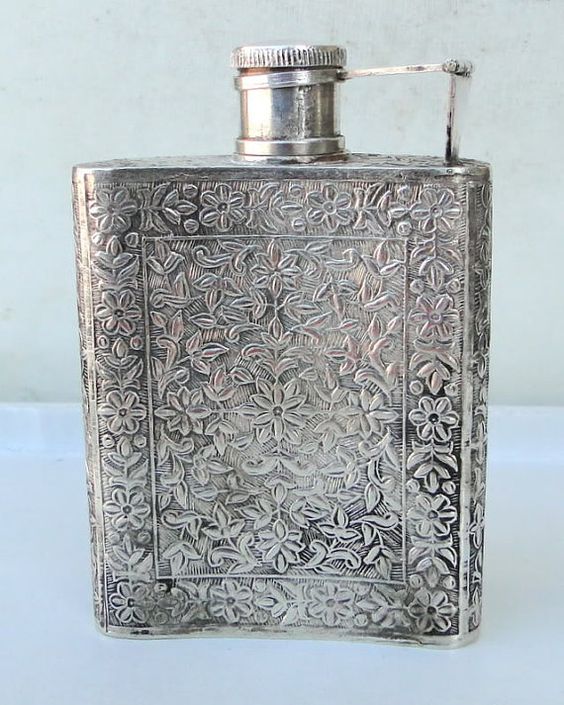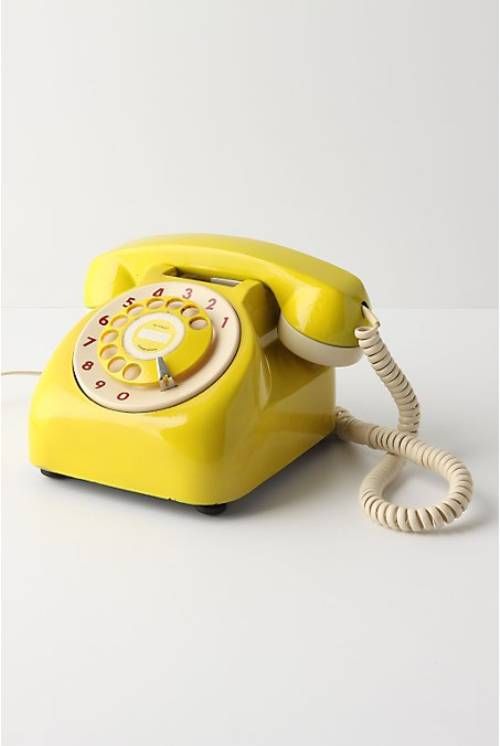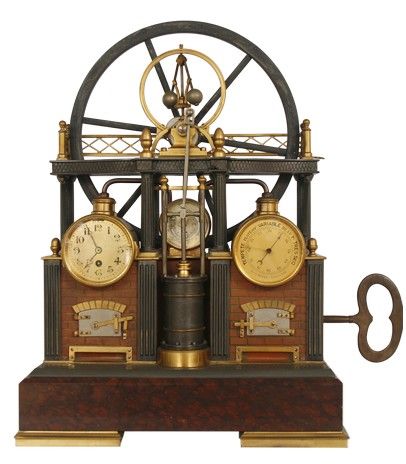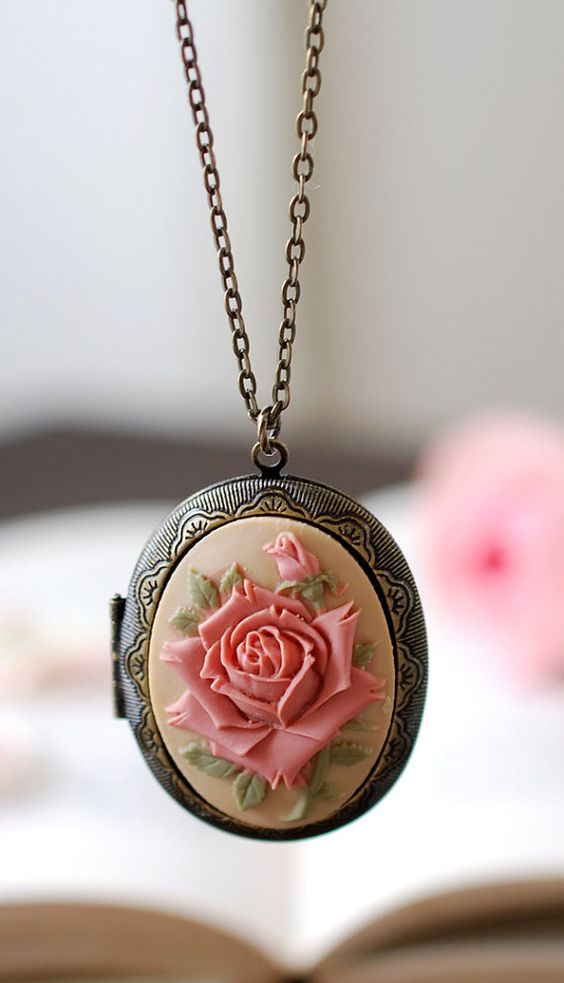 While you can trawl online sites that specialize in such articles, you can also go for barn sales and yard sales that people have, especially those who live in old estates. But once you start collecting vintage antiques, you also have to realize that the whole process does not stop here. Like many other art objects that you collect, you will need to spend time, space, effort and even some money on the upkeep of these objects.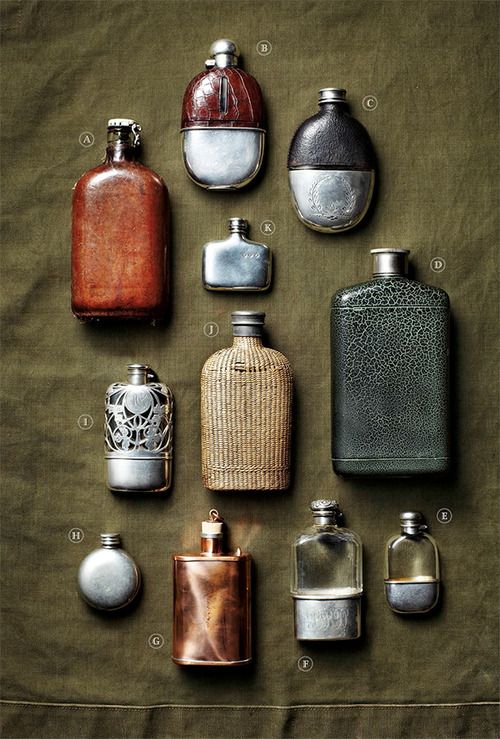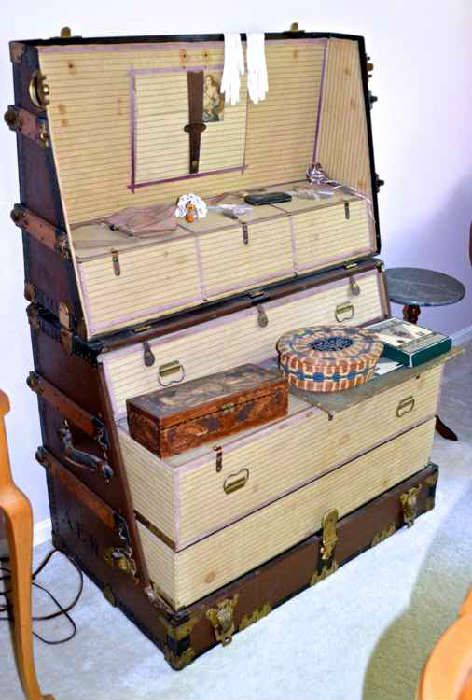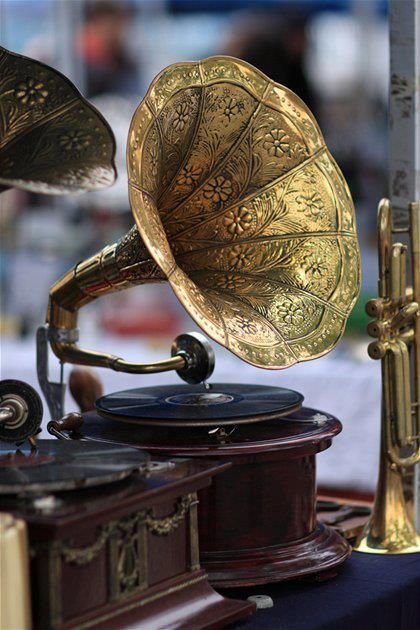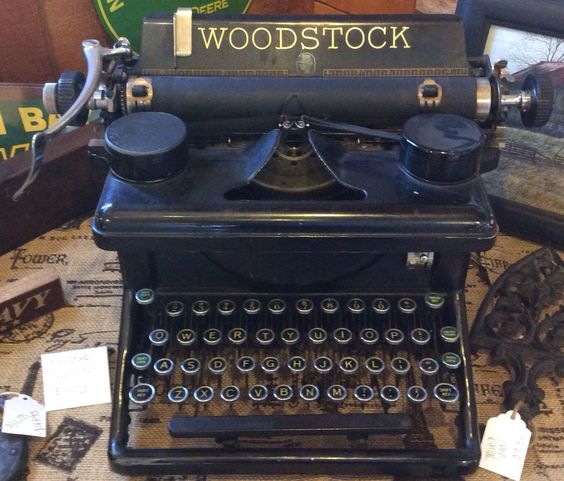 While there is no doubt that many of these objects are made to last, they are also subject to the vagaries of age and in some instances, can be very fragile. This means you will have to ensure proper storage and delicate cleaning to ensure that you get to enjoy these objects for a long time to come.