When we look at art, we never think in terms of the gender of the artist but rather at what they are trying to tell us through their art. However, if you look at the list of 10 progressive artists in the 21st century, then you cannot help wondering how many of them are men and how many women. The thing is that female painters can bring another perspective to the way they look at art and in the way creativity is expressed. The thing is creativity and the world of art is affected by the way the artist thinks and feels and we have to admit that women think differently from men and this difference can be seen in their works of art. Even when you look at the work of well known stars but unknown as artists, you will realize that there is a grain of truth in what we have said. 
That is why when you are working at developing yourself and want to learn to develop the artistic instinct to have a better life, you will have to think in terms of feminine and masculine expression.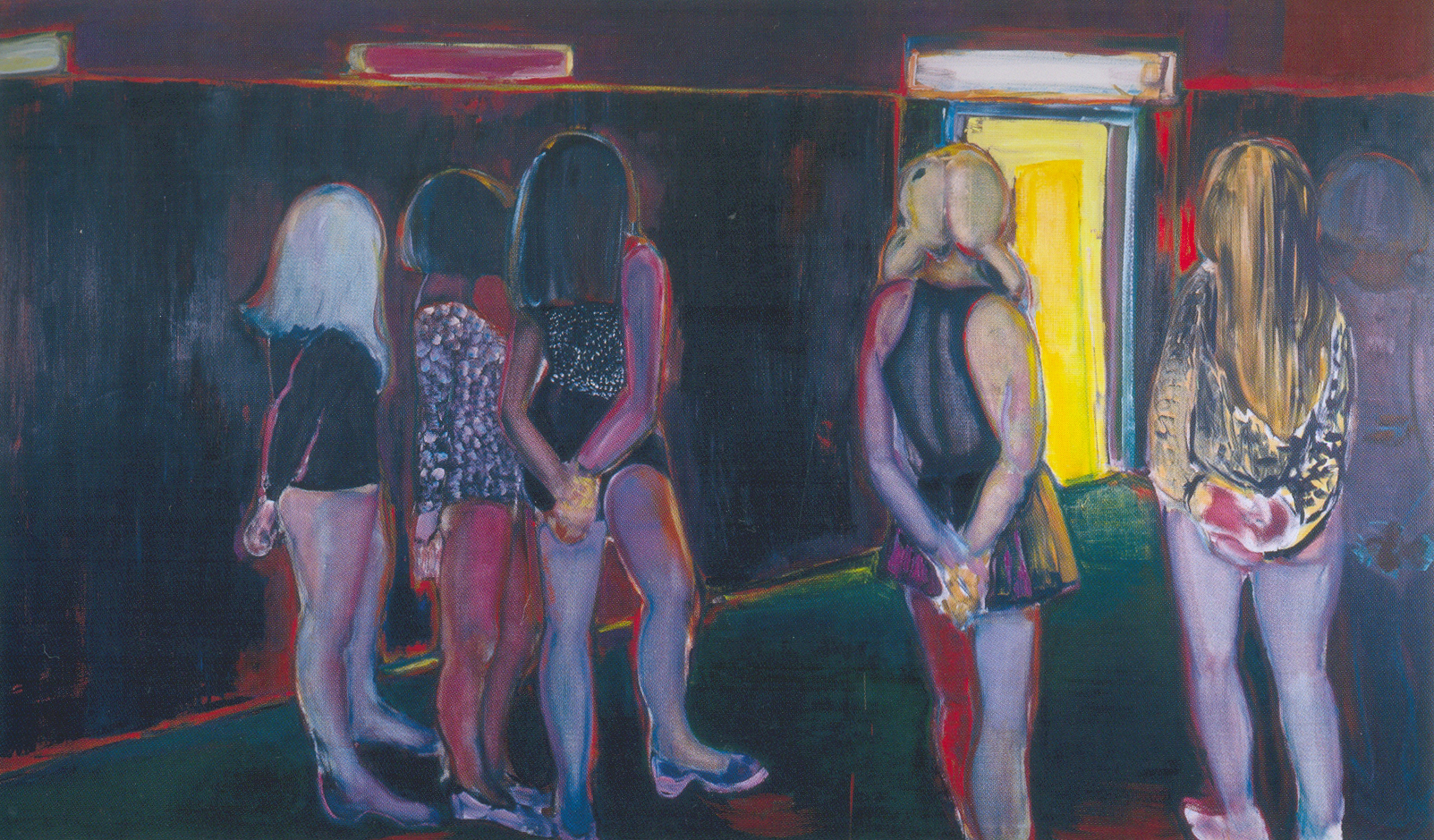 Marlene Dumas: She is a great figurative painter who while not painting from life does paint about the pains and shame that people in the modern world face. Since she is born in South Africa, her art tends to have bleak view of the world.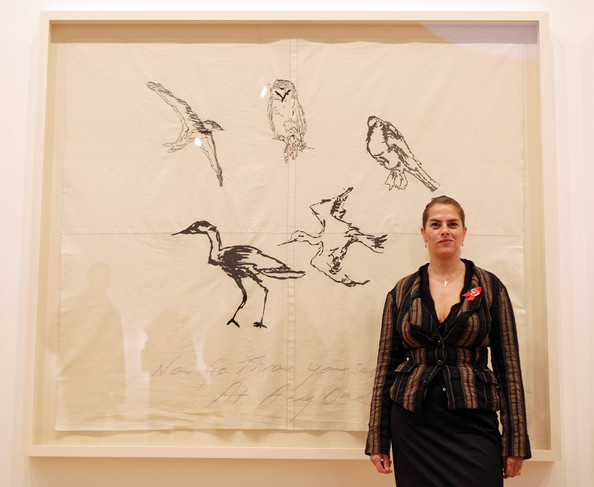 Tracey Emin: Though this artist is better known for her exquisite embroidery works, her paintings tend to seem as if they are part of her soul. She is one of the most loved artists of British origin.
Jenny Saville: Though some reviewers have named her the female Freud, her paintings go beyond that. This is because her nude paintings tend to take on a violence that comes from plastic surgery and trauma.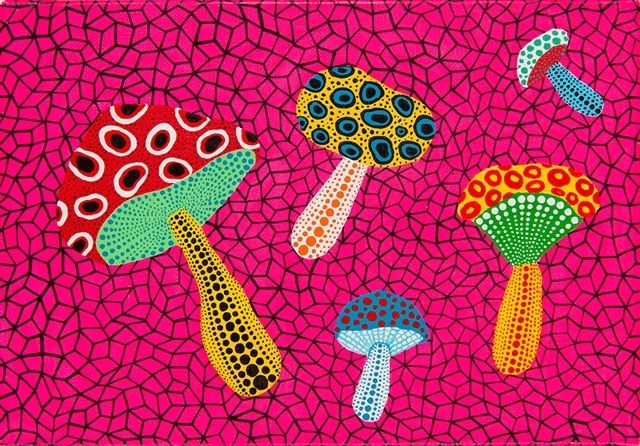 Yayoi Kusama: She forayed into the world of abstract expressionism and has done "Infinity Mirrors" which somehow fits in with today's culture of selfies. Her work is surreal but also troubling.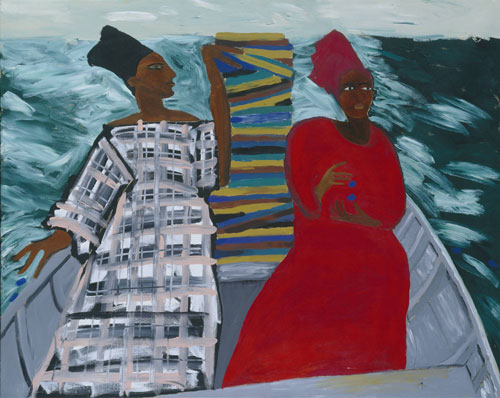 Sonia Boyce: Though she is known for her pastel and collage work, she is also known to be the most famous painter who came out of the British black arts movement.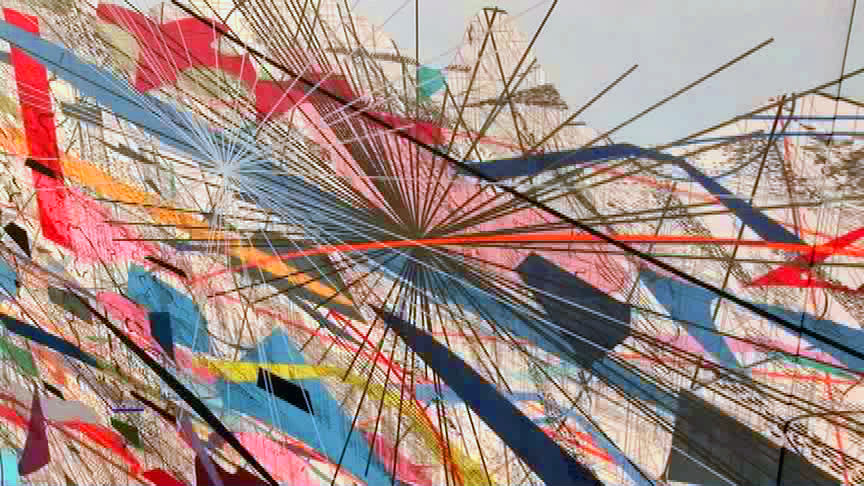 Julie Mehretu: When you look at her canvas you may get lost and this is because you will try to discern the details in her canvases that are contradictorily busy yet so ordered. You will know what we mean when you look at her work.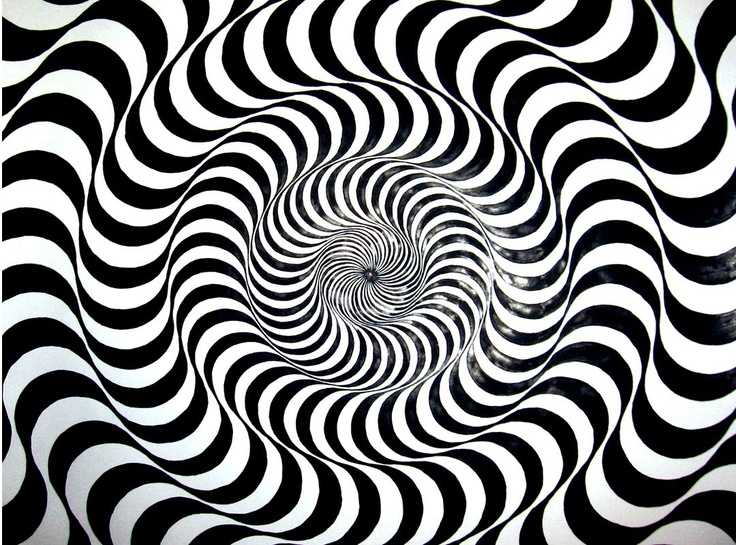 Bridget Riley: The thing about the work of this artist is that when you view her on  a computer screen, they may make your eyes feel strained and you will only fully appreciate her work when you view it in person.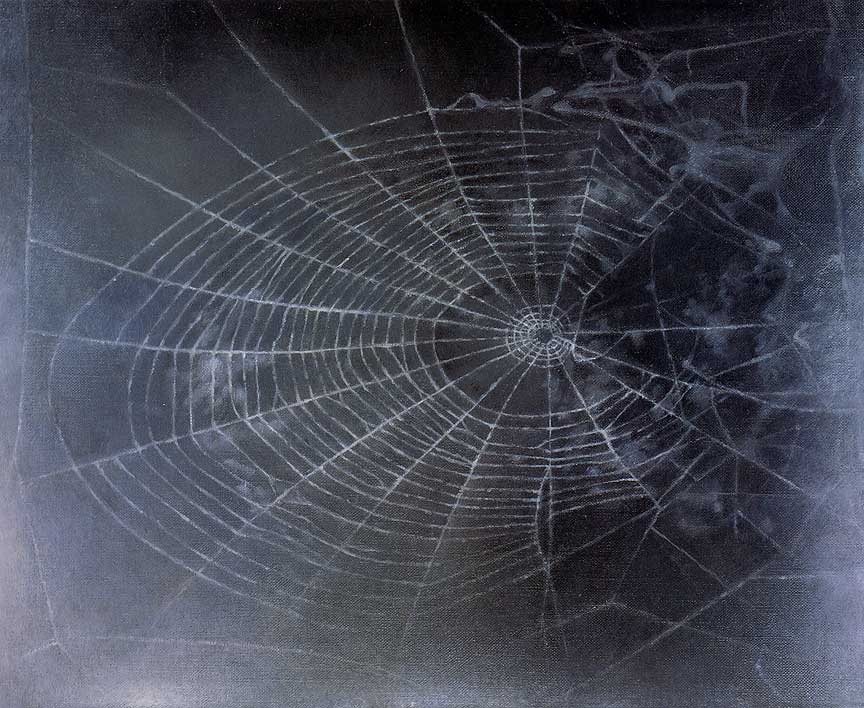 Vija Celmins: This artist produces work that is so photo realistic that a viewer will get lost in how realistic it is. But once you get over this, you will see how wonderful and detailed her work is.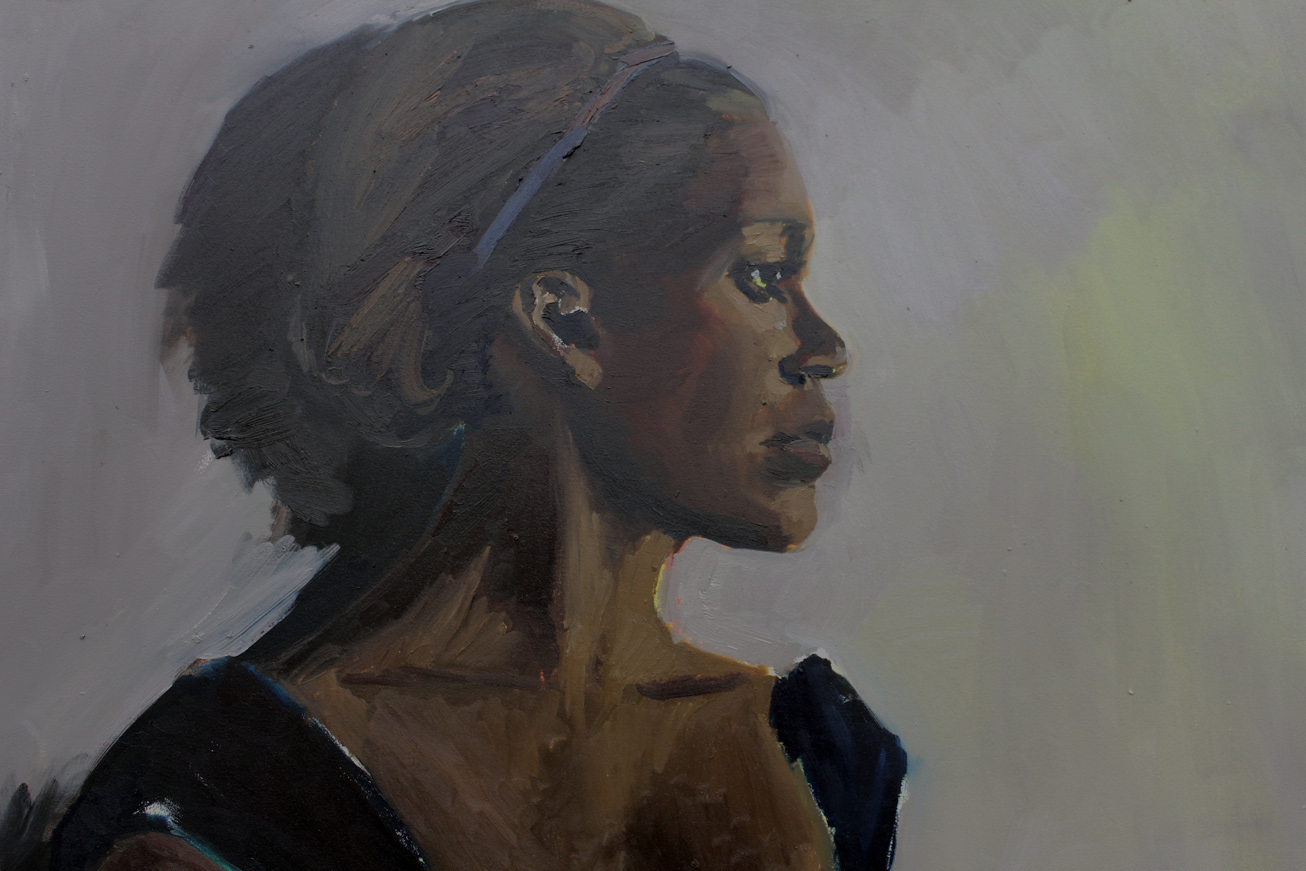 Lynette Yiadom-Boakye: Maybe the fact that she is born of Ghanian parents is the reason that she incorporates black faces in her canvas. Her work is both playful but profound.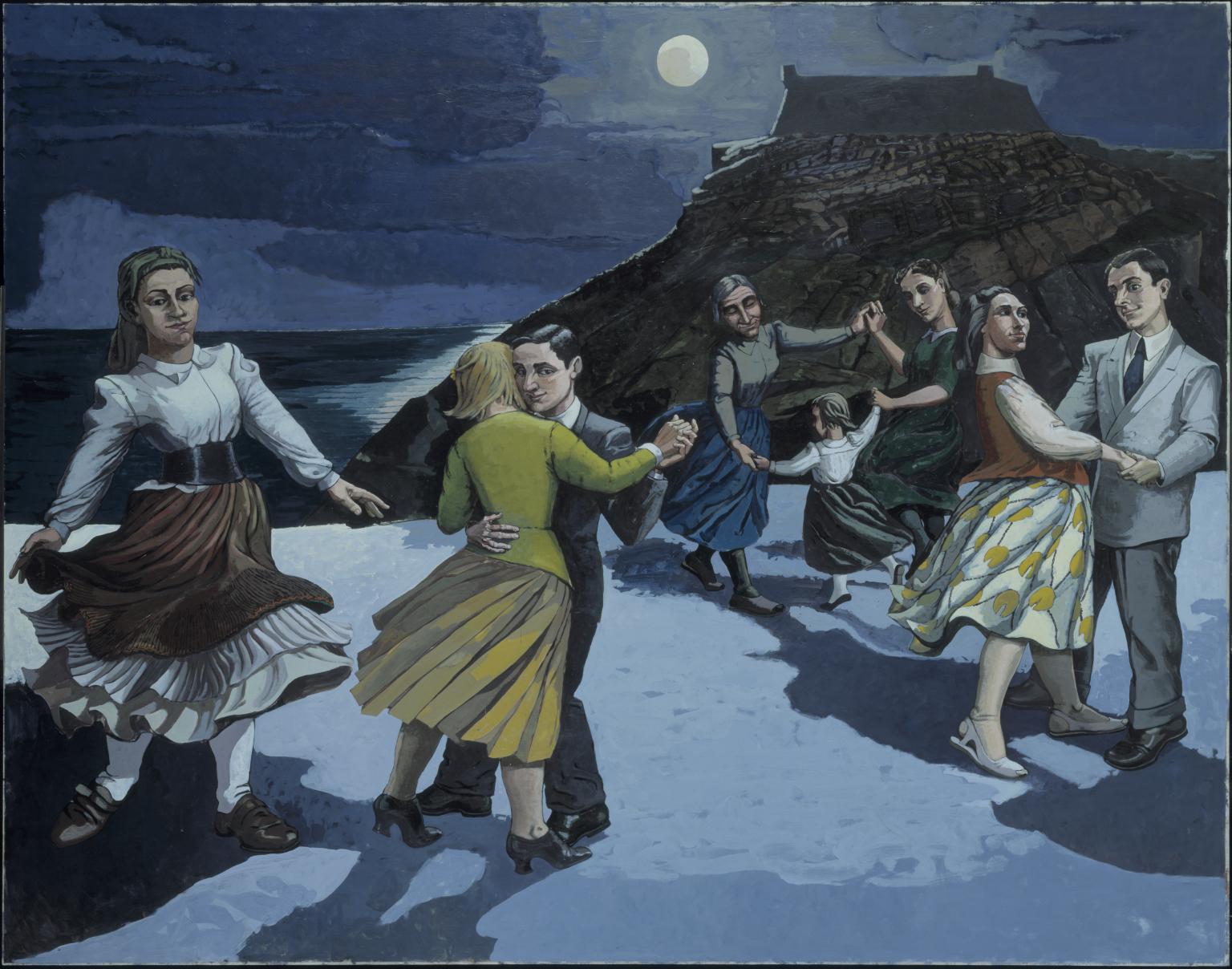 Paula Rego: She has had an artistic career spanning half a century and she has evolved as an artist who moved to representational from abstract. She portrays tales from Portugal full of life and consciousness that is political.
What do you think of these wonderful female artists, who have given so much to the world of art? We are sure that you may be aware of some female artists, if not all. And if you did not, then this article will definitely open your eyes.