There is so much talk about families and the quality time that they should spend together in order to bond well with each other. The family home often has a place that is considered the heart of the home and it is often seen as either as the living room or the kitchen. The kitchen could really be the heart of the kitchen as it is the source of food and warmth, which is why more and more families are eating in the kitchen itself. The kitchen table could be the place where the kids hangout  and finish their homework while the parents cook the meal. Then they could all clear the table while enjoying a meal together catching up on with each other. Then the kids could complete their chores by clearing the kitchen and doing the dishes while the parents enjoy a cup of coffee. That is why you will need to look at some great kitchen ideas for you to consider.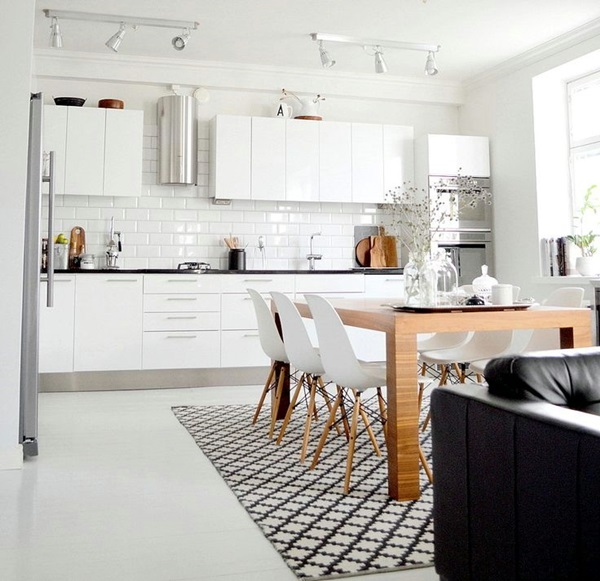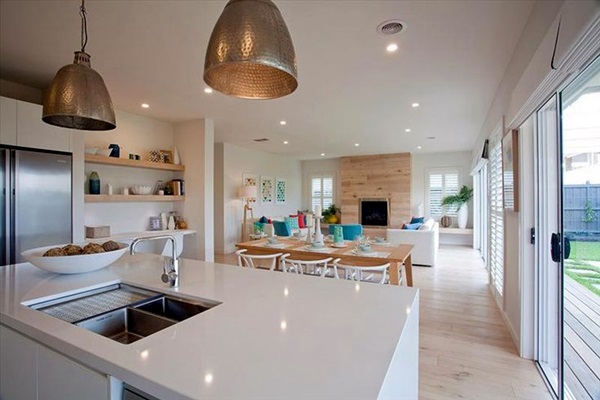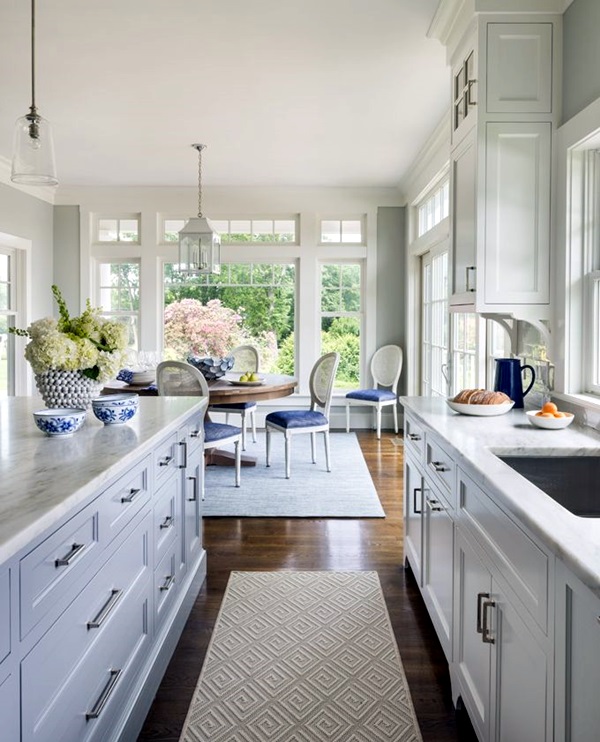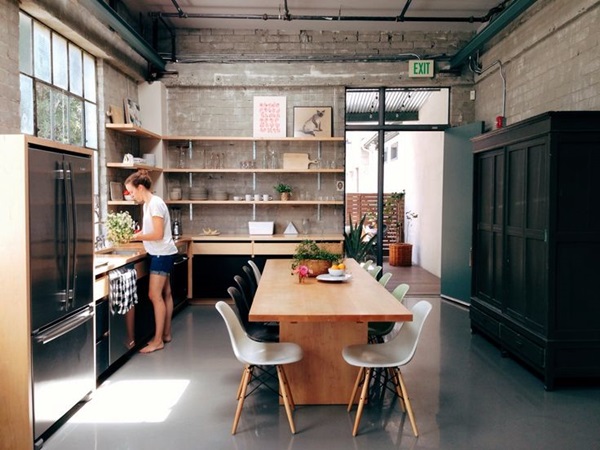 Great Eat in the Kitchen Ideas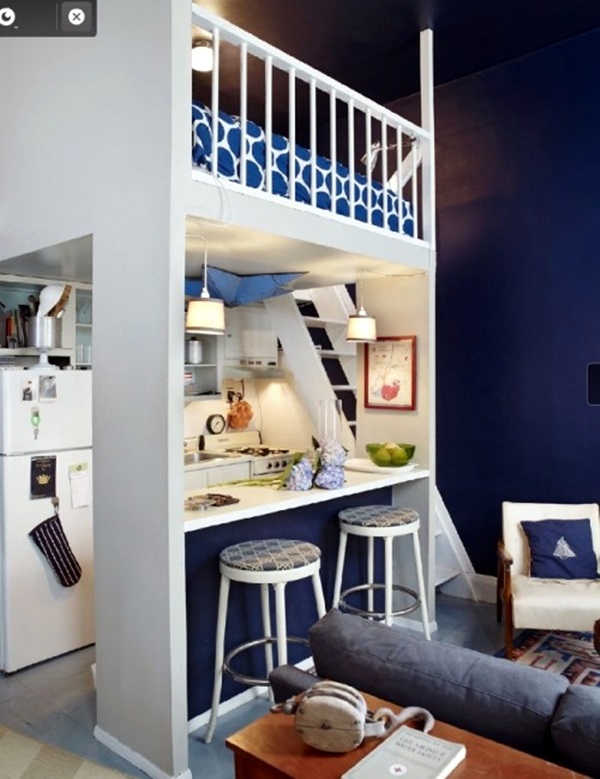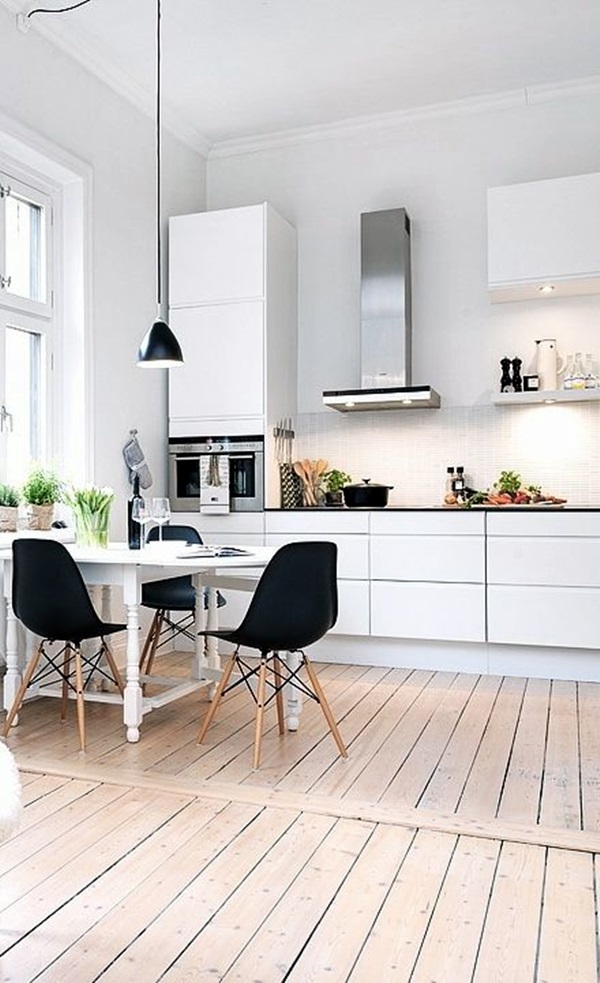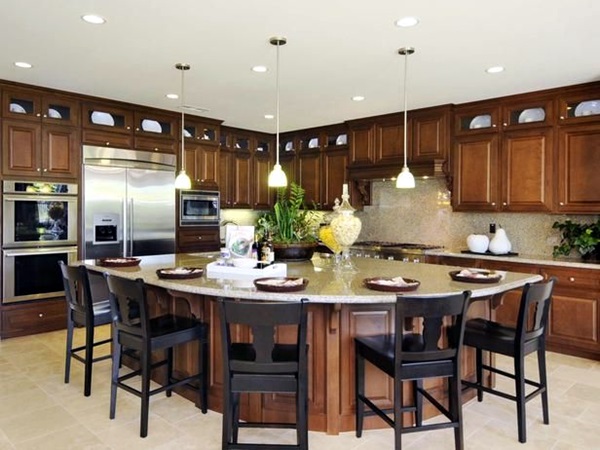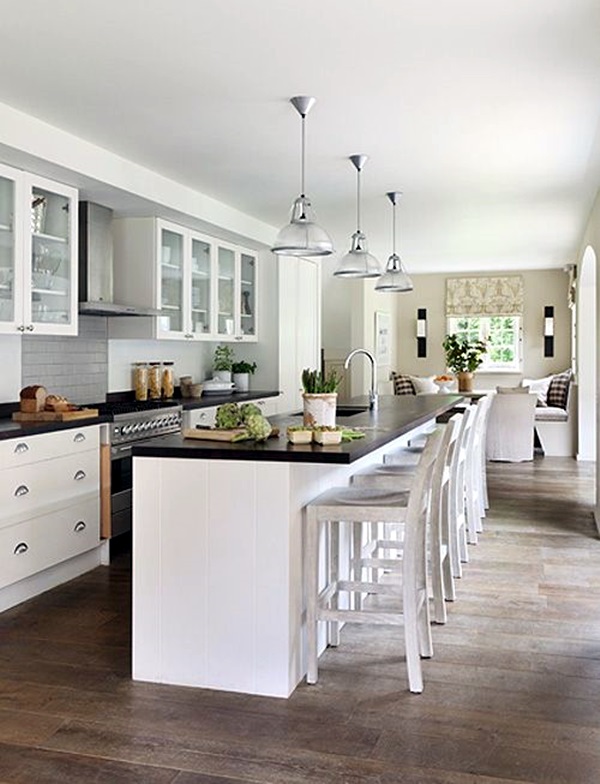 Not enough can be said about the art of cooking and you can find out how it helps in overcoming negative feelings and inculcate this in your kids too. The first step to make your kitchen a great place to eat is by reordering things around the room. For this, you may need some ideas to make your kitchen unique and convenient for you and your family.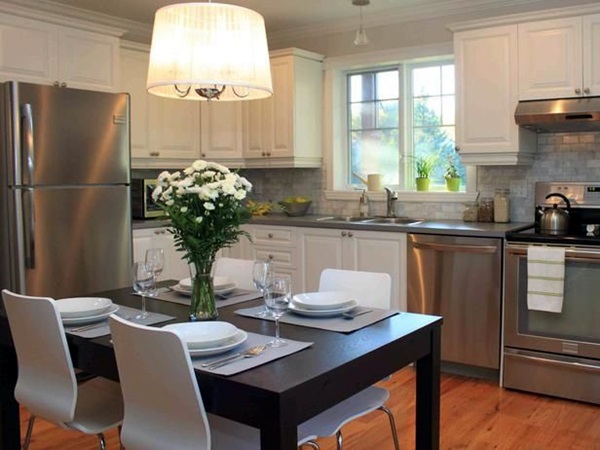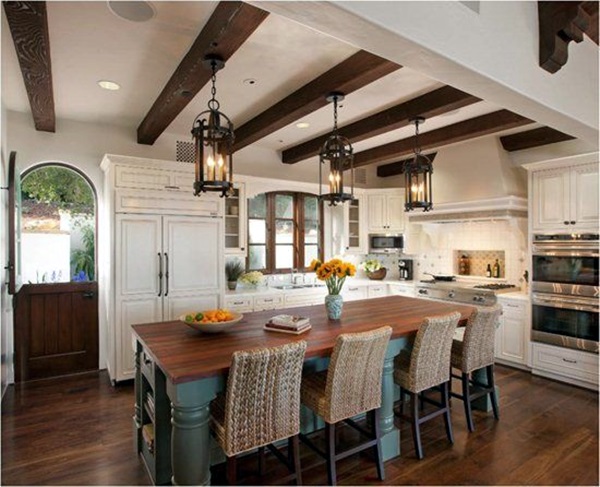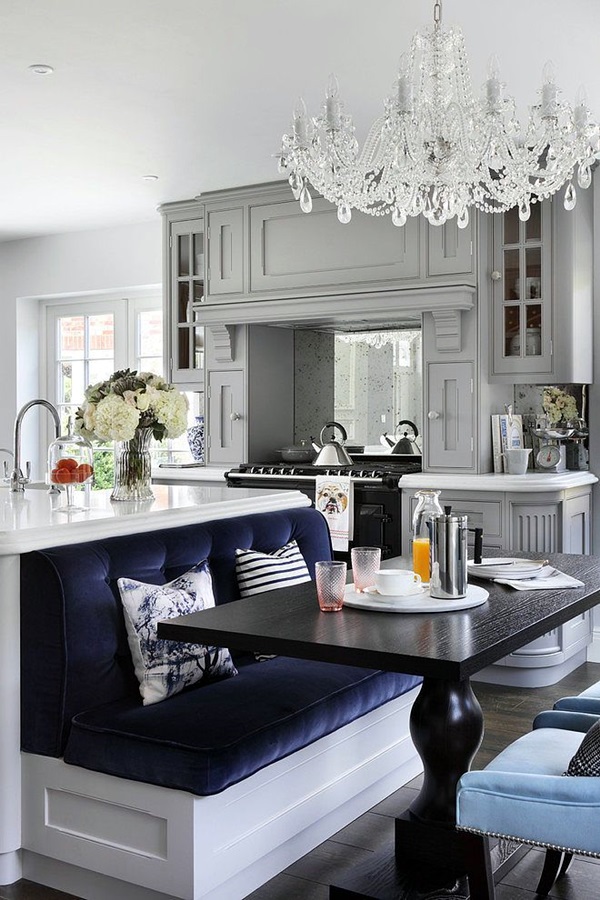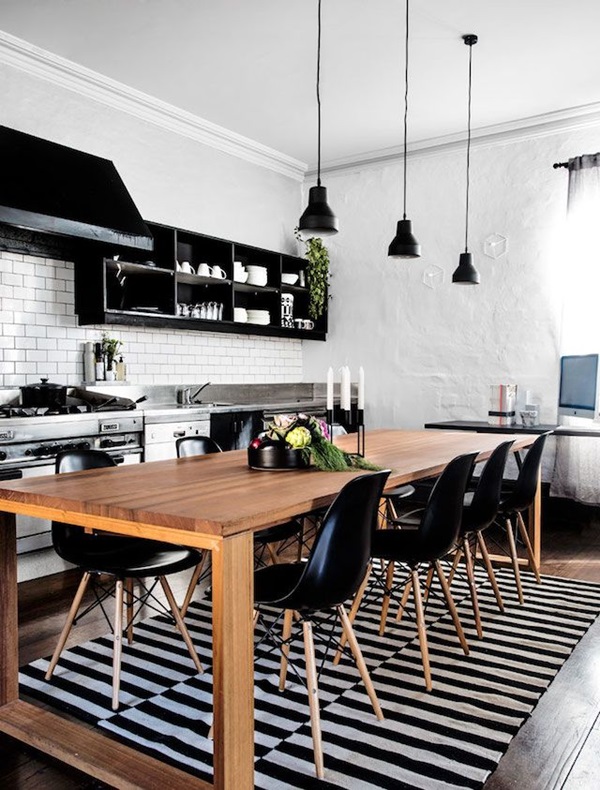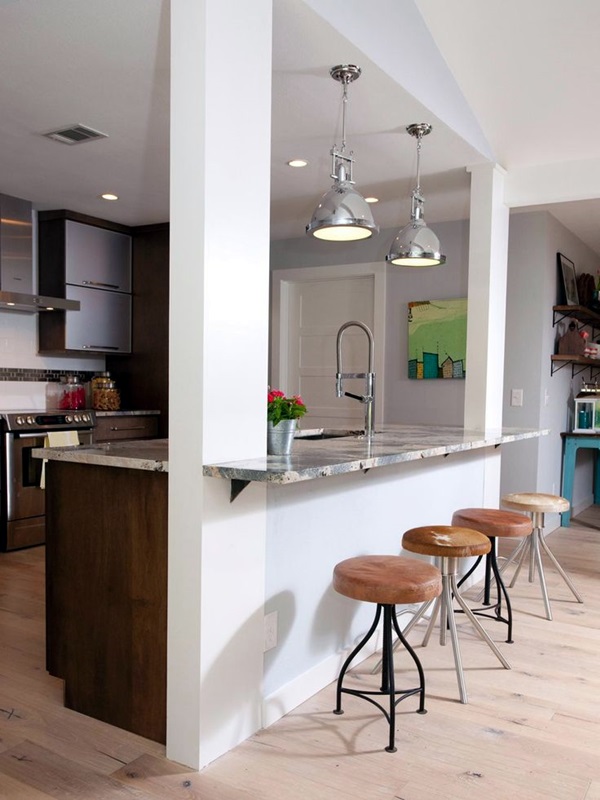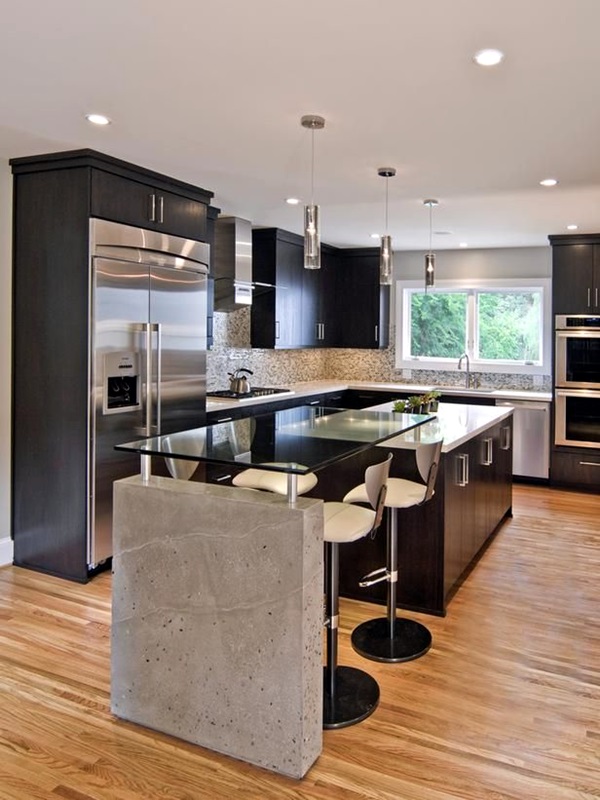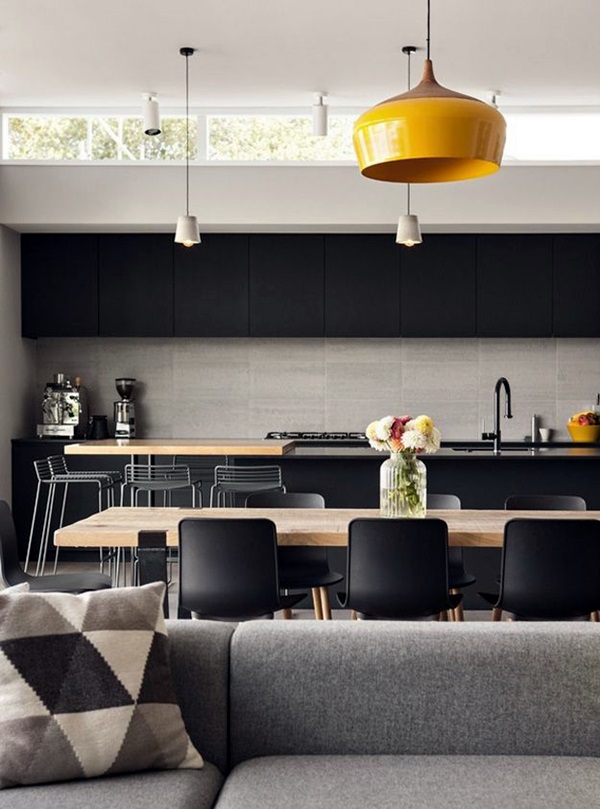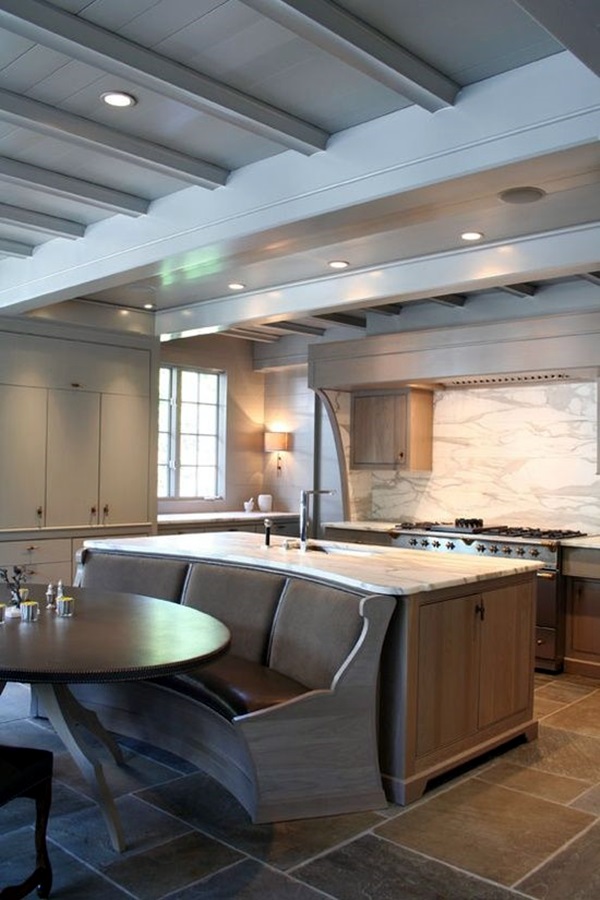 Some Of The Ways In Which You Can Leverage The Great Eat In Kitchen Idea Is By Going For It In One Or More Ways That Are Indicated In The Images And From What We Have Described Here:
A nook for you serve what you cook: In some smaller apartments, they make the kitchen open plan with a small nook that they call the breakfast nook. It is normally a wall that is low and one can use it instead of a table to have a light meal by pulling up a stool or chair. This comes in handy when you are cooking and serving something hot like eggs or pancakes.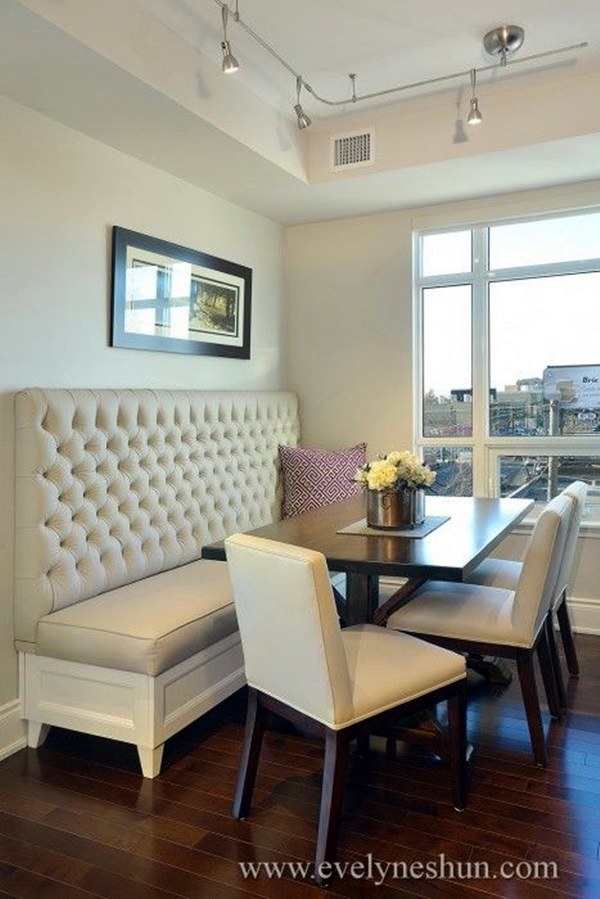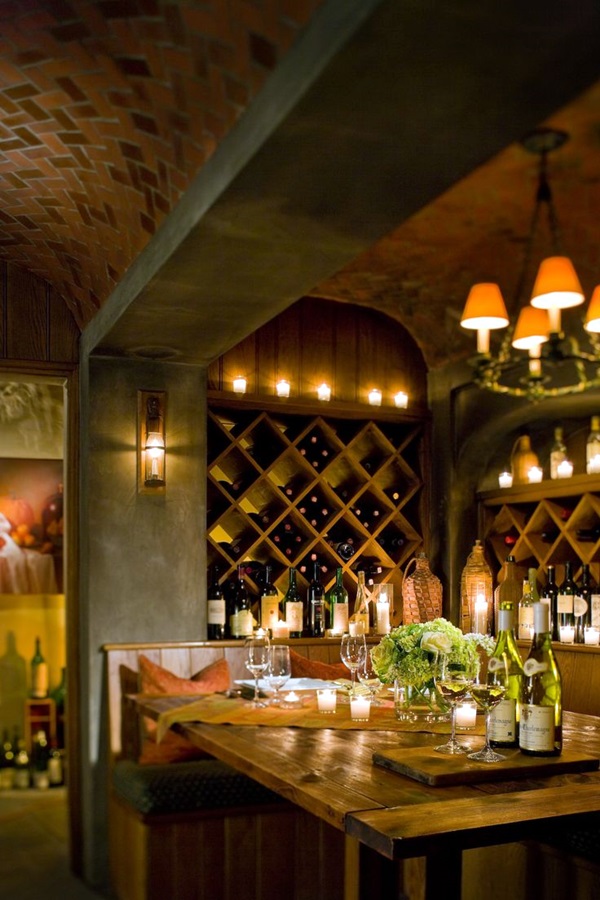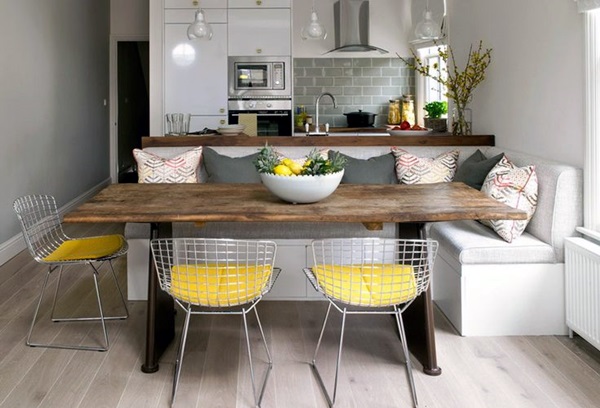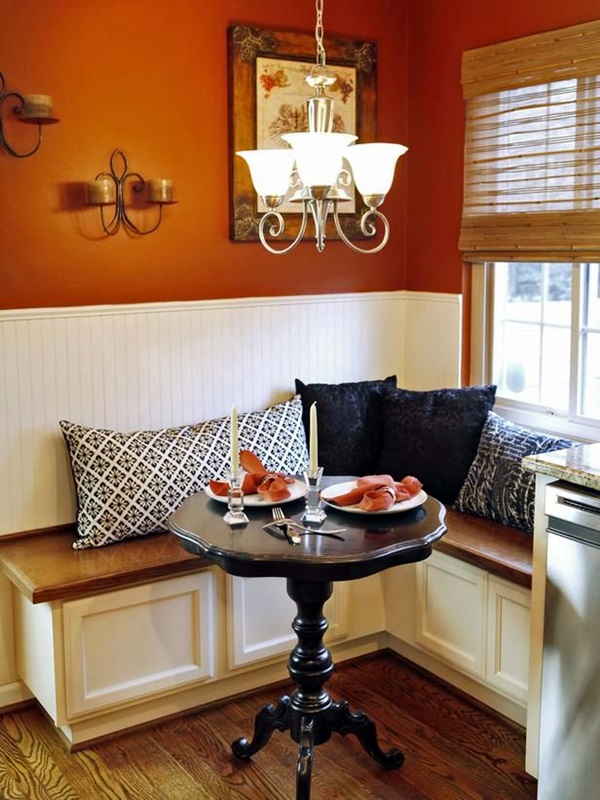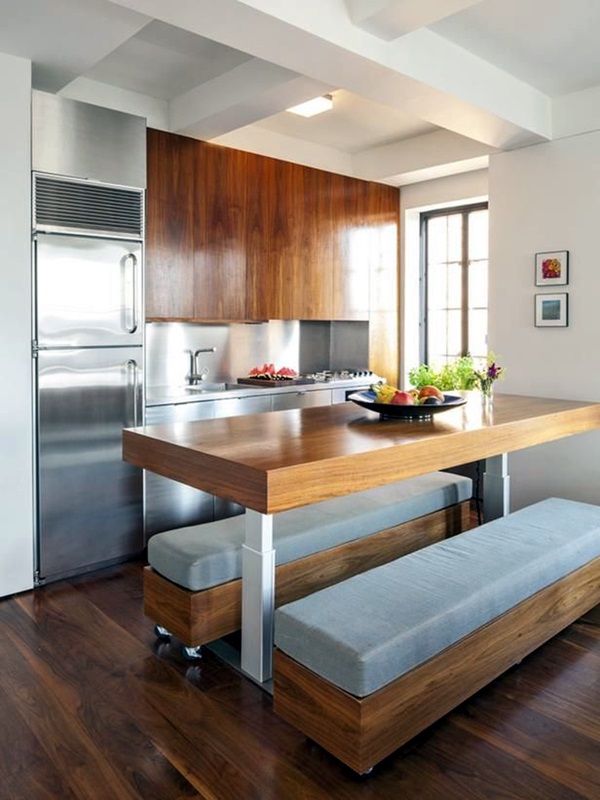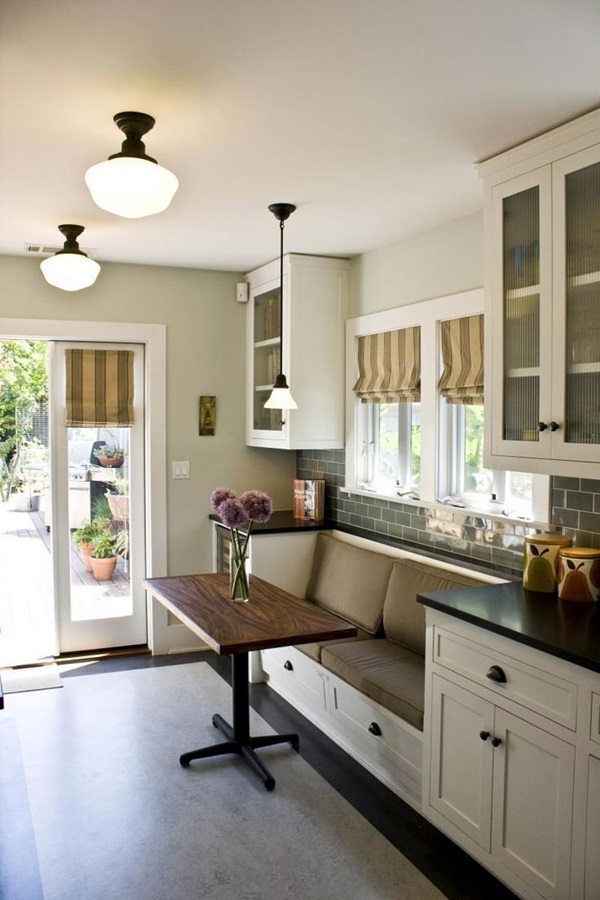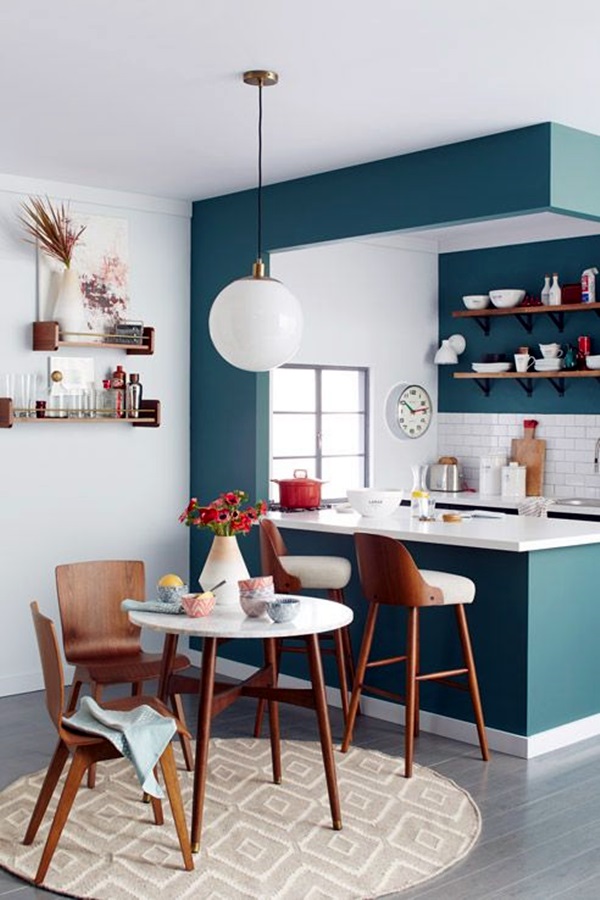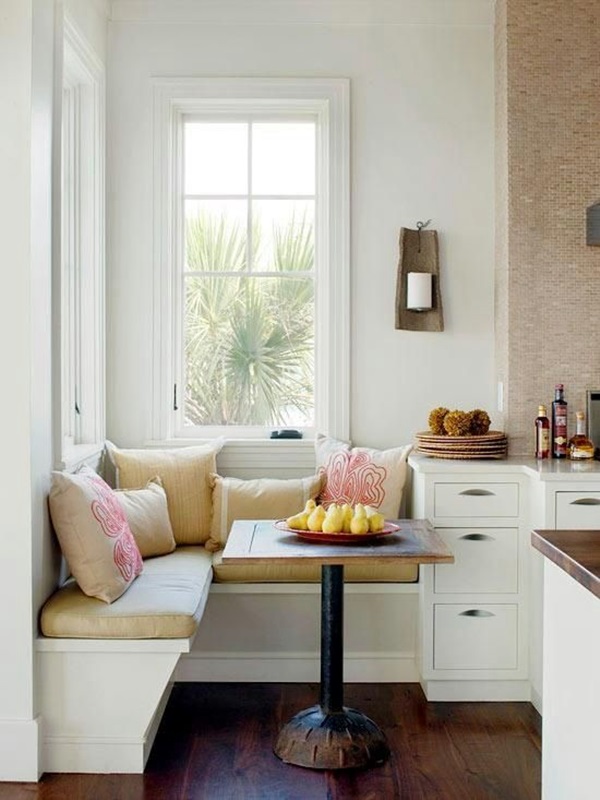 A foldable table: This one cannot really claim to be an original one but it is great because it is a great space saver and ensures that even a small kitchen is not too cluttered. All you need to do is unfold the table when it is meal time and then clean and fold it back when you are done. The only disadvantage we see in this arrangement is that you hardly have the space to put a bowl of fruit on the table to encourage everyone to have a healthy snack.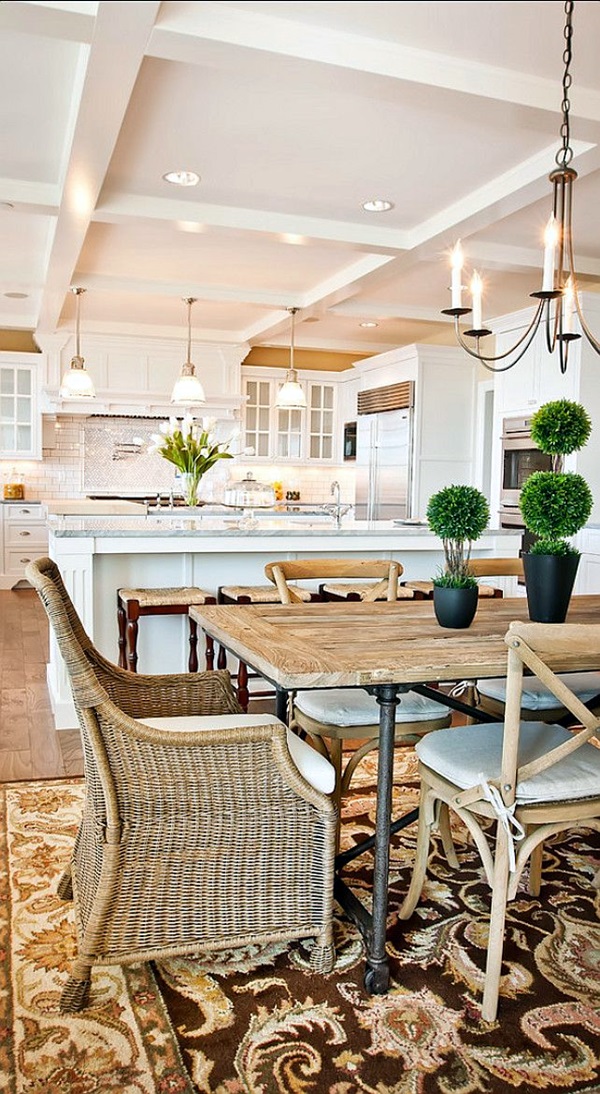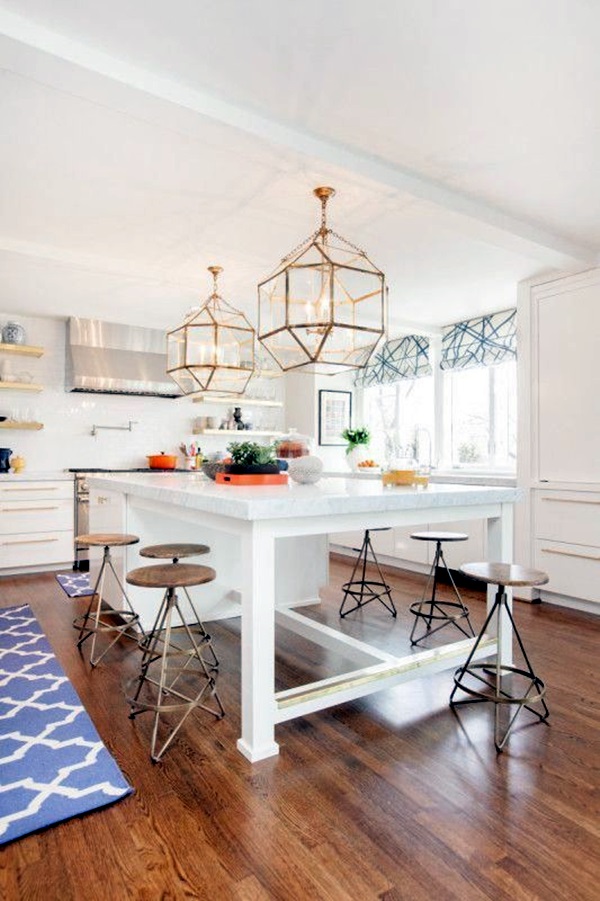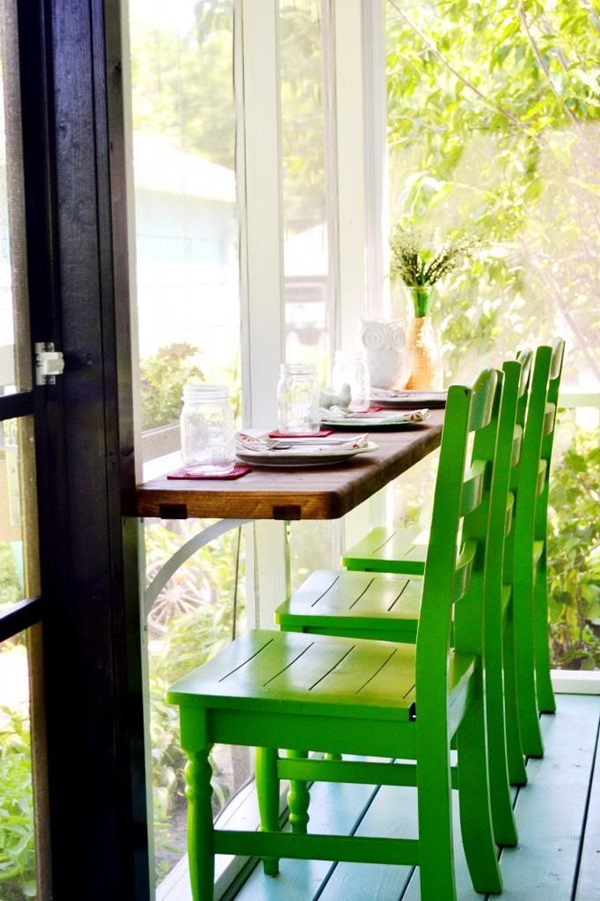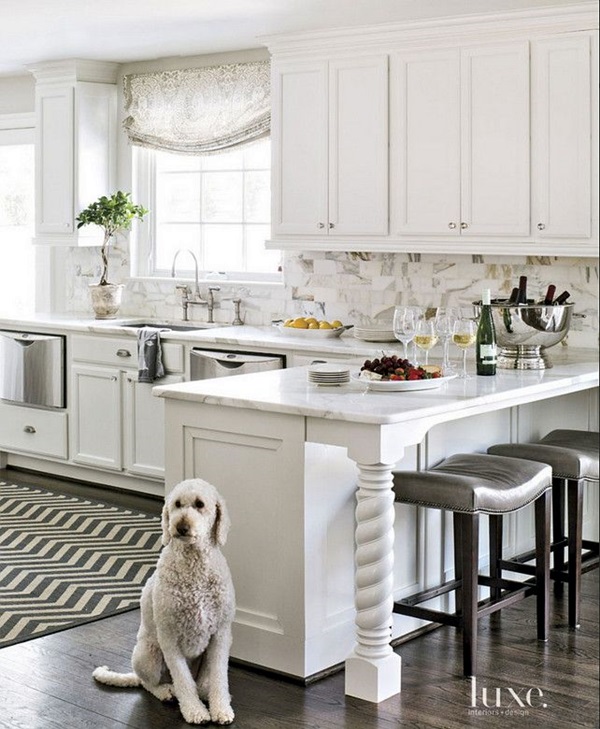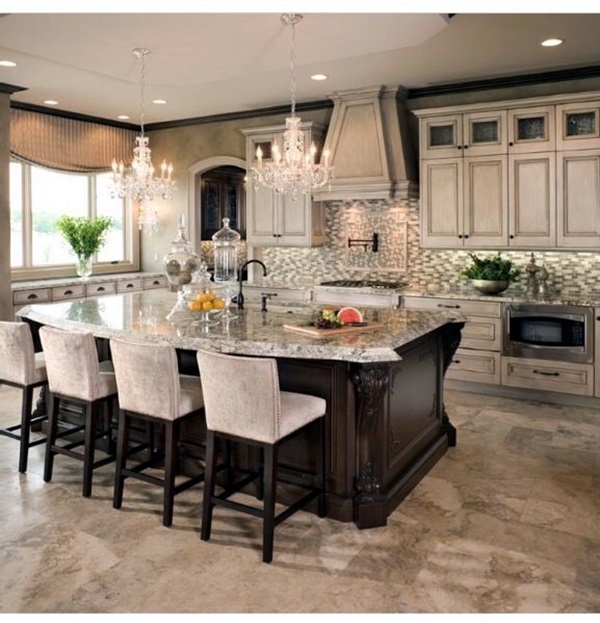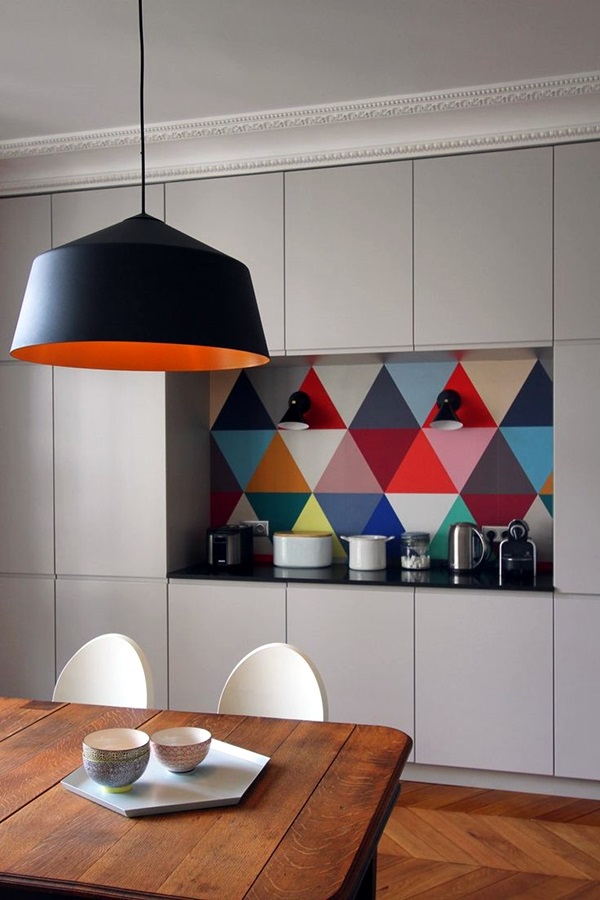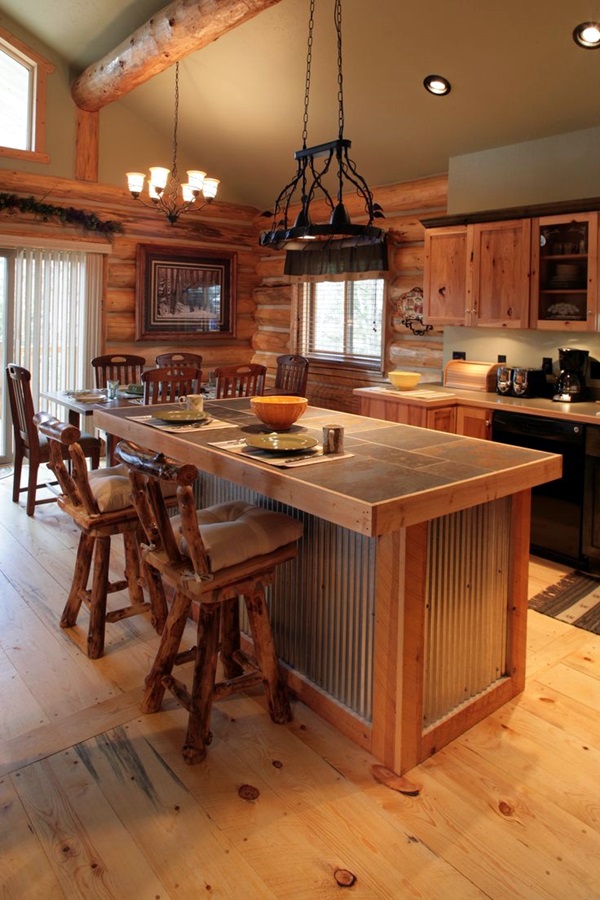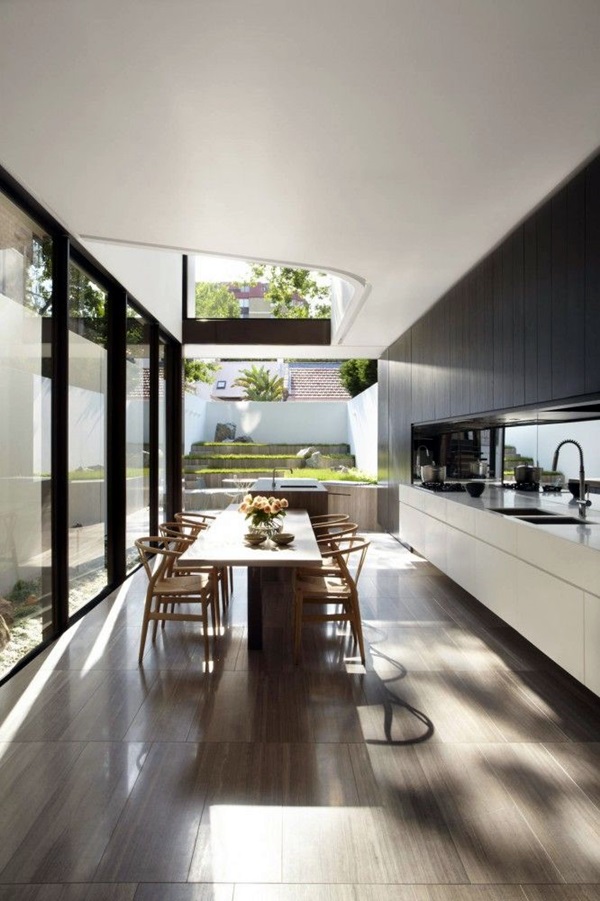 The corner table: This is a small table that is tucked snugly to one corner of the kitchen into the angle of the walls leaving two sides accessible for two or three people to enjoy coffee or a light meal together. It could come in useful when you want to supervise younger kids for their homework and have gotten into the habit of feeding them first before having your own meal with your spouse.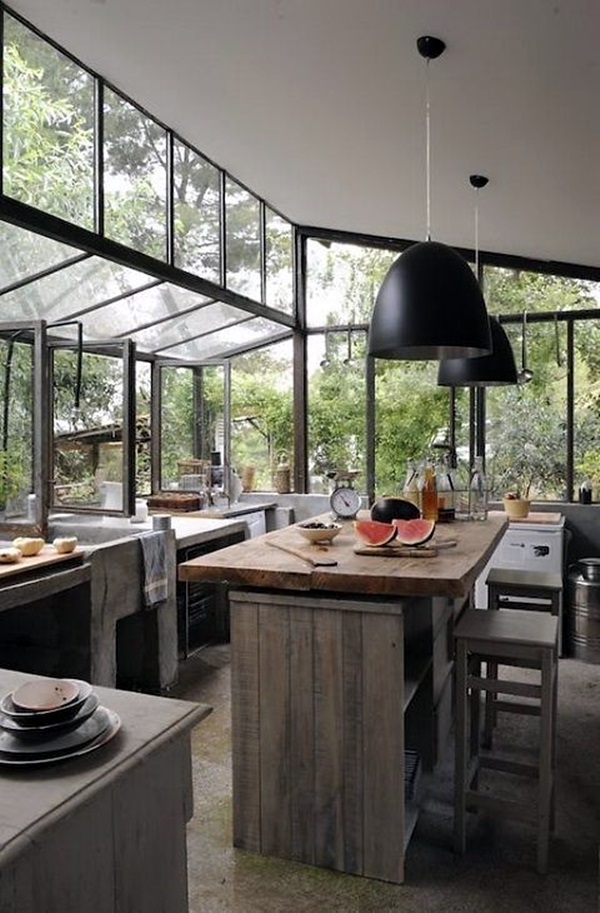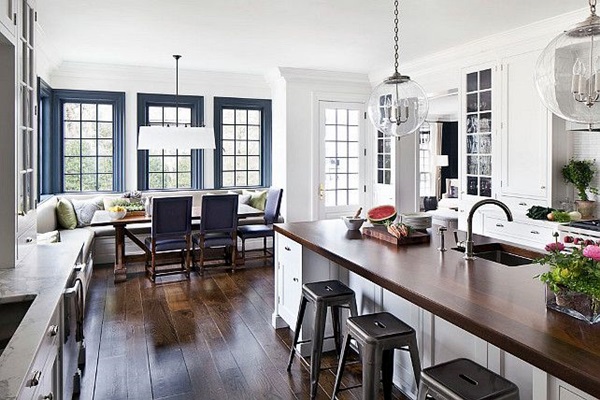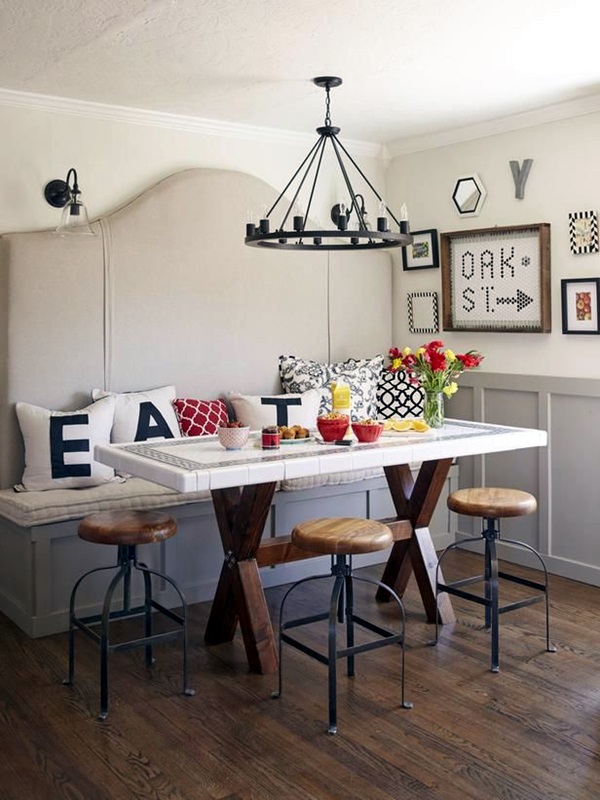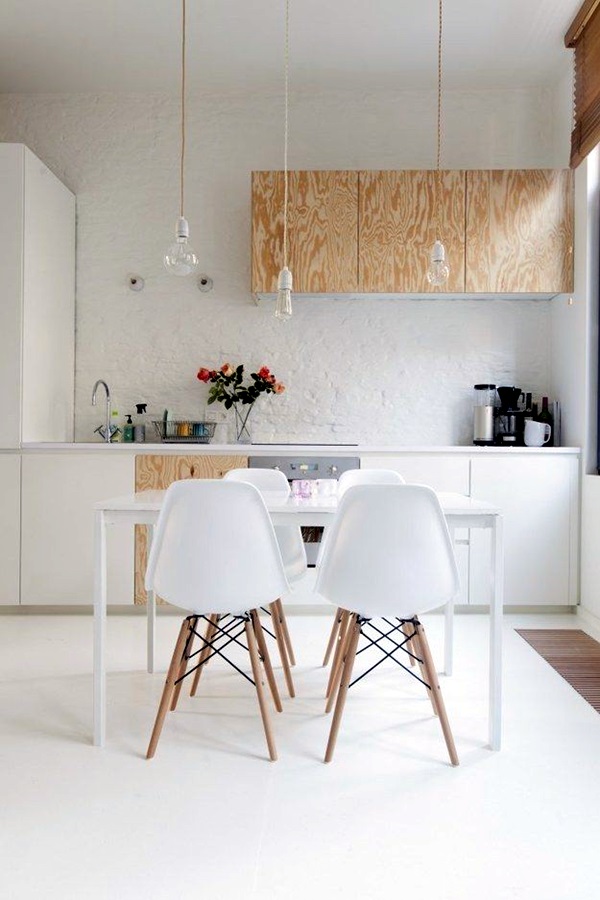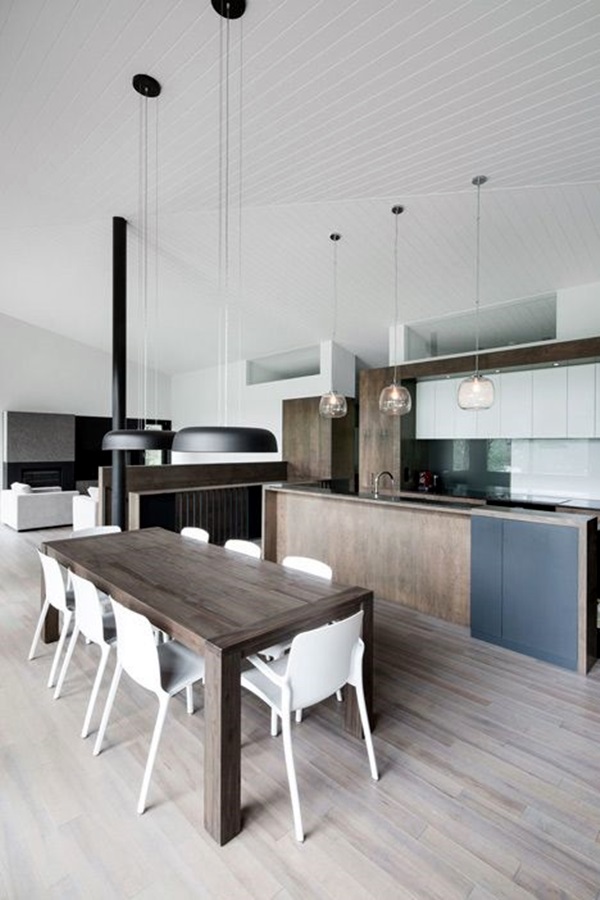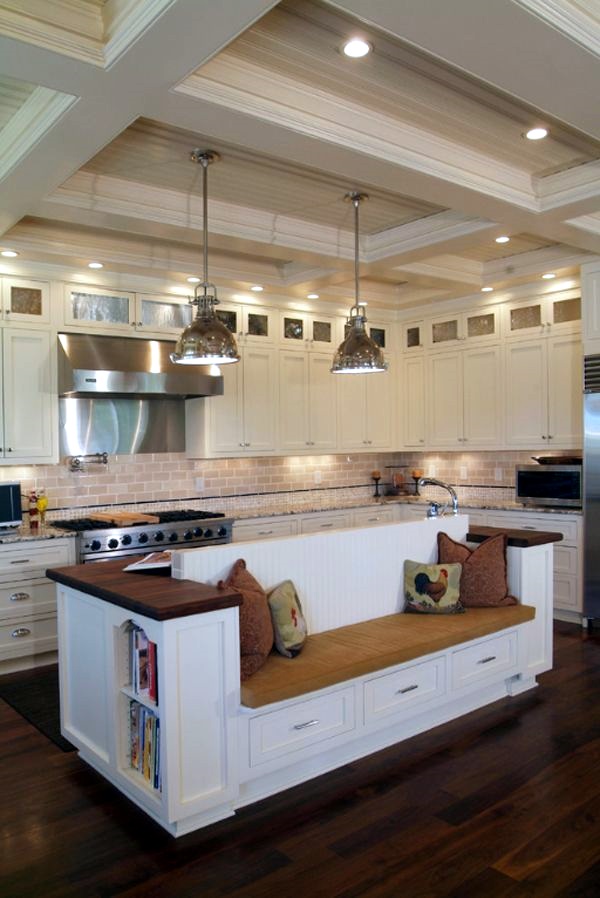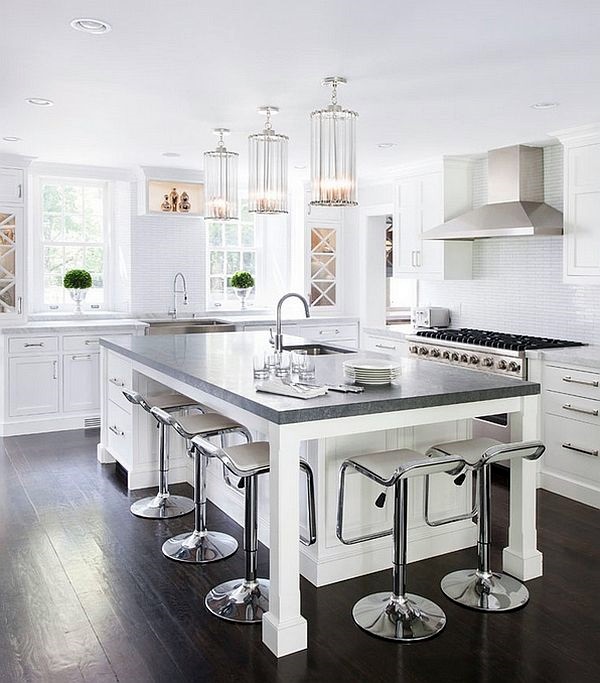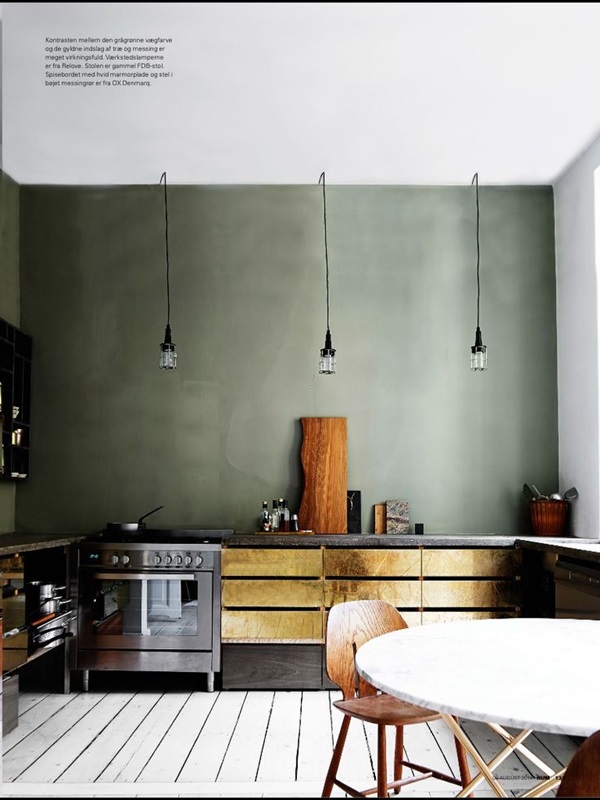 The proper and big table: Here we are talking about having a big enough kitchen where you can put a good sized table in it. All the family member could use this place to do homework and other home assignments while exchanging small talk and later clear up and enjoy their meals at it. In such cases, the family would normally have another table for formal dining that they would use only for occasions where guests come in to dine.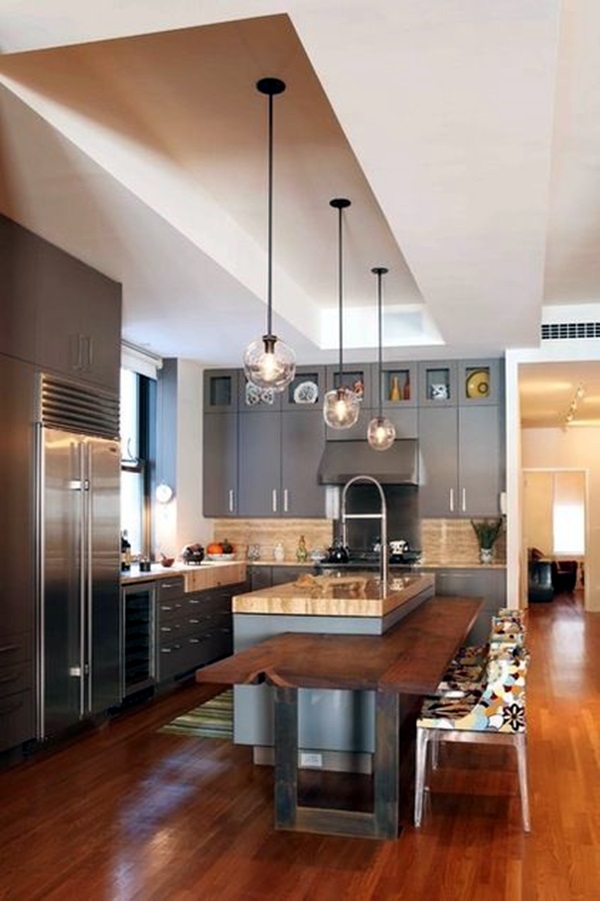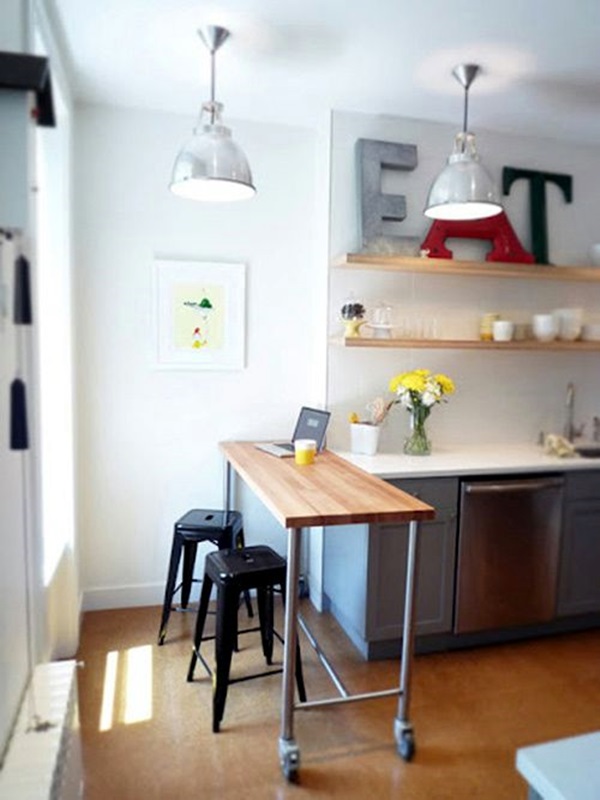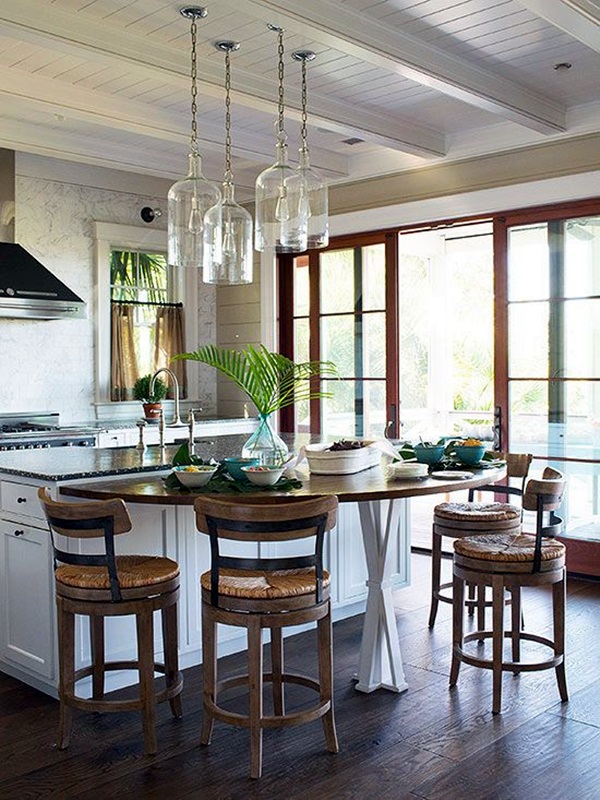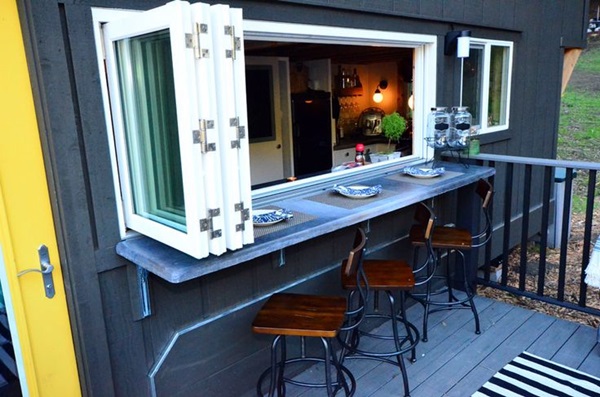 Which one do you have at home? You could also tell us which one you like the best.