Shading is a nice project: Sometimes a simple idea can make a great canvas painting idea. Like the use of merging of colors and shades to create a masterpiece on the wall. When you look at pictures with this kind of theme, you may assume that it is too simple but when it comes to getting it right, you will find that though not really difficult, it is a nice project for beginners.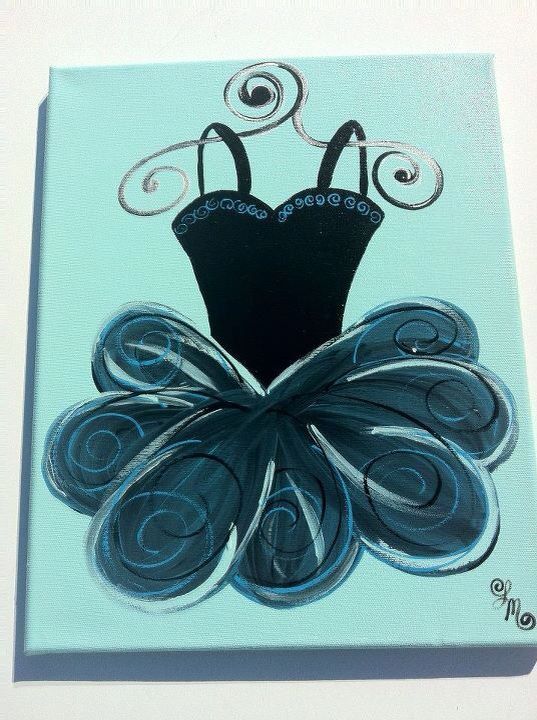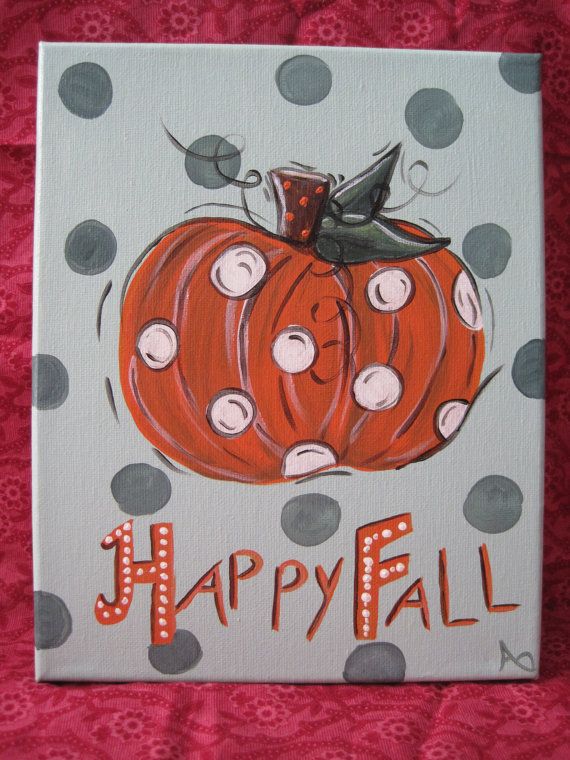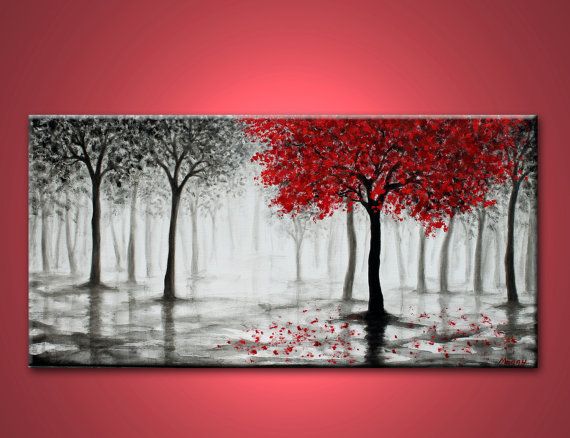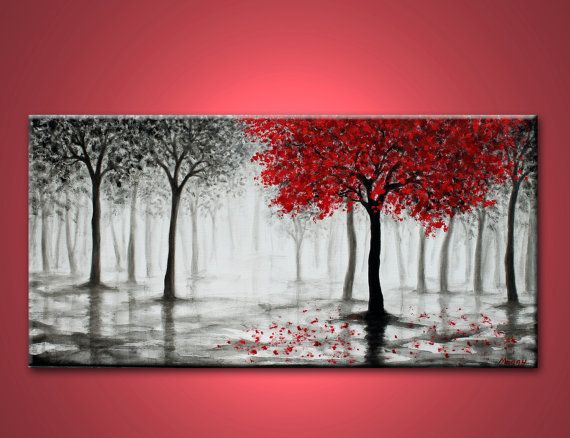 Dots and hand prints: Simple art projects that can make an easy canvas painting idea like the use of different colored backgrounds to add some polka dots or hand prints in different colors to make a striking picture for the wall. This kind of minimalistic approach makes a very striking picture that can add to the beauty of the walls of your home.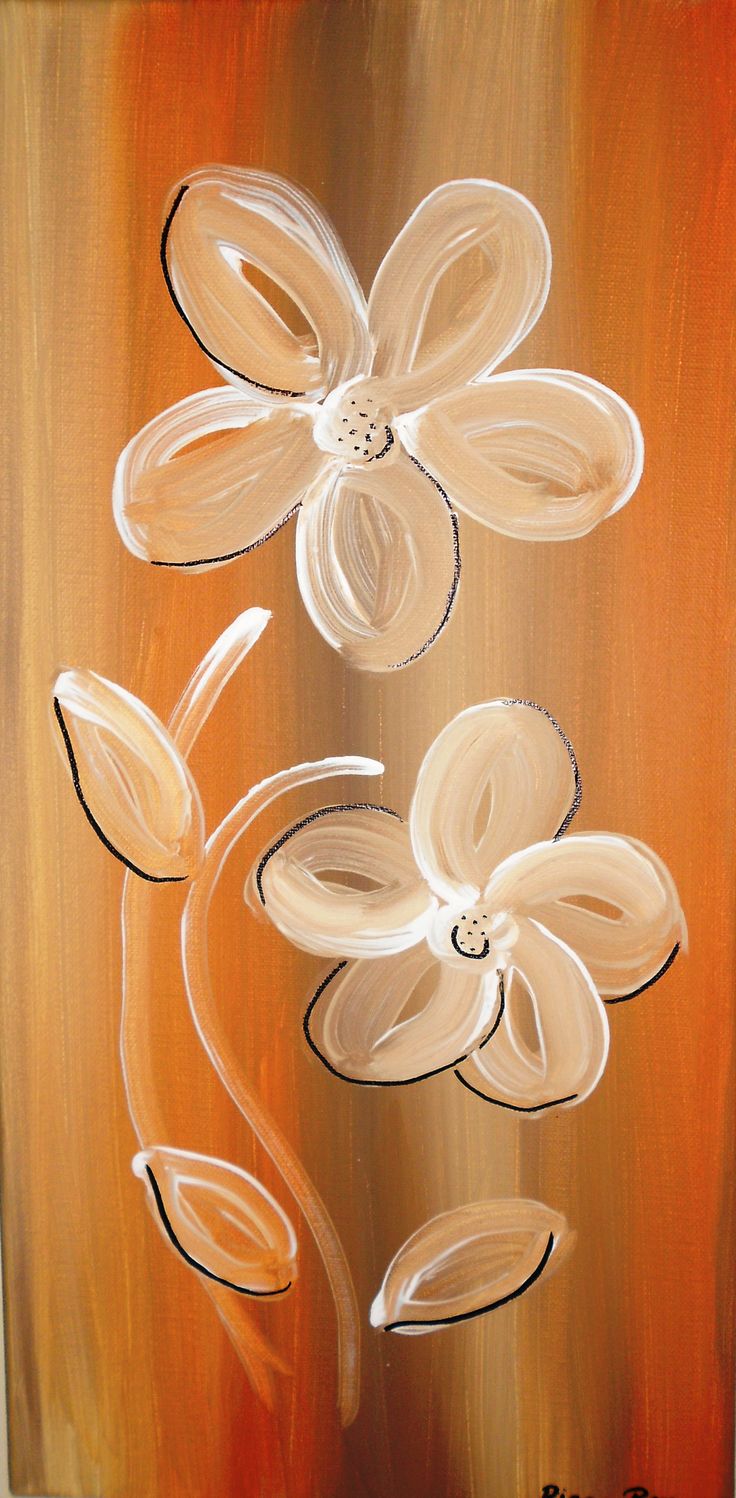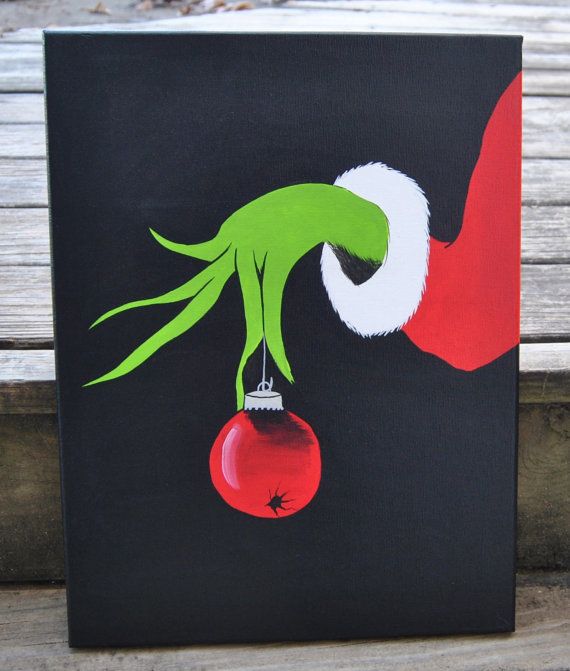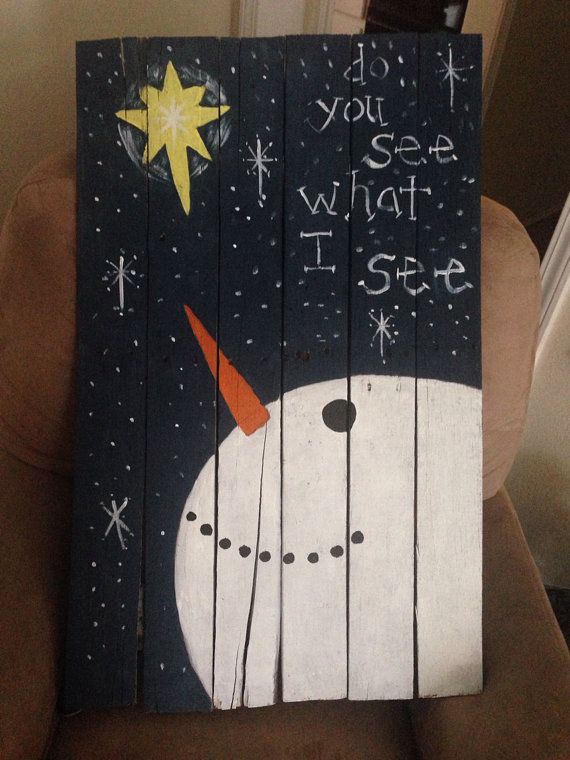 Textured look: Another easy canvas painting ideas is to create a piece of art that has a textured look. This makes a good work of art that will really look dramatic and beautiful. Adding texture is a very simple yet satisfying piece of art.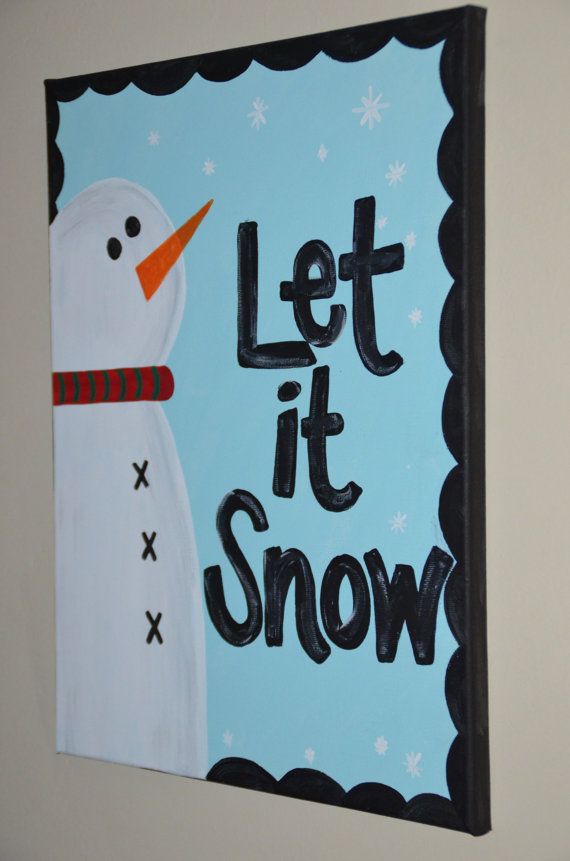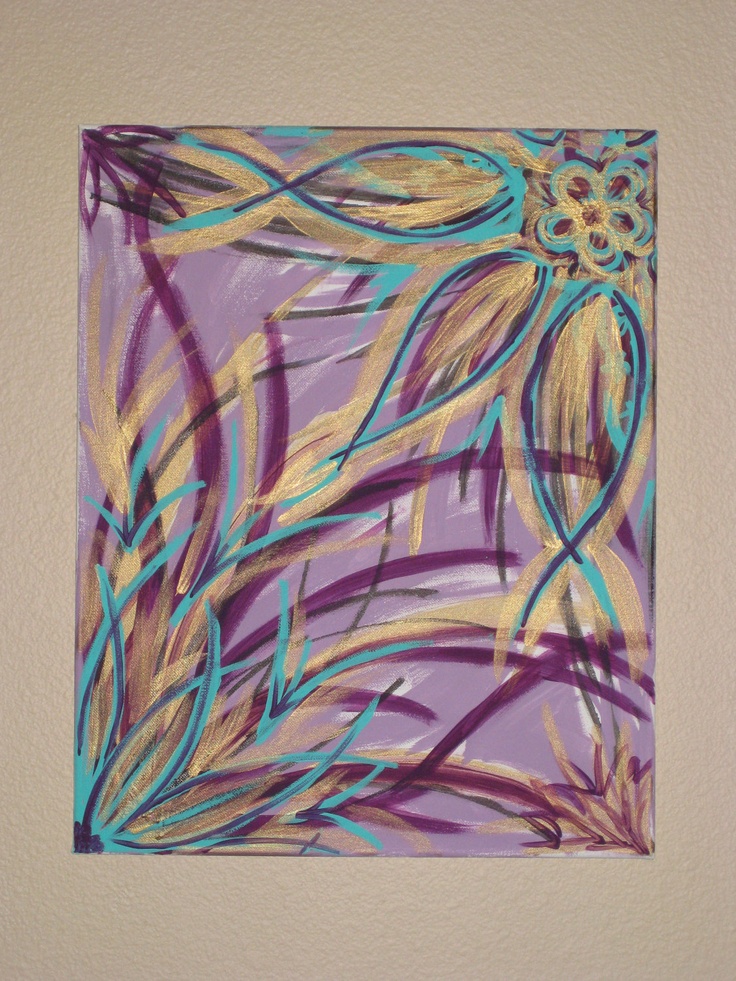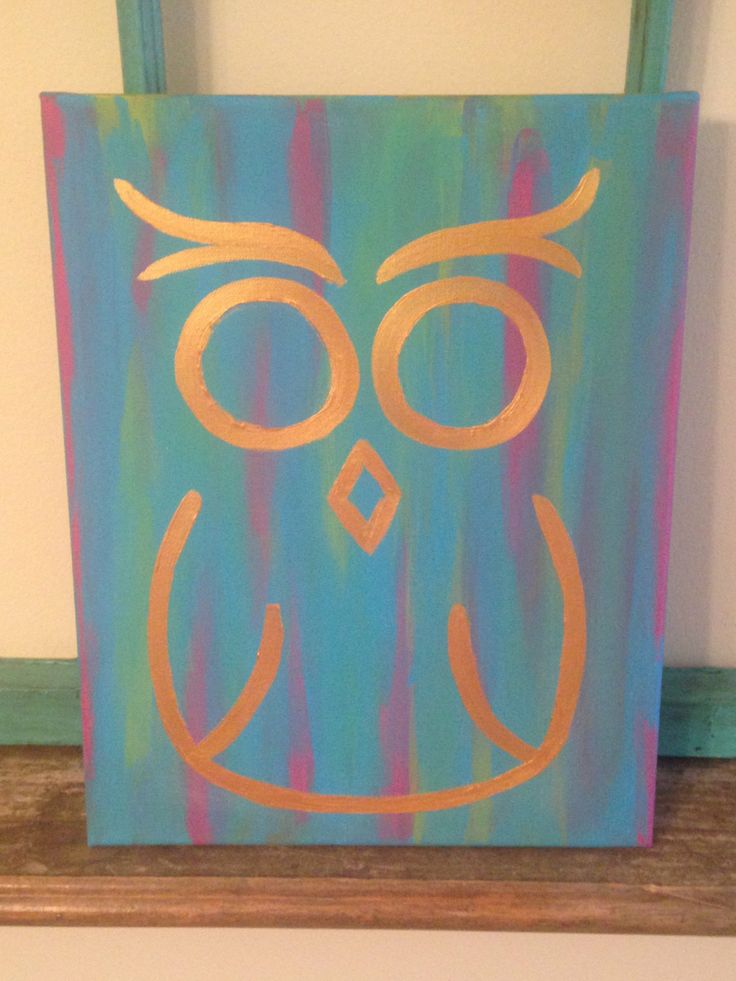 Tribal prints and patterns: Another simple and easy canvas painting idea is to take typical tribal prints and patterns and replicate it on the canvas. You can either make it really very colorful or go stark with monochrome or go dramatic by using only black and white.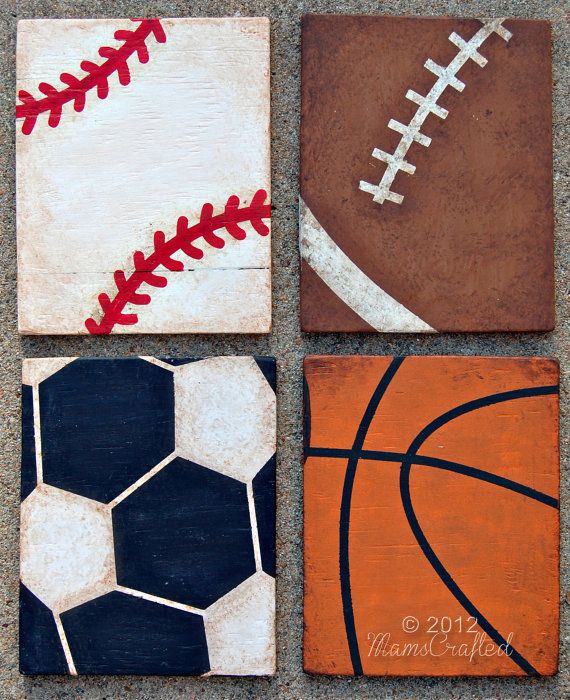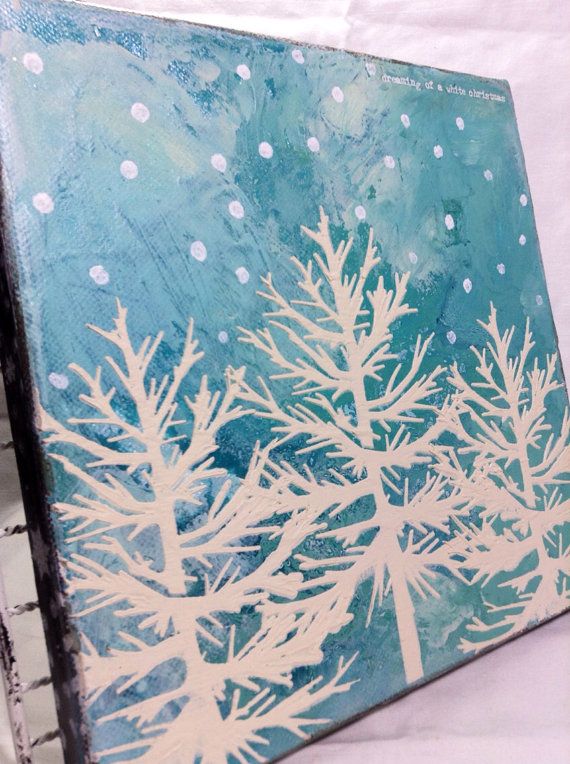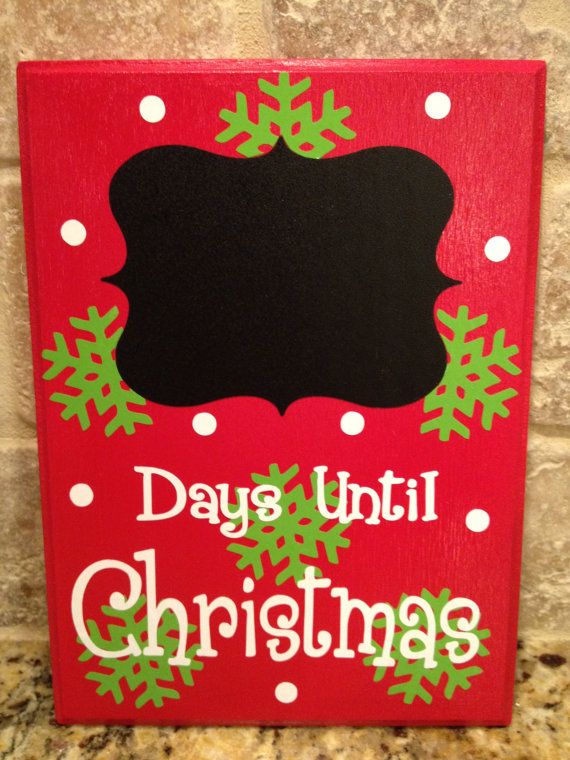 As you can see, taking baby steps towards becoming an artist by trying one of the easy canvas painting ideas that we have suggested or picking one from the images is a good way to get started.