When you are an artist who works with oil paints then finding the right quality of oil paint is important. The better the quality of the oil paint, the higher will the pigment density be. Plus a good quality oil paint will give you better results, you will easier to mix and use. Some artists like to put together their own oil paint as it gives them more control and helps them control the color in a more precise manner. While this may true for some others like to place their trust on good brands for the right texture, quality and density of the pigments.
Good Quality Oil Paint Brands
The four leading brands in oil paints:
Winsor and Newton: Is a really reliable and simple to locate brand that has a good range of oil paint pigments. The best part is that while the quality is good the prices are also affordable. This brand is quite well known and easily available and offers a good option for artists who want to have high quality at good rates. You will find that many artists will rate Winsor and Newton as the top choice on their list mainly due to their reputation that has been built steadily over the years, the reliability and the great quality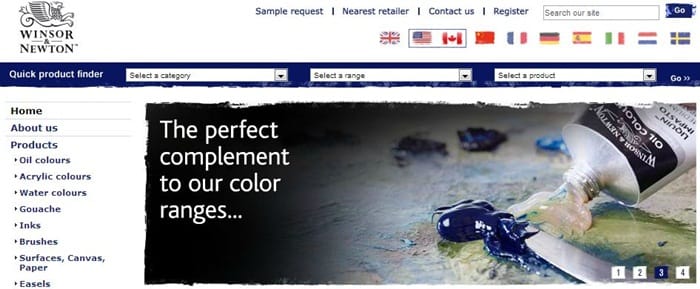 Old Holland: This is another brand that stands out in terms of the quality, while you may find this more expensive. In spite of the prices this brand is much sought after by artists who will only use this brand to paint. The pigments in this brand are intensely pigmented and you get thick and bright colors. Plus you will find that they are not diluted with that much linseed oil. This means that the paint is thicker and much easier to work with.. Plus due to the intensity and thickness of the paint one tube of this brand lasts longer than two or three tubes of other brands.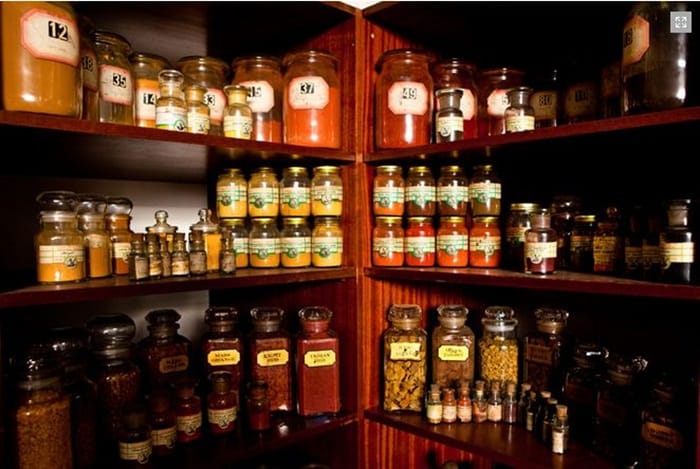 Gamblin: If you are planning on buying a big set of paint supplies and paints then this is the brand for you. The prices are pretty reasonable and the quality of the paints is good. Plus they make Gamsol which is a really safe and low evaporation turpenoid based solvent and also Galkyd which is a great medium for oil paints. Plus the company makes an effort to manufacture paints that are non-toxic without compromising on the texture and density of the pigment.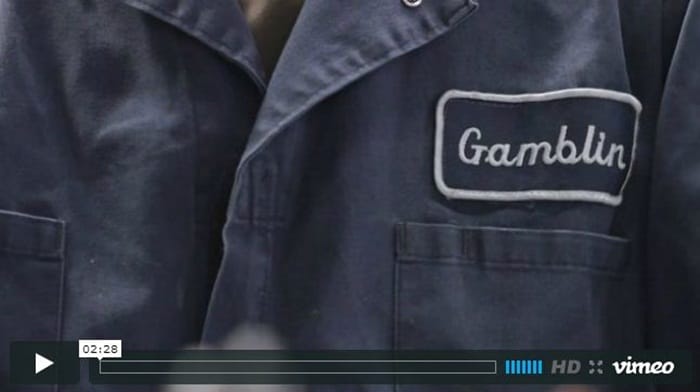 M. Graham: M. Graham substitutes walnut oil instead of linseed oil to bind the pigment. This means the paint is really easy to spread and this makes the brand perfect for thinner application of paints and for the purpose of glazing. One more advantage of walnut oil is that it does not dry fast so artists get a time longer time to finish the painting or even for mixing and storing many colors
Some more brands of quality oil paints
We give here some more brands that are pretty good. More so if the arts supply shop is having a special price which means that you get quality paints at a better price.
Sennelier – Oil paints from Sennelier are noted for the high density pigments and thicker texture
Rembrandt – Rembrandt also provides a huge collection in varied hues and with good consistency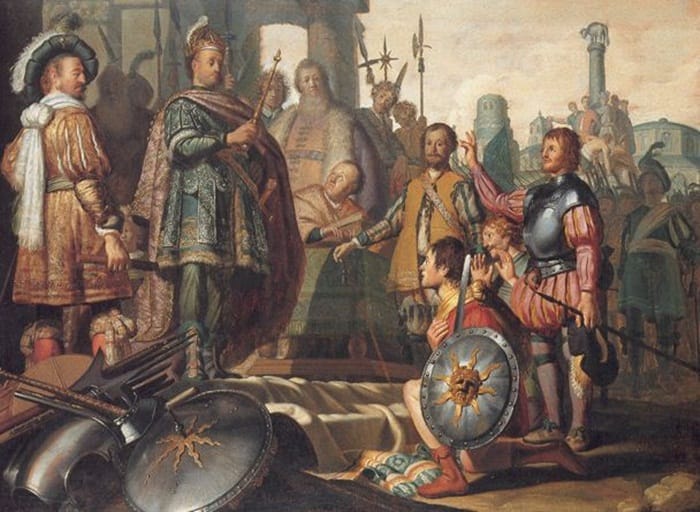 Grumbacher – Has a good reputation for paints that are easy to blend and mix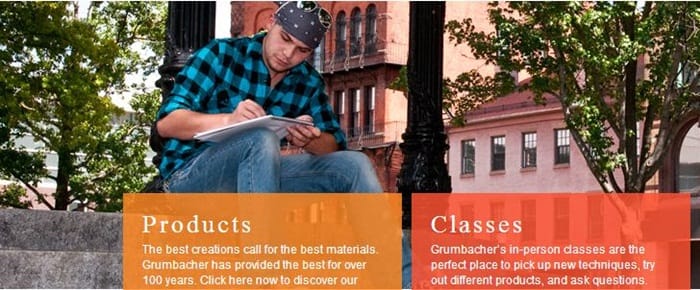 Holbein – Offers paints that are reputed to have the highest intensity of colors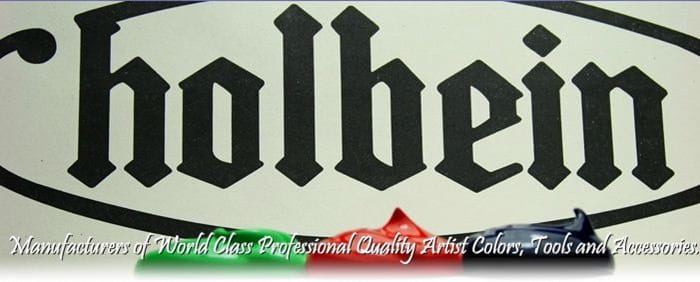 General oil paints used by beginners
Normally the oil paints that are sold by bigger art supply shops tend to be for students who are learning. They offer brands like Blick. These student brand oil paints tend to have lesser quality and you will find that due to excess linseed oil the pigment is not that intense and you may also find it difficult to work with the paints. Thereby you end up using too much paint to get the effect you want. Plus there is the problem of discoloration over time. You are better off with good quality brands in the long run.