If you have a home of your own that is not a flat, then a fair assumption would be that you may have a small space behind the home to call your own backyard.  And if you do, then this is a safe space for you try out some simple projects of your own. Why smart? You may ask, and the answer is simple – since we are talking about the backyard and by definition is at the back of the building, it will not be visible at once to your neighbors and visitors and can afford to be a bit untidy if you wish to keep it that way. We are sure that the term it is your own backyard was coined to denote comfort and familiarity for this very reason.  In this article we will take a look at simple projects that anyone can undertake in their own backyard. It may not be like the beautiful backyard waterfalls that will beckon you to look at them but it will be special in its own way.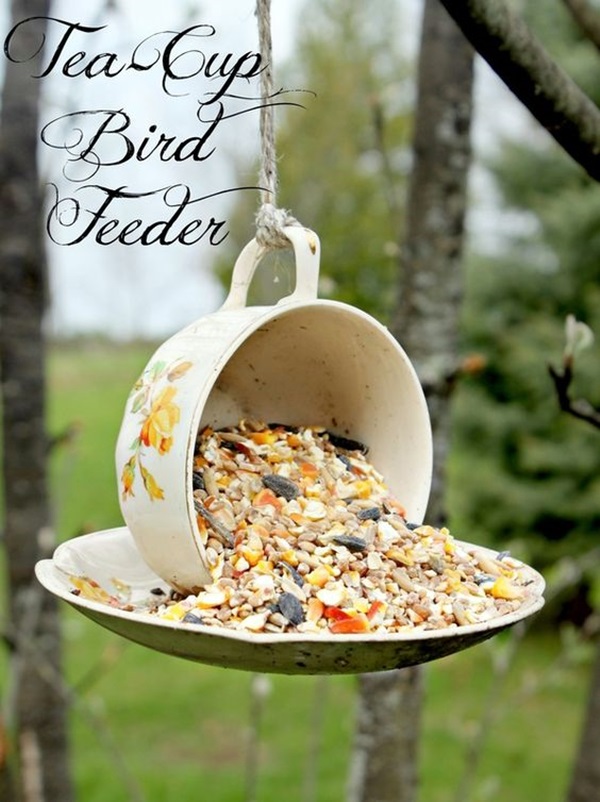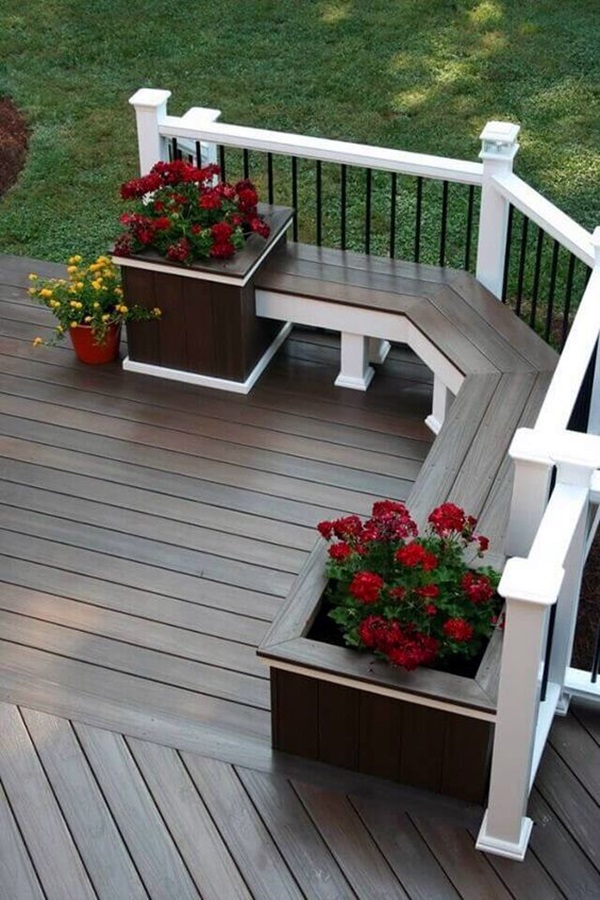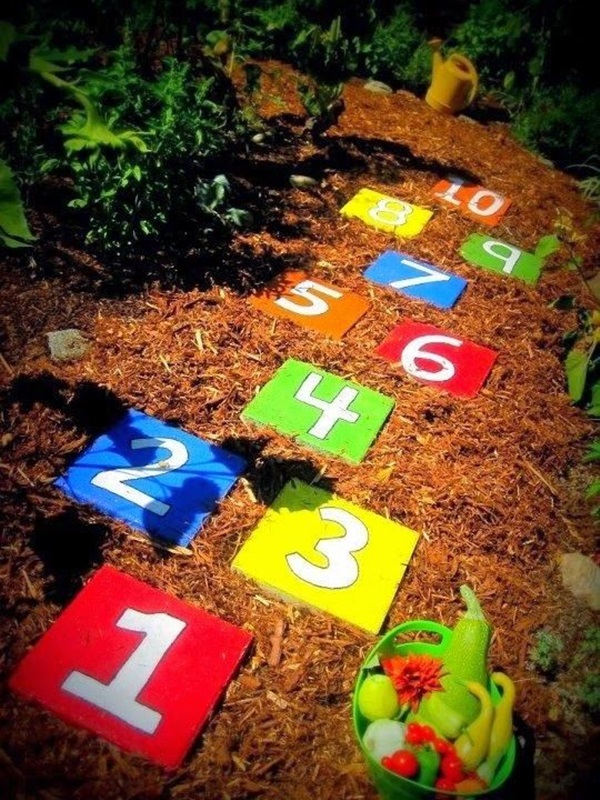 Anyone Can Backyard Projects For This Year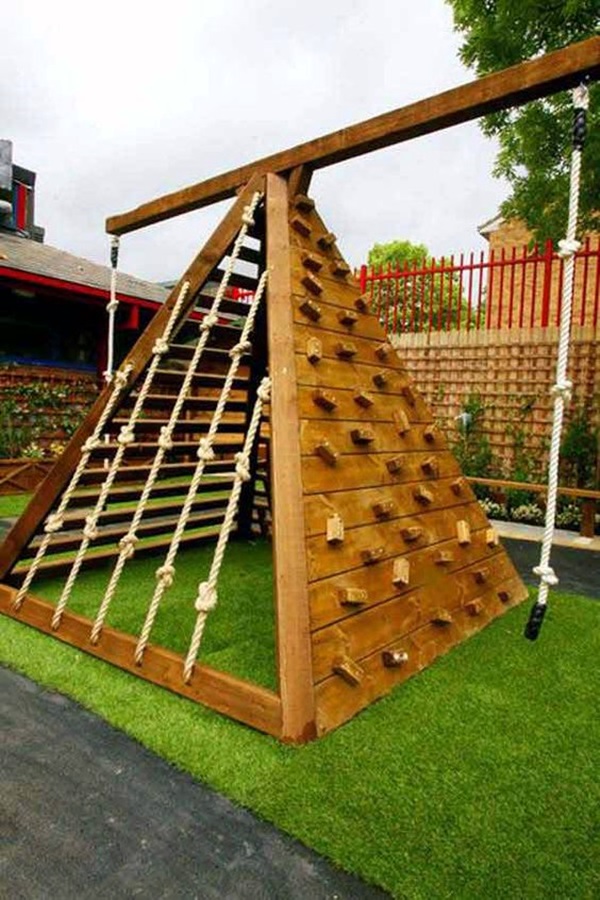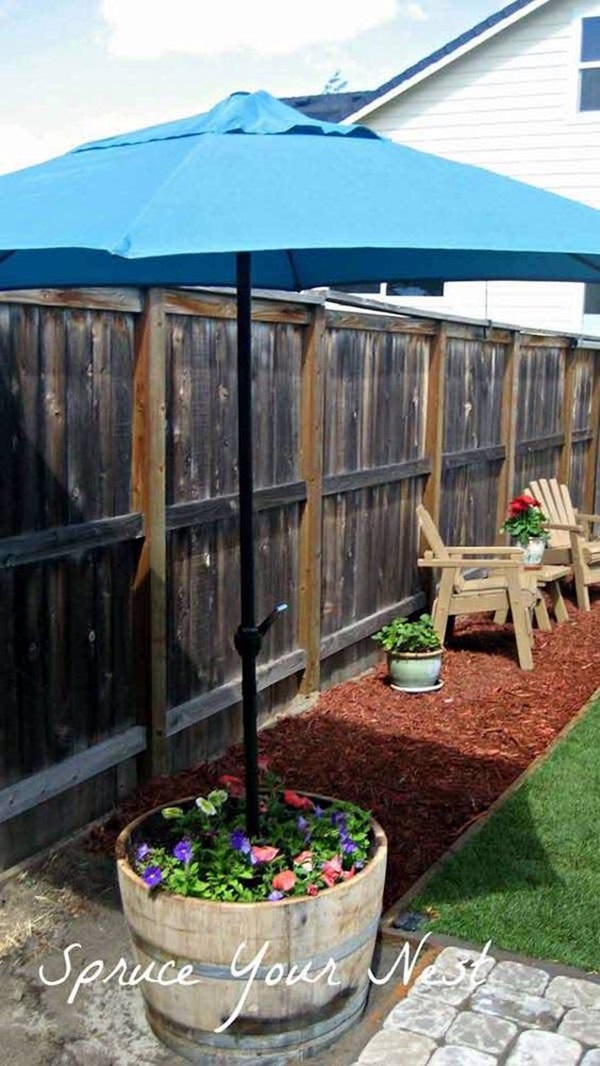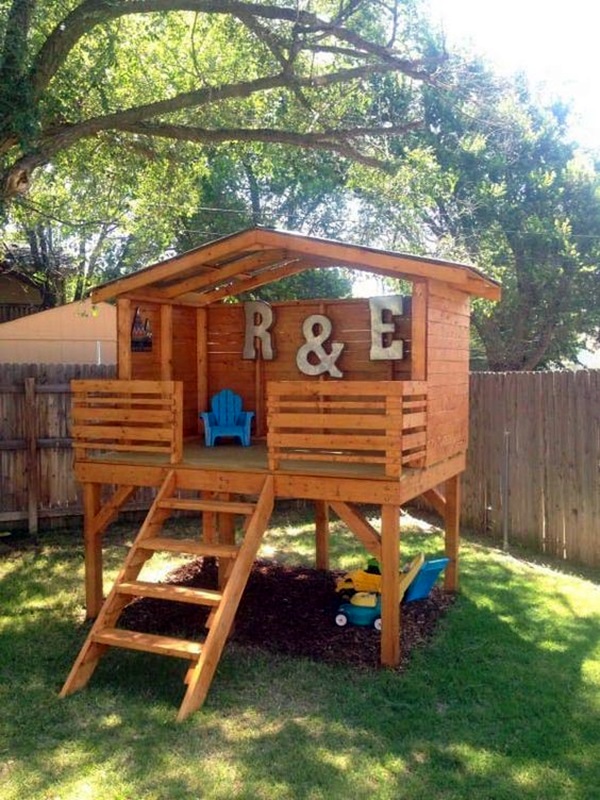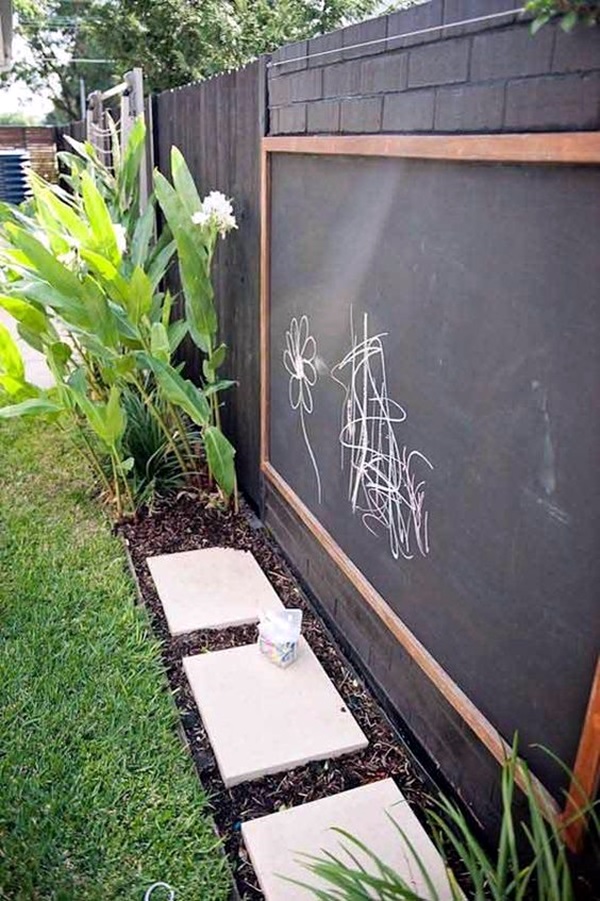 The backyard can be a place where you escape from the stress of your life and this means you could also work on dreamy backyard escape ideas for your home that will ensure that you have the space to destress when you need to. And if you have the time, space, money and resources, then you should definitely consider elegant backyard pond ideas to ensure a dream like existence.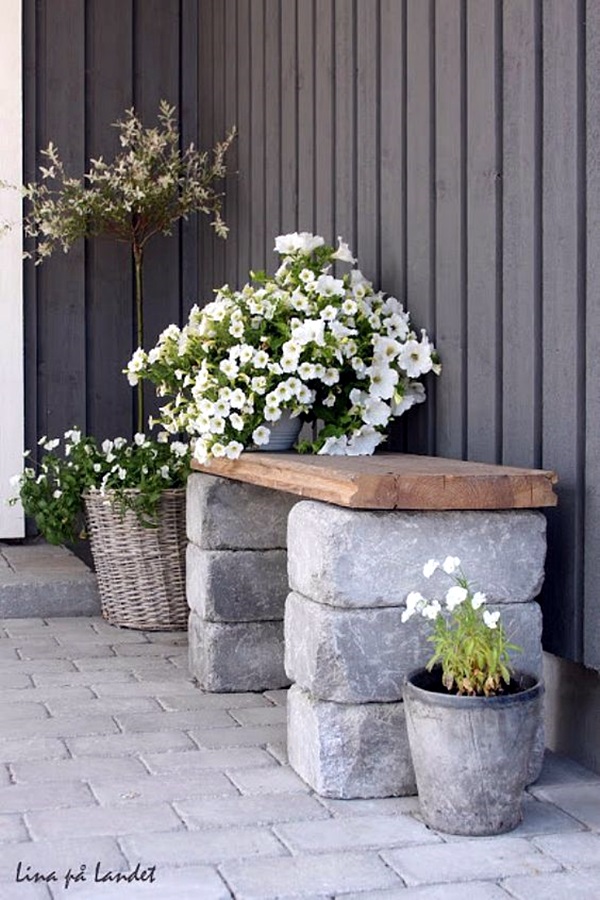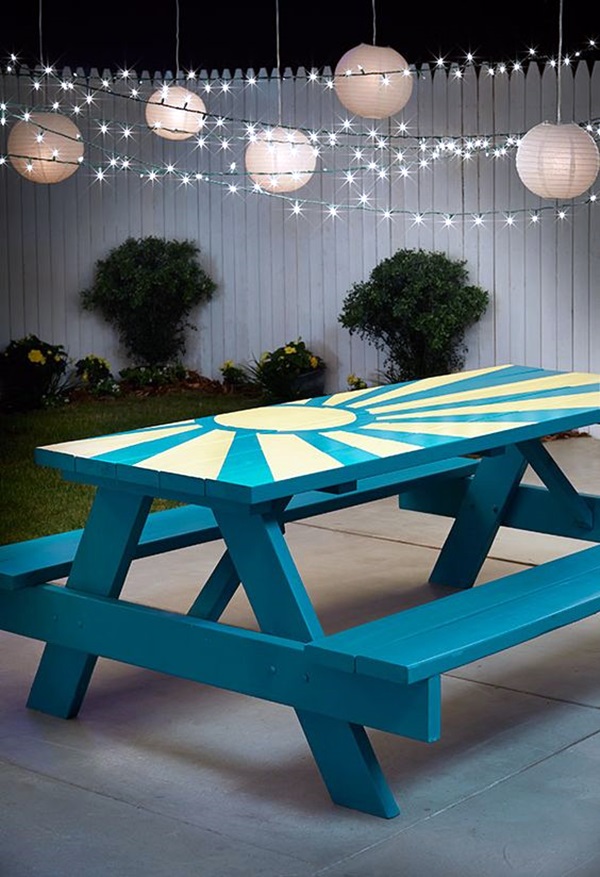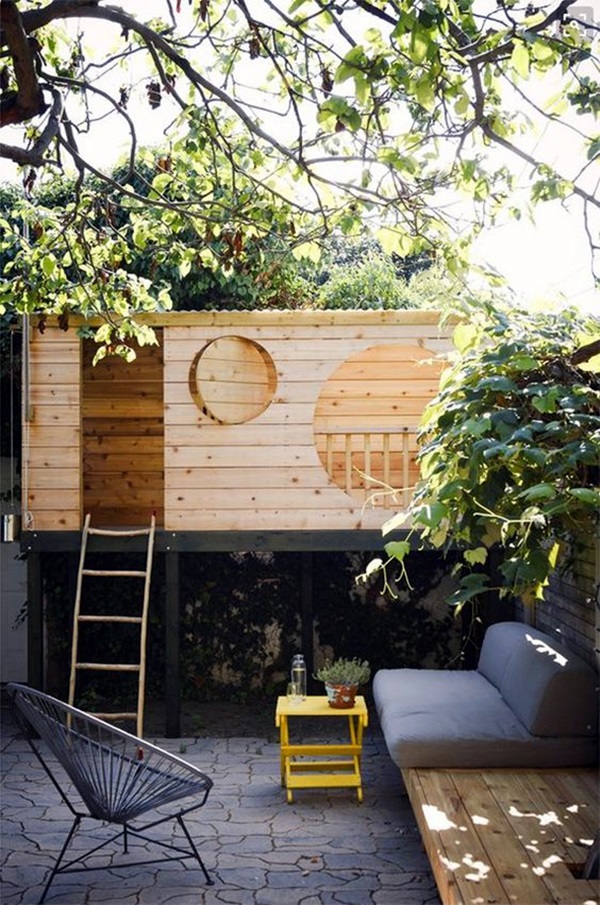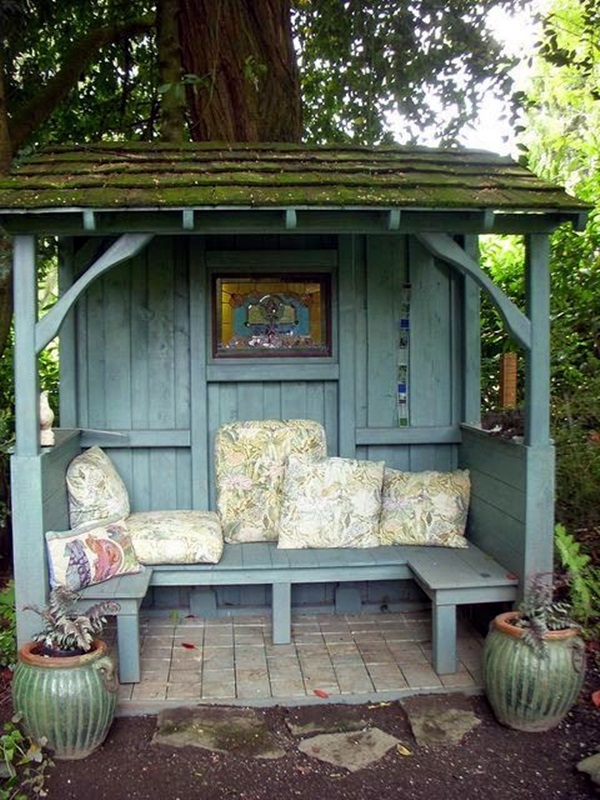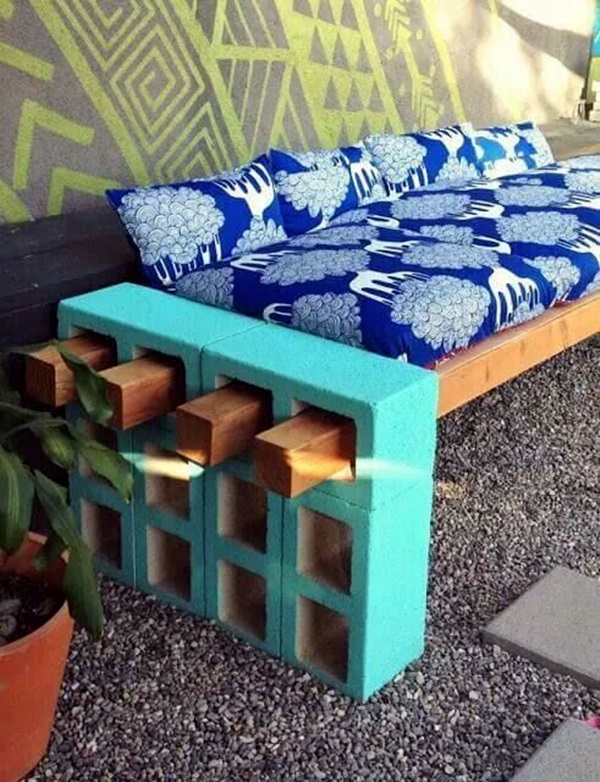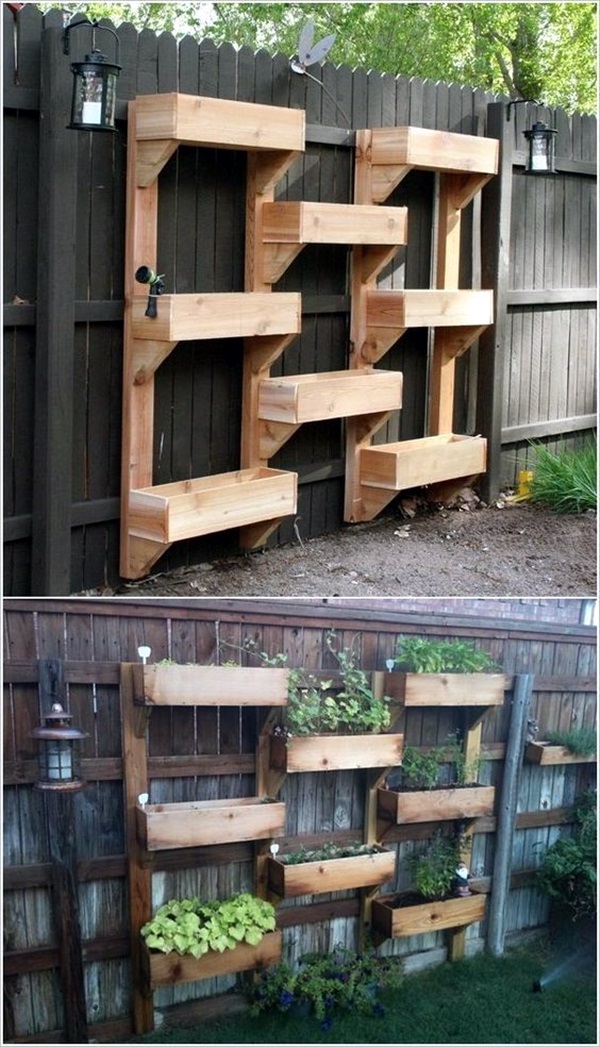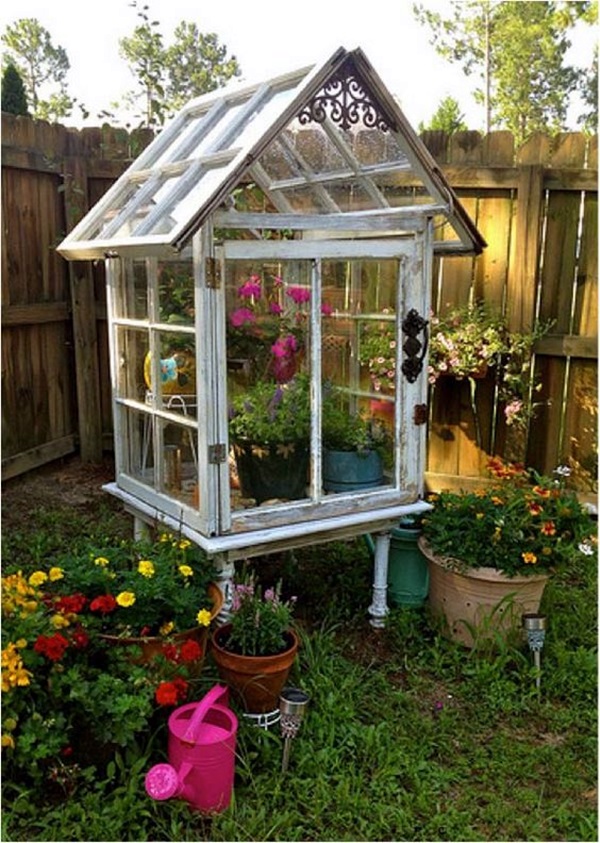 But these are all complicated projects that are not for anyone and may need you to hire experts to help you do this not to mention obtain supplies which require a lot of investment. The thing is we are going to show you and talk about some simple backyard projects for this year that anyone can do by themselves. For instance, you could set up an old fashioned bench that you can create yourself by placing stones or slaps for the legs and a flat slab on top for seating.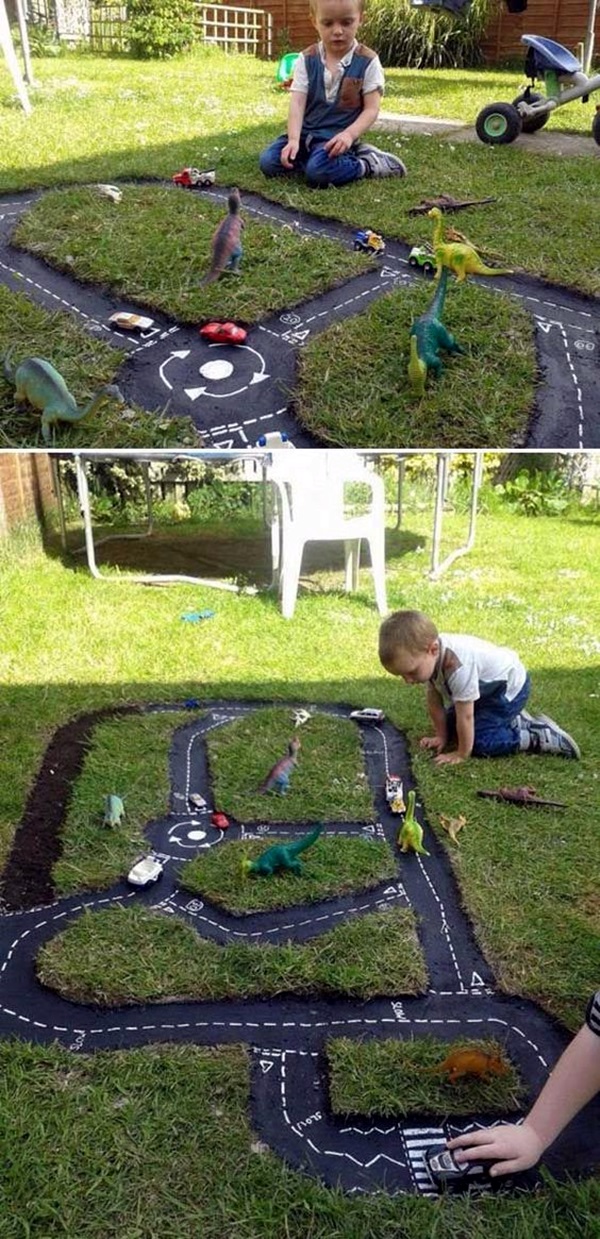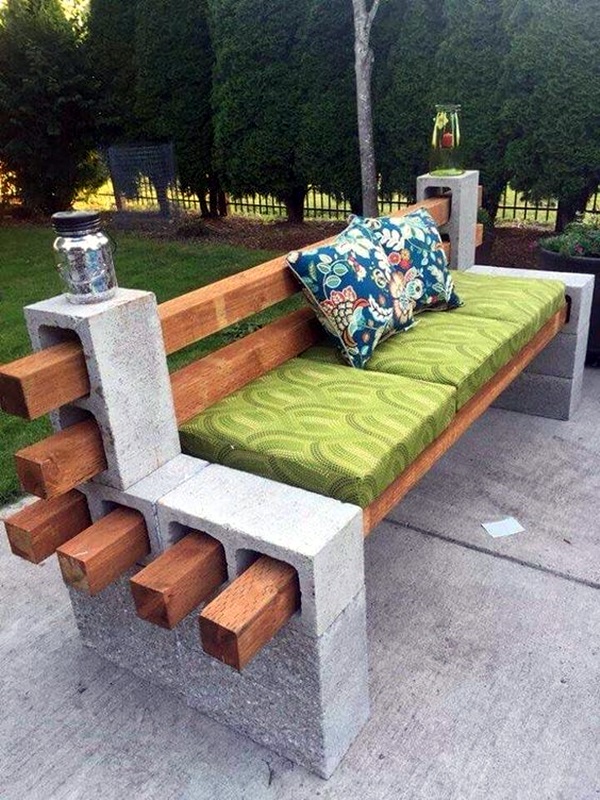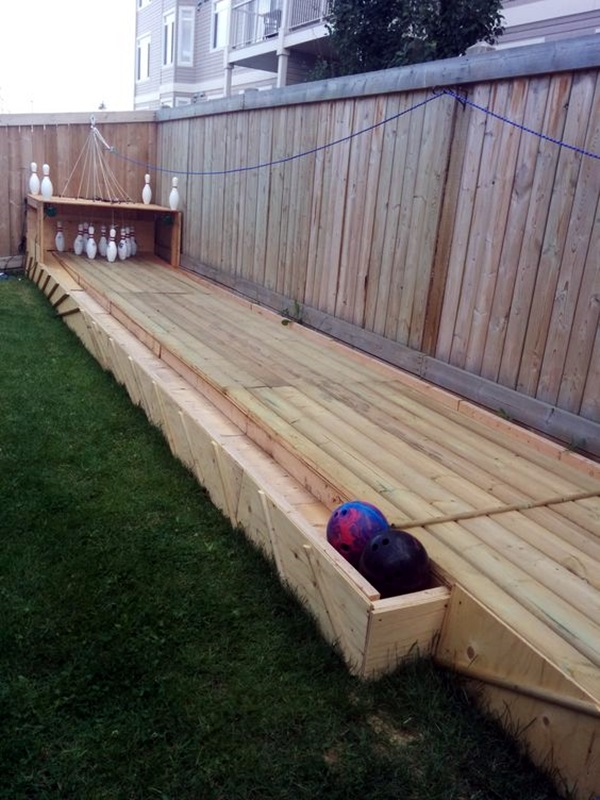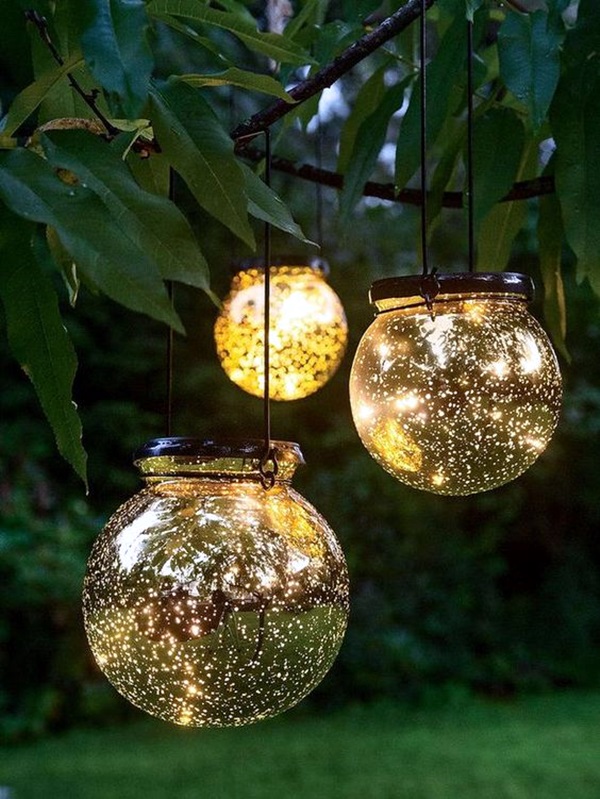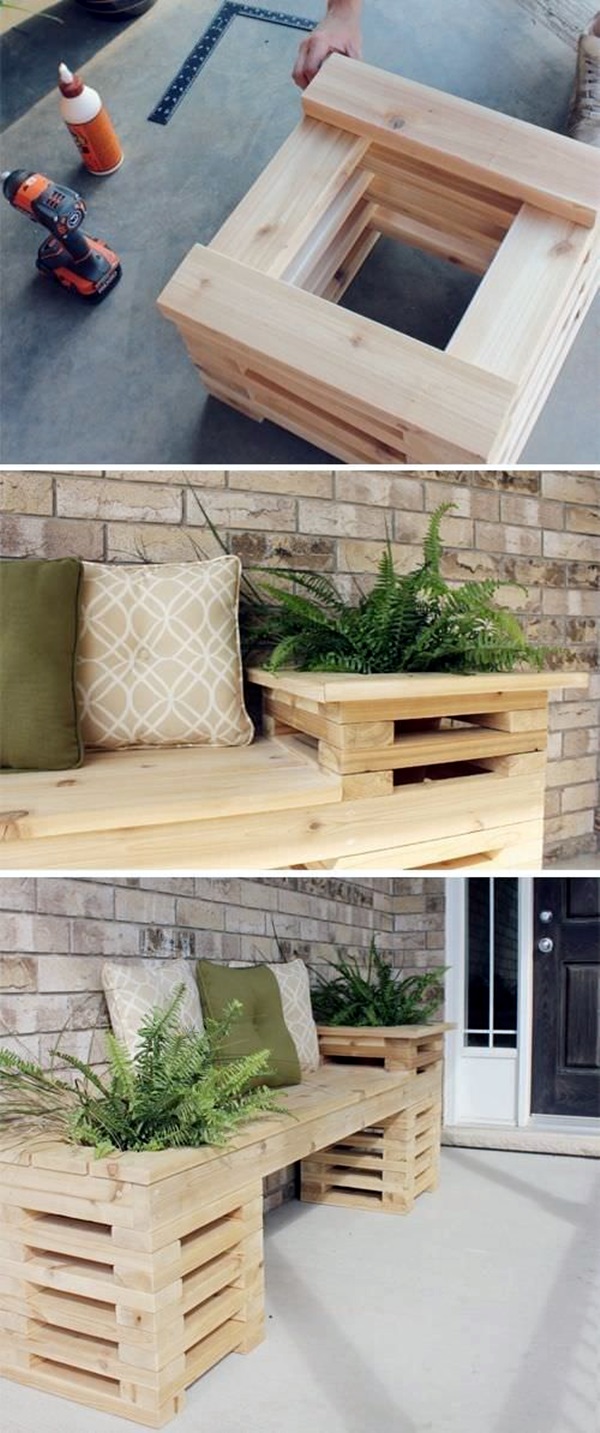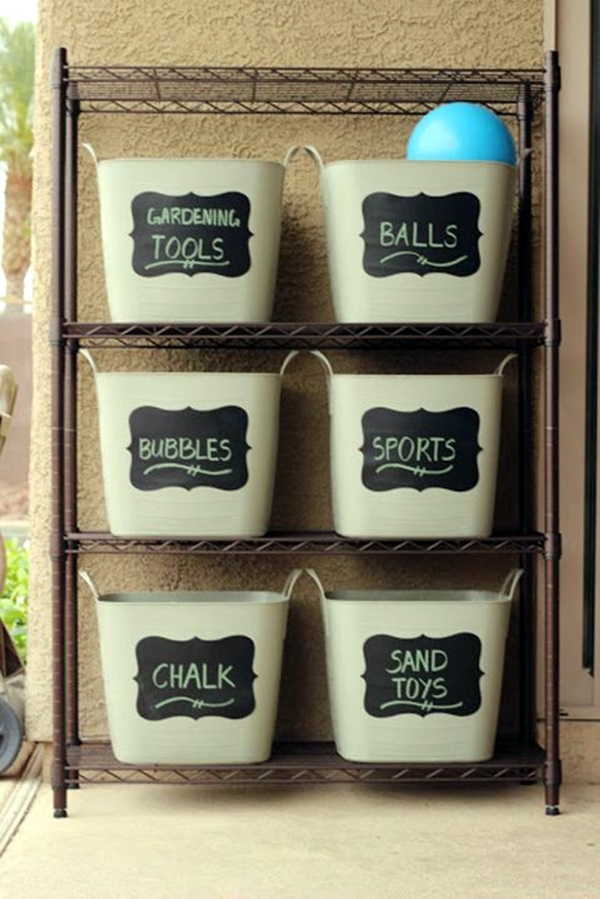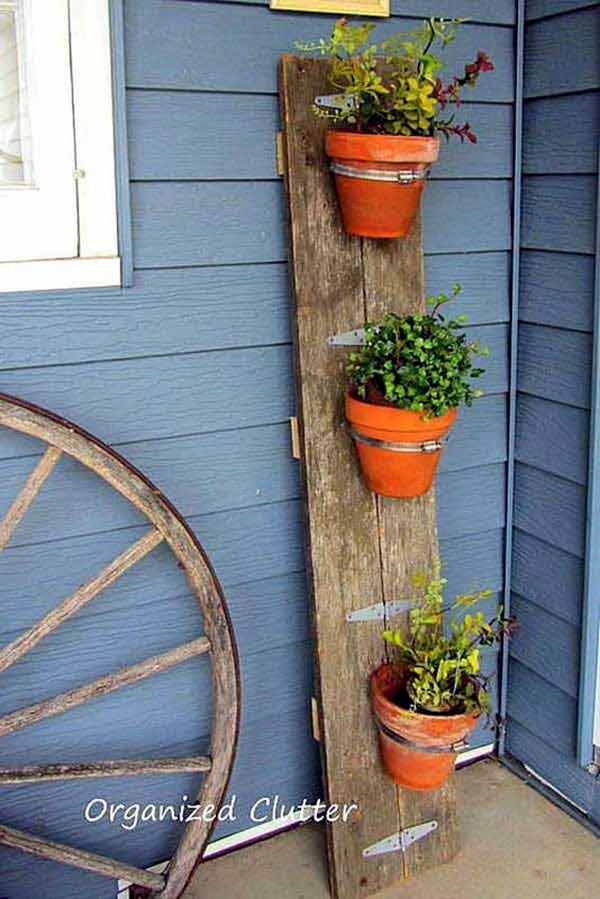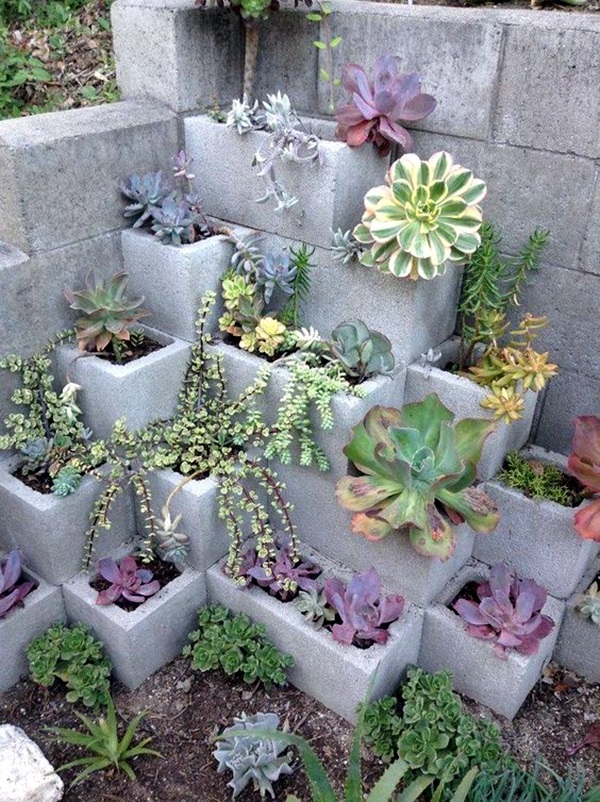 Or you can hang a tyre on a tree on which you can plant flowering tree for a charming sight. Another popular and simple backyard project for anyone to try is to set up a small tent that kids can pretend is a fort and play with. Or it can be a simple fort that you put up using waste material like cardboard boxes and newspapers for the amusement of your kids.  You can also start an herb garden by planting them in wooden crates so that moving them around when needed can be easy to do. If you want, you can also build a small tree house for you and your partner or for your kids to enjoy hanging around.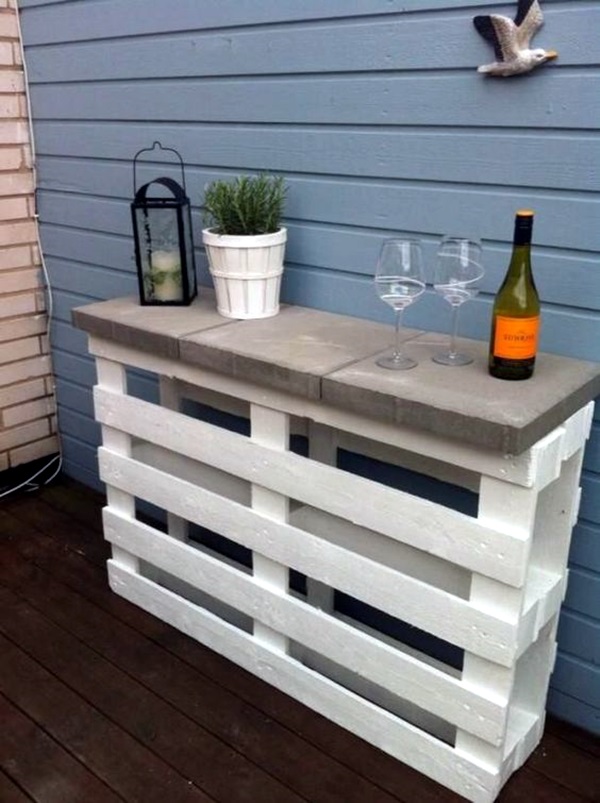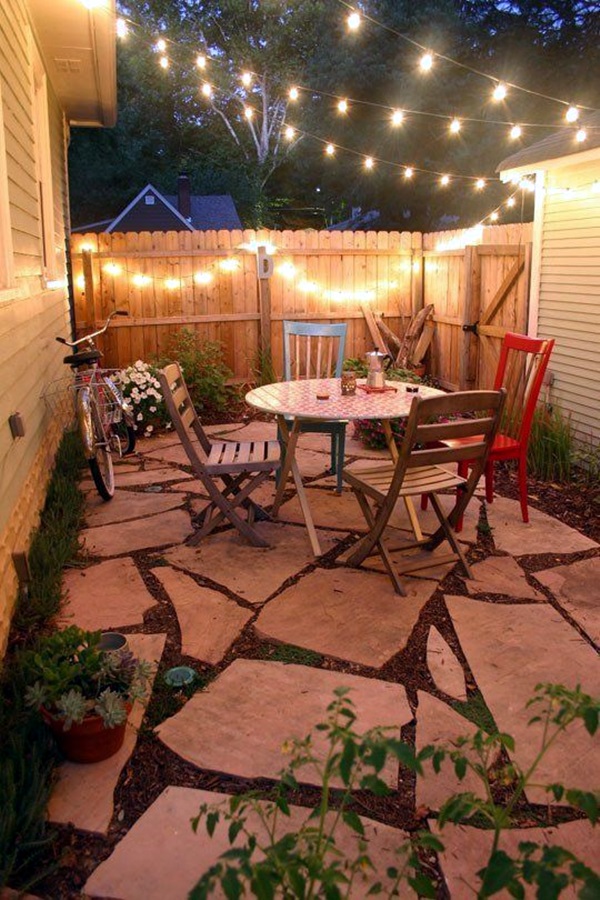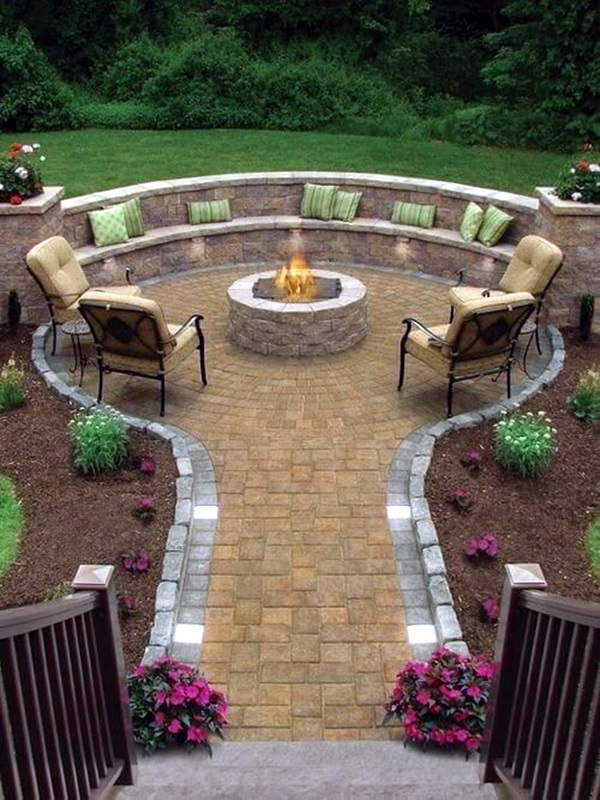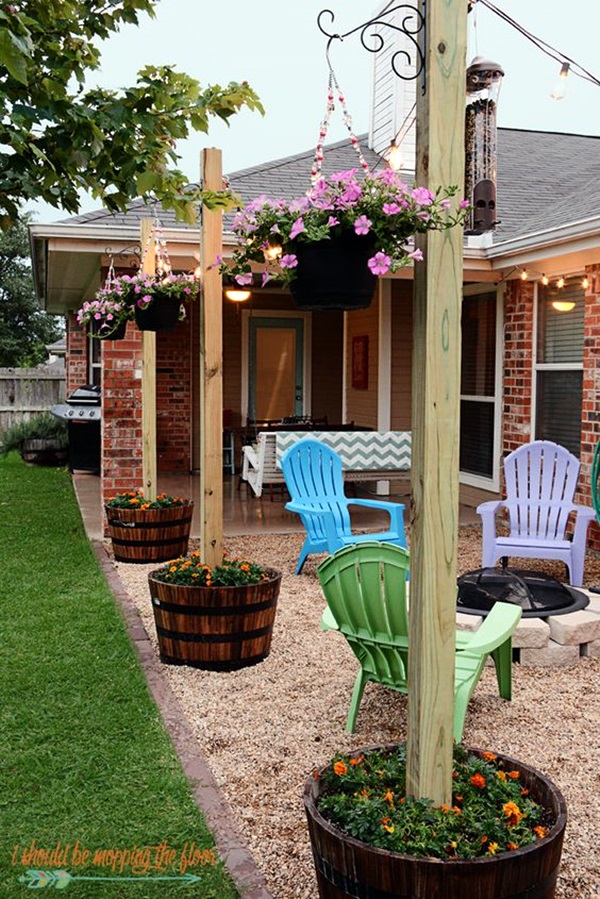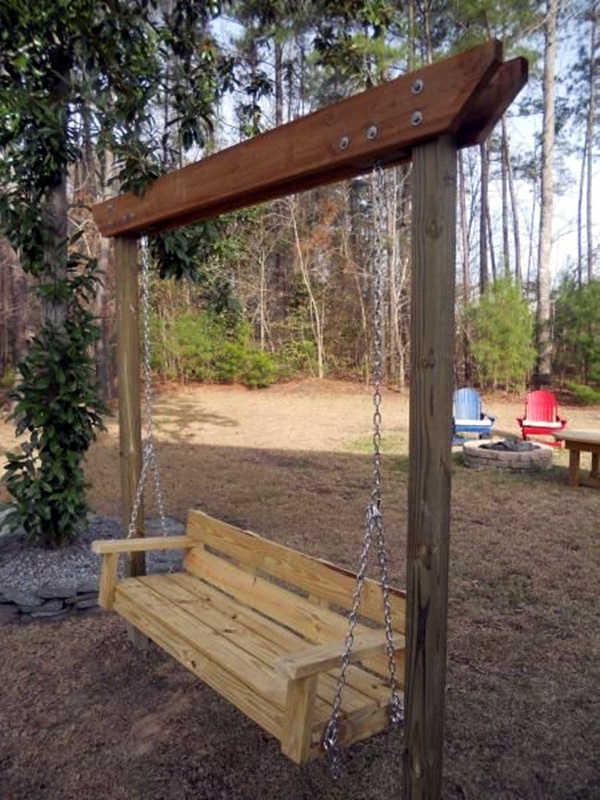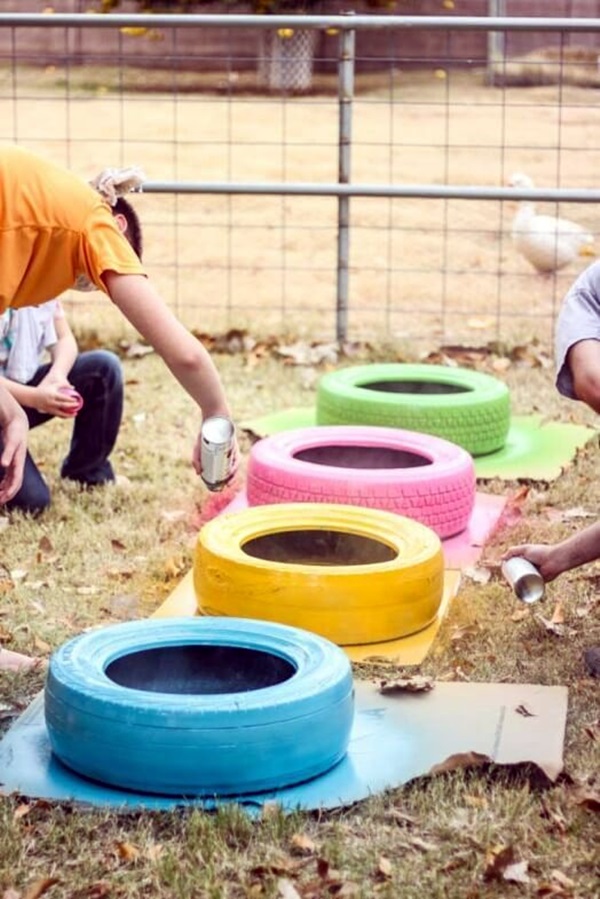 If the idea of creating a step garden can be another way to go with for the backyard. If you are able to put up a tub, then you can also use it to cool drinks or even create home made concoctions if you want to.  If you are a gardening enthusiast, then it is a good idea to come up with a compost pit or heap to use to make your garden more verdant.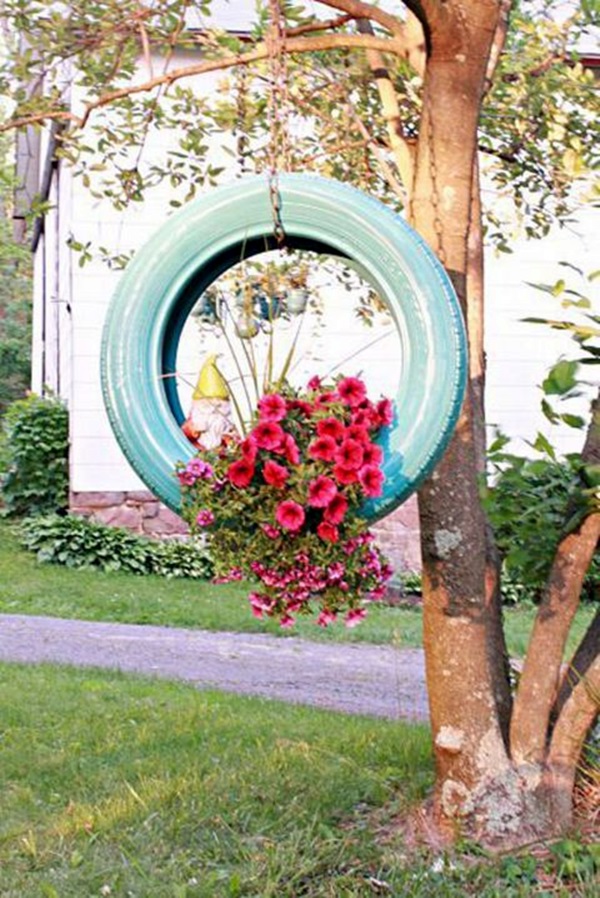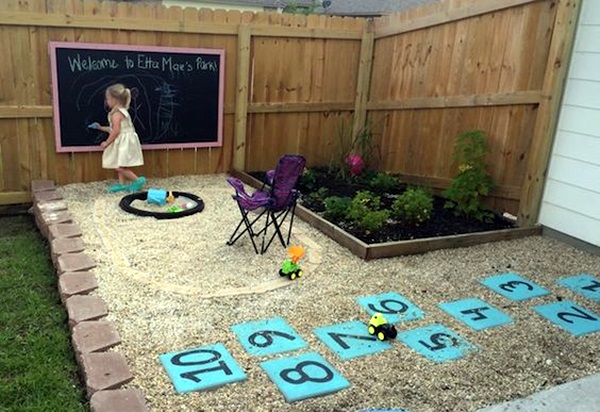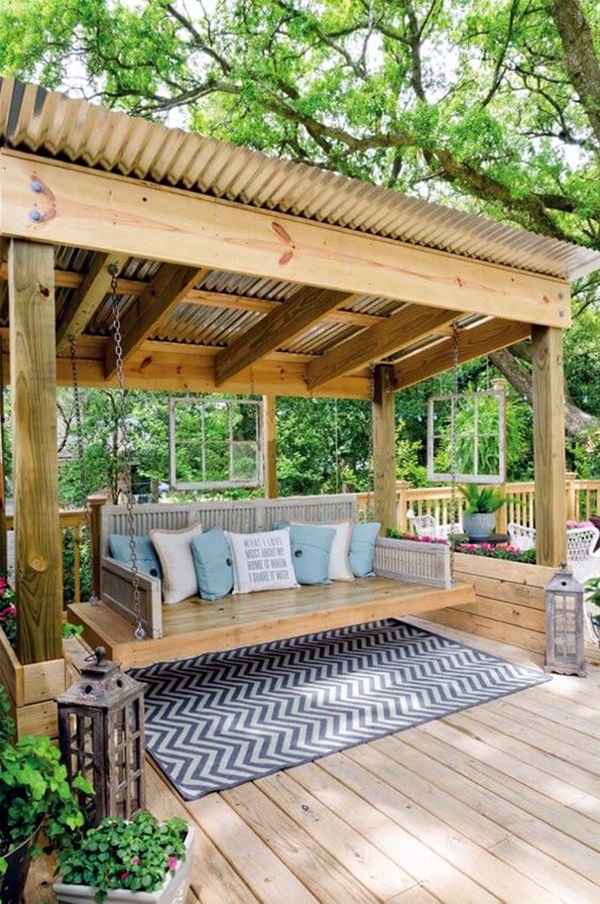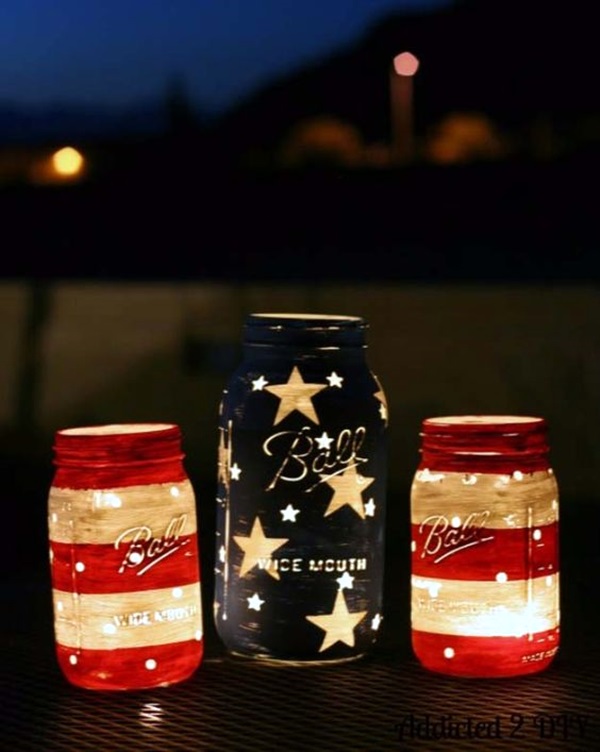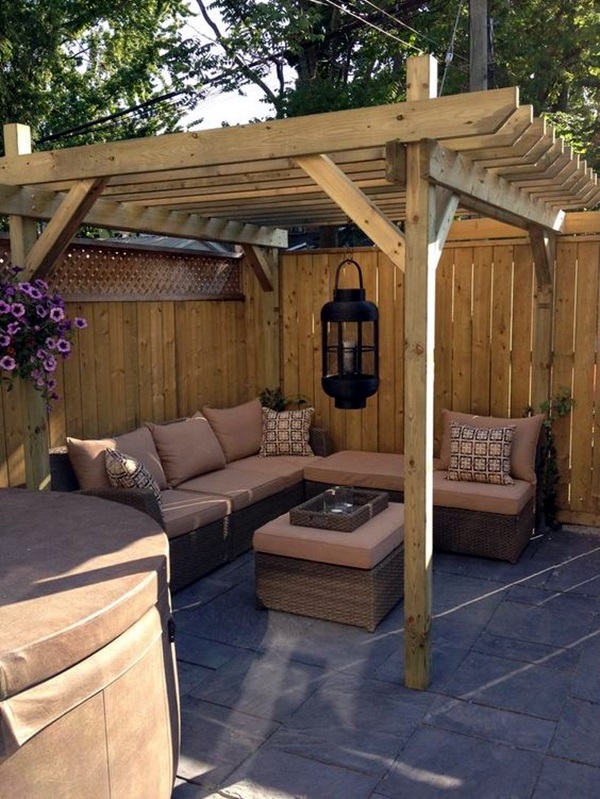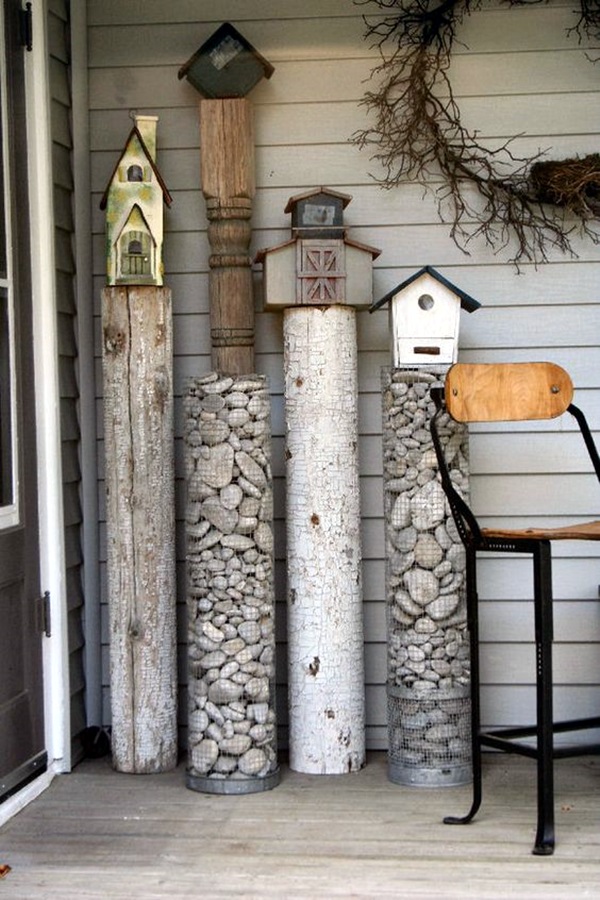 The ideas for a backyard project that anybody can do can be endless and it all depends on the tastes and preference of the person who is doing it. That is why we end our stream of ideas here and provide you some images also to guide you on this. Do share with us what you have done with your own backyard. We would love to hear what you have to say.