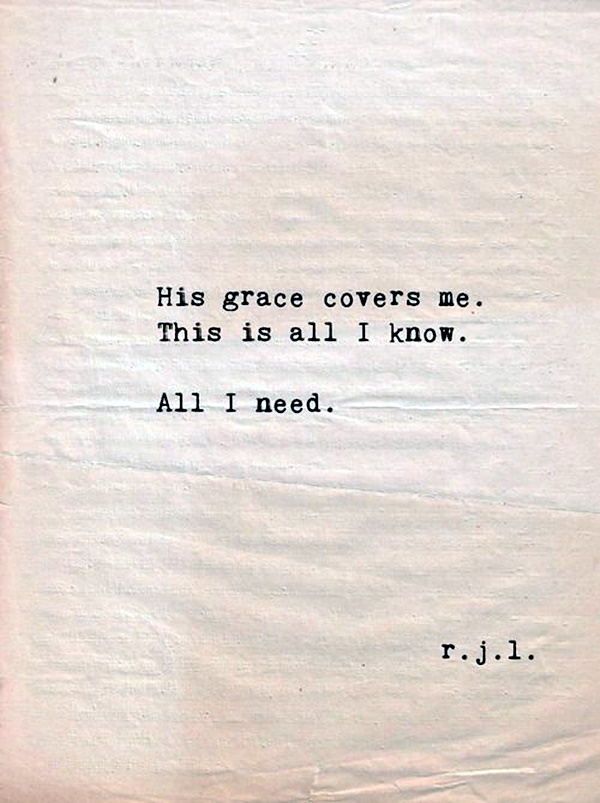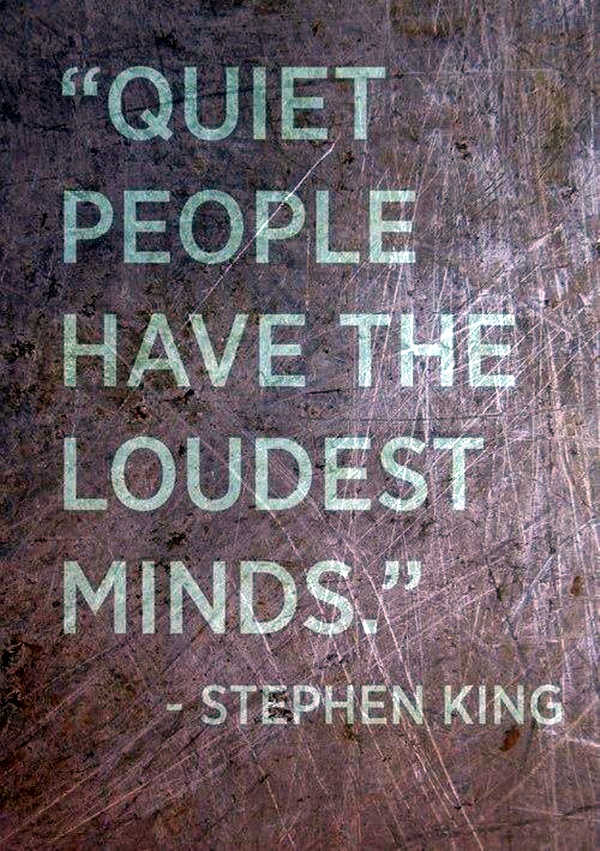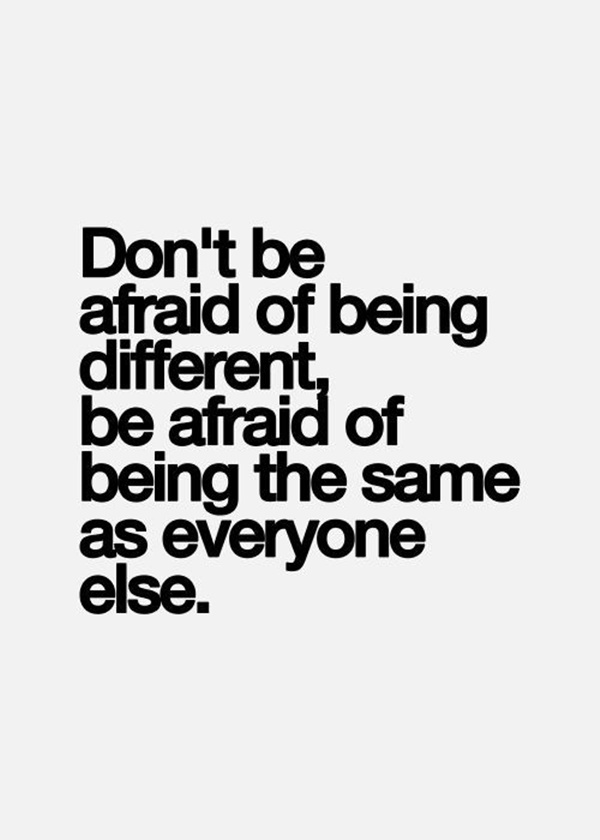 Life is too short and unpredictable not to live it exactly as you please.
When you are tempted to lose patience with someone, think how patient God has been with you.
If you are brave enough to say goodbye, life will reward you with a new hello.
Fear has two meanings – Forget everything and run or face everything and rise. The choice is yours.
Speak in such a way that others love to listen to you. Listen in such a way that others love to speak to you.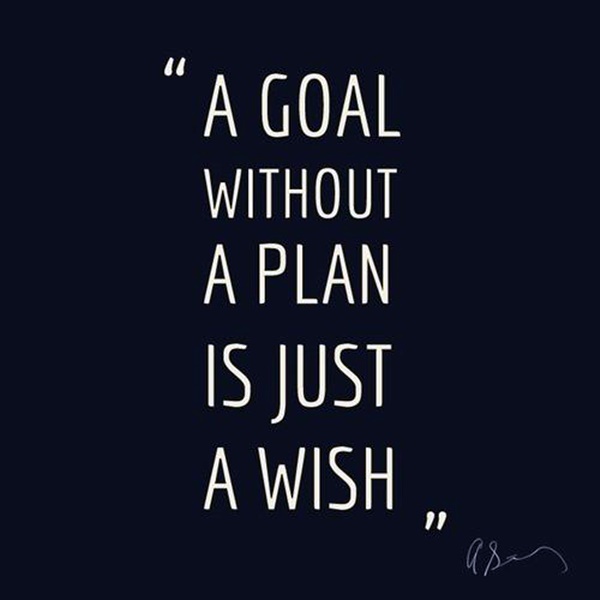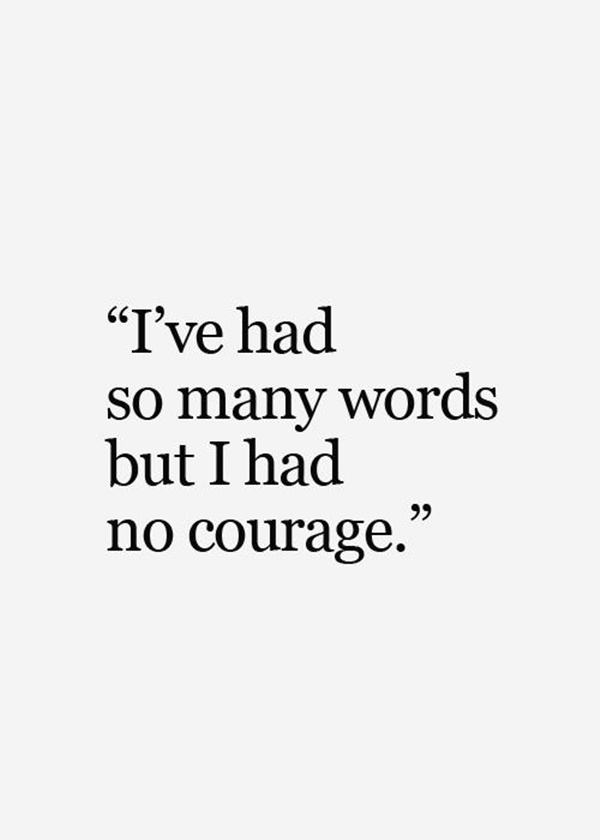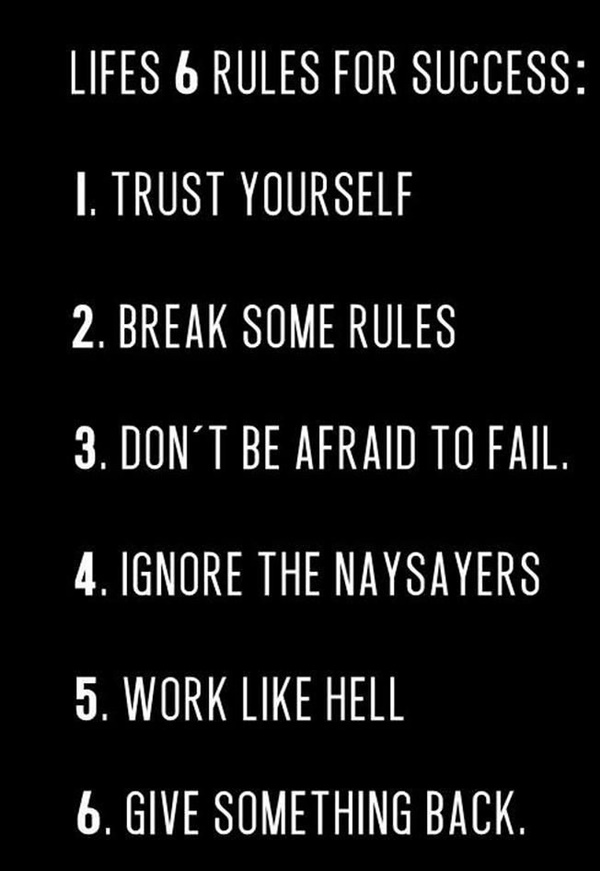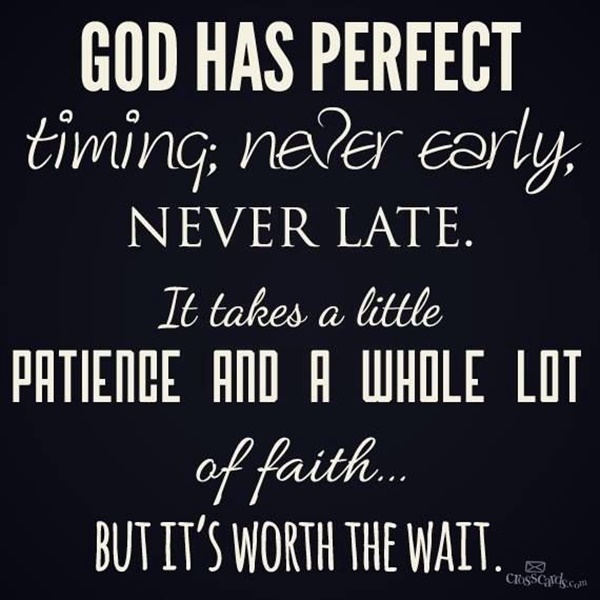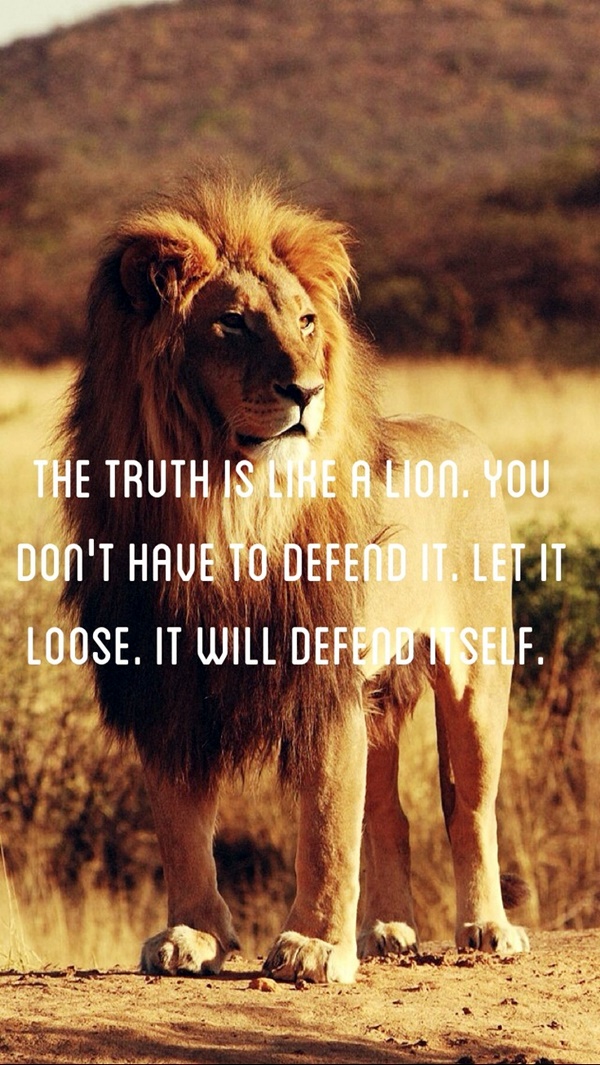 The distance between dreams and reality is action.
Take time to do what makes your soul happy.
Notice the people who are happy for your happiness and sad for your sadness. They are the ones who deserve special places in your heart.
Apologies do not mean anything if you keep doing what you are sorry for.
If you want to be original, be ready to be copied.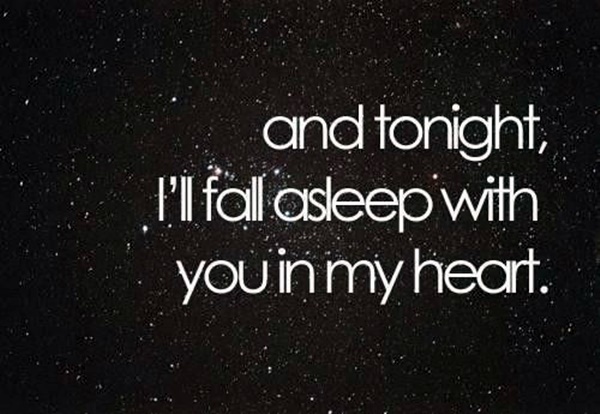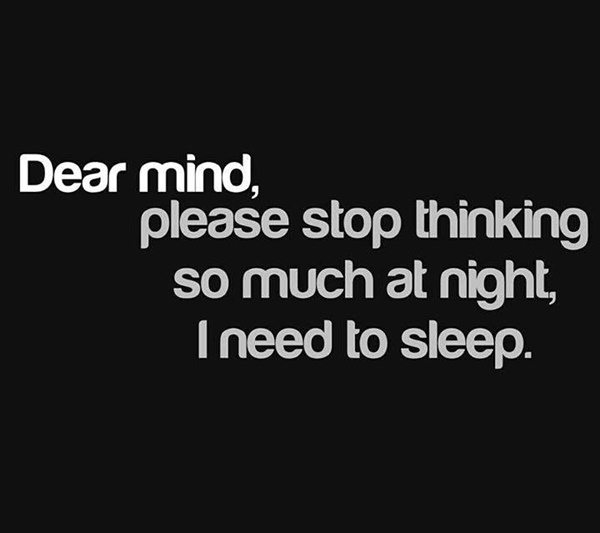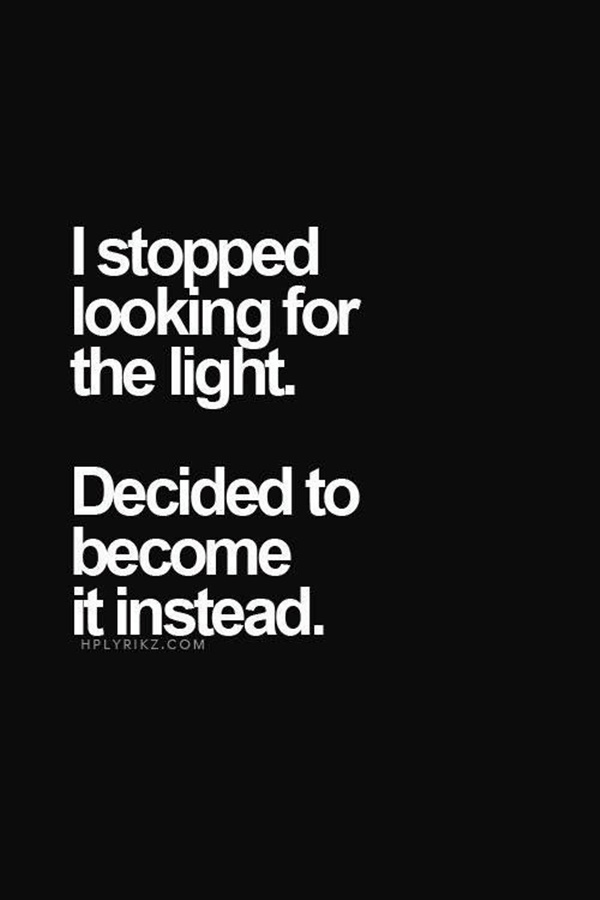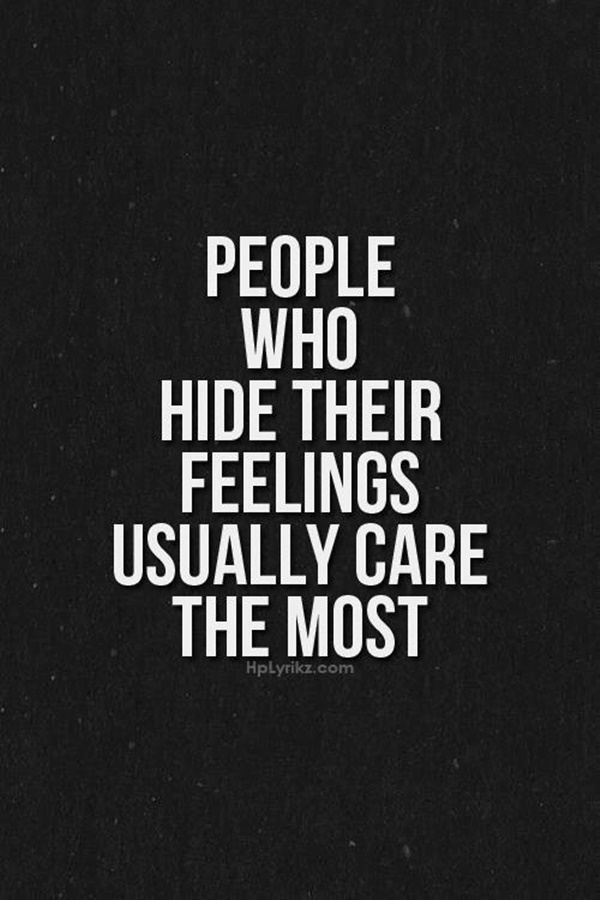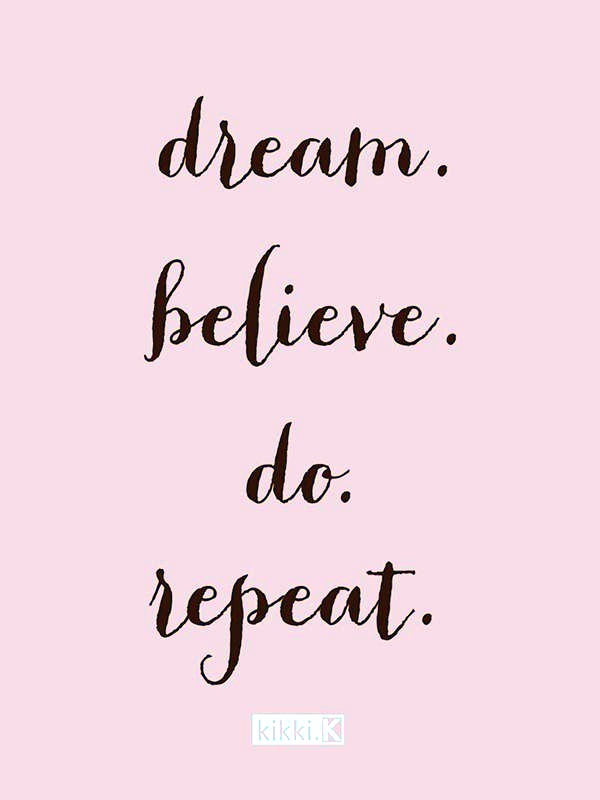 I choose you and I will choose you over and over and over. Without pause, without a doubt, in a heartbeat, I will keep choosing you.
There will always be a reason why you meet people. Either you need to change your life or you are the one that will change theirs.
Sleep is good and books are better.
I am not what happened to me. I am what I choose to become.
I wish common sense was more common.