Like most of us, if you are stuck indoors, you may be looking for hobbies to try during quarantine. A
hobby that is more stimulating than mindless scrolling your social media feed or binging for hours in
Amazon Prime or Netflix. Isolation and social distancing will make you bore after sometime, whether
you are alone at home or get locked with your partner, family or roommate. Fortunately, there
are quarantine hobbies that could lead to a healthy lifestyle and get rid of boredom.
Not Boring Hobbies to Try during Quarantine
1. Baking Bread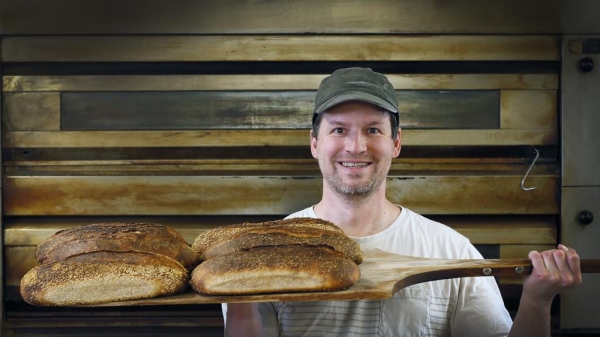 With bread-making on the rise, in-stock yeast and flour are getting out of stock in no time. But if you
can find some from some other source, baking bread is quite addictive. After you have all the
ingredients to bake the perfect loaf of bread, you can use kitchen gadgets such as a 3-piece bread
proofing basket, a non-stick linen liner for a smooth outer crust and a plastic dough scraper that
conforms to the curves of your mixing bowl. You'll left want to make one more loaf every time one is
wrapped.
2. Making Jam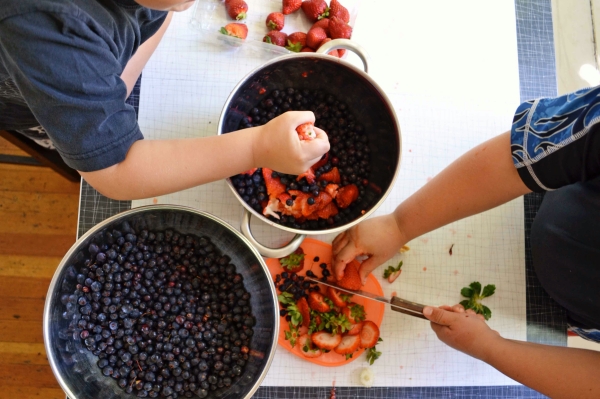 source
For people who have tired of baking various kinds of stuff and want to shift to make something
sweet to change their taste buds, jam-making is the go-to option. It is a relaxing activity that is
frozen-fruit friendly and shelf-stable too.
3. Making a Candle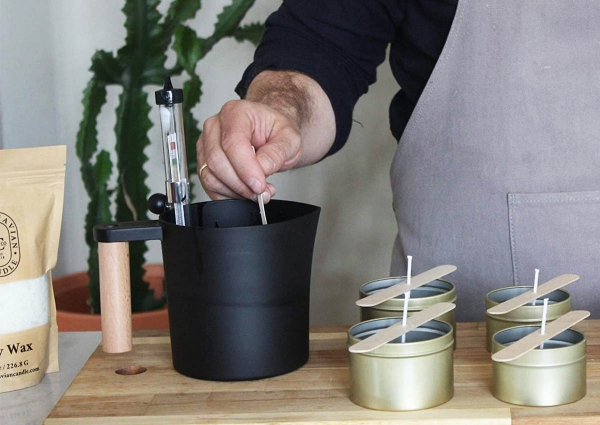 If you have burned through your candle collection while stuck indoors, candle creation experts
suggest making sculptural candles at home. Maybe, you would fall in love with the candles, and it
may turn out to be one of the best hobbies to try during quarantine.  For making a burnable
toadstool, you can purchase a modelling beeswax set that is super smooth and looks similar to
plastic. This beeswax set provides a lovely glossy finish that contrasts nicely with the heavily textured
beeswax. You need to cut shapes according to your choice, warm them with the blow-dryer, and
press them on.
4. Pressing Flowers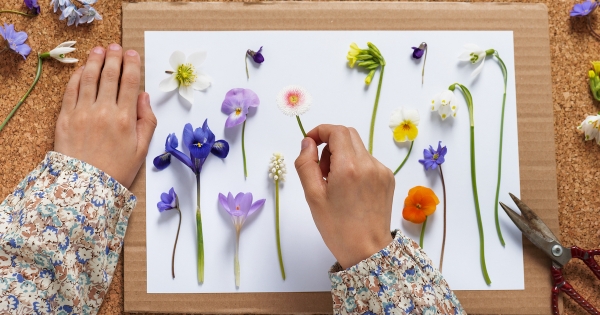 source
There are professionals who press flowers and sell them as creative art. So, according to experts,
people who want to involve in quarantine hobbies can opt for pressing flowers. The best flower to
press is one that just opened up; one that's been in bloom for three to four days will be less vibrant.
The fresher the plant, the newer the color and daisies, pansies, and violas are the best flowers to try.
As for the other supplies – a stack of books, glue and parchment paper — all of which are readily
available at home. However, if you want to press more prominent species of plants, buy a wooden
flower press made of high-quality birch wood and available in various finishes.
5. Making Origami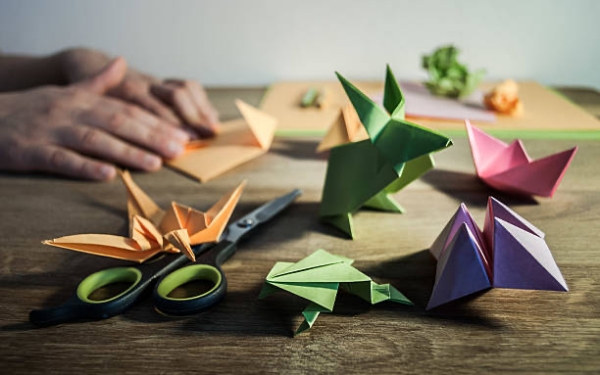 source
Perhaps the most basic of the bunch, origami requires only two tools already present at your home-
paper and scissors. If you're thinking about folding your first flower or bird, there are different
resources available online. To find out which supplies you'll need to fold your first piece, experts
suggested checking out for tutorials or buying a book that comes with clear diagrams. These tutorials
provide a comprehensive free step-by-step diagram offered to helpful instructional videos. In
addition to these, you can also check out more advanced folds for a challenging design or can host
an origami competition with your friends or family.
6. Start Scrapbooking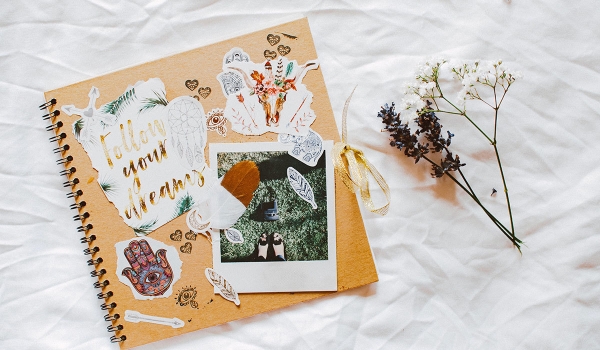 source
If you have been looking for something more exciting and hands-on to do with your photos, other
than sticking them into a frame or photo album, one of the best Hobbies to try during quarantine is
scrapbooking. There are various ways you can unleash your creative potential. You can purchase a
small machine that cuts the paper into multiple designs, which is impossible using a scissor. Go
online and find scrapbooking products that will take your scrapbooks to the next level.
7. Drawing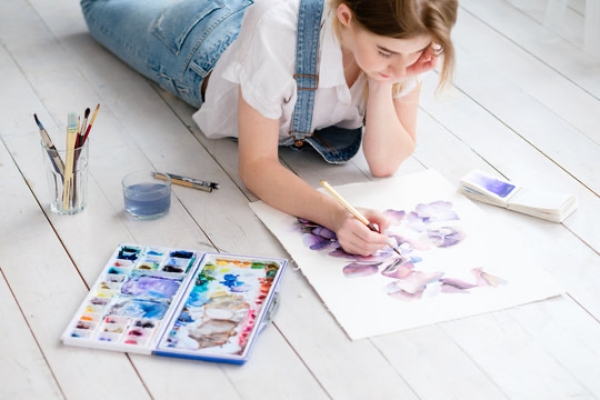 source
Like meditation or yoga, drawing has been a powerful tool to manage stress and anxiety during
these self-isolating times. Without a second thought, you should pick up drawing as your quarantine
hobbies. The challenging part of getting into a drawing is deciding what to draw instead of not
judging yourself. Experts suggest starting with static, everyday objects and bringing them to life by
using calligraphy chisel-tip pens. These drawing tools are ideal for graphic comic-book-style
drawings, filling in large areas, or just zoning out and drawing many satisfying stripes across the
page.
8. Start Trail Running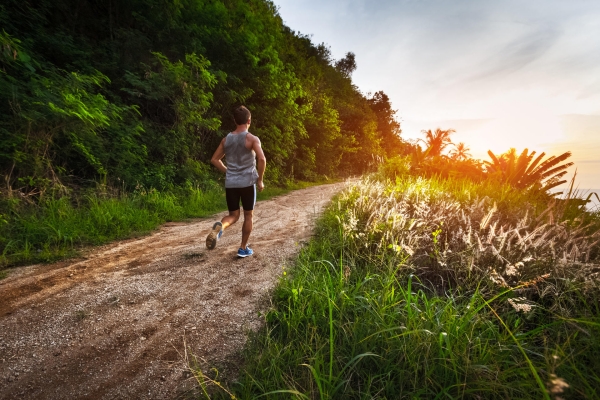 source
If you've been feeling a little cooped up indoors and happen to live near a trail or a park, trail
running can be an accessible, socially responsible way to get outside while still maintaining your
distance. Since trail running requires its own specific skill set, you should not think about pace or
distance in the beginning. Just leave your room and enjoy the outdoors. However, it is crucial to
have the right pair of running shoes.
9. Dancing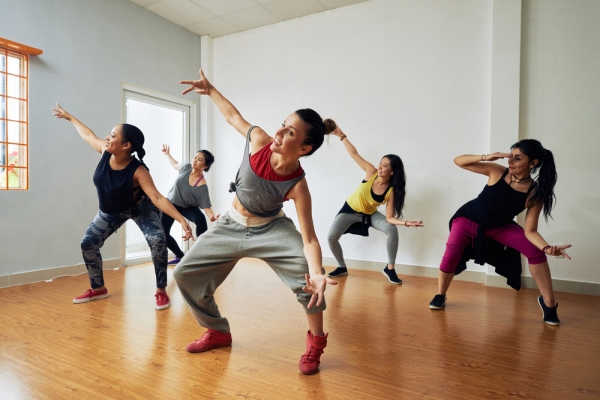 source
Don't know what to do during the lockdown? After all these days sheltering-in-place, who isn't? So,
channel your inner Michael Jackson and shake your body with a bit of dance—no rhythm or
experience required. Undoubtedly, dancing is becoming one of the primary quarantine hobbies for
many people. Whether you follow along on YouTube, sweat it out via dance cardio videos, or try
your hand at the latest TikTok routine, dancing can help you to boost your mood and energy.
According to a Journal of Medicine & Science in Sports, older women who frequently danced had 73
percent had a lower risk of disability. Dance combines balance, strength, endurance, and cognitive
ability. Moreover, it also makes you a better athlete.
10. Learn a New Language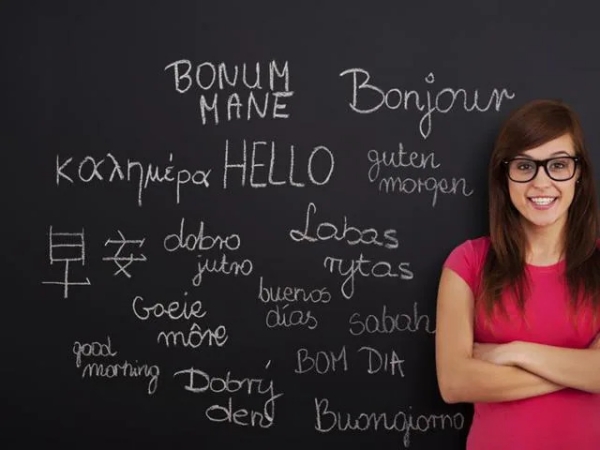 source
Learning a language is one of the top hobbies to try during quarantine. If you've been thinking
about learning, relearning, or practising a language during the quarantine, experts suggest finding
the best online programs and resources for your at-home language learning. There are apps that
combine learning methodologies such as practising vocabulary and listening to audio from native
speakers and solving the assignments with other participants.