Do you ever think what's magic? Well, who doesn't? I don't know if that exists or not but I can surely say that wonders do exist. Believe it or not but Mother Nature does have some tricks under her sleeves and with the help of God, together they have created some marvels. And if you wanna know what they are, then hold your breath because today I've brought for you the God-Made Natural Wonders of the World that will steal your breath away. While we're talking about all things natural, why don't you get a look here and see how they play with wood's natural grain and colour.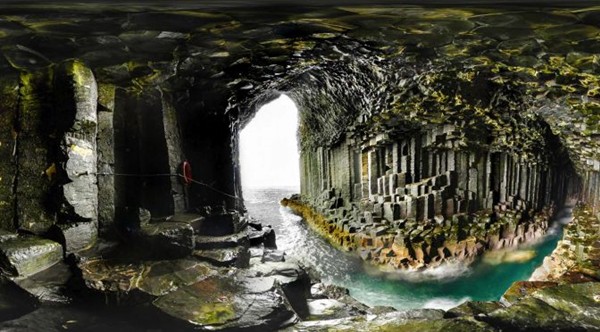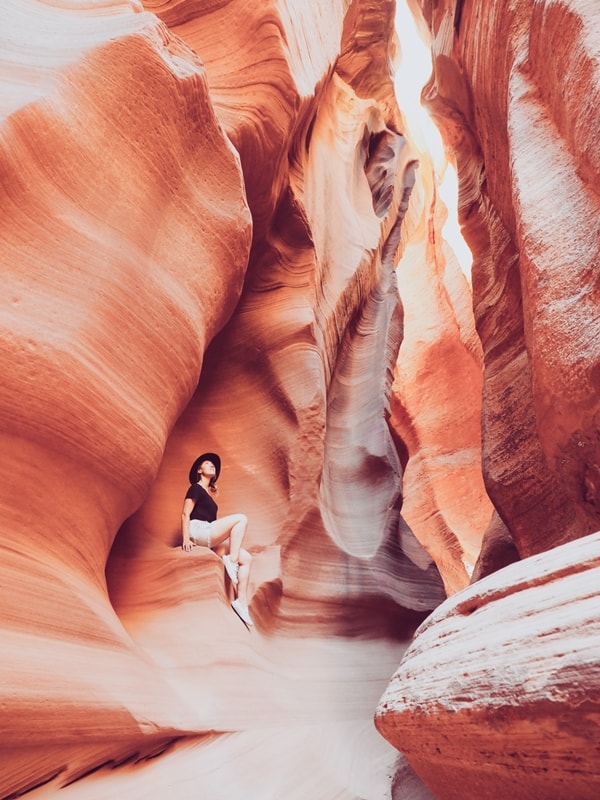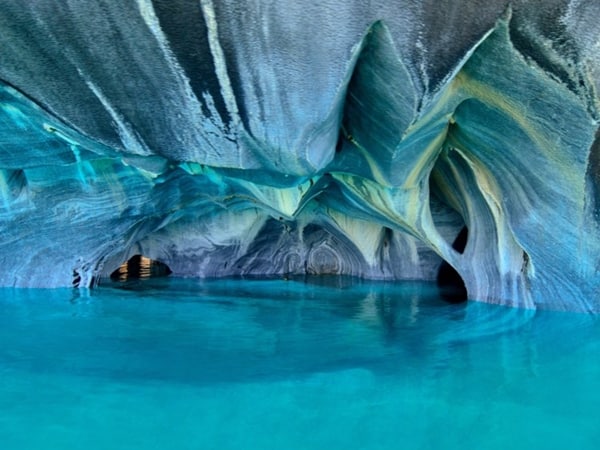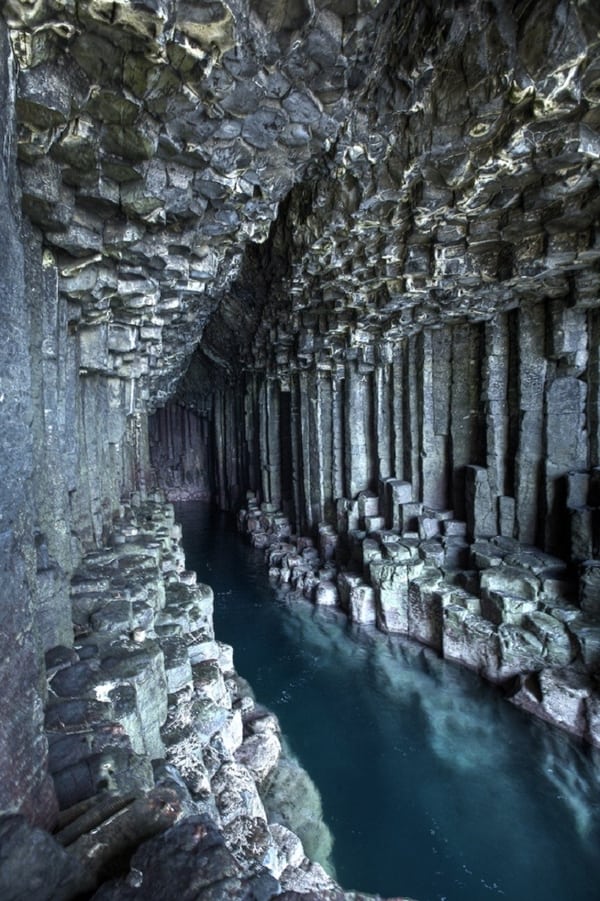 God-Made Natural Wonders of the World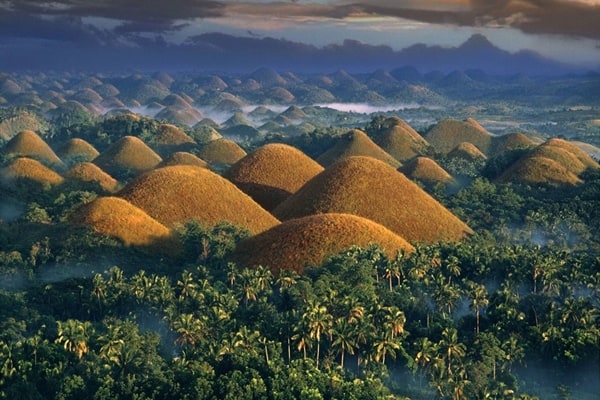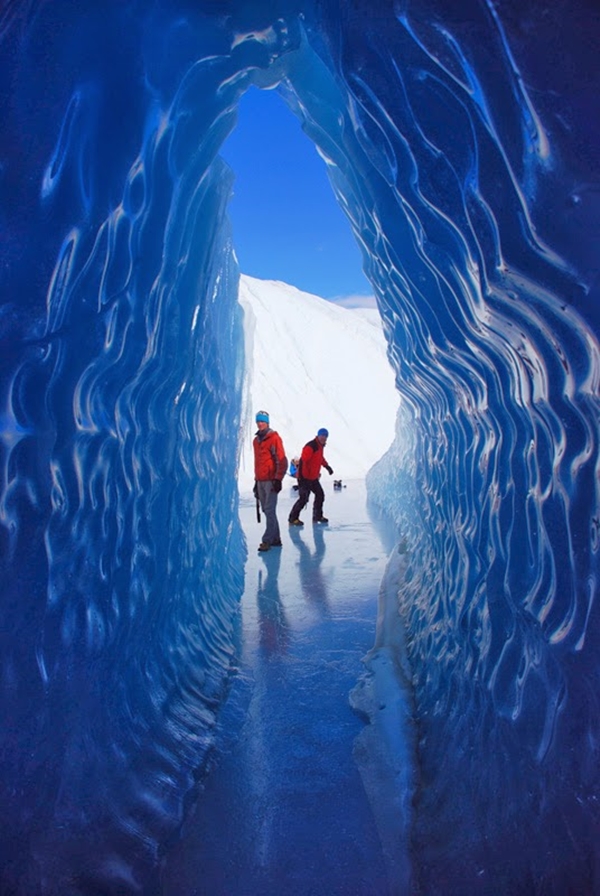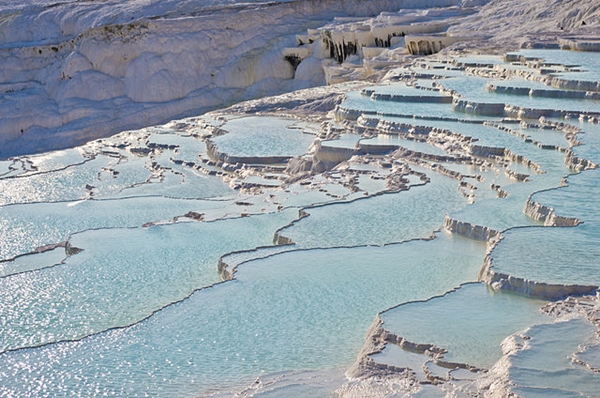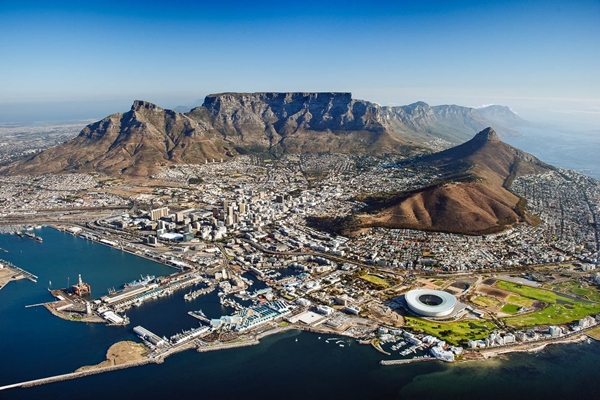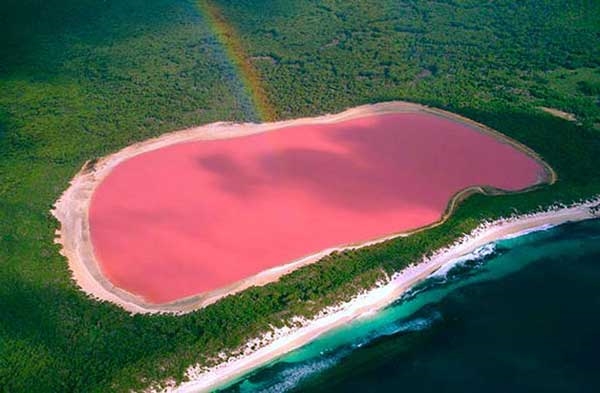 Grand Canyon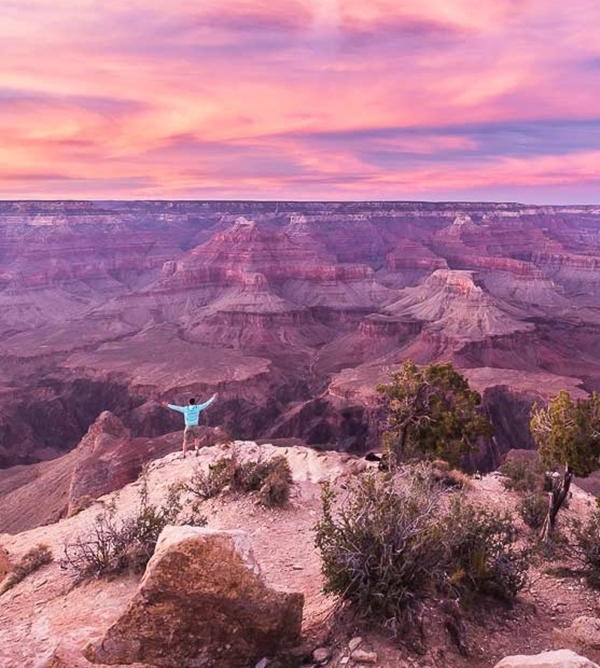 Let's start with something grand and what could be more gigantic than the Great Canyon itself? There's nothing that you wouldn't get here. Whether we're talking about hiking or rafting or the mesmerizing sights that would leave you enthralled. This canyon carved by the Colorado River in Arizona, United States is a place where you can go lose yourself for days. Because it's that huge!
Great Barrier Reef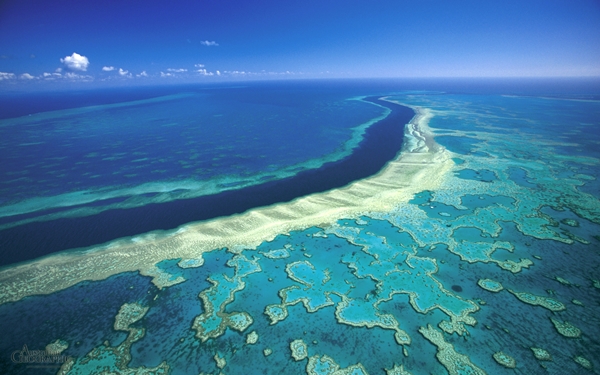 The Great Barrier Reef is known as Australia's great wonder and is actually the world's largest coral reef system. It's composed of over 2,900 reefs and 900 islands and let's not forget the fact that it's the biggest living thing that supports a wide diversity of life. Go figure! If you're a water person so pack your bags and dive into this natural masterpiece and you'd be in heaven. Nature is so generous so why not let's do something to keep it safe and beautiful with the help of these posters. 
Mount Everest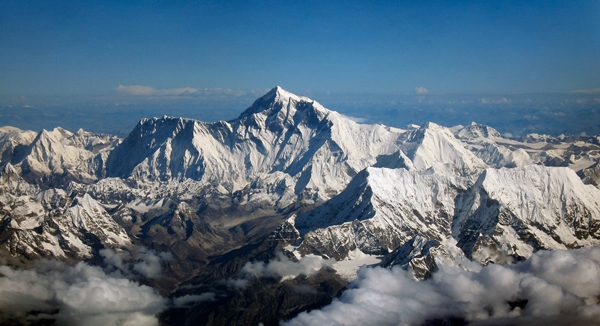 Talking about heaven then what else could make you feel more like heaven…ish than walking on the cloud? Well, if you're on the Mount Everest which is about 29,029 feet tall then that's what you'll feel like. This highest mountain in the world situated on the border of Nepal and Tibet is about 60 million years old and is revered as the home to the Gods. A must see God-Made Natural Wonders of the World but don't try to climb higher unless you wanna visit heaven in real.
Victoria Falls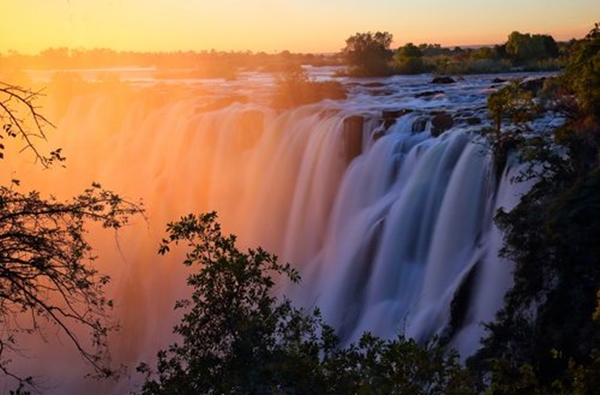 No, you are not dreaming! The picture you're looking at is indeed real. You'll find this spectacular grandeur sight in southern Africa on Zambezi River at the border between Zambia and Zimbabwe. It's one of the greatest attractions of Africa and is known as the largest waterfall in the world. And you can see rainbows anywhere but in this beautiful place, you can see a moonbow. Yes! The light of the moon produces a lunar rainbow when it passes through the waterfall spray. It's ridiculously real just as real as these costume dresses you might wanna stock soon. 
Aurora Borealis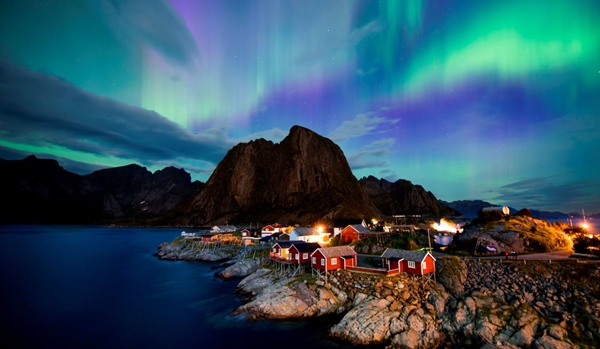 It's not a painted sky, it is real. But these paintings would make a great addition to your home. Unlike other names in this list, the aurora is not a place but a natural light display in the Earth's sky. You might know it as Northern Lights or Southern Light or Polar lights. You can see it from different places and the higher is the latitude the more is the possibility of you seeing the lovely night sky painted in vivid colors that just look like magic.
Paricutin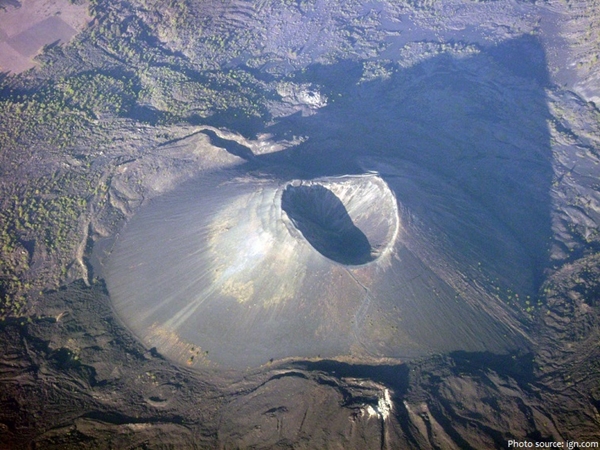 Talking about God-Made Natural Wonders of the World and not talk about volcanoes? Not fair, right? This giant cinder cone volcano located in the Mexican state of Michoacán is about 424-meter-high and has done quite a lot of damage earlier, however, now it's dormant and has become a tourist attraction. So if you feel like climbing a volcano, this is the place for you.
Harbor of Rio de Janeiro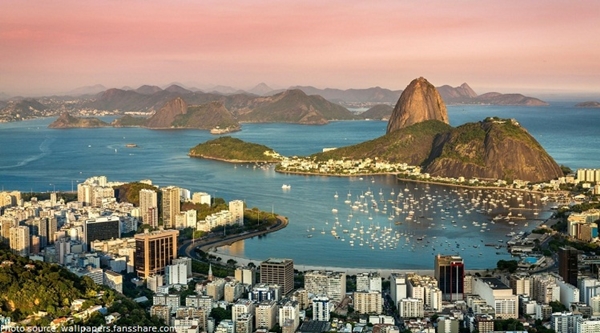 Also known as the Guanabara Bay, the harbor of Rio de Janeiro is located in Brazil and is an oceanic bay. This God-Made Natural Wonders of the World is one of the largest bays in the world. Marked with more than 130 islands, it is one of the most beautiful natural harbors with crystal clear water and white sands and let's not forget the statue of Christ the Redeemer overlooking the city. A sight to behold, isn't it? Just like these photographs!
Dune of Pilat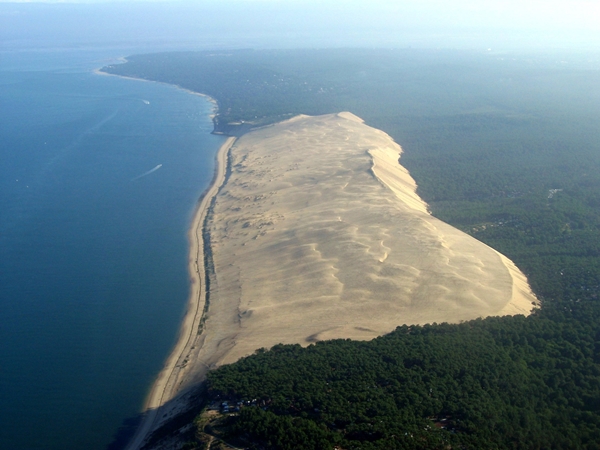 The largest sand dune in Europe, the Dune of Pilat is called as the Sahara of France. Located in the Archanon Gulf, near the Atlantic Ocean is one of the most famous tourist attractions. The humongous sand dune is about 108 meters above sea level and is bordered by forest on three sides and the ocean on the other. And the interesting thing is this giant dune is a moving one and adds more of its surrounding forest to its own mass. Whoa!
Baatara Gorge Waterfall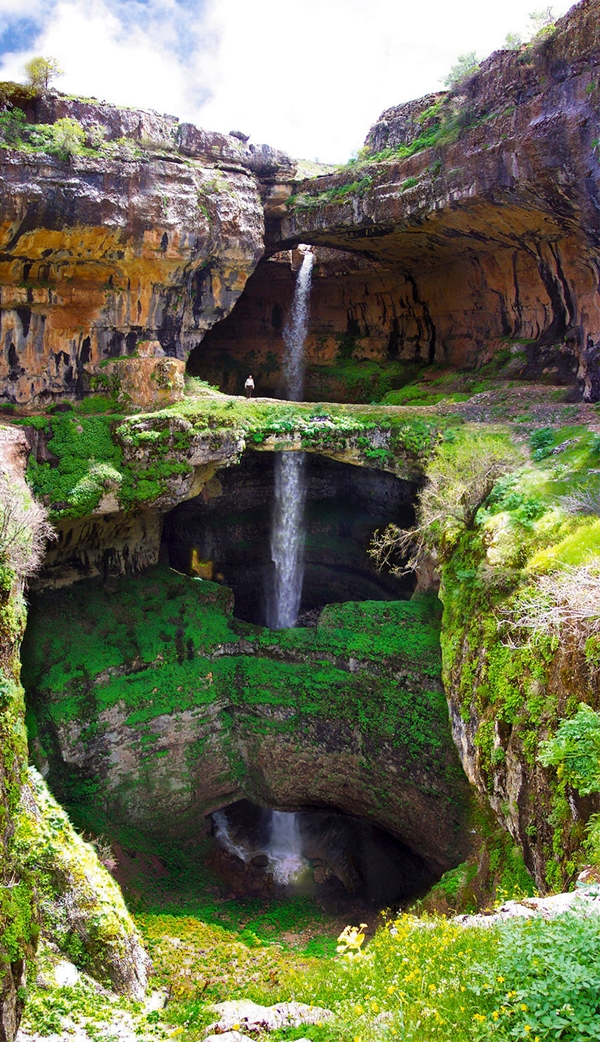 This incredible waterfall drops 837 feet into the Baatara Pothole and is situated in Tannourine, Lebanon and is most popularly known as The Cave of Three Bridges. And if you hear someone talking about the Three Bridge Chasm then they are talking about this same exquisite sight that is a cave of Jurassic limestone which is over 160-million years old. Watching the water plummet down is a really great experience in these caves. Why don't you create a fountain at your own home and get a tiny bit of the same feeling as in these caves? 
Great Blue Hole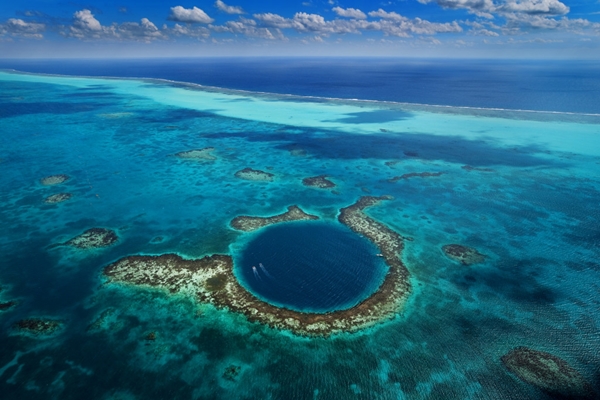 Nature has so many wonders and the Great Blue Hole is one of them. It is a giant marine sinkhole, near the center of Lighthouse Reef, Belize. It's the largest sea-hole in the world which is circular in shape, 1,043 feet across and 407 feet deep. That's really deep and really big! So big that it is actually visible from the space. Can you believe that! And look how gorgeous it's colour is. Speaking of colours, if you want your painting to look more real then use these tones.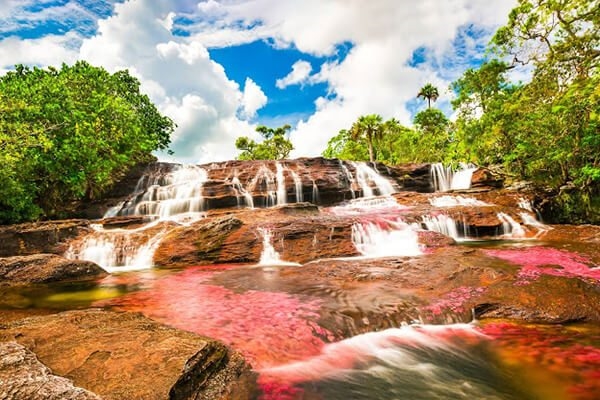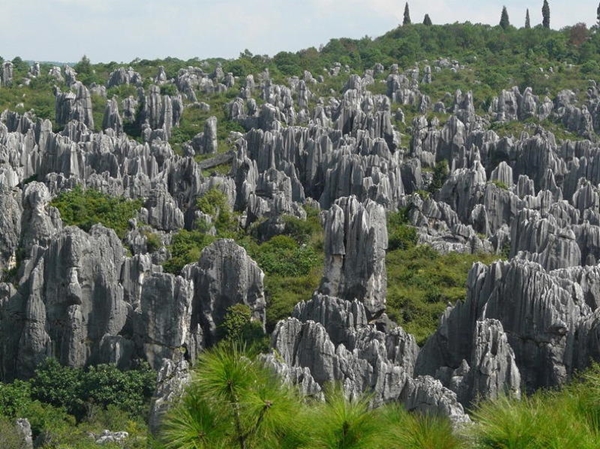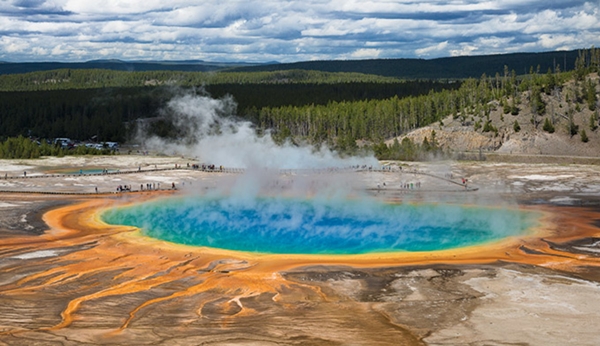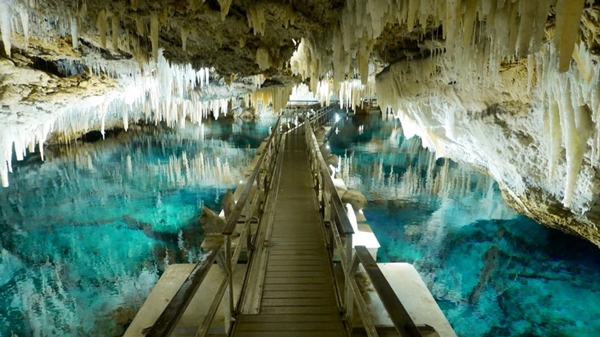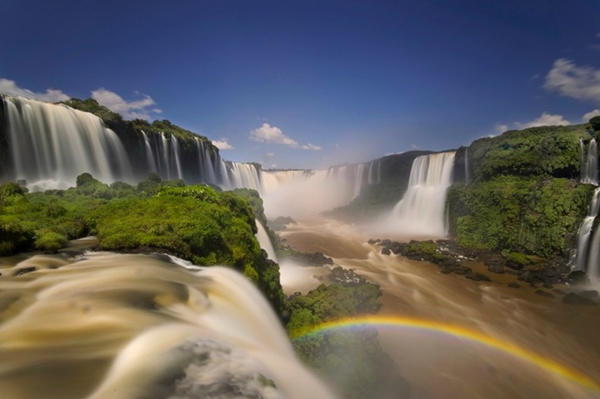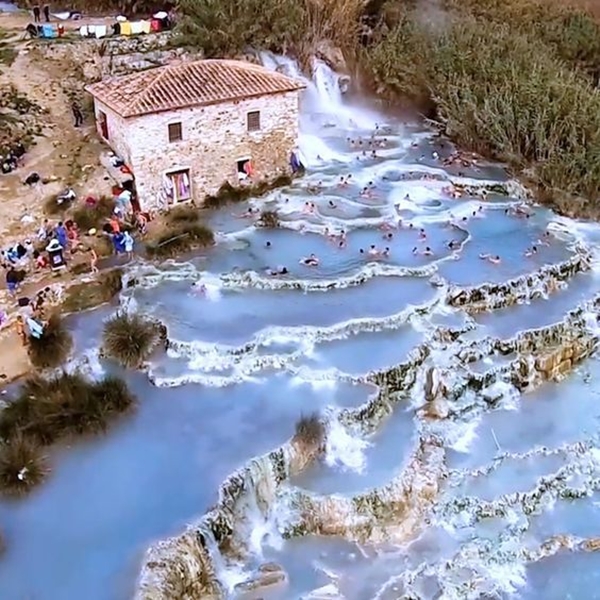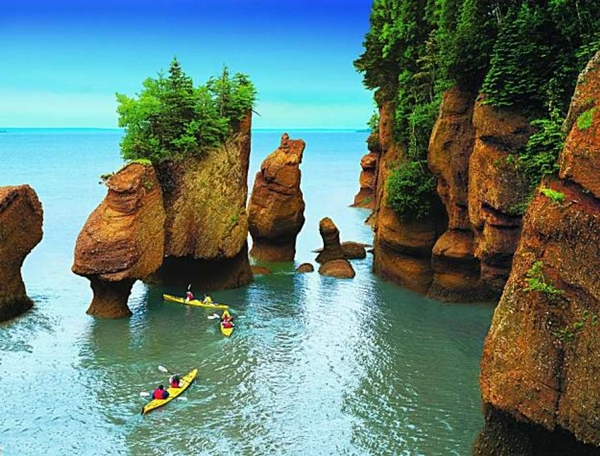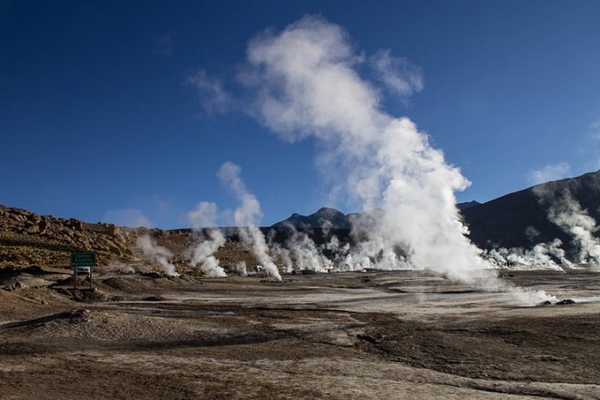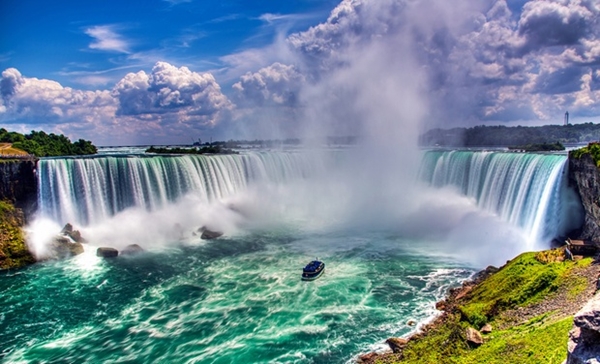 Don't they just leave you breathless with their grandeur and allure? And all these are God-Made Natural Wonders of the World that took years and years to form and now they are all there surprising us with their immense beauty. So which one of them are you planning to go next?  Wherever you're going, just make sure you capture the memories in these scrapbooks.