Crossing 50 or turning 50 is not just another year, it is a different phase altogether. It is the age where you have finished your family responsibilities and waiting for retirement. It the second innings for your life match and the point of life where you just start a life meant only for you. It is the time that you should start doing things that you have always wanted to do all those years. 50 should not make you feel half dead; rather you are half alive right on your skin. There can be so many things you can do when you turn 50 or cross 50, but I have a rich list of the top 10 things one should do when you are in your second phase of life:
Things You can try only after 50
Laugh; it is good: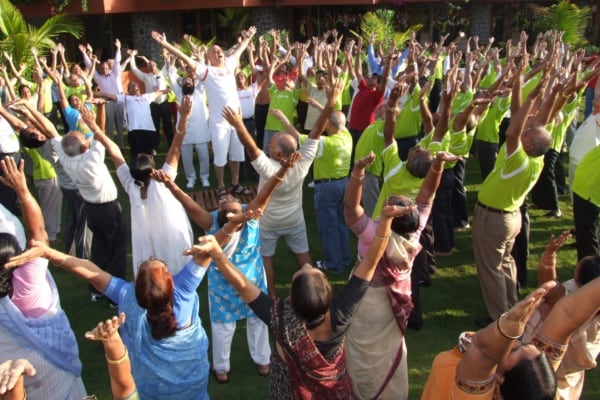 When I said start a new life, first it should start within! So, here is something that you should be doing 'Laughter Yoga.' Starting a day with a smile is good, but when you initiate it with a laugh, it would be an astounding start. Find a Laughter club near your house and start your day with a brilliant loud laugh!
Know your neighbors; they have always been there: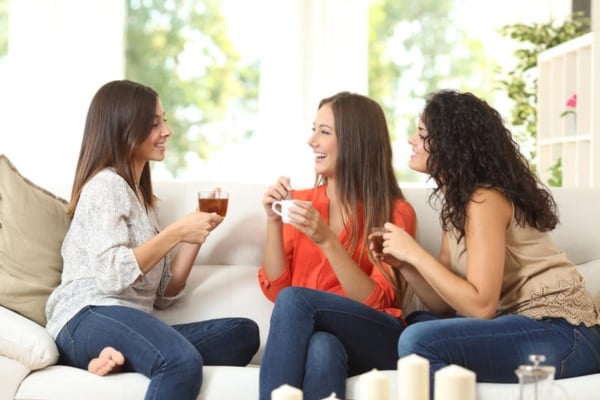 It's time that you find some time to invite your neighborhood folks and have an evening tea with them. You can have so many tea time stories with just a few people. Your second innings do need individuals who are right next to you. Now is the time that you find a way to interact with people personally because talking to people living right next to you is just an amazing feeling that you should just have.
Pay it up; secretly!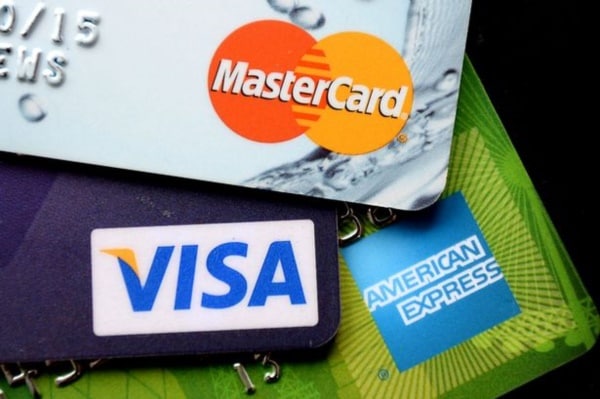 Have you paid all your bills yourself for shopping, for food, and for your traveling? Try doing the same thing in your 50's but just in a different way. Pay the bill of someone maybe in a restaurant just to see them smiling for once. Maybe someone who is all alone may be someone who is looking a little low. Do it, but anonymously, the joy of doing that will come to you instantly. Try helping someone this way secretly and just see their reaction in hiding.
Dance it out; you need a little tap to your feet: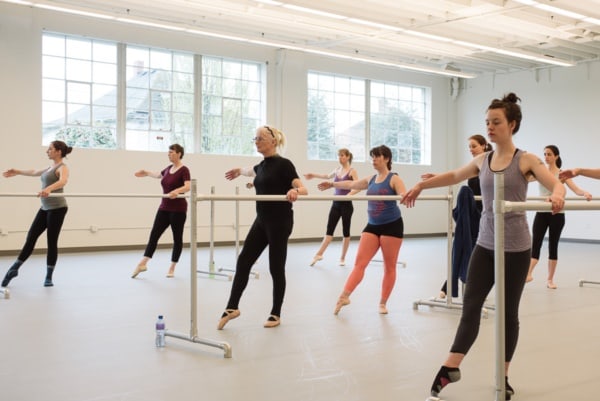 If you haven't tapped your feet once or twice in your life until now, then it is high time that you do. Join a dance class and tap your feet on some tunes and make yourself groove on those beats. Take a Tina Turner song and start hopping on it, and why not! She still rolls on her feet at 77!
Say YES to a holiday: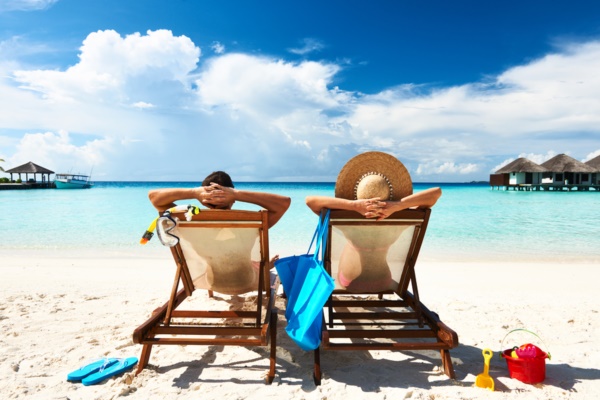 Go for a vacation to a place that you wanted to see for a very long time and take pictures with absolute strangers. Make a story with every picture and keep them for a lifetime! Life is an entirely different experience when you meet strangers and listen to their stories.
Talk to a stranger; you will love it: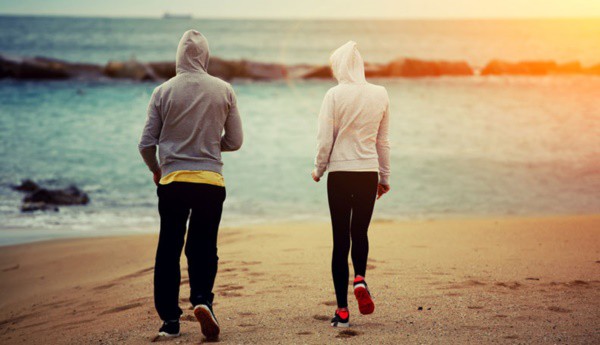 If you see someone new in your locality or near your workplace or in your travel means, try making a conversation and invite that person for a drink somewhere outside. Strike a chord with that individual and become friends in a perfect way.
Road trip at 50, YAY!: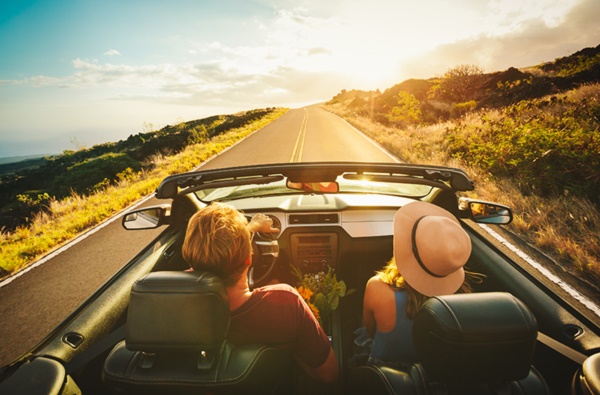 Plan a road trip with your friends or just go alone! You have lived and made trips with your family for half of your life it is the time that you make your journey with some of your very close friends. Believe me; a road trip with your besties can be so good, better than anything else! And when you take that trip at your 50, you just realize how awesome it feels.
Learn the NEW; you won't feel the OLD: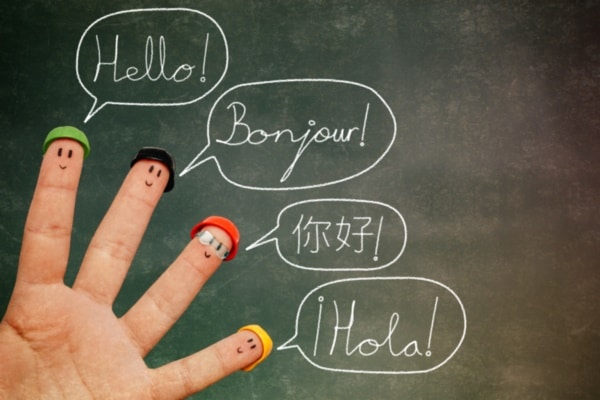 It is the time that you learn something new; a new language lets say. Learn the language and know about the community that speaks the language you are learning. Make sure that you know what you are learning, take it up seriously and surprise someone with that language which actually knows it. The reaction will be priceless, believe me!
Have your favorite ride; you are going to LOVE it!: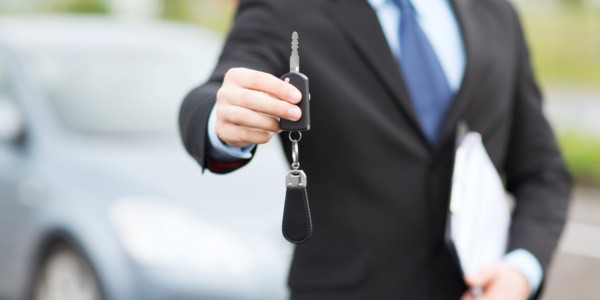 Plan to buy a car that you always wanted to have. Driving a car is a great feeling but when you drive your favorite car! And if you think buying will be a lot, then try having a test drive of that car! Your love for that car will just become everlasting!
Write a book: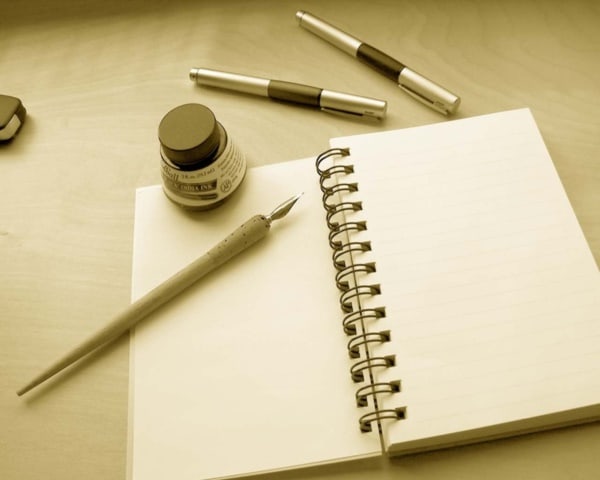 Every person has a story to tell, then why don't you say that to the whole world. Write a book, a novel and pour out the words you have been waiting to break out! It helps and lets you relive every moment of those unspoken words!
Try these and have your new segment of life just come alive with happiness and surprises!