When it comes to art, there is no doubt that Mother Nature has done work that is not only truly wonderful in itself, but also inspiring to other artists. In this article, we are going to look at the most spectacular waterfalls around the world. People, who like to look at examples of wet and wild river photography to fascinate you, will no doubt love to read what we have to say about these waterfalls. Even those who like to wallow in these ridiculously cools indoor pool ideas will agree that the nature's waterfalls are much better.
A waterfall can definitely considered one of the most breathtaking vistas of nature that you will definitely be awed by.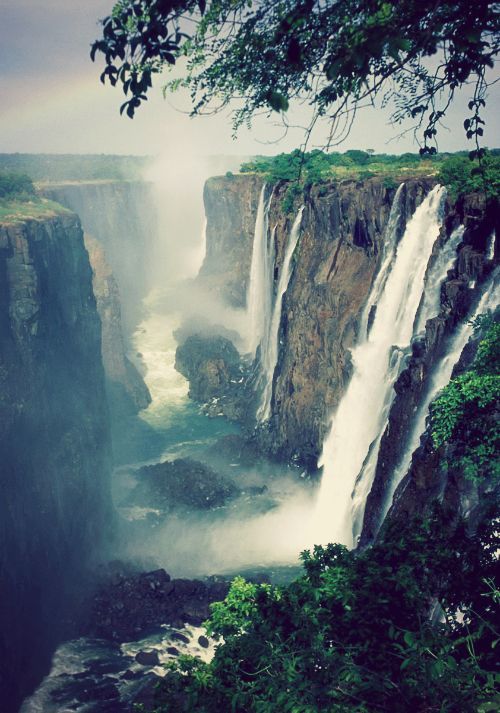 Victoria falls: This the most spectacular attractions in Africa and is situated on the Zambezi river. The falls can be heard from a long distance due to the sheer force of the fall.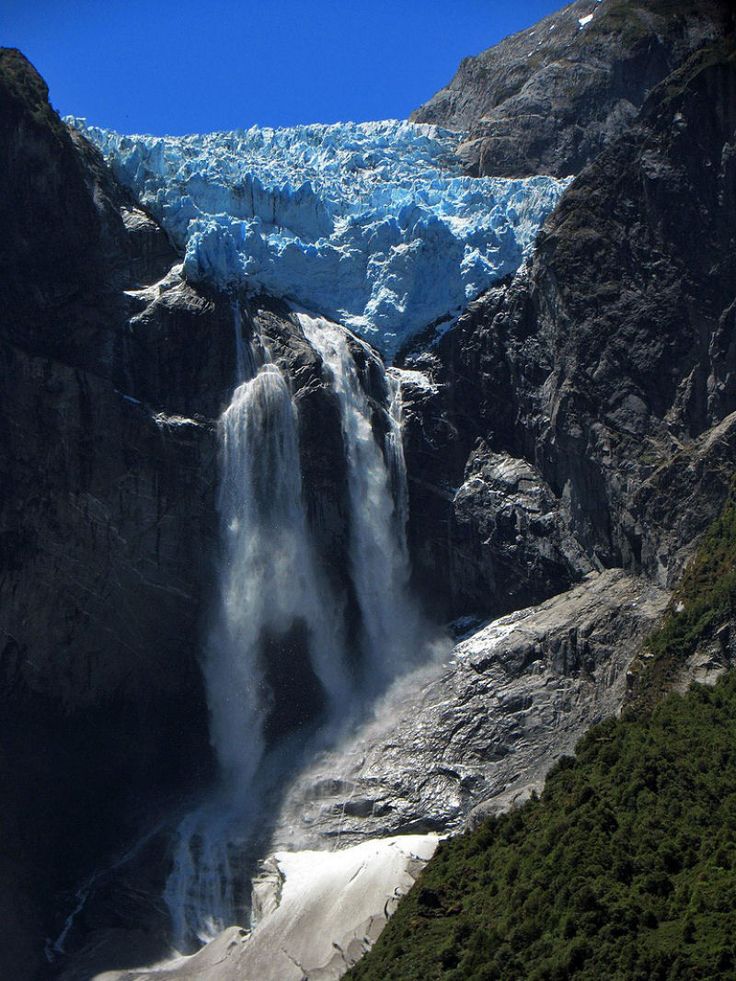 Ventisquero falls: This is based in Chile and it dominates an entire ravine, falling down to feed a river flowing through a rain forest.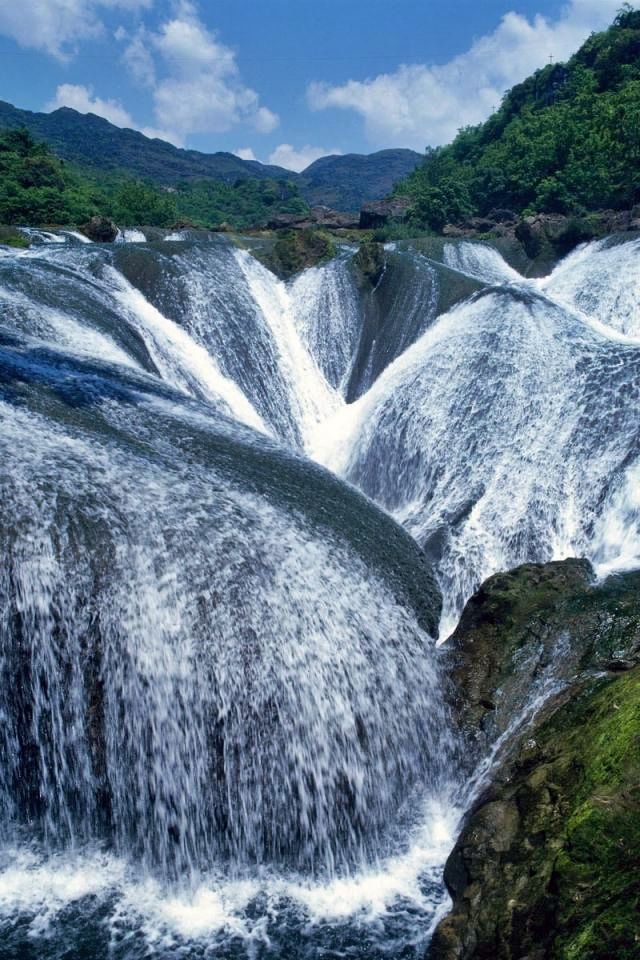 Pearl shoal falls: This is located in the north Sichuan province in the south western part of China. The waterfall is named after the pearl like drops that comes from this waterfall.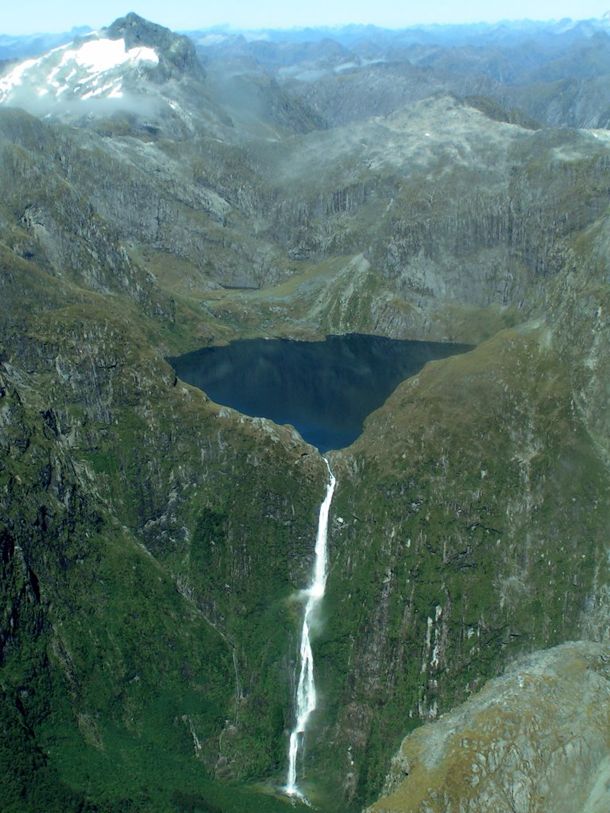 Sutherland falls: This is a waterfall that is based in the south island of New Zealand and is near Milford South. This is the tallest waterfall in the country.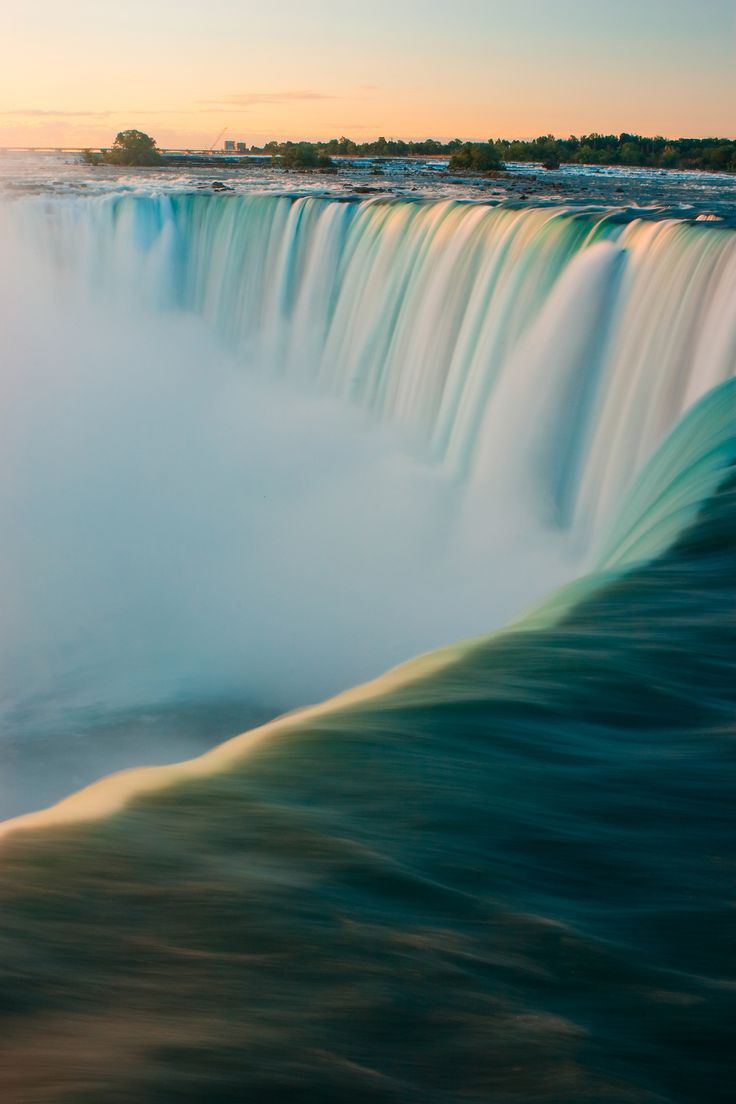 Niagara falls: This is the collection of three waterfalls and is based on the international border between united states and Canada. They form a horseshoe.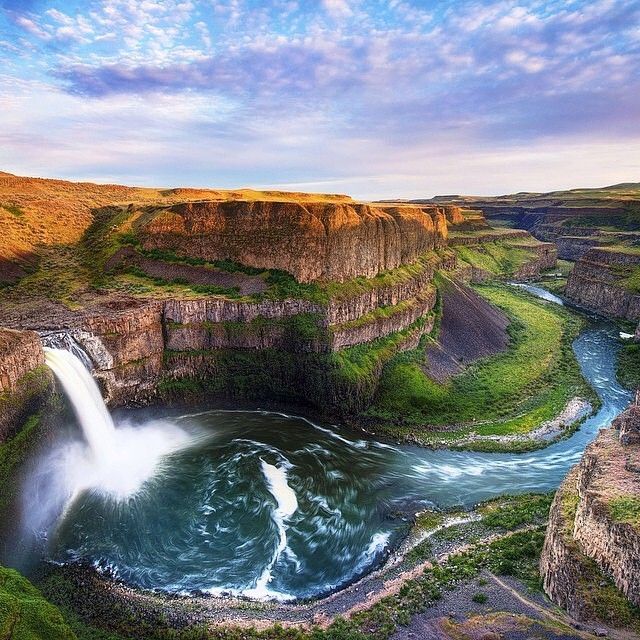 Palouse falls: This is based in the southeast Washington area and is based on the Palouse river upstream of the confluence with the Snake river.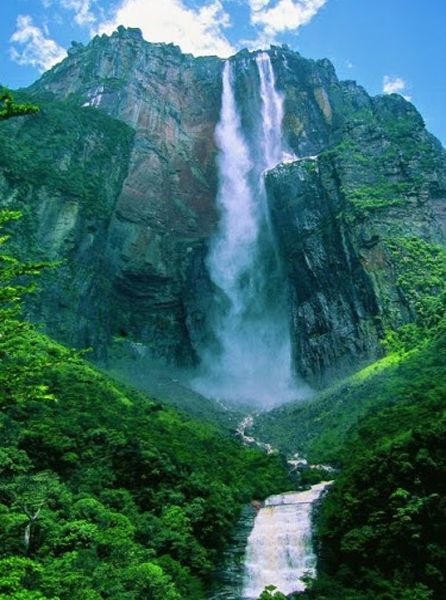 Angel falls: This waterfall is in the Canaima Nation park and drops over the precipice of Auyantepui mountain. It also has another name that means waterfall of the deepest place.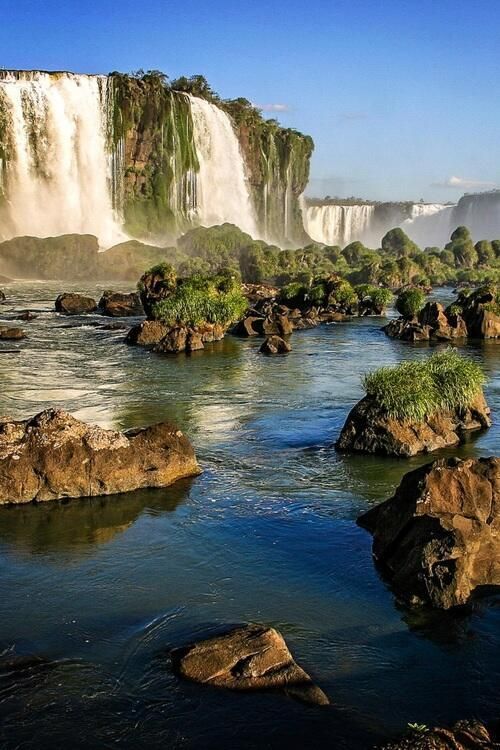 Iguazu falls: Extending over two miles in a circular shape, this waterfall is actually a collection of 275 falls and is based in Parana (in Brazil) and along the Misiones (an Argentine province).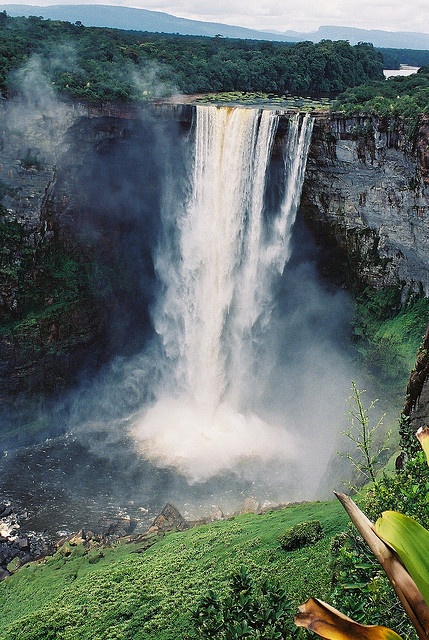 Kaieteur falls: Based in Guyana and is located on the Potaro river in Kaieteur National park and is considered the widest single drop waterfall. This waterfall is higher than Niagara by four times.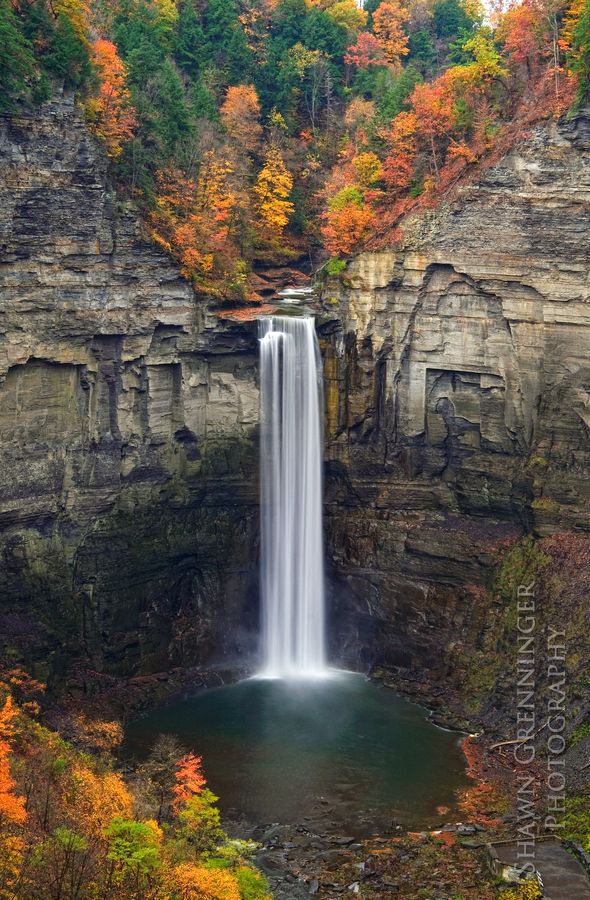 Taughannock falls: This is based in the Tompkins County in New York and is a plunge waterfall.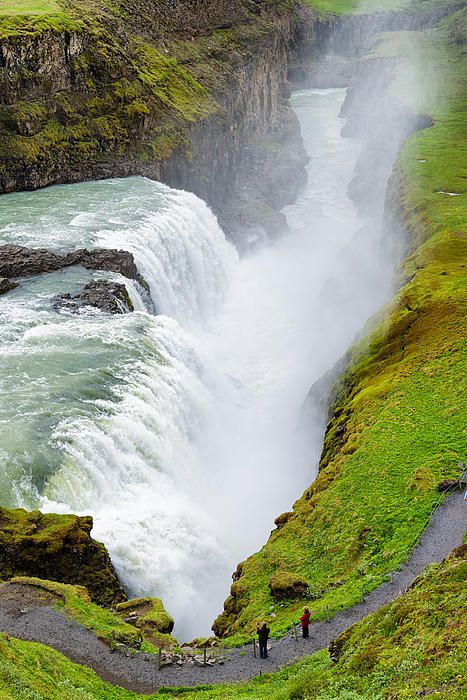 Gullfoss falls: A very popular attraction for tourists, this one is based in Iceland. The falls curves into a staircase of three steps a kilometre above the falls.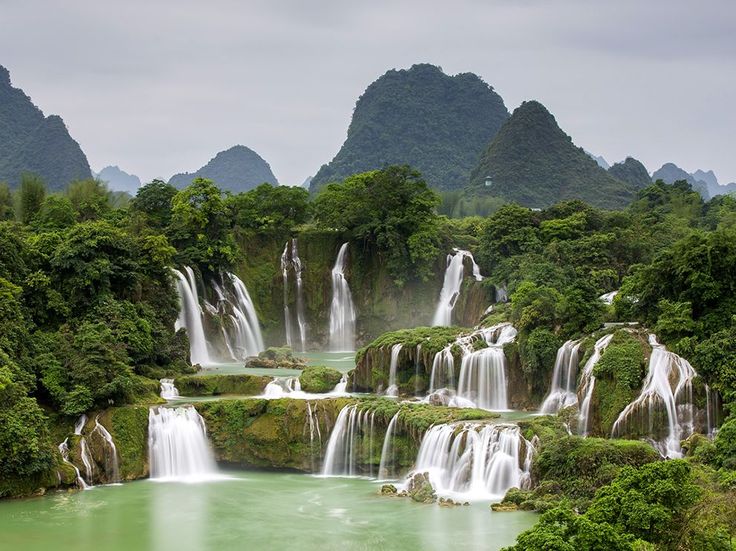 Ban Gioc falls: Fed by the Quay son river, this one is based in Vietnam and features as a decoration at many places where tourists stay.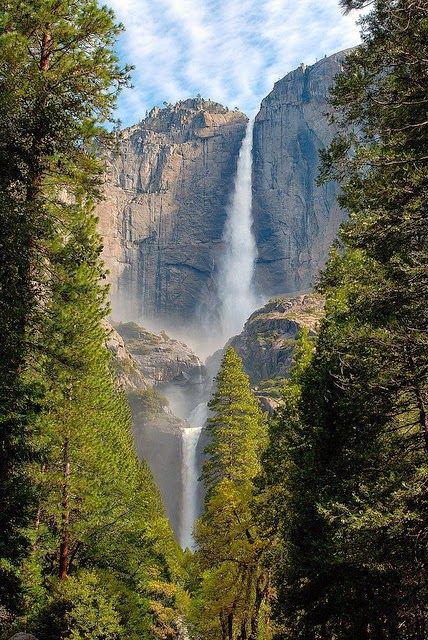 Yosemite falls: This is the highest waterfall in the National park with the same name. it drops as much as 2425 feet from the highest point to the base of the waterfall.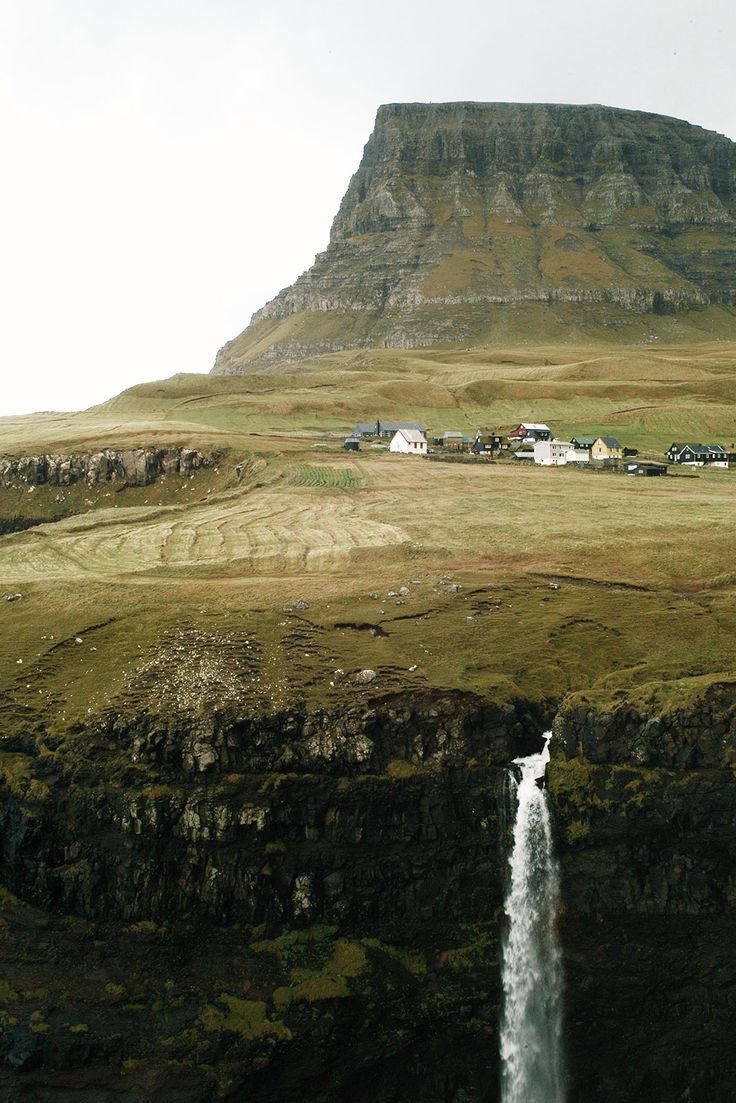 The Faroe islands falls: This waterfall is a challenge to people who want it to explore it either by sea or land. It is based on the Faroe islands along with many other sights that you will enjoy.
We are sure that once you go through this list of waterfalls around the world, you will be eager to visit and view them. But before you do so, do check out the climatic conditions of the places where they are based and prepare accordingly. If you have visited one or more of these places, do share your experience with us along with any remarkable aspects of the place you may have discovered.